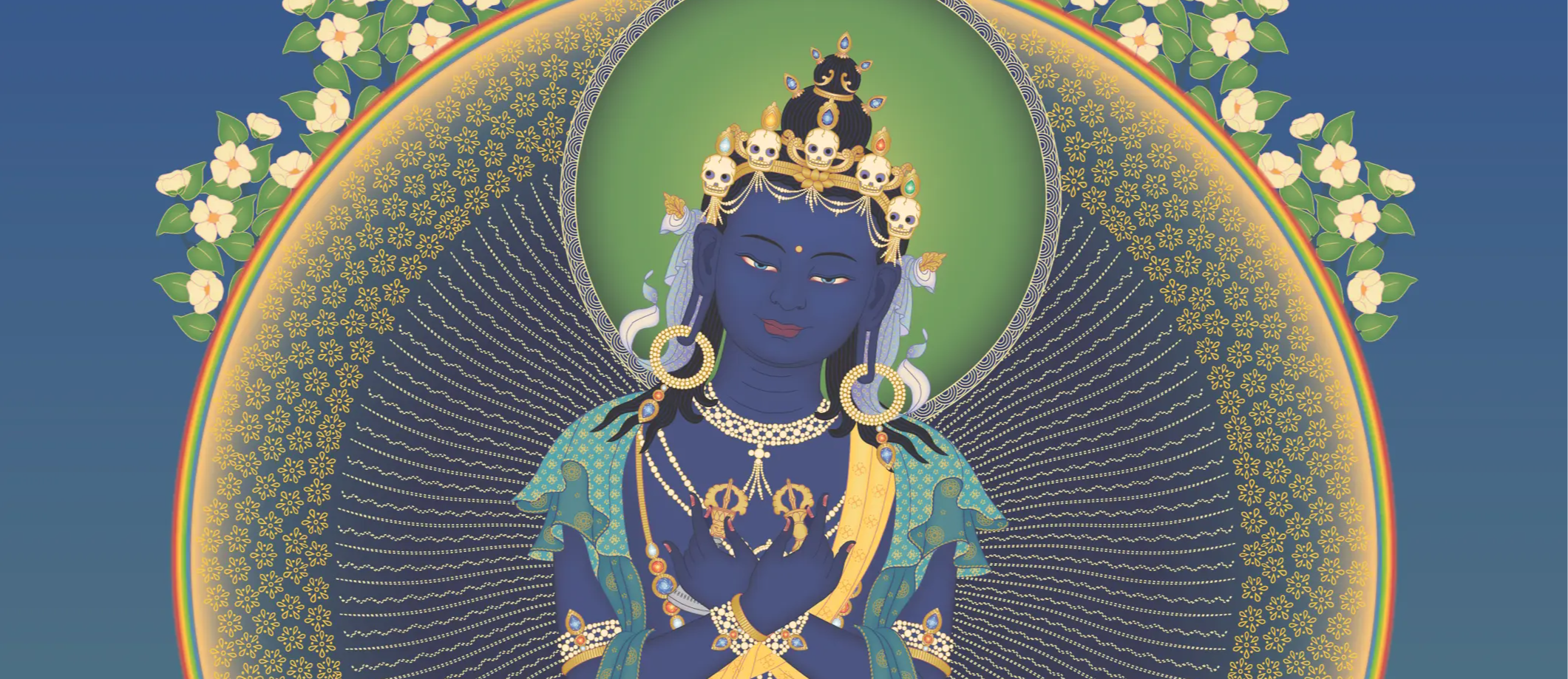 Tantra by Day, Tantra by Night

Saturday, September 16th, 10am - 2:30pm
Day Course with visiting Guest Teacher: Gen Kelsang Rigpa
In person @KMC SF
The practice of Tantra, and especially Highest Yoga Tantra, is the very heart of modern Kadampa Buddhism and the quick path by which we can realize our full potential in this life. But how do we incorporate it at work, at home, in the car etc.? Gen Rigpa will explain what Tantra in our daily life means and how to practice and apply it to all our activities and situations that arise.
Schedule:

10 am - 11:30 am: Talk with Meditation
11:30 am -1:00 pm: lunch
1:00 am - 2:30 pm: Talk with Meditation

 
Please register online here or at the door.
COST:

$30 - Teachings Only
$45 - Teachings and Catered lunch

Members
$15 - Teachings Only
$30 - Teachings and Catered Lunch
50% discount available for students and seniors 62+. Contact admin@meditateinthebayarea.org
DETAILS
SPECIAL EVENT: Day Course - Tantra by Day, Tantra by Night
WHEN: Sept 16th, 10 am - 2:30pm
COST:  $30, $15 members,
$15 lunch optional

TEACHER: Gen Kelsang Rigpa
WHERE: KMC SF, 3324 17th Street, San Francisco, CA 94110
GETTING THERE:
Metered street parking - Free after 6pm and all day on Sundays
Parking garage on 16th & Hoff St. (42 Hoff St, San Francisco, CA 94110)


Gen Kelsang Rigpa is the Western US National Spiritual Director and the Resident Teacher at KMC-Los Angeles. He is a close disciple of Geshe Kelsang Gyatso, having received lineage blessings and oral transmissions directly from him. Presented with warmth and humor, Gen Rigpa's heartfelt and practical teachings are accessible to all.