Lunchtime Guided Meditation

Mondays, Wednesdays & Fridays, 12 - 12:30pm @ KMC SF
In person only
Take 30 minutes in the middle of the day to connect to your heart, cultivate inner peace and happiness, and clarify your intention for the day. No previous experience is necessary.
What to expect in this class

Brief explanation of the meditation

25 min. guided meditation

Everyone welcome. Suitable for beginners and advanced practitioners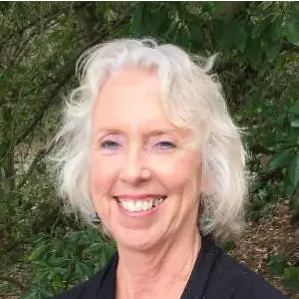 Judith Sweet is a student in the Teacher Training Program and has taught classes at Kadampa Meditation Center and its branches for over 5 years. She loves exploring, both personally and in teaching, the practical application of Buddha's teachings to our everyday lives and problems, and is appreciated for her warmth and sincerity.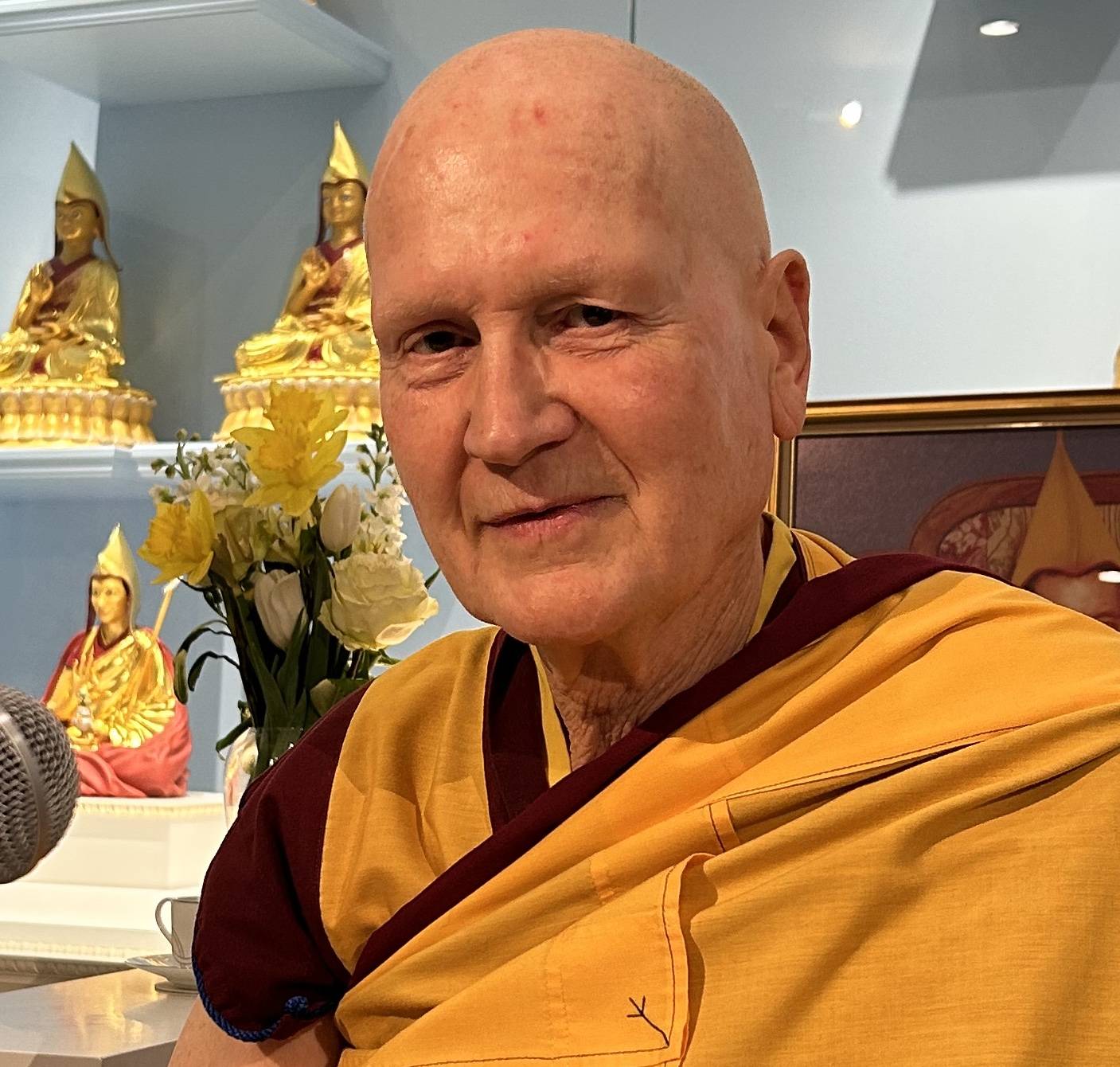 Kelsang Labsum is a Kadampa Buddhist monk and student of the Teacher Training Program at Kadampa Meditation Center San Francisco. Kelsang Labsum has been teaching Kadam Dharma and meditation in California and Colorado for several years. He is known for his practical application of Buddhism in daily life and sincere dedication to practicing Buddhism.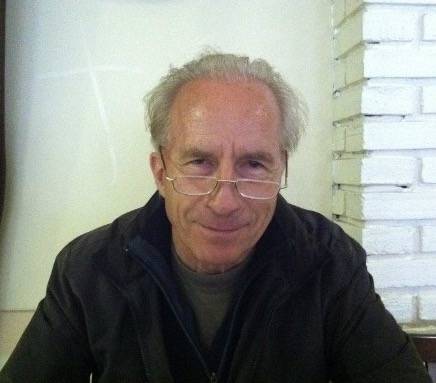 Ross Madden is a long term Buddhist practitioner and a student on the Teacher Training Program at Kadampa Meditation Center San Francisco. People very much enjoy the clarity and joy of his teachings.
In this class, we are practicing the Meditations presented in the Living Meditation Series by Tharpa Publications.
Experience the daily peace that comes from establishing a regular meditation practice.

The Living Meditation Series provides a comprehensive introduction to meditation, offering guidance at all levels for developing and deepening your meditation practice. Learn meditations to relax body and mind, find inner peace, achieve mental clarity, and develop a kind and compassionate attitude towards others.

The series includes meditations as audio CDs and downloadable MP3s for your meditation practice.
DETAILS
CLASS: Lunchtime Guided Meditation
WHEN: Mon, Wed, Fri, 12- 12:30pm
COST:  $3, Free for members

TEACHER: Student Teachers
WHERE: KMC SF, 3324 17th Street, San Francisco, CA 94110
GETTING THERE:
Metered street parking - Free after 6pm and all day on Sundays
Parking garage on 16th & Hoff St. (42 Hoff St, San Francisco, CA 94110)