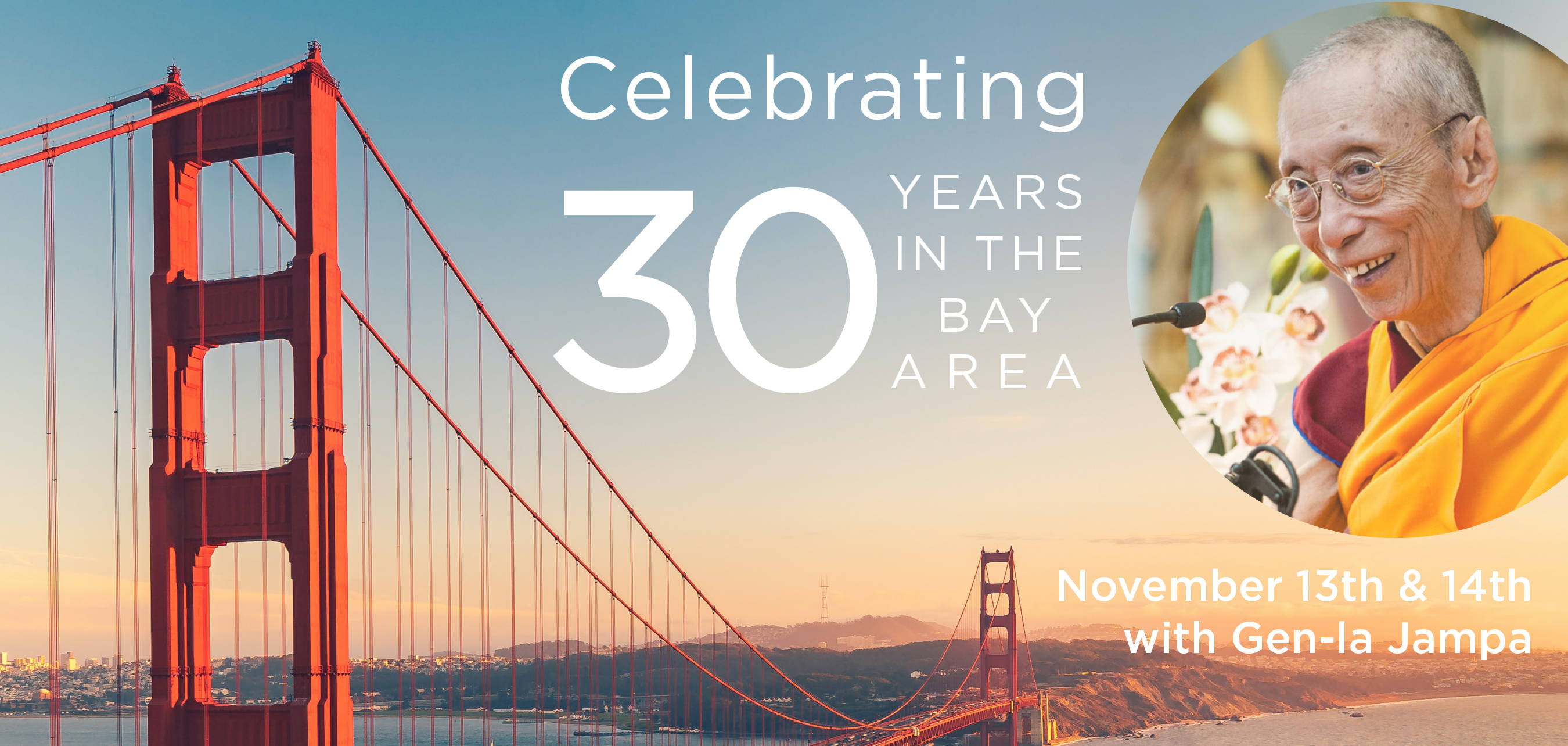 KMC San Francisco's 30th Anniversary Celebration Event
To celebrate, we are culminating our Year of the Bodhisattva with a very special weekend with a very special Teacher. Gen-la Jampa is flying out from the International Kadampa Retreat Center Grand Canyon to grant us the Bodhisattva Vows, give us special teachings, and celebrate with us!
Schedule
Saturday, November 13th
Bodhisattva Vow Ceremony | 10am - 12pm
Commentary | 2:30 - 4pm
Party | 5 - 7pm
(Hosted in the beautifully and specially lit and heated backyard
garden of the residence at 415 Delano Ave)
Sunday, November 14th
Public Talk: Be Your Own Protector | 11 - 12:30pm
Celebrating 30 years in the San Francisco Bay Area!
Welcome to The Year of the Bodhisattva and the year-long celebration of
Kadampa Meditation Centers' 30th Anniversary!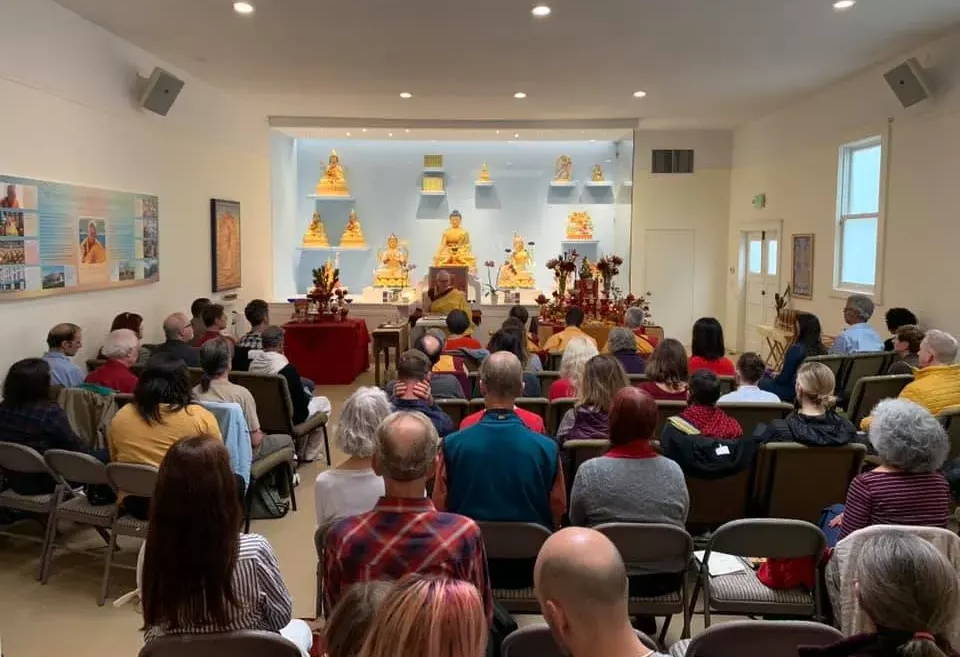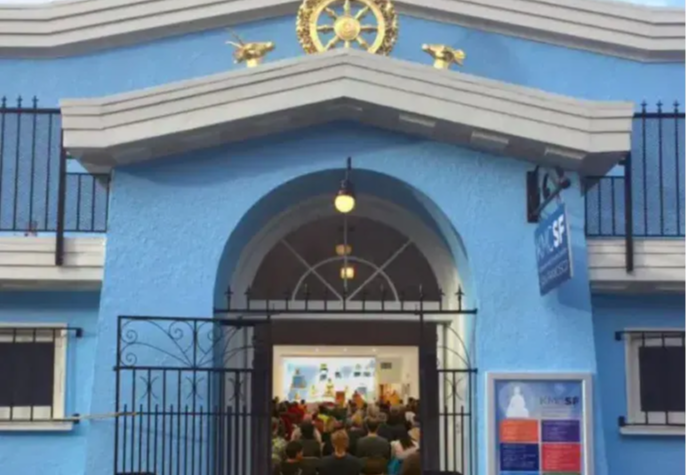 Text
Fun Facts About KMC SF
Did you know?
- KMC SF was the first Kadampa center in the United States and was established by Venerable Geshe Kelsang Gyatso in 1990 as
the California Buddhist Institute

 

- It was first located in San Jose, CA with a branch in San Francisco

 

- The first classes were held at Tony's Tea House in San Jose

 

- In the early 1990's, the center moved to San Francisco

 

- The name was changed to Saraha Buddhist Center in 1991

 

- Venerable Geshela's first San Francisco empowerment - Green Tara - was held in 1996

 

- The first Hidden Villa retreat was led by Gen Losang in 1992

 

- Saraha Buddhist Center purchased its present home at 3324 17th Street in San Francisco's Mission District in 2004

 

- The name was changed to Kadampa Meditation Center San Francisco in 2012
Since 1991, KMC SF has been a place of refuge,
offering peace and hope for the greater Bay Area.  
We have an exciting year of meaningful events planned, as well as history, videos and fun.  
We invite you to join in the celebration on Facebook and Instagram!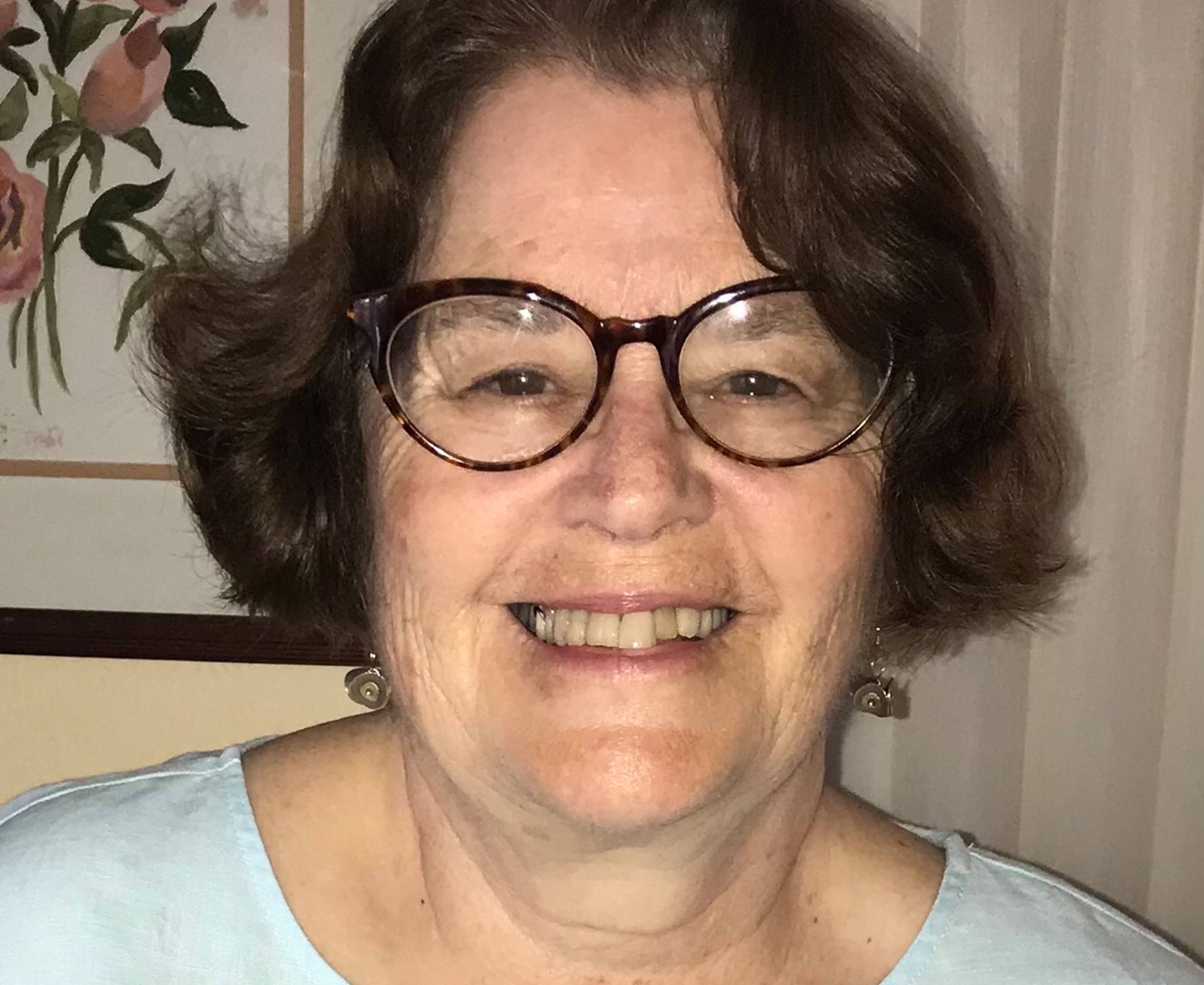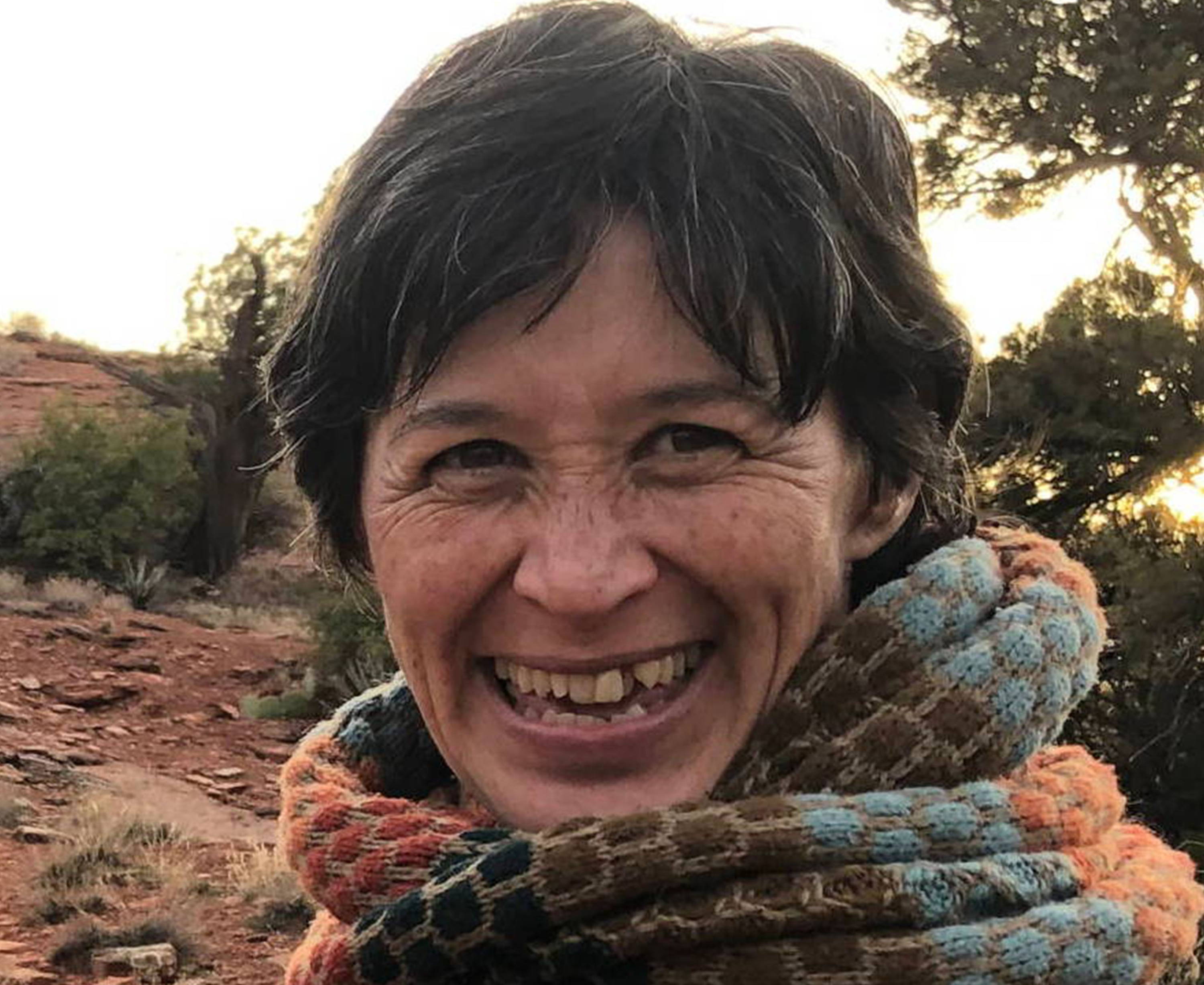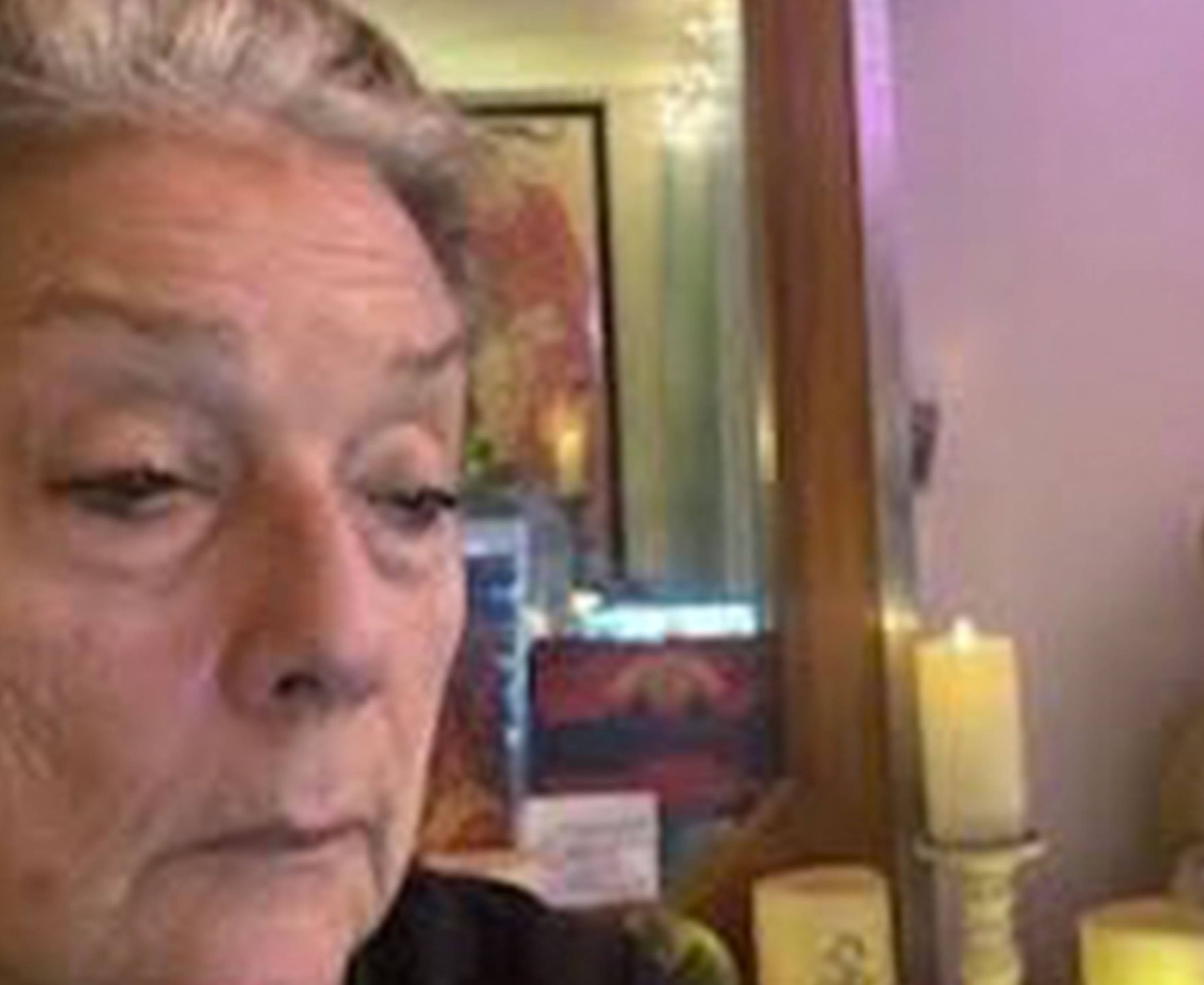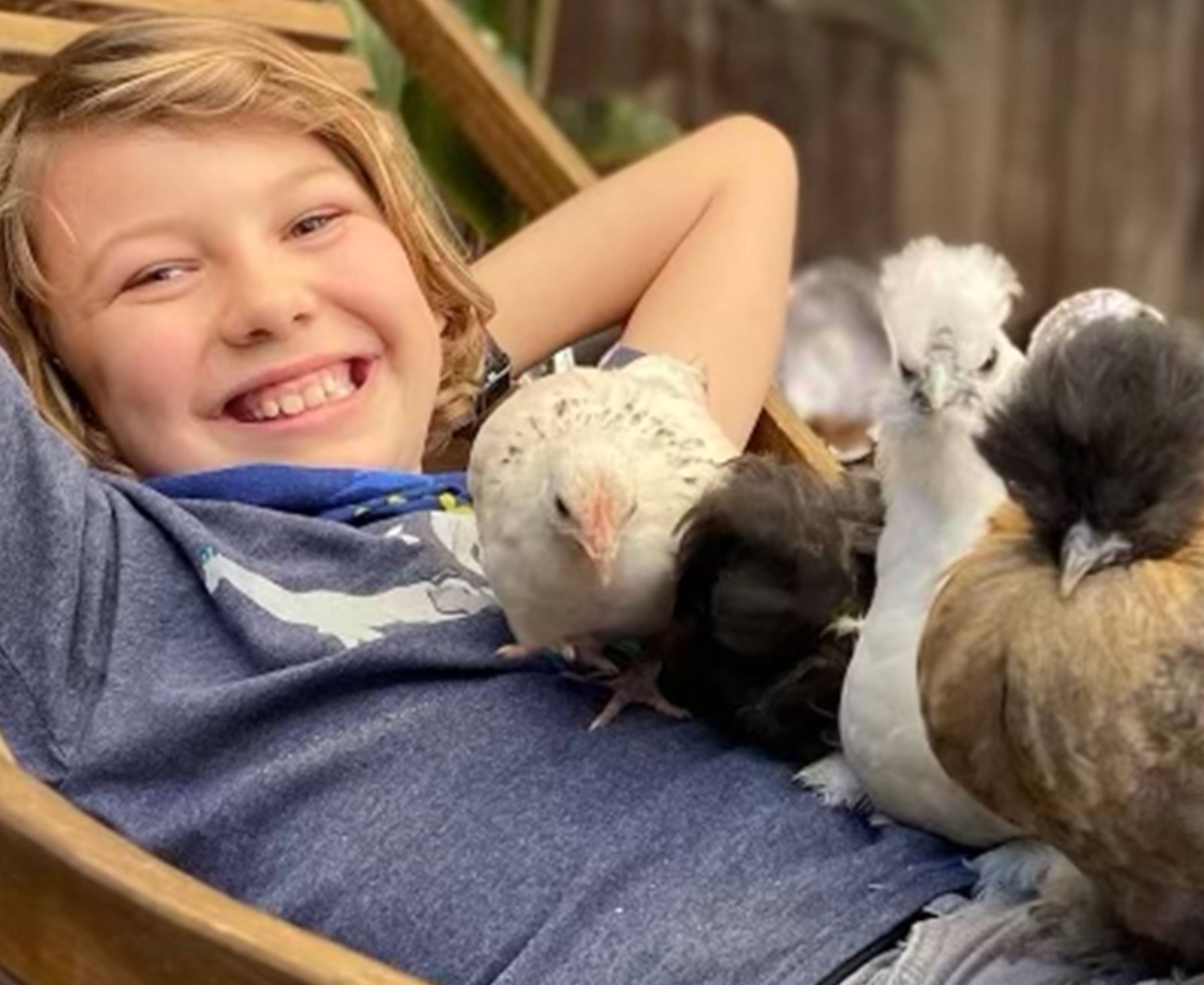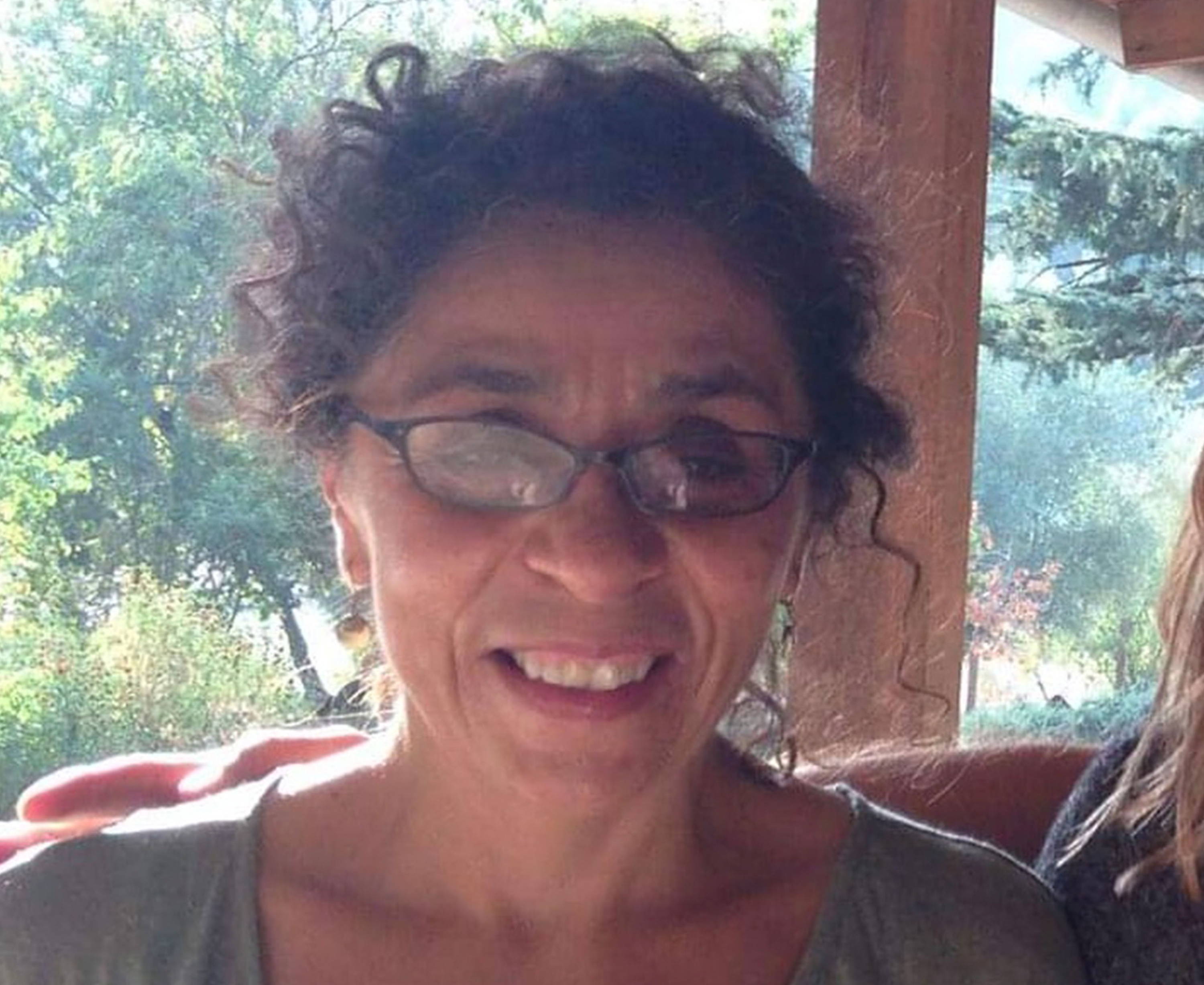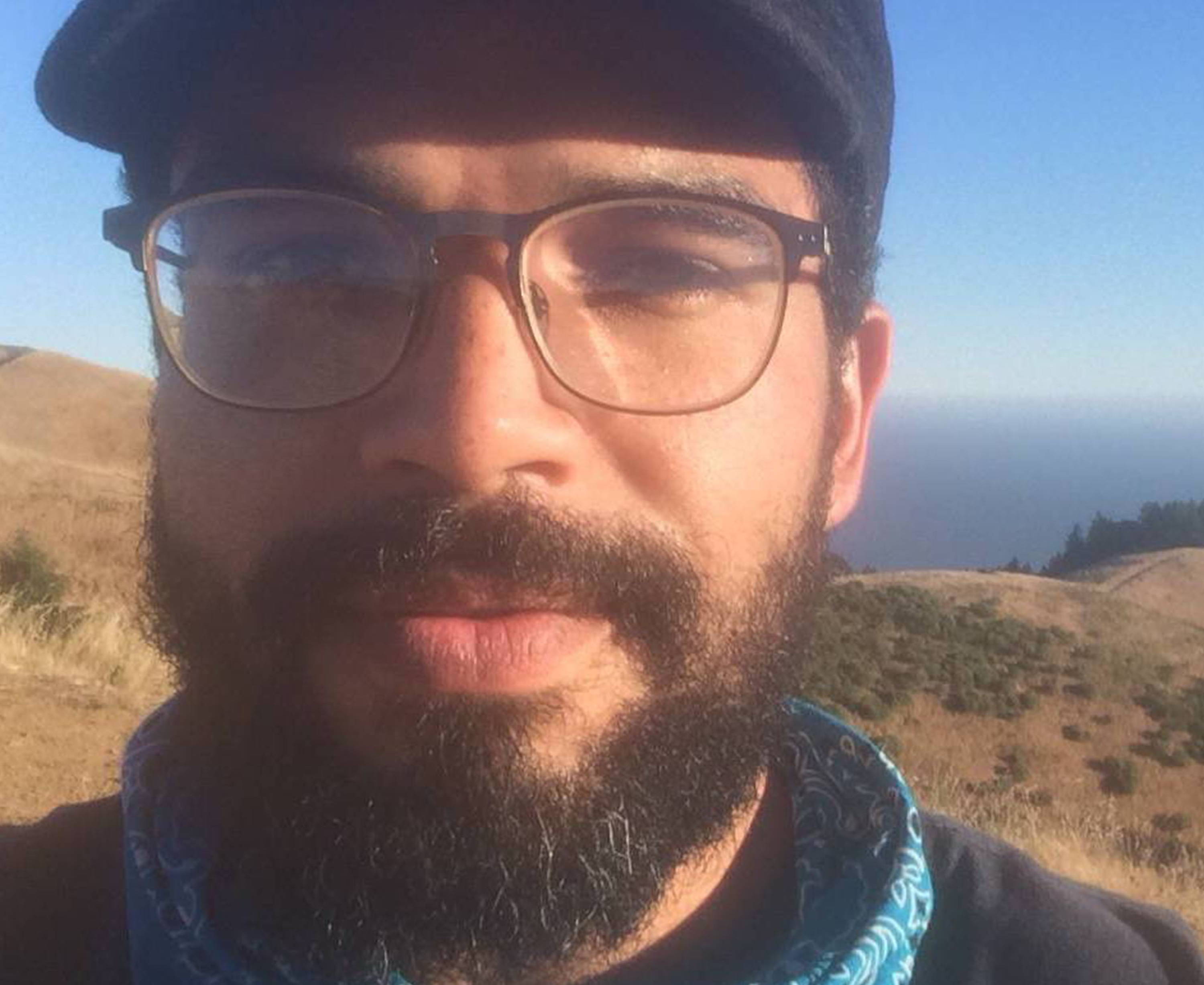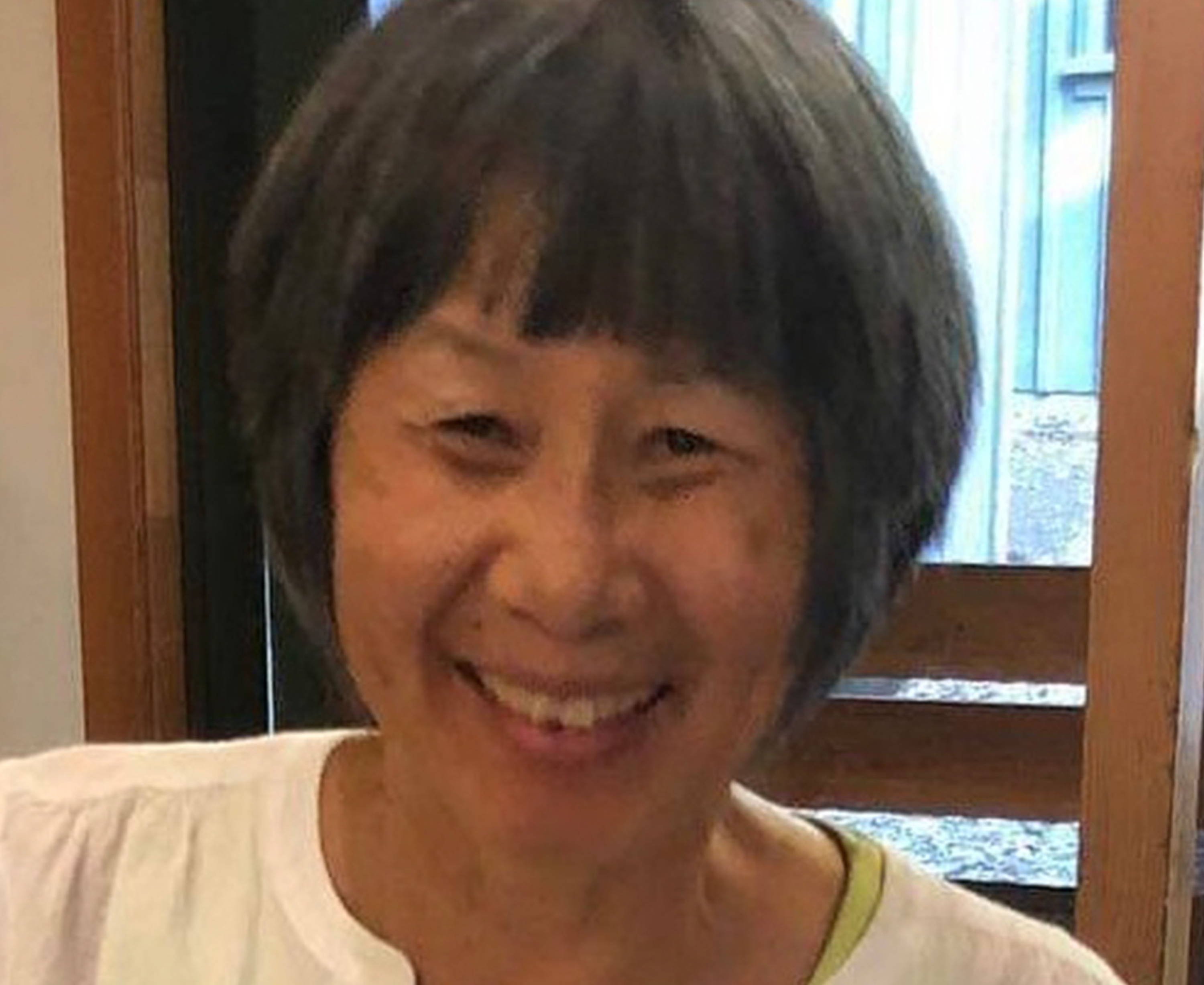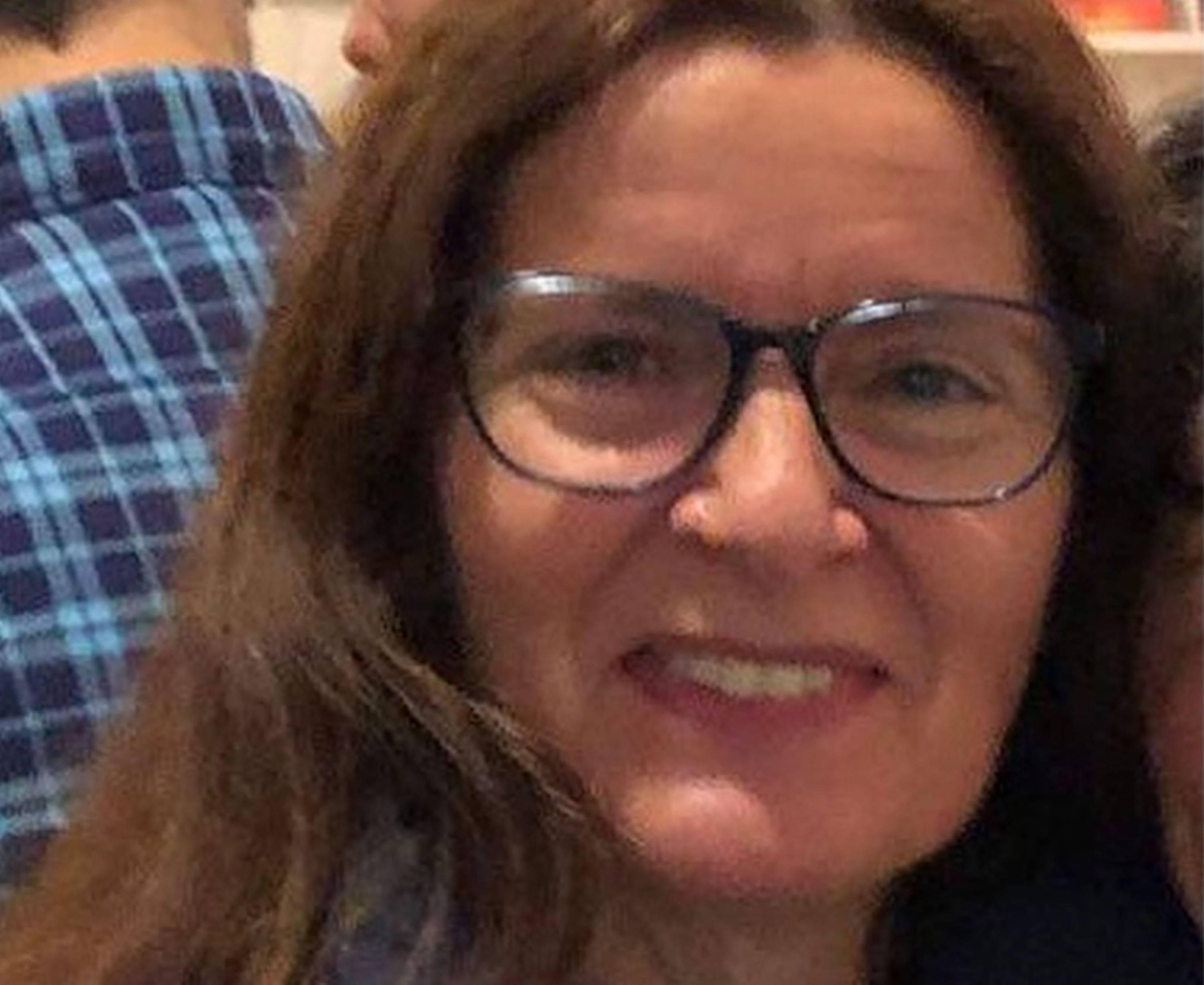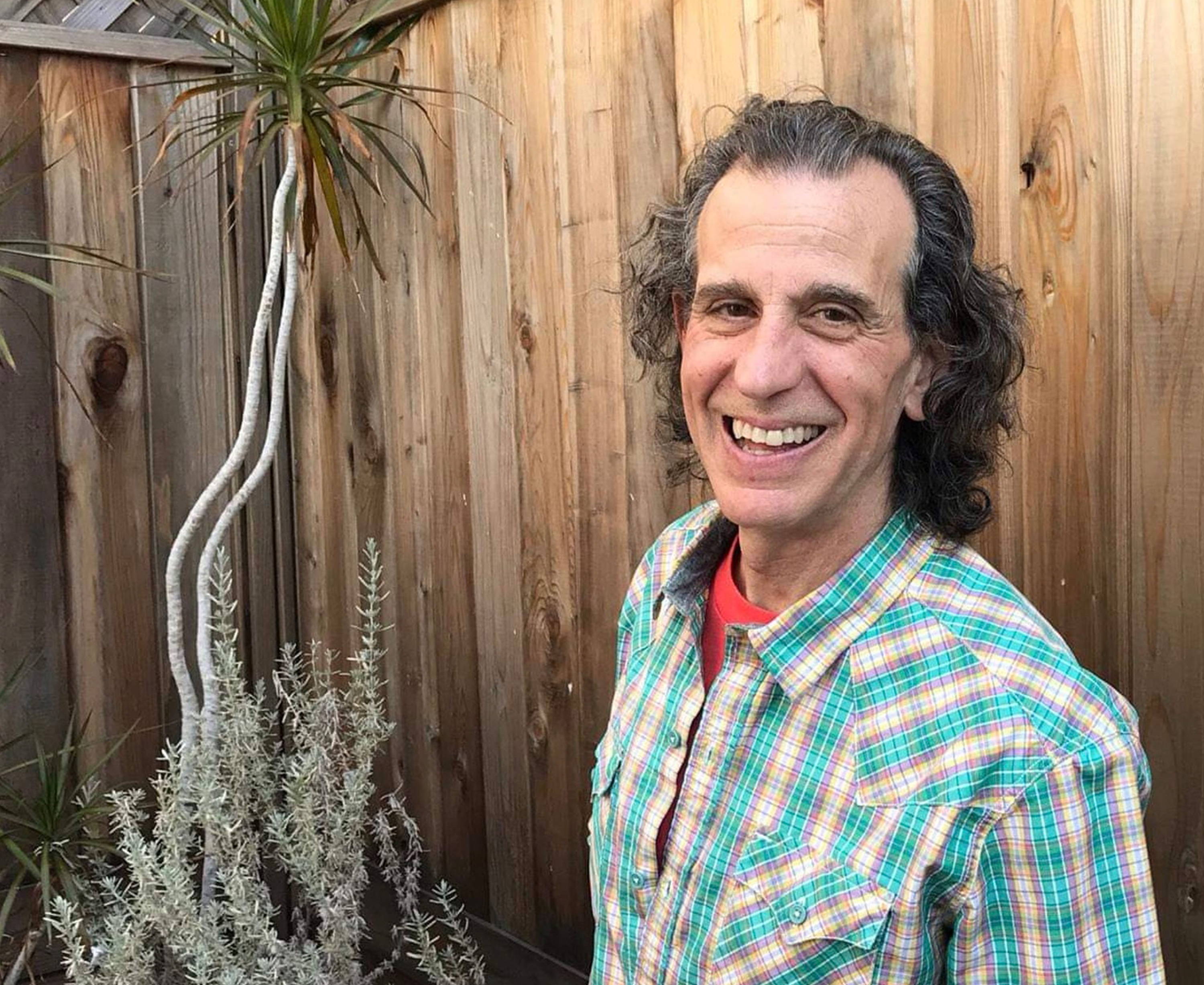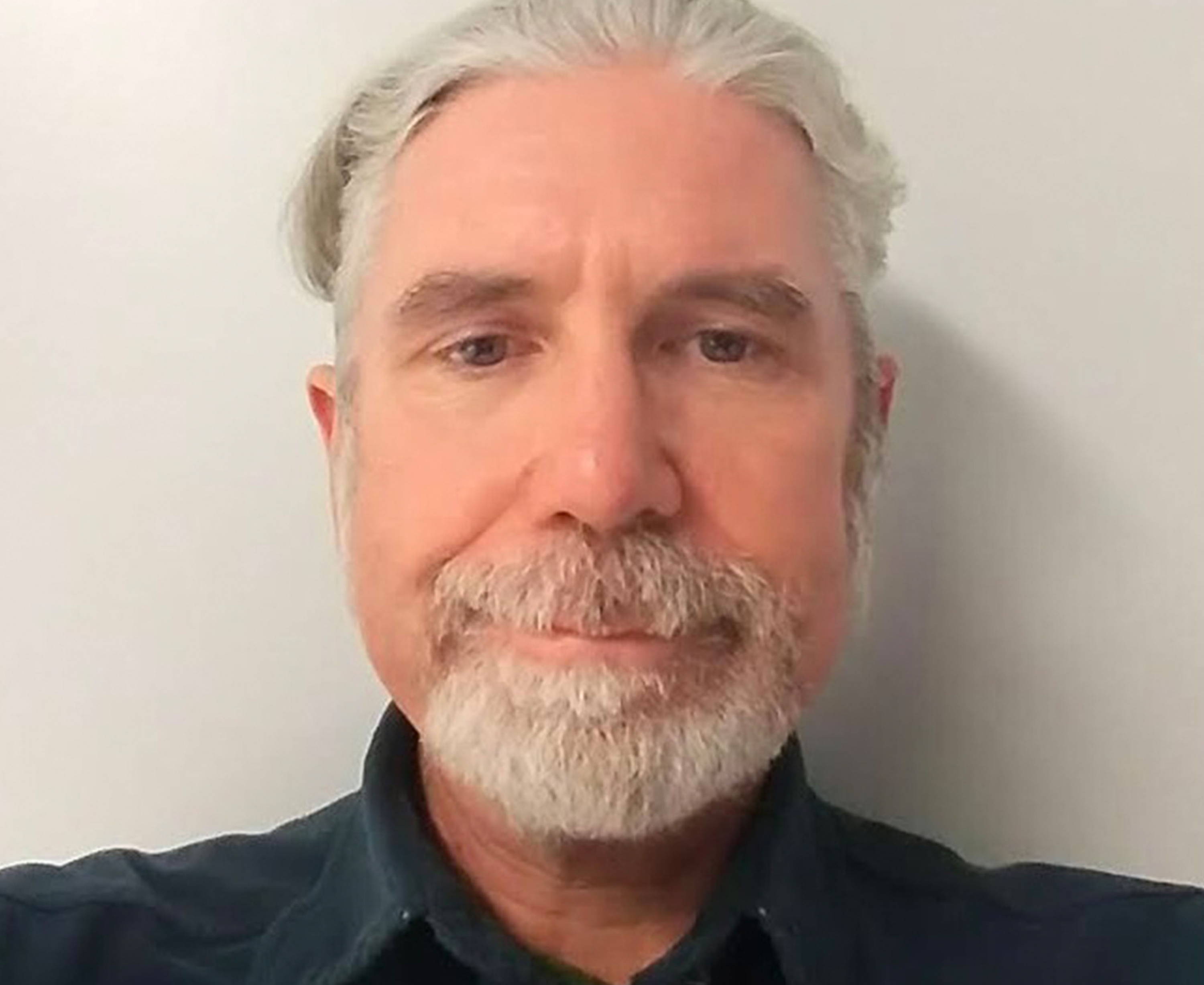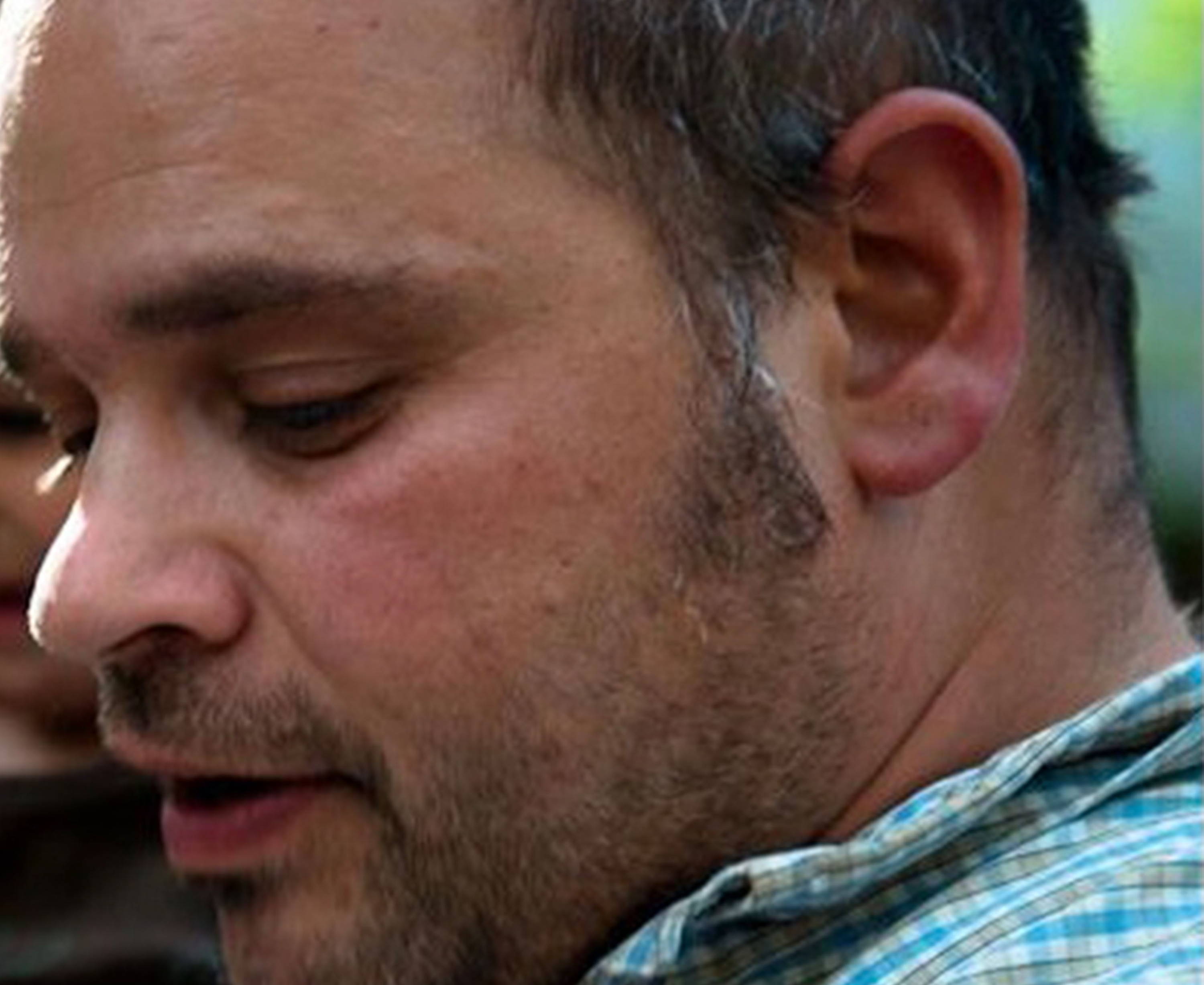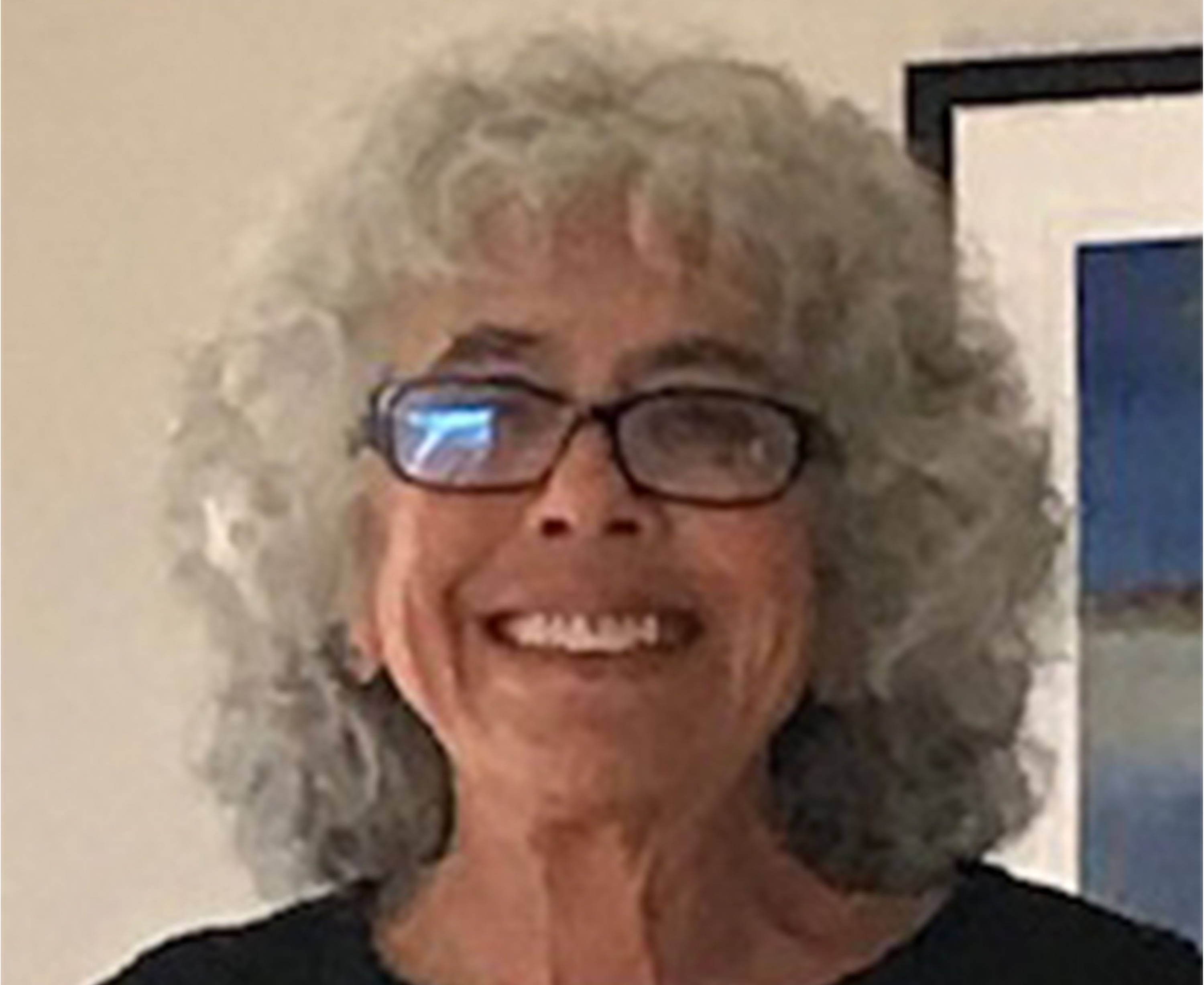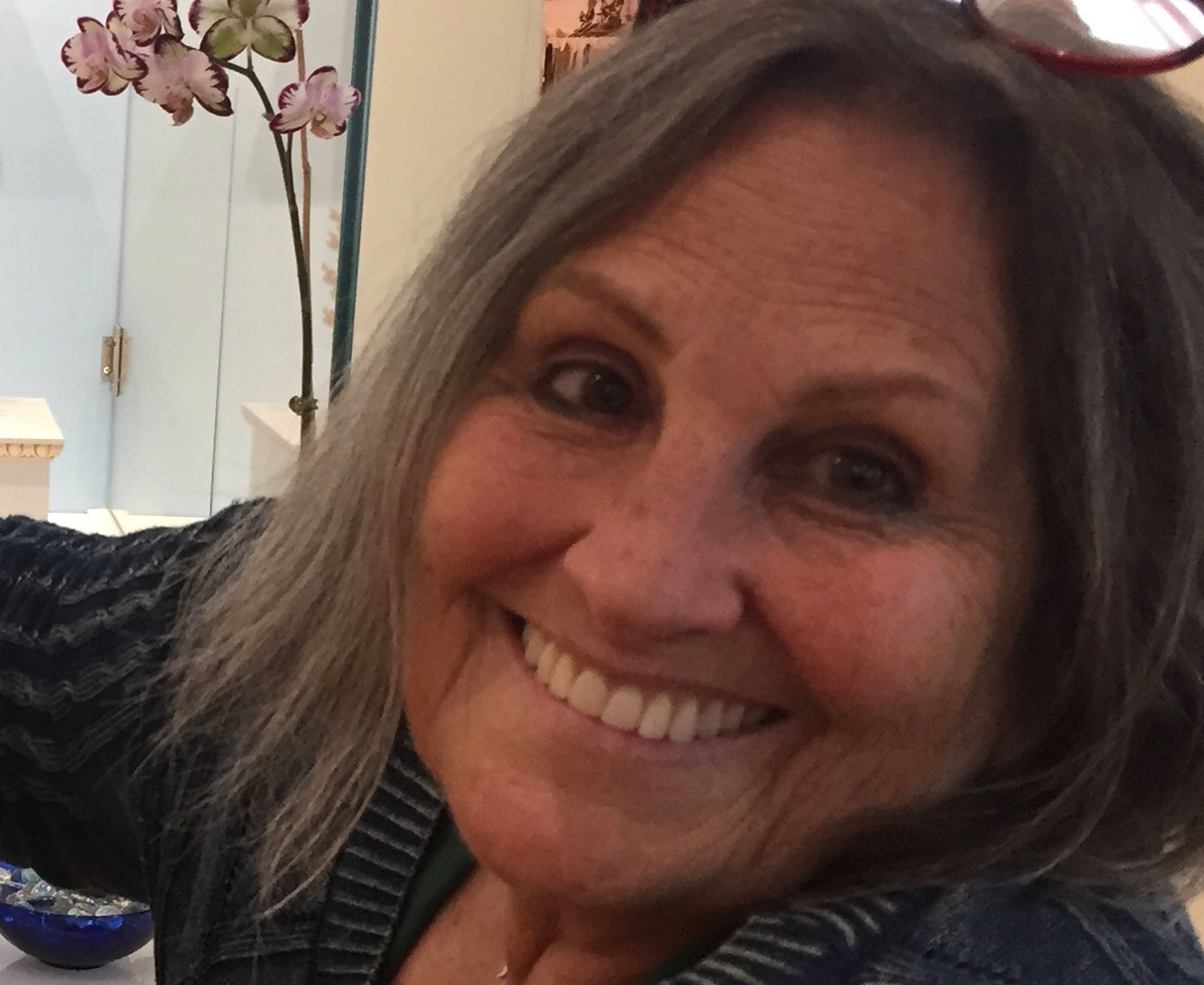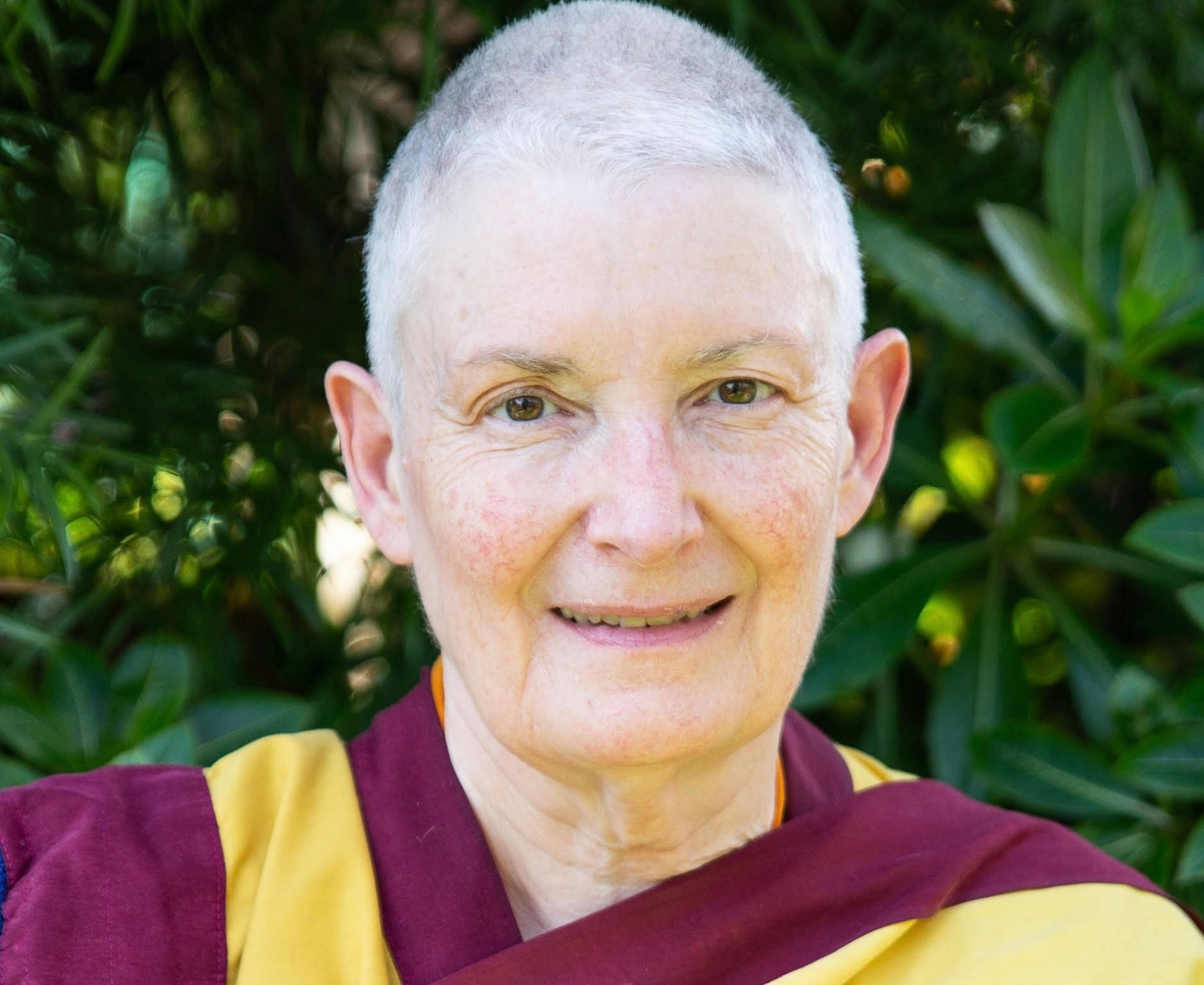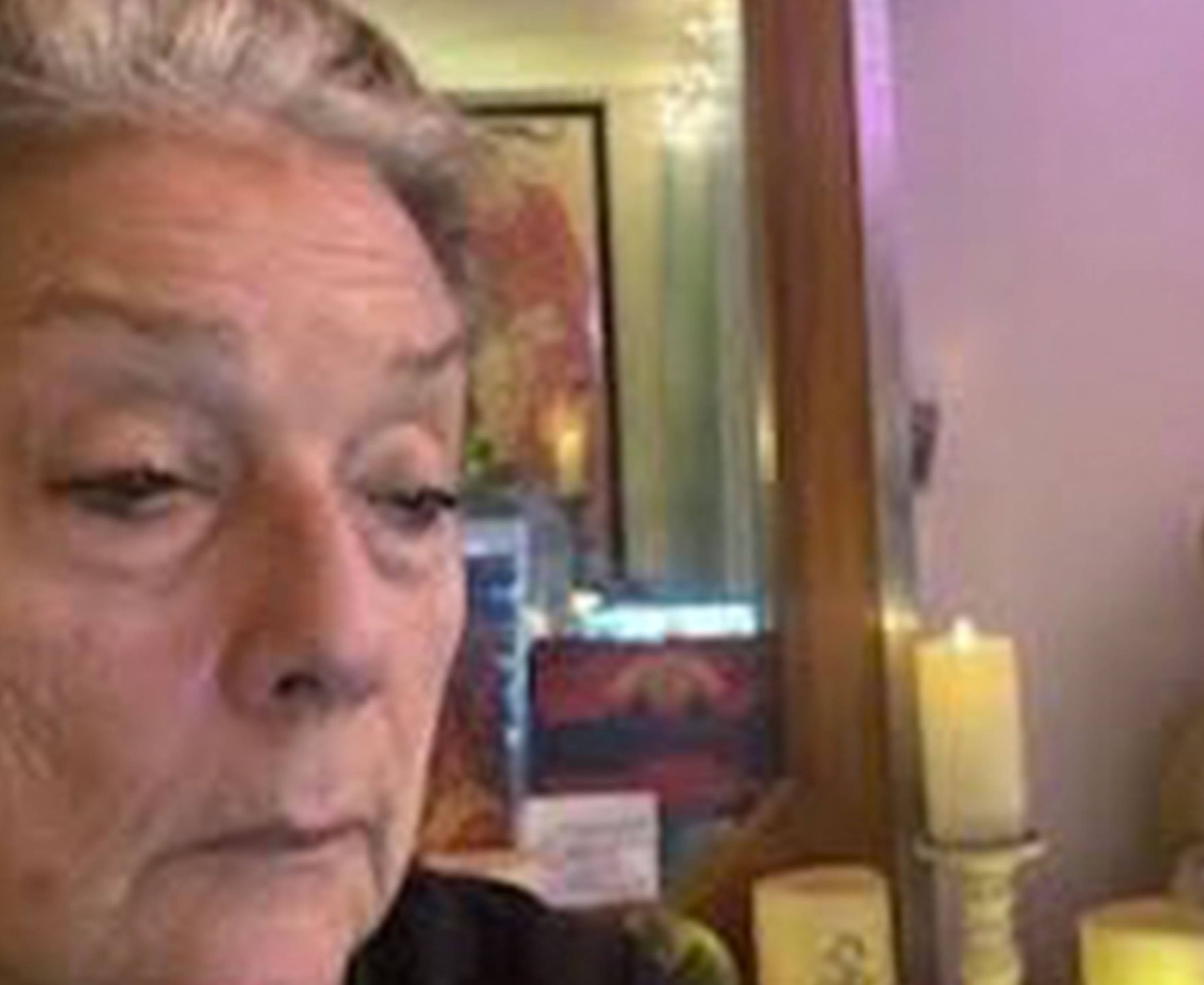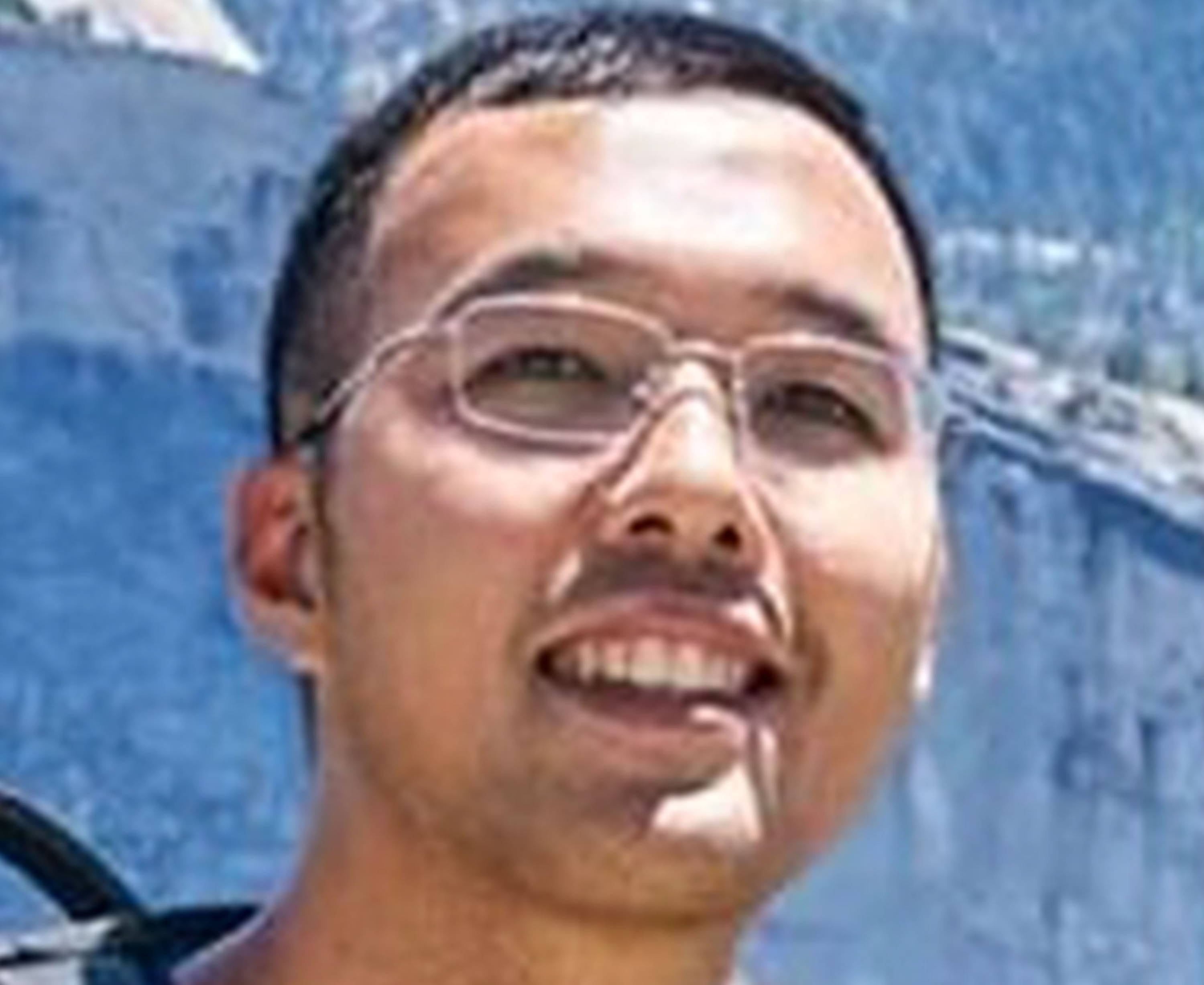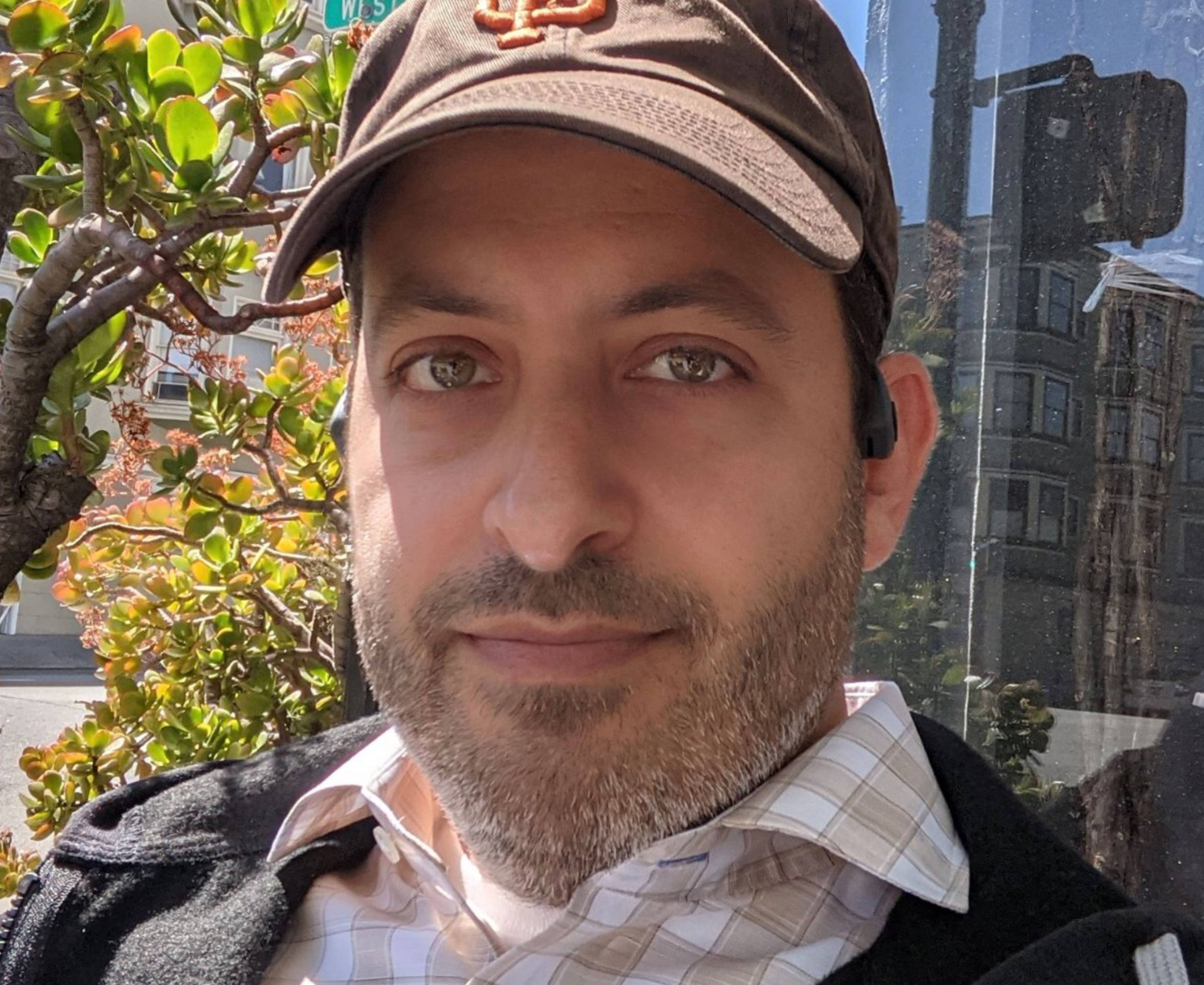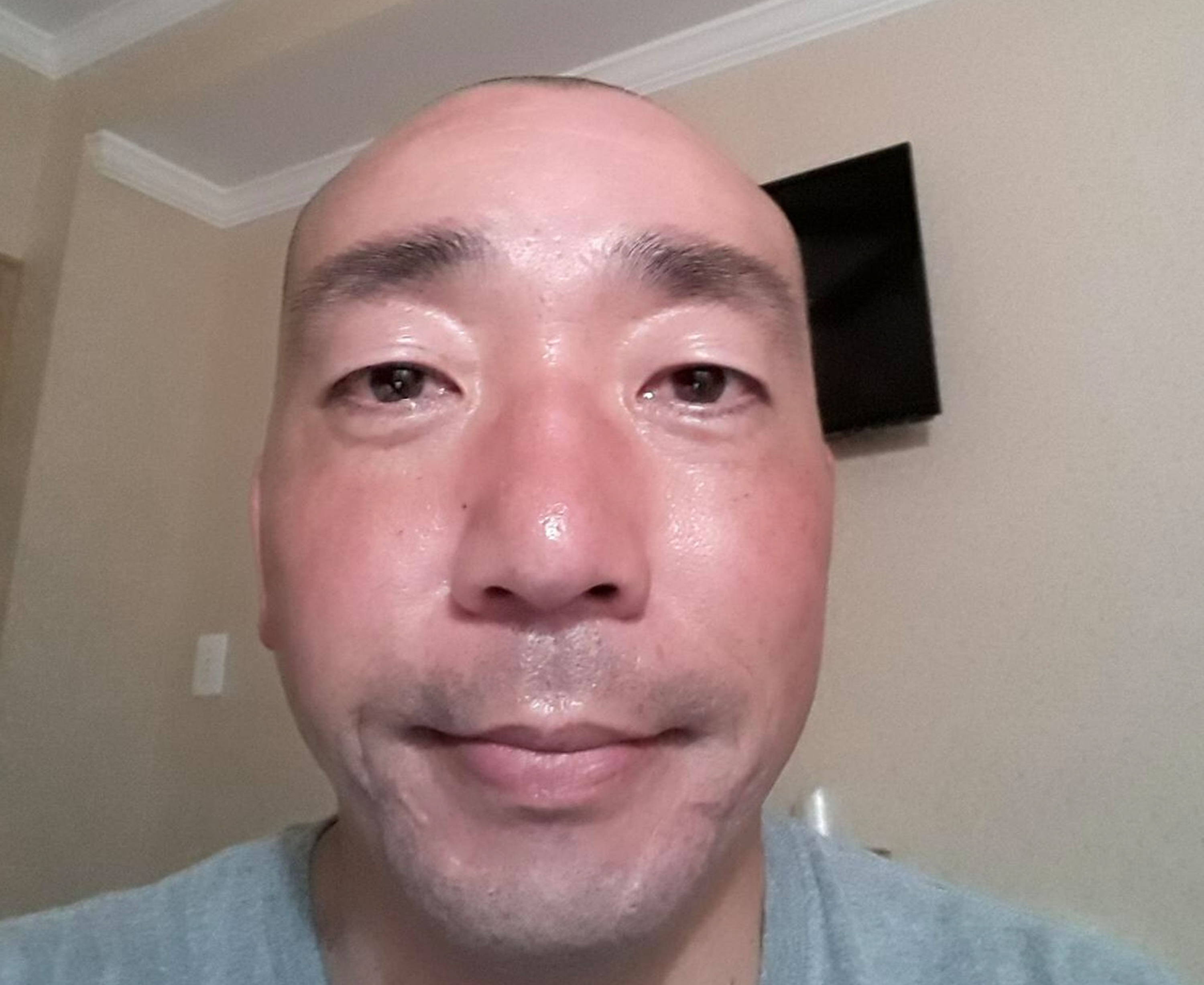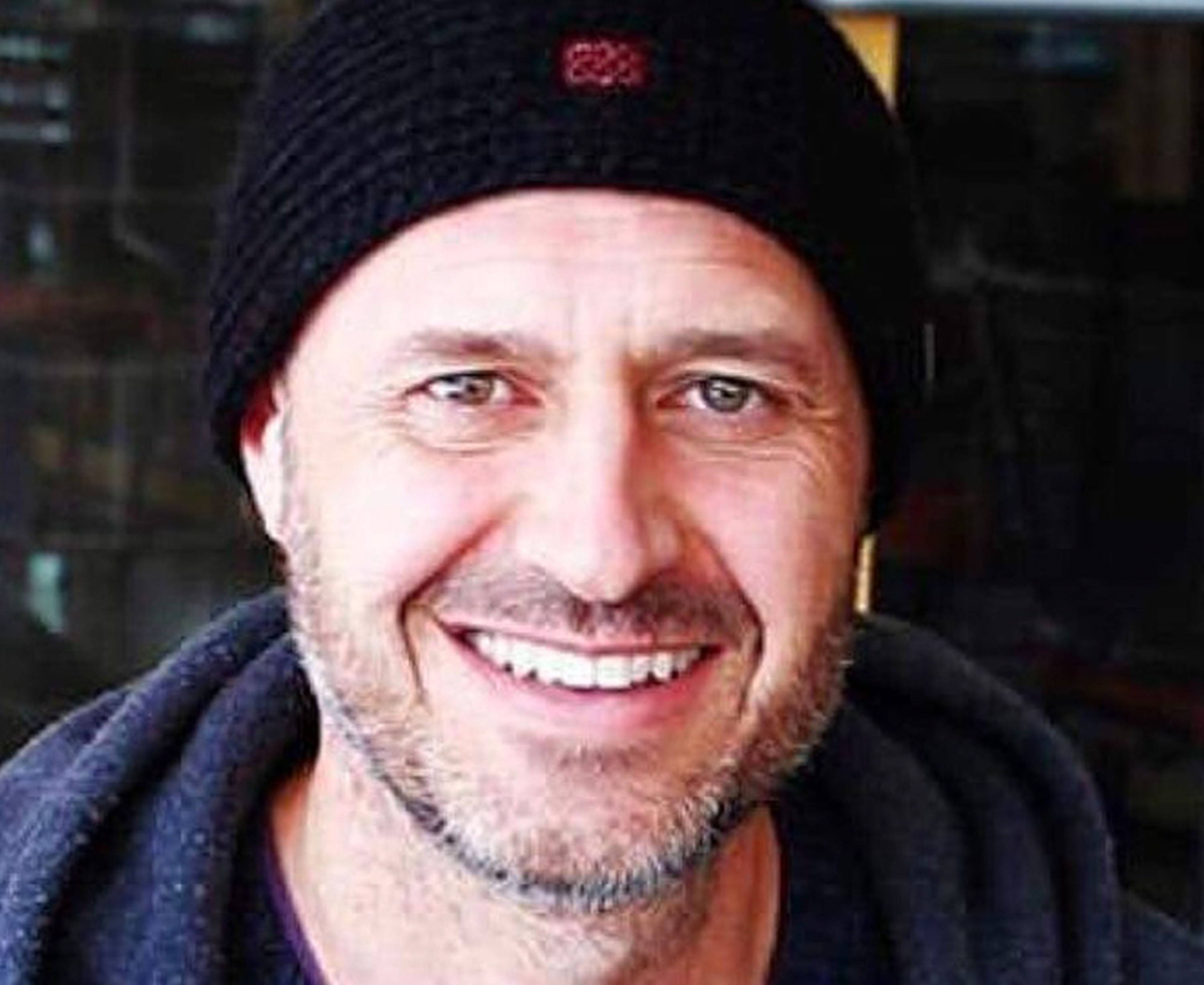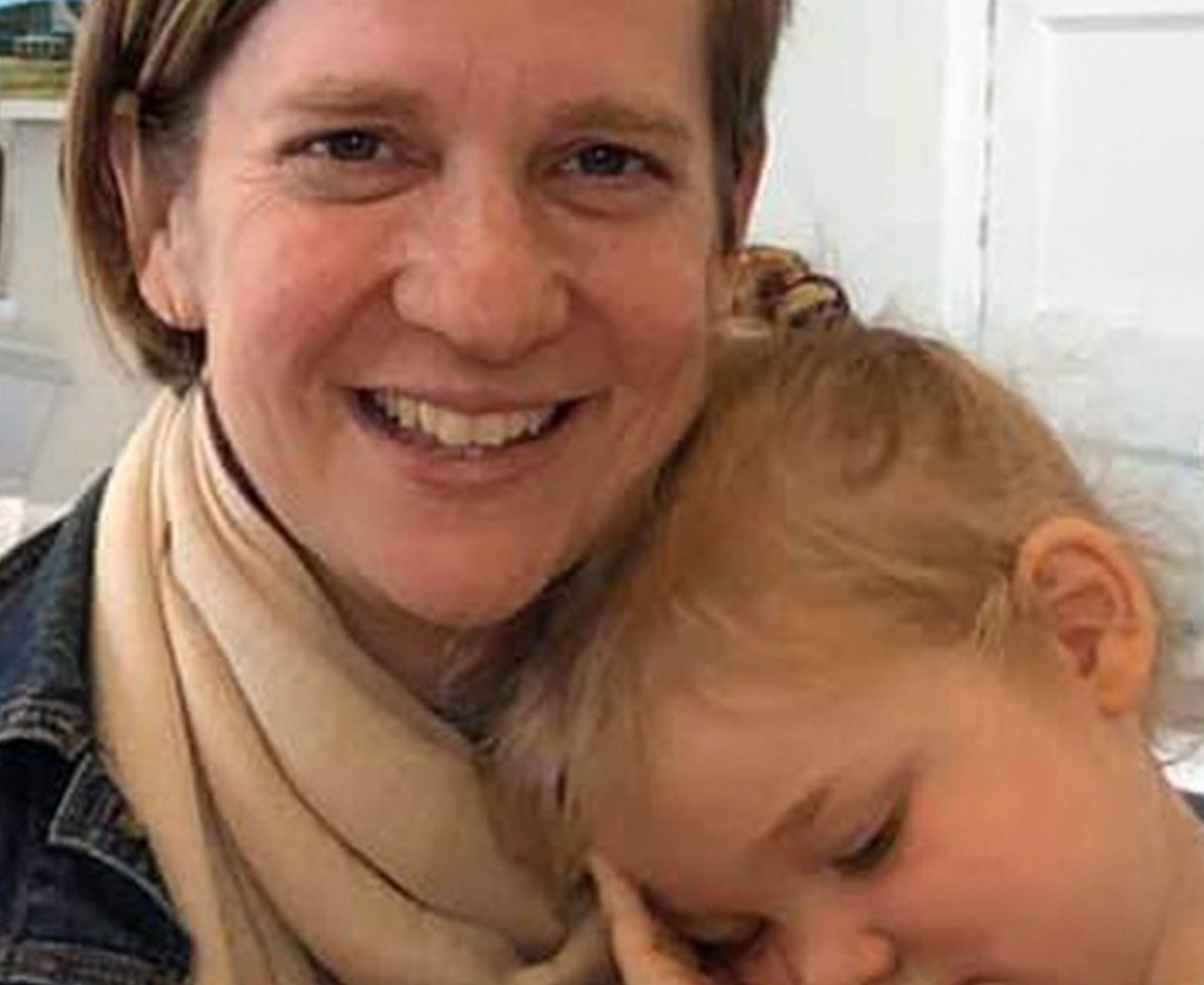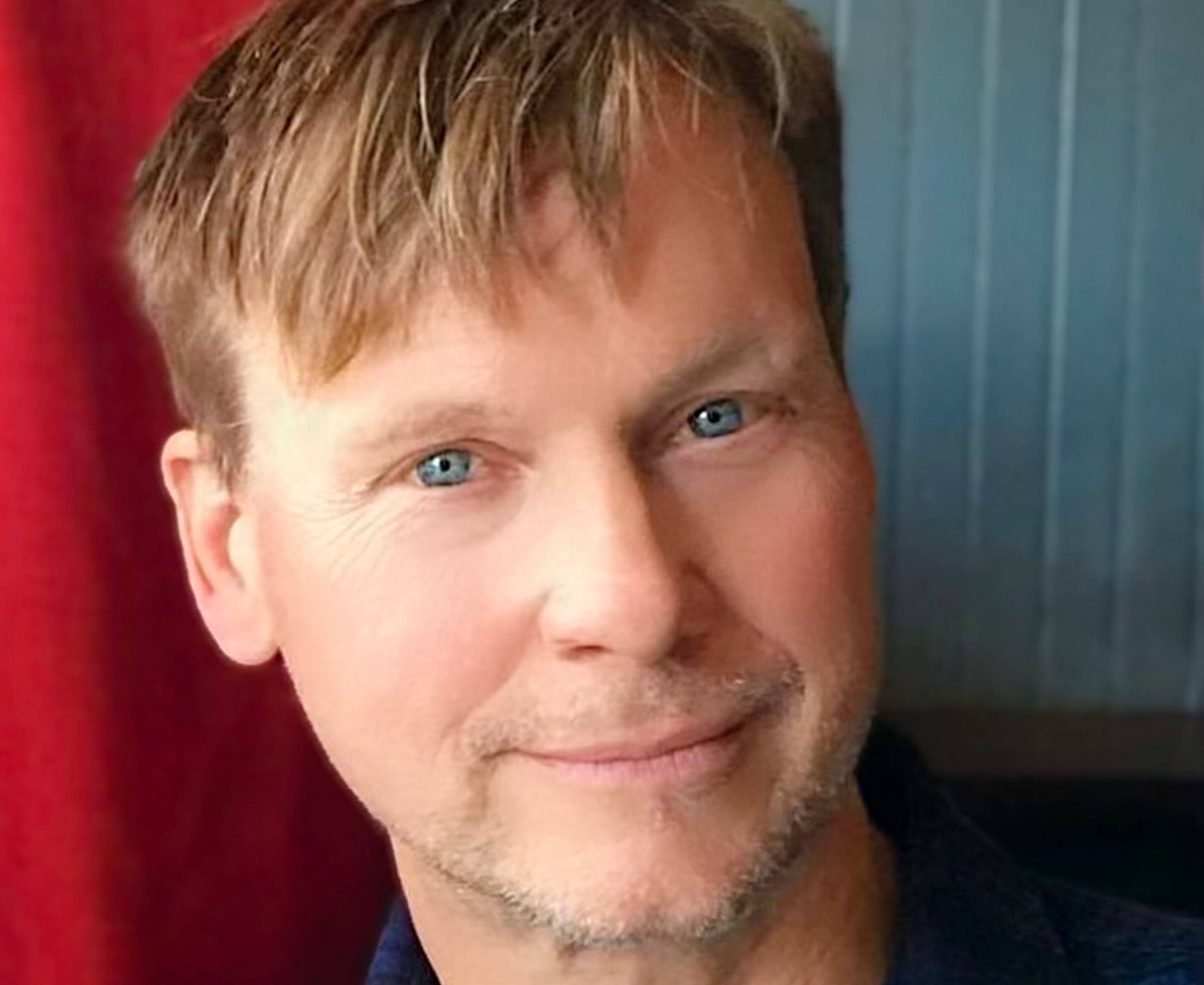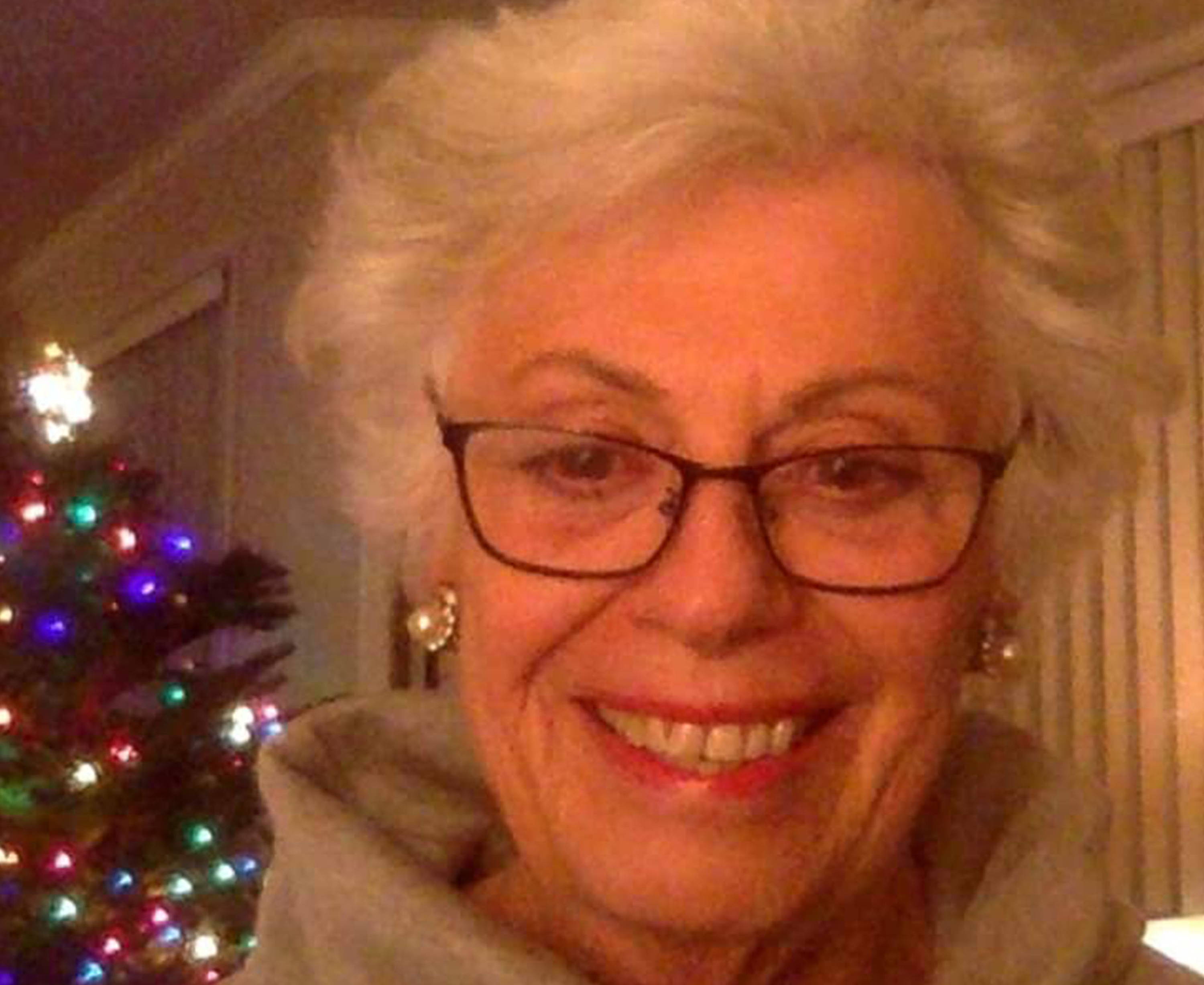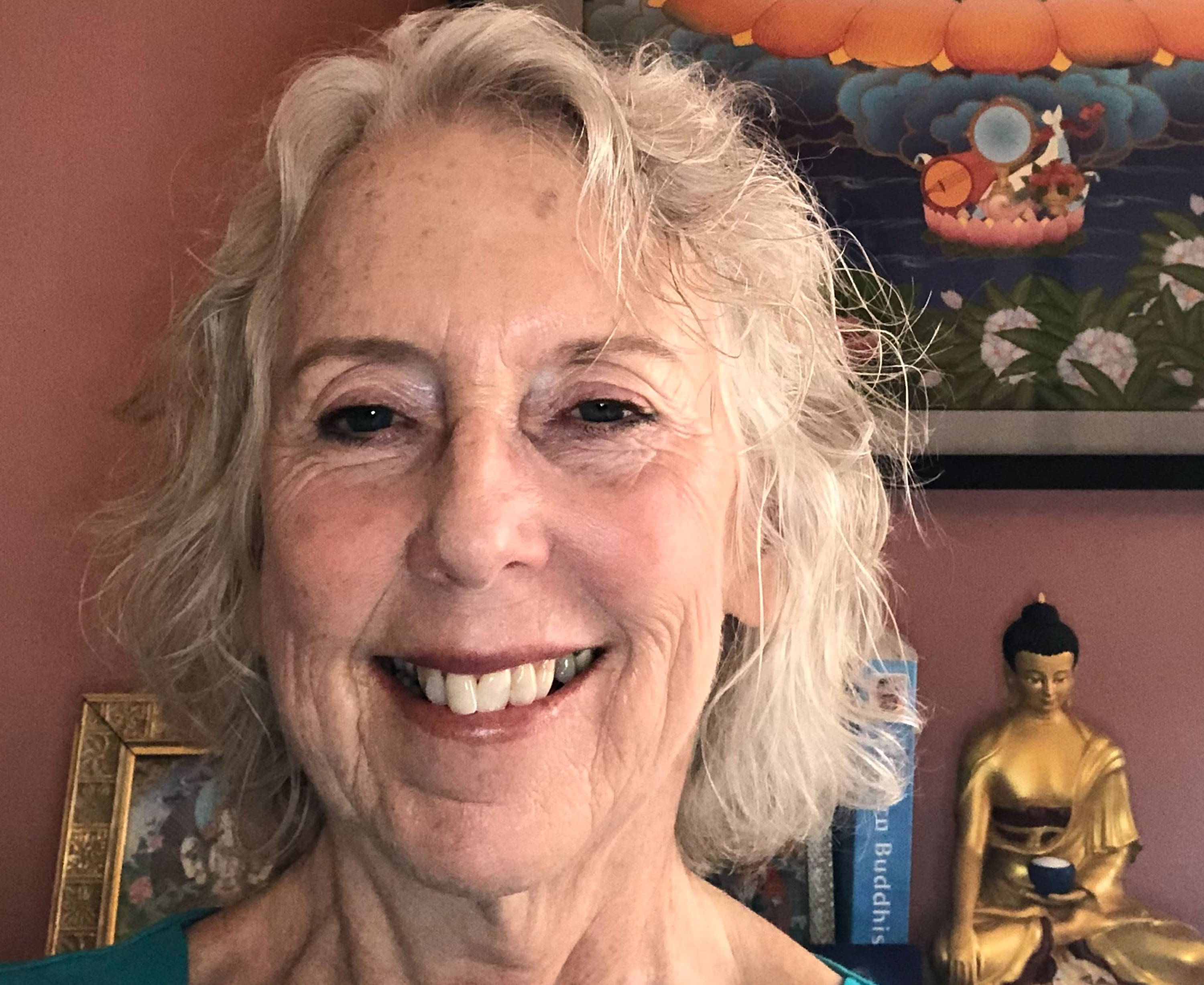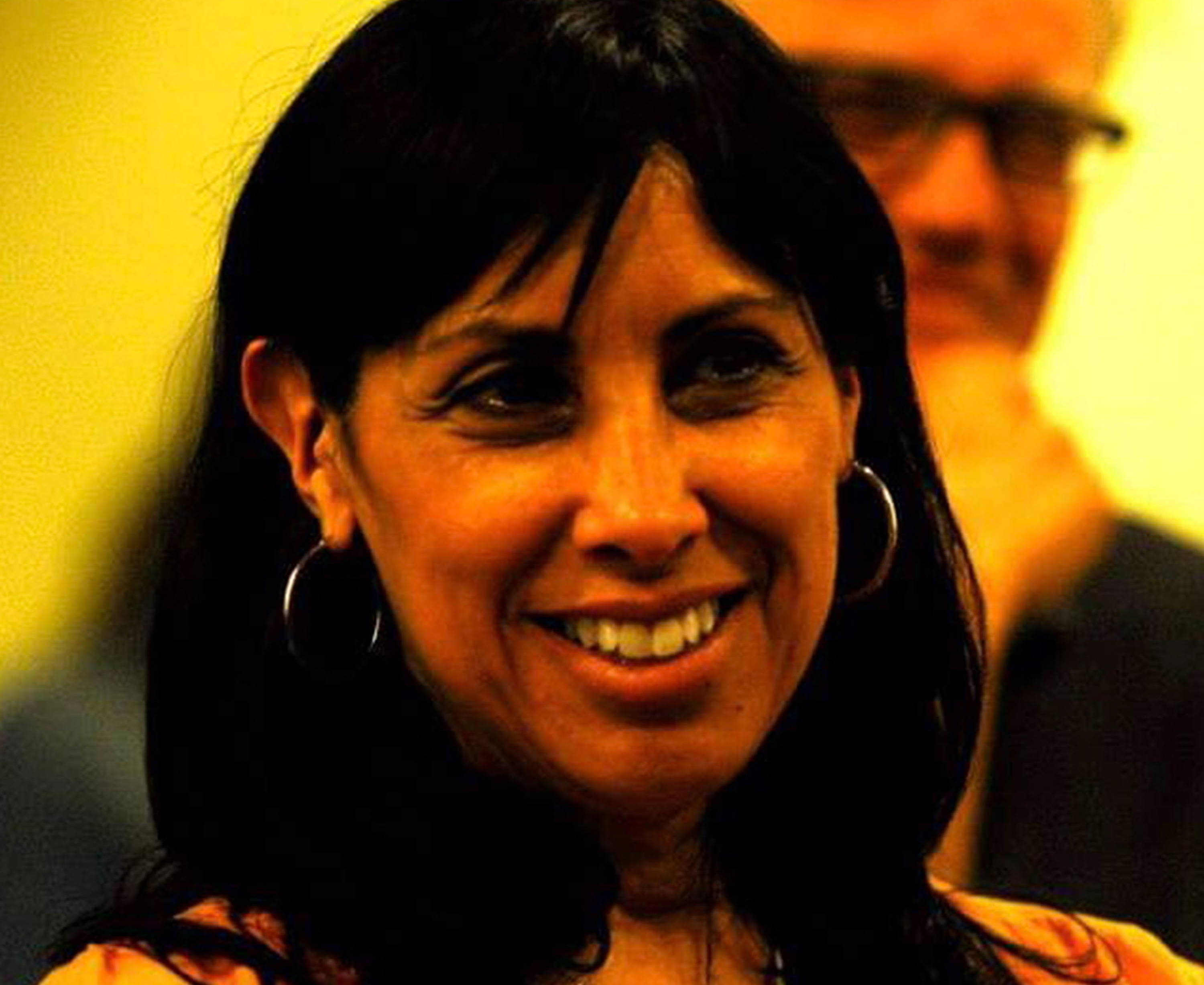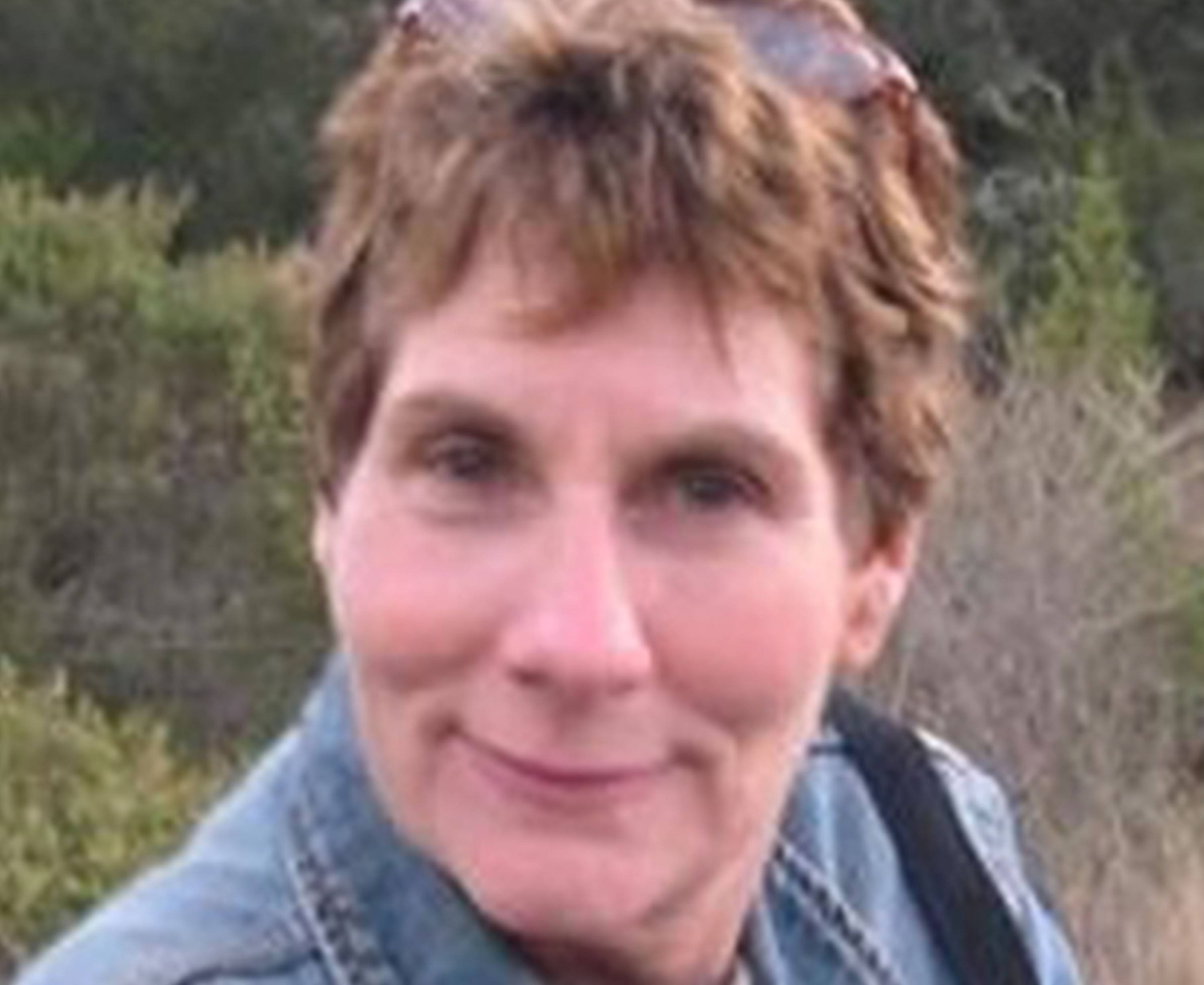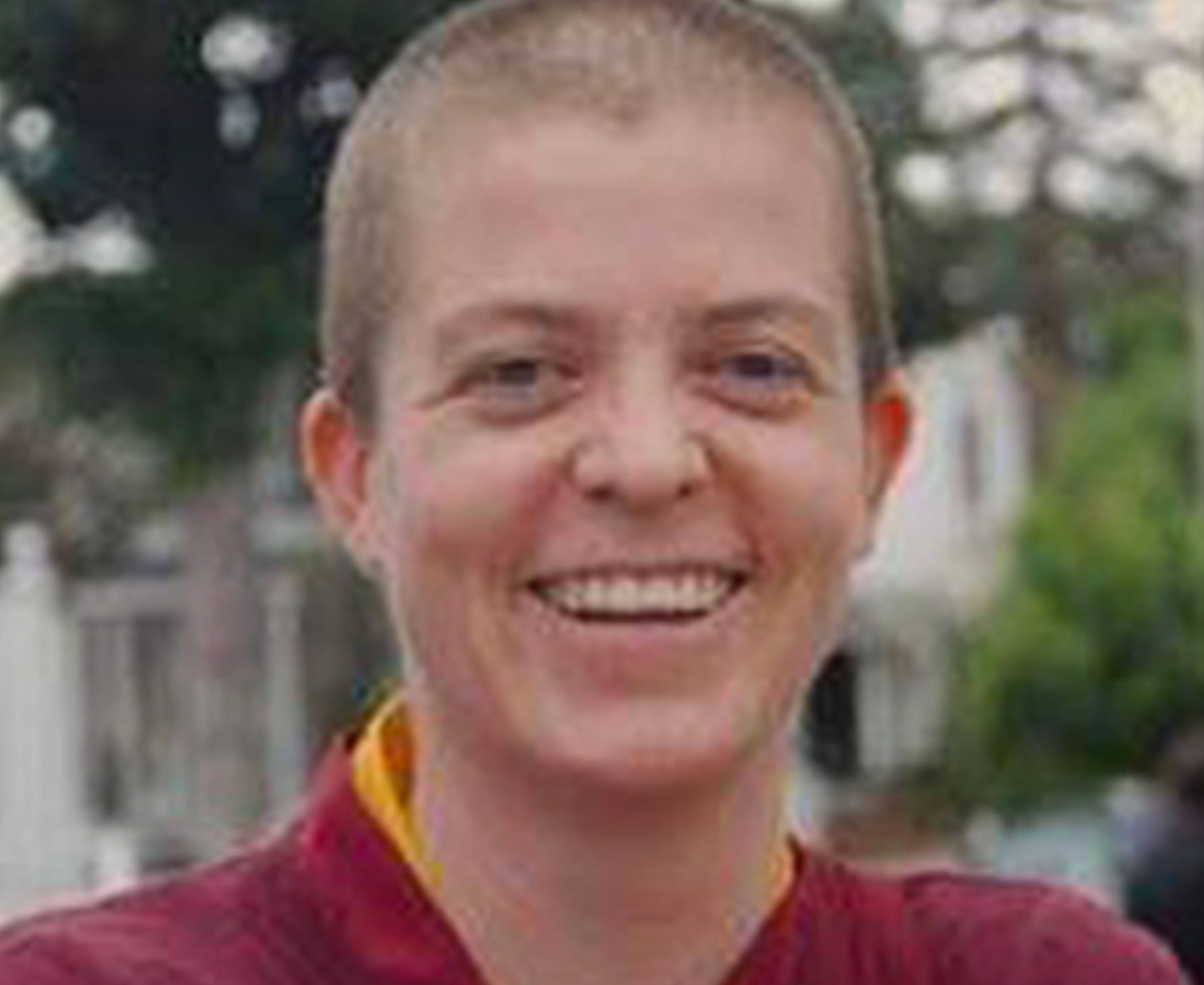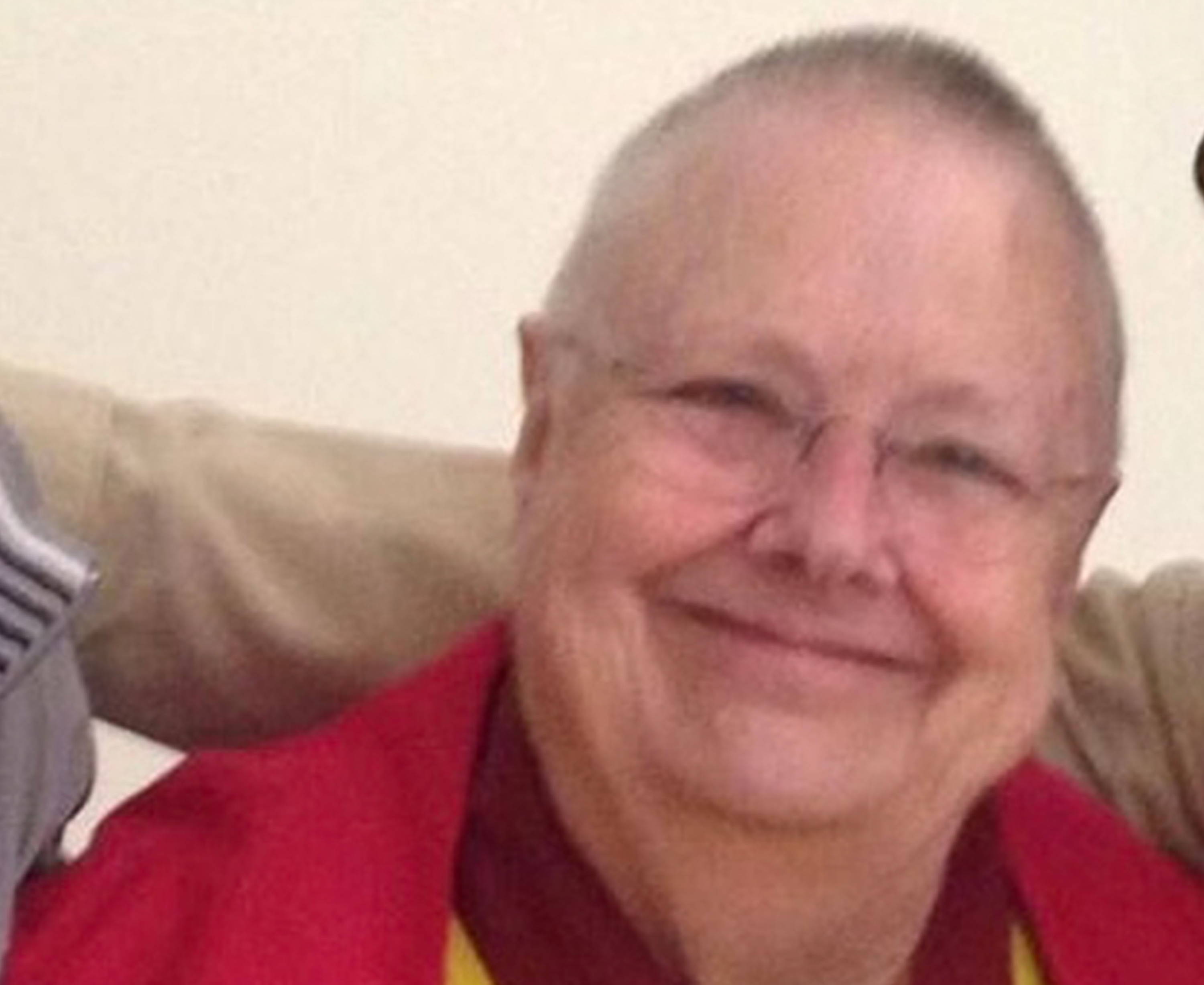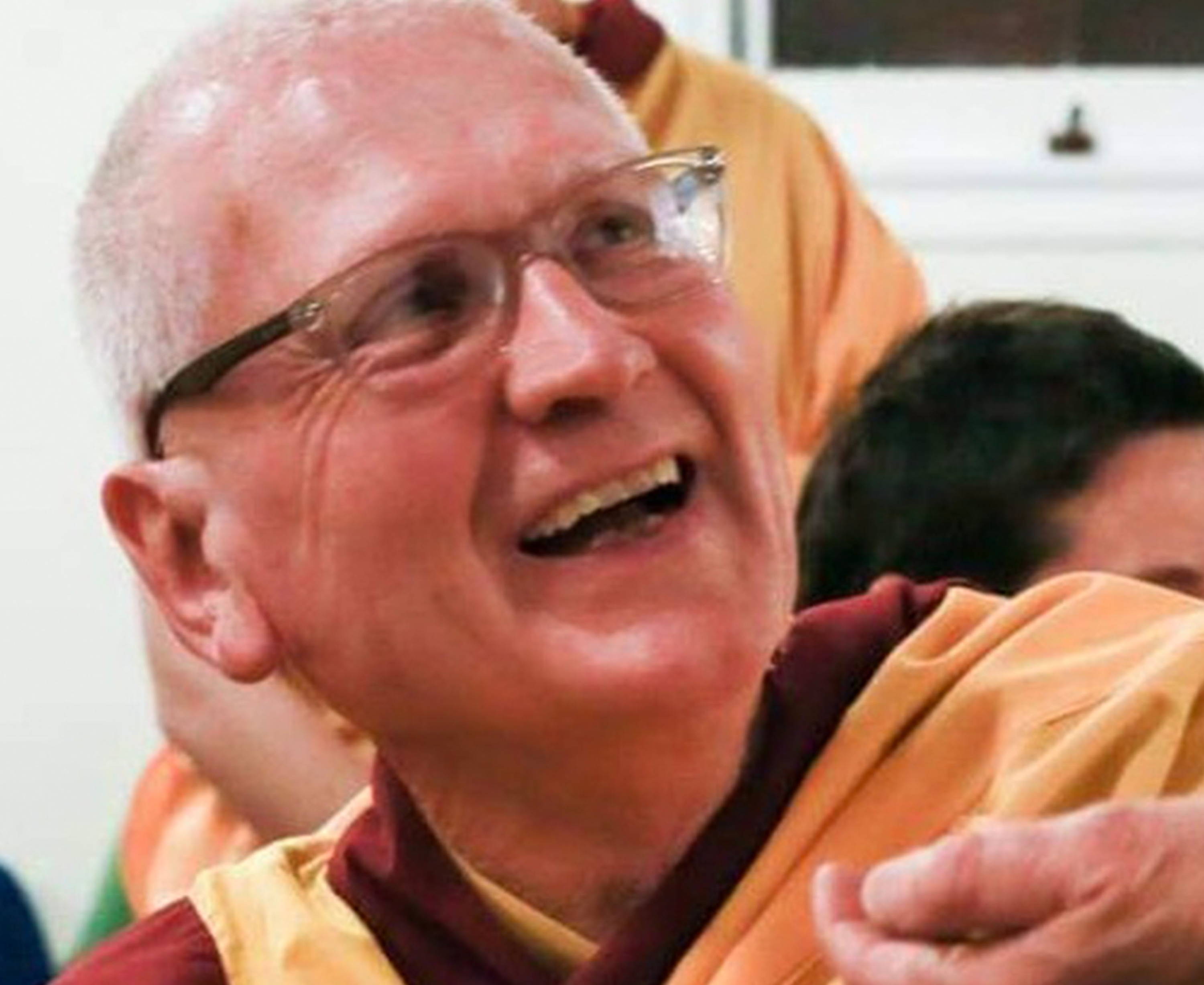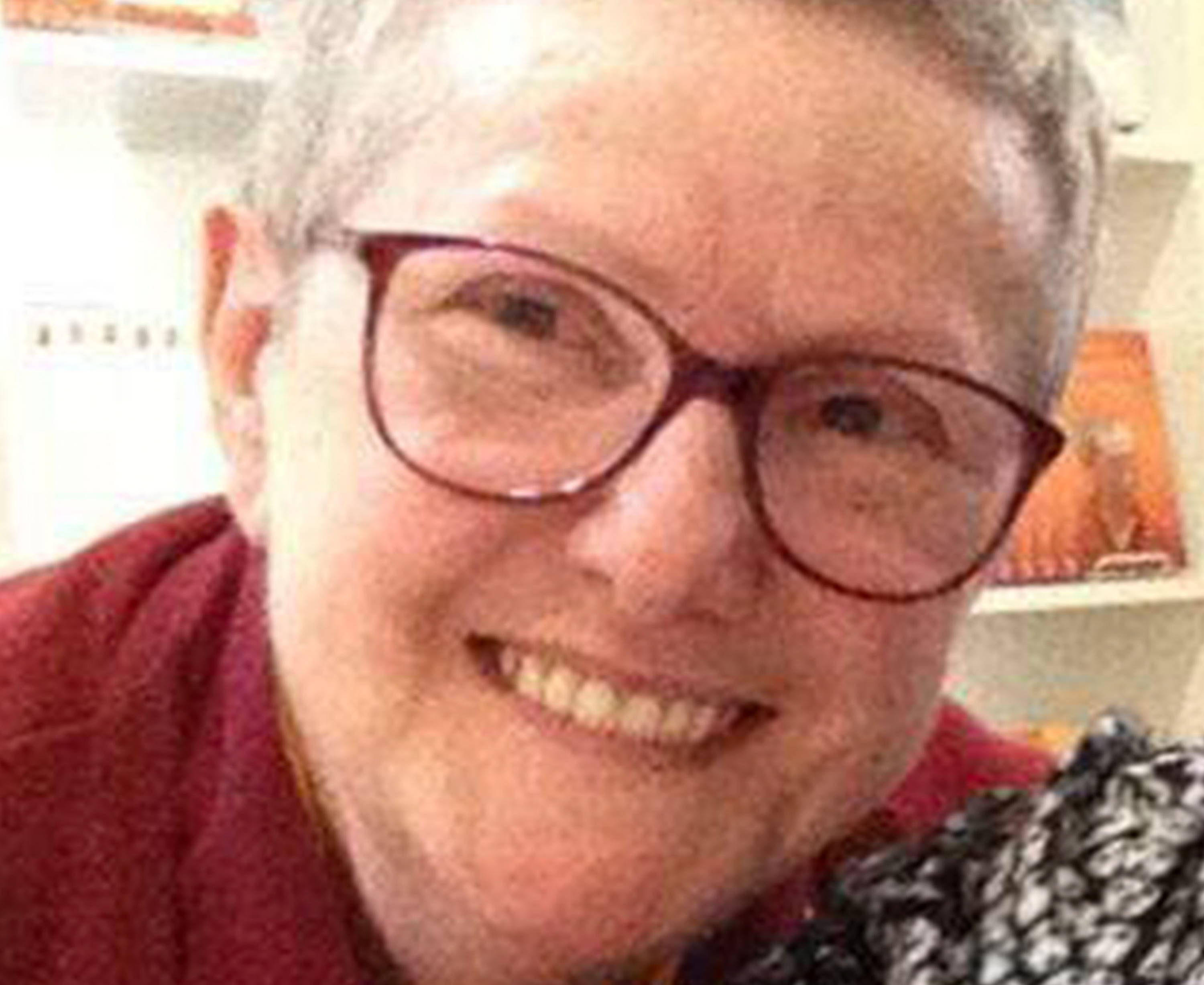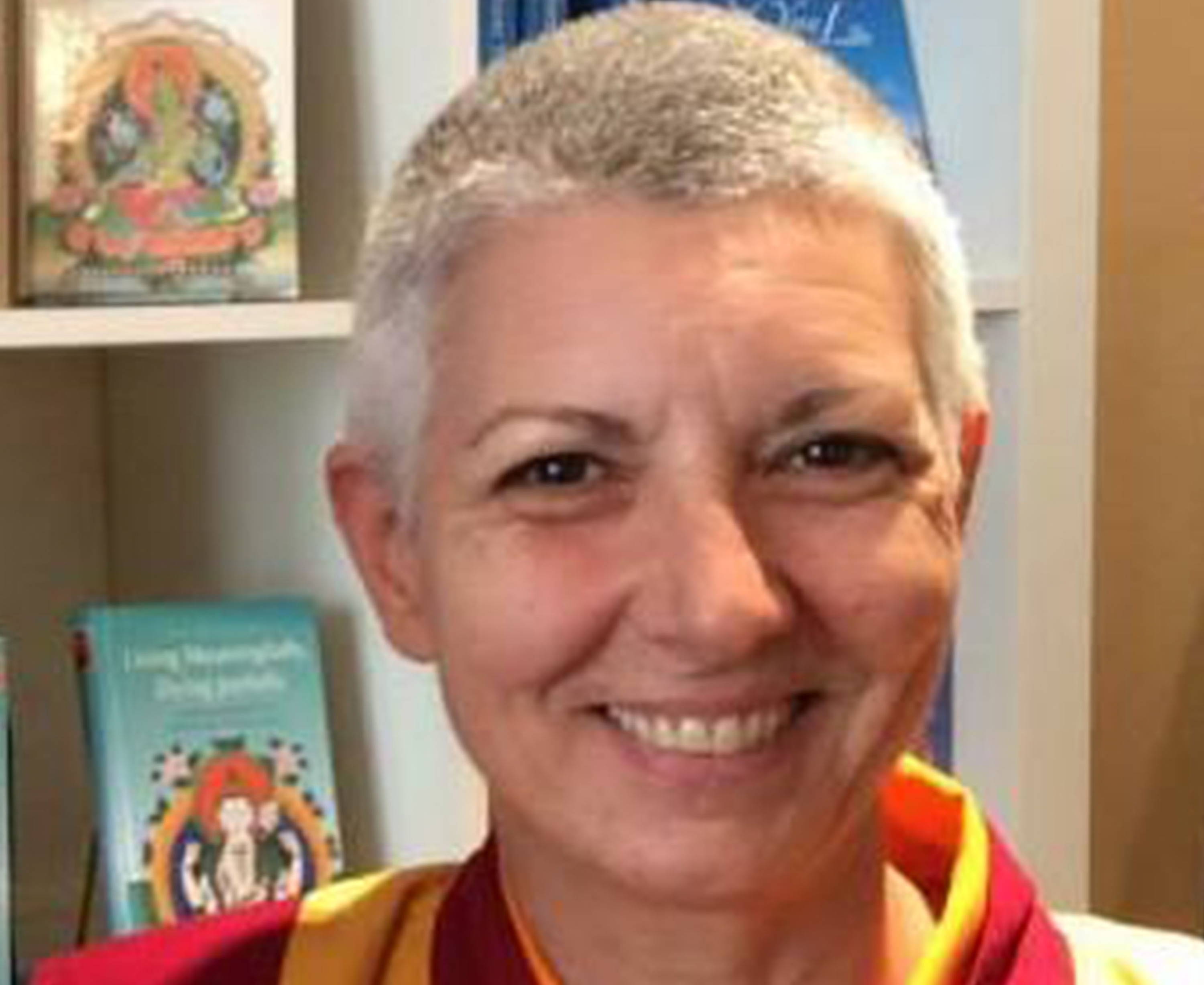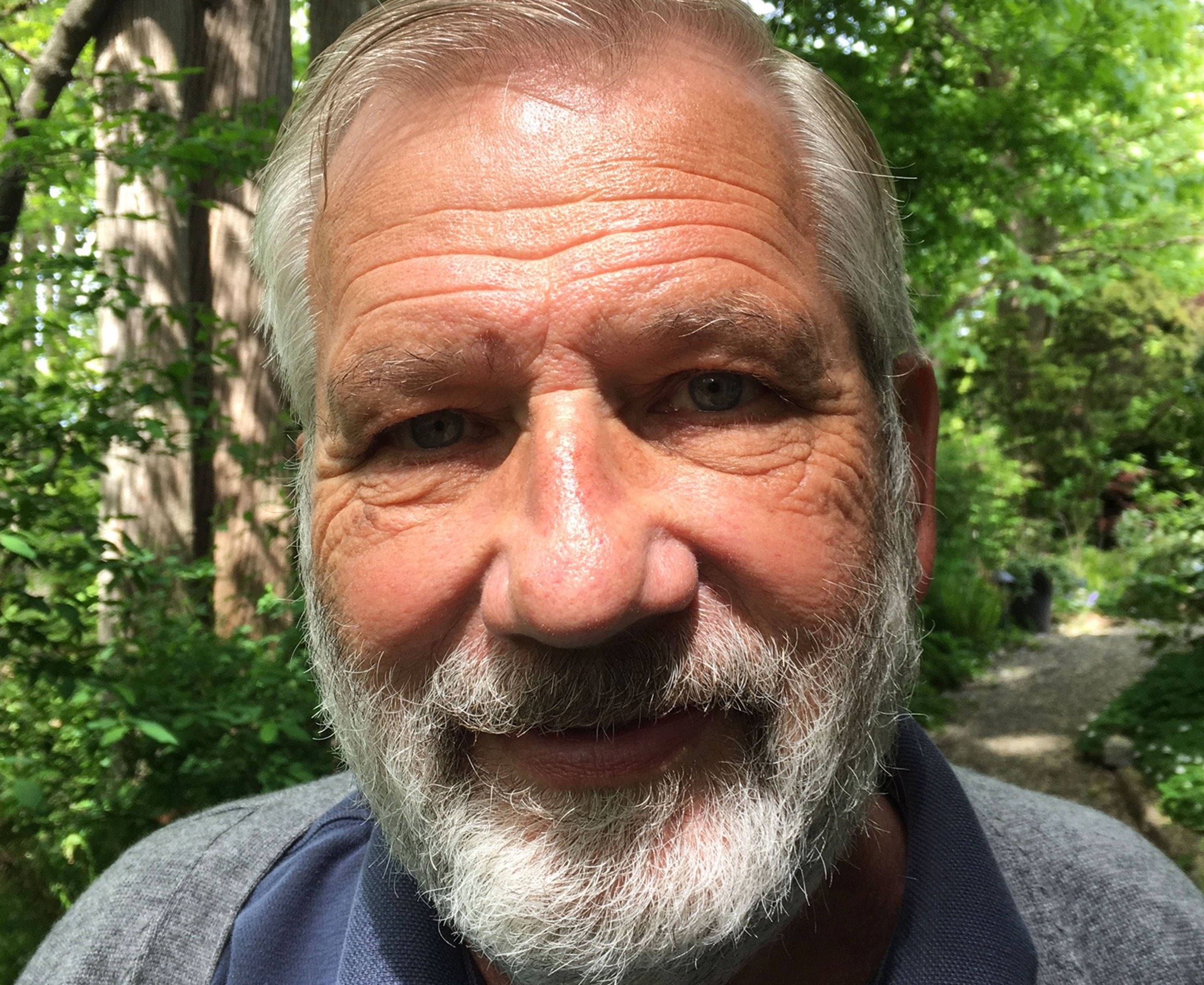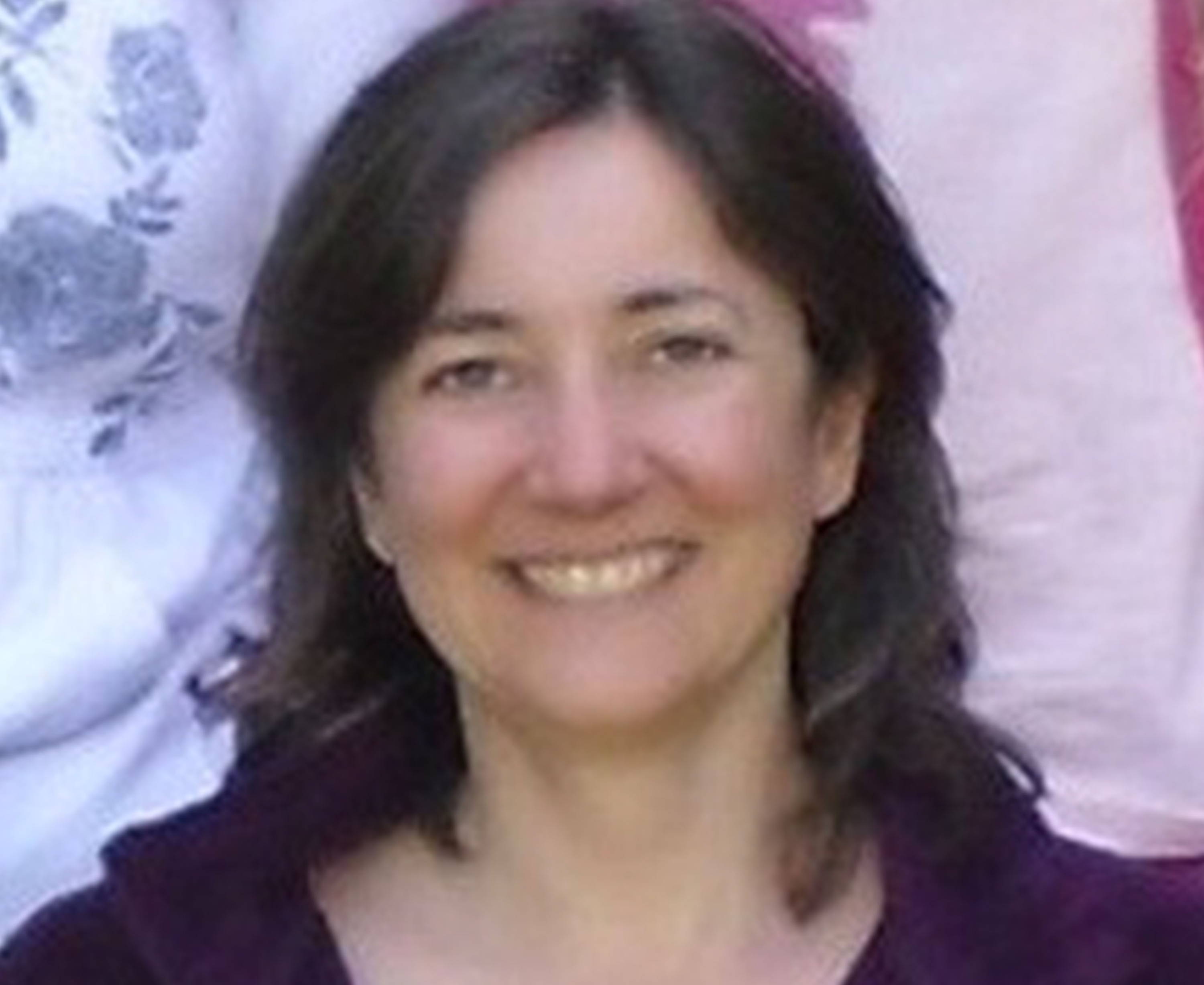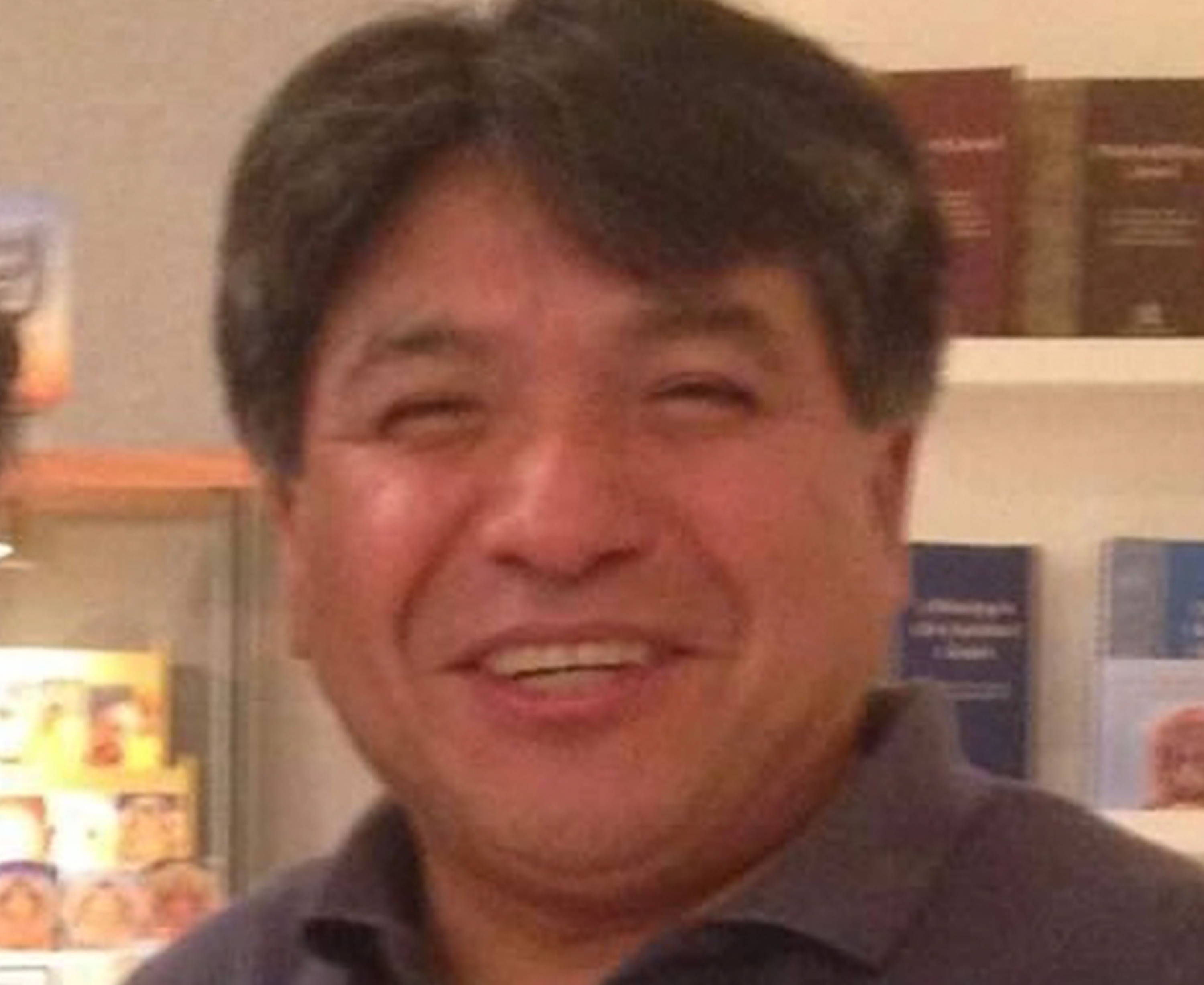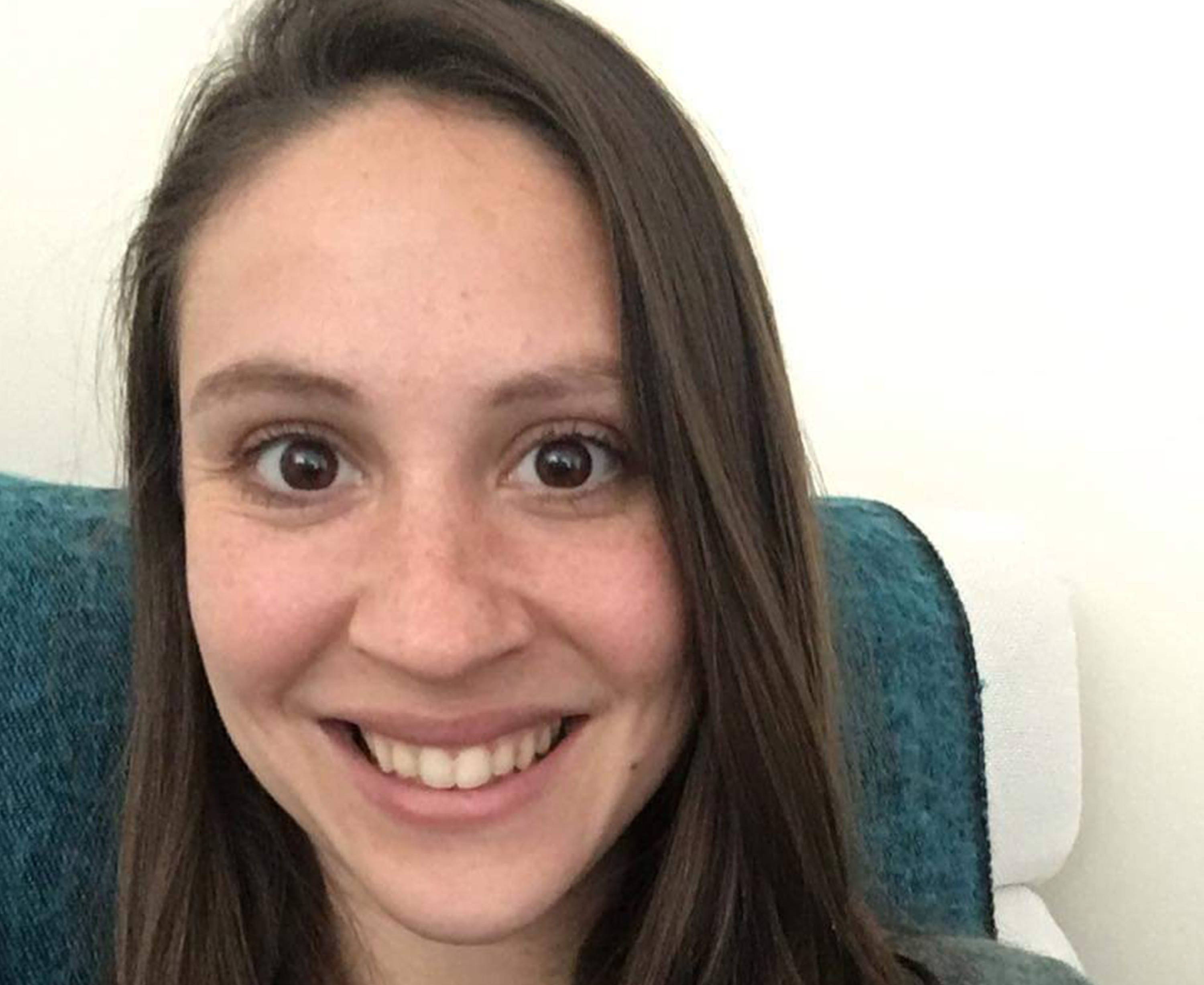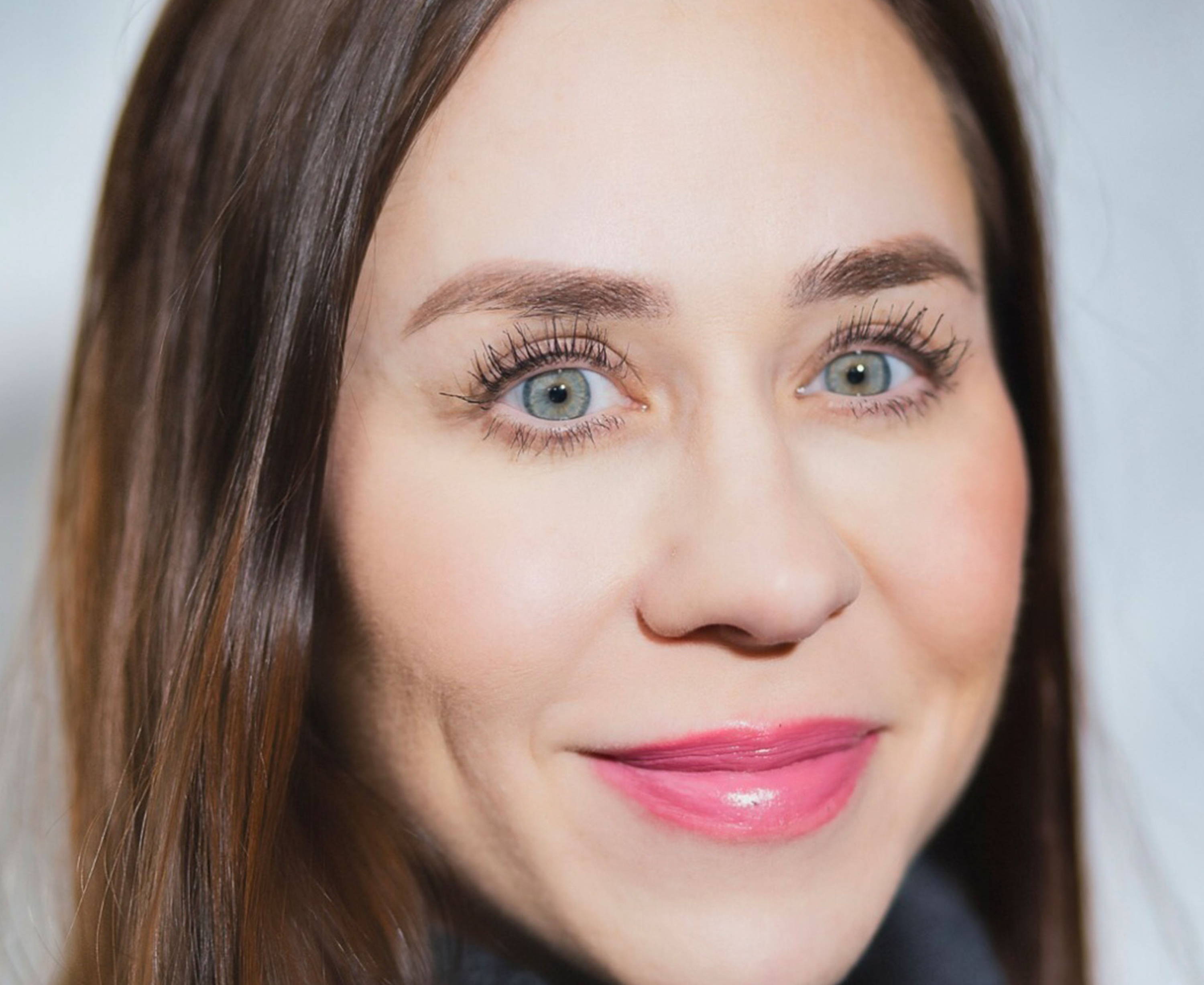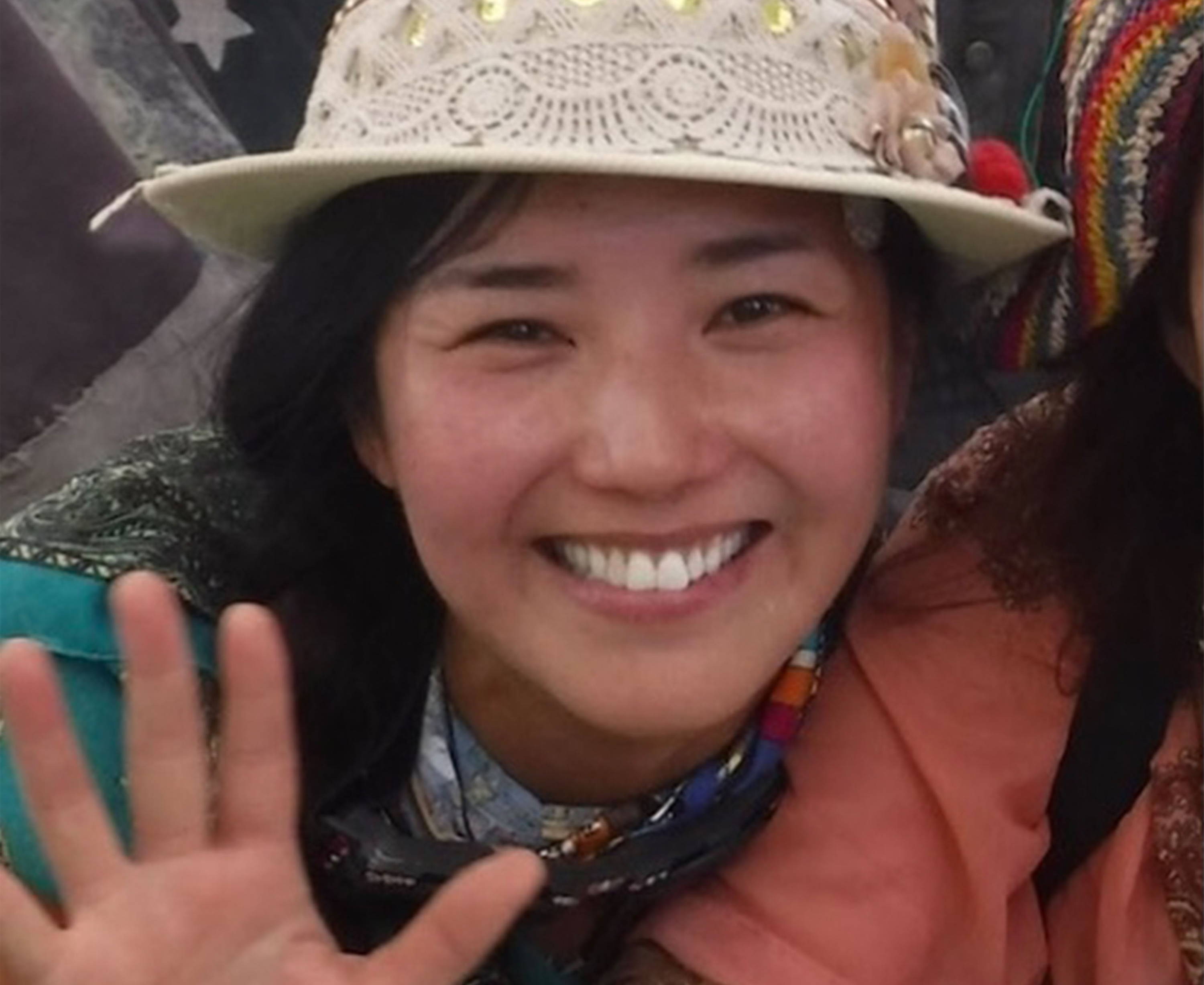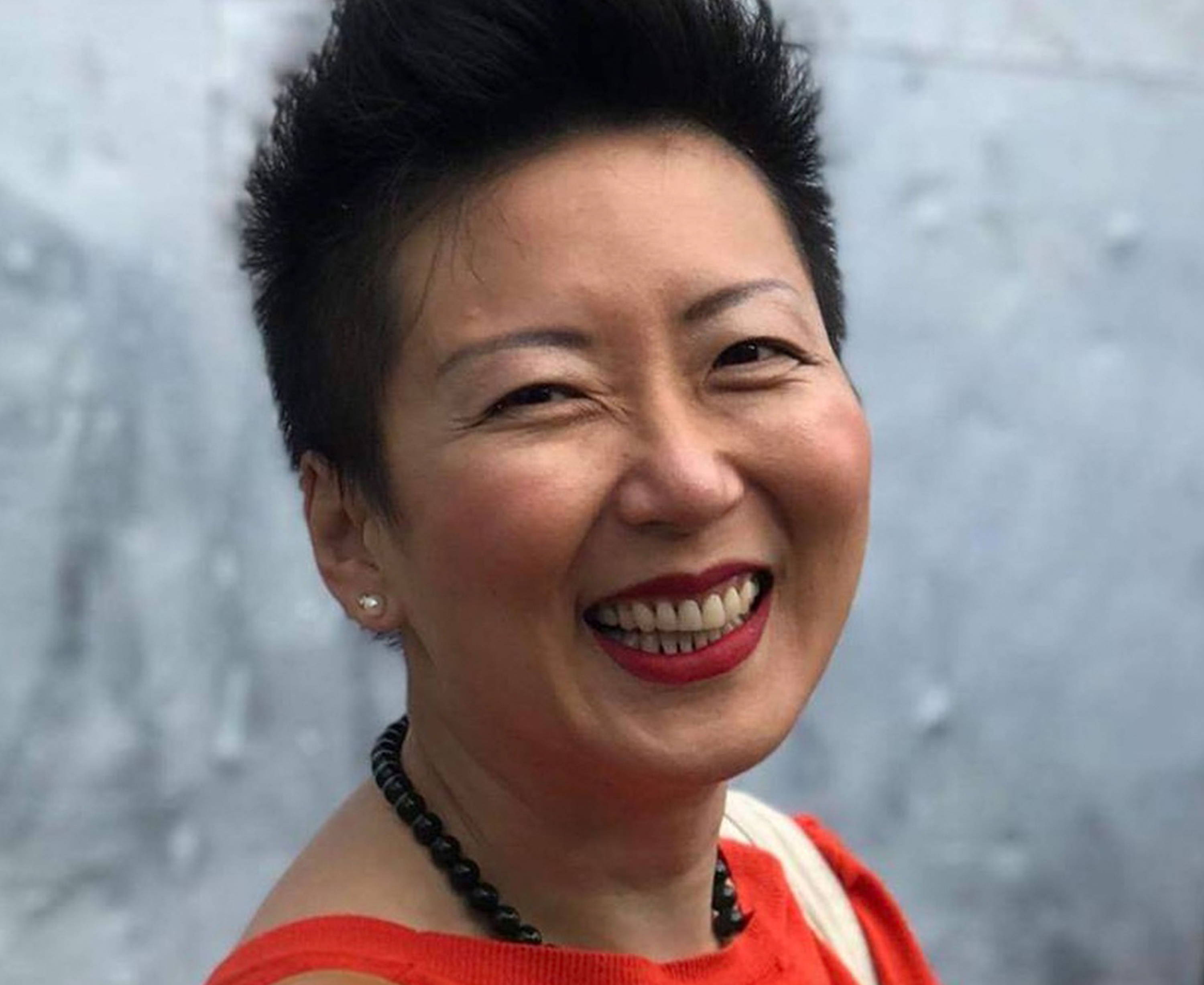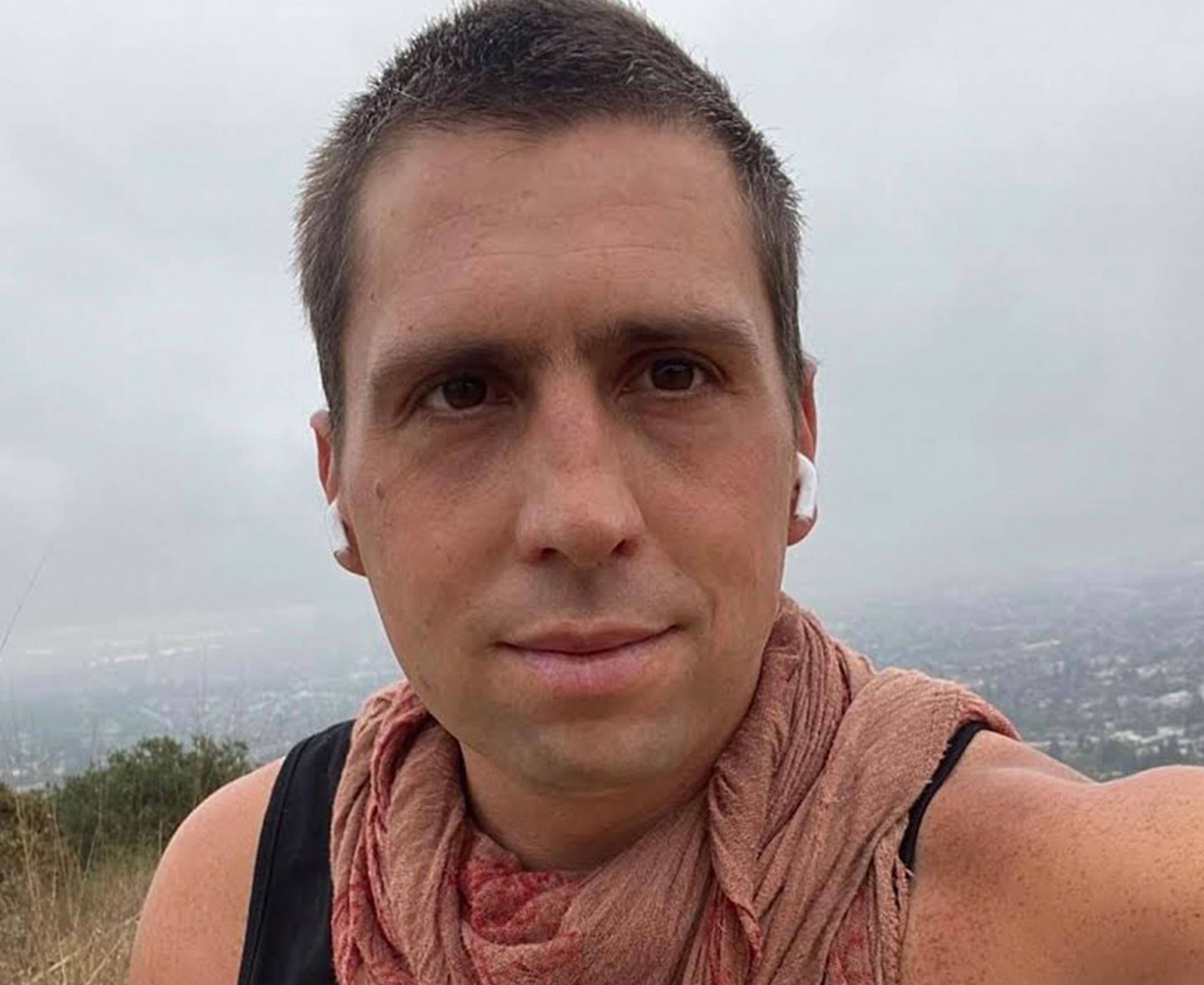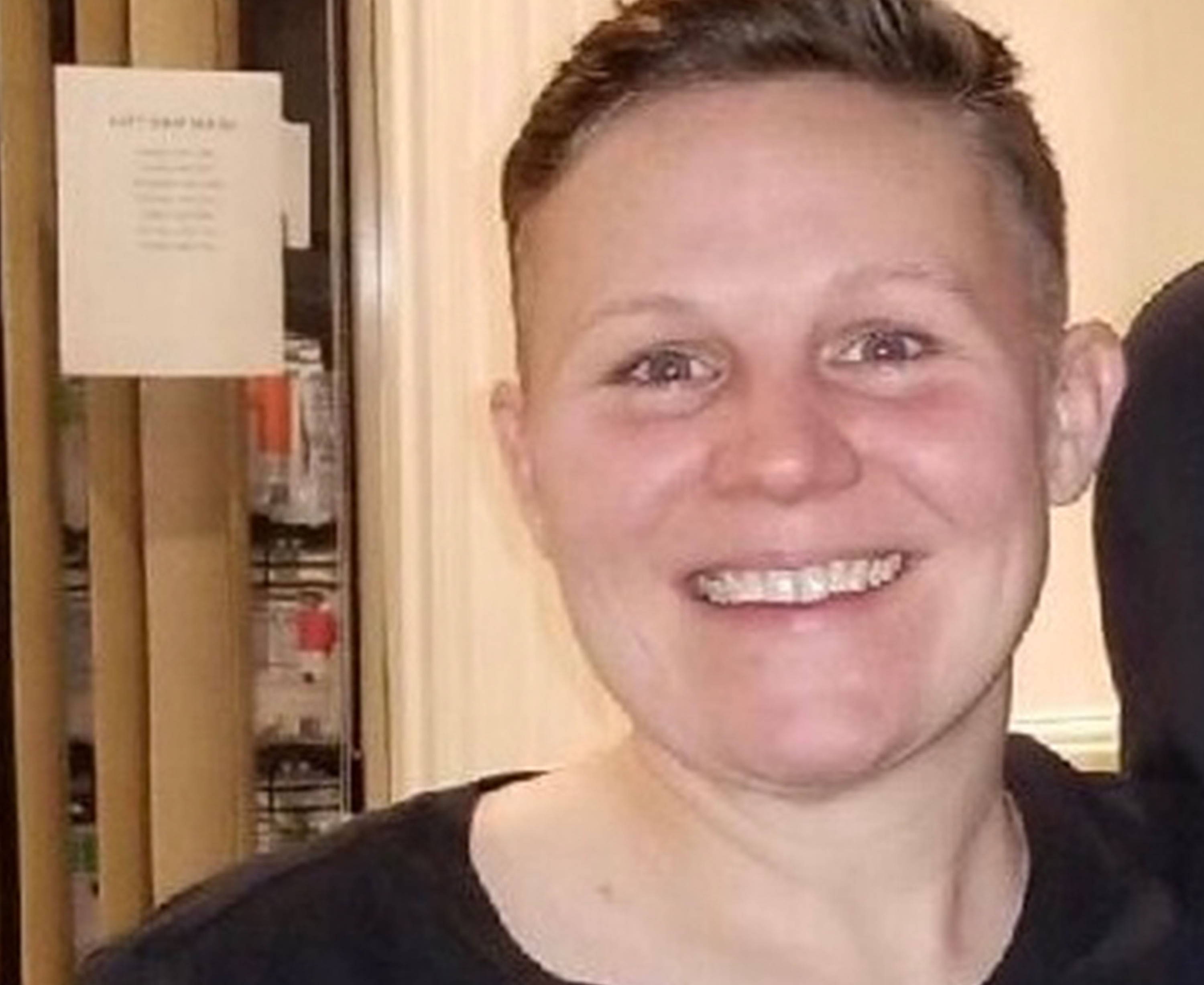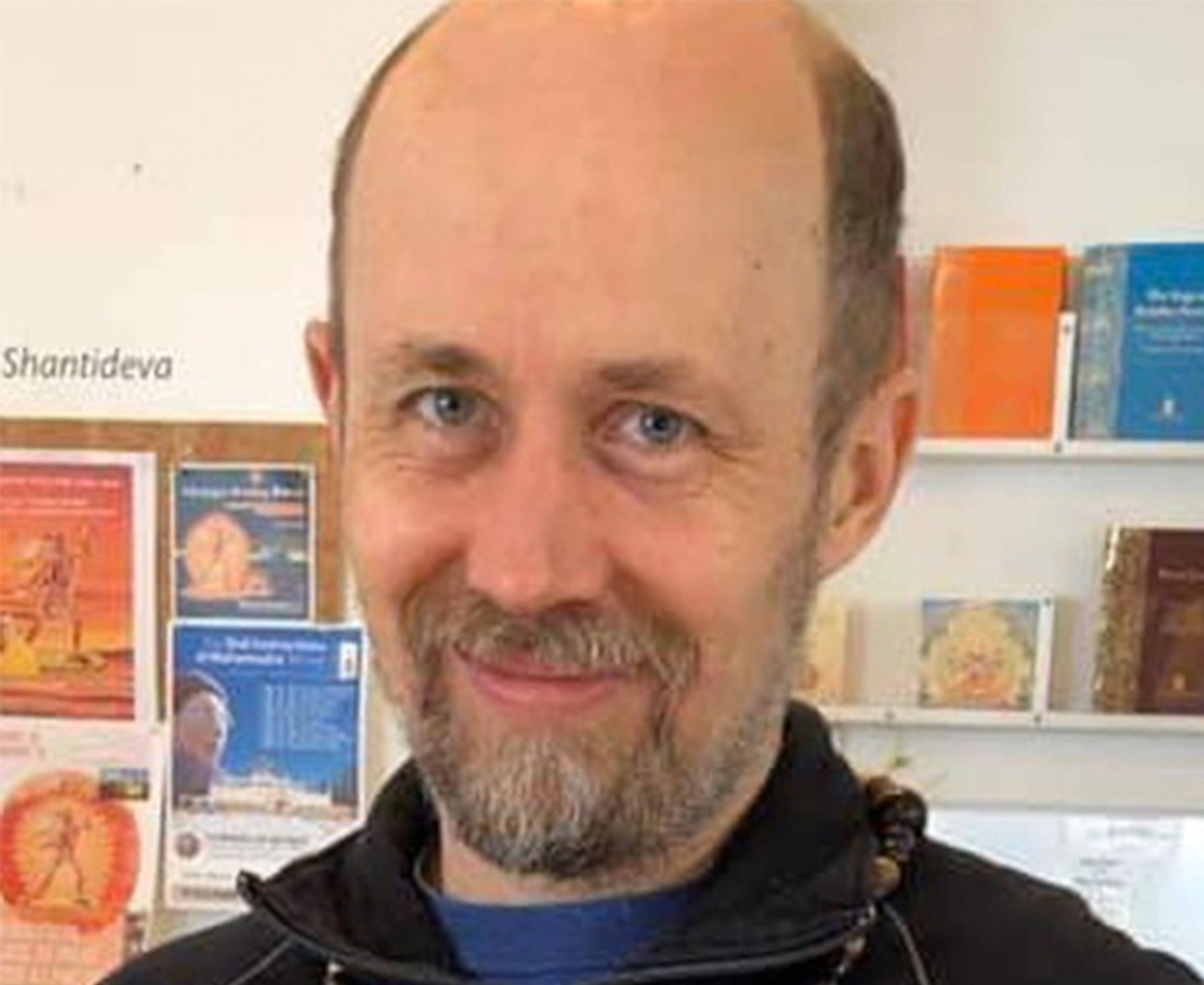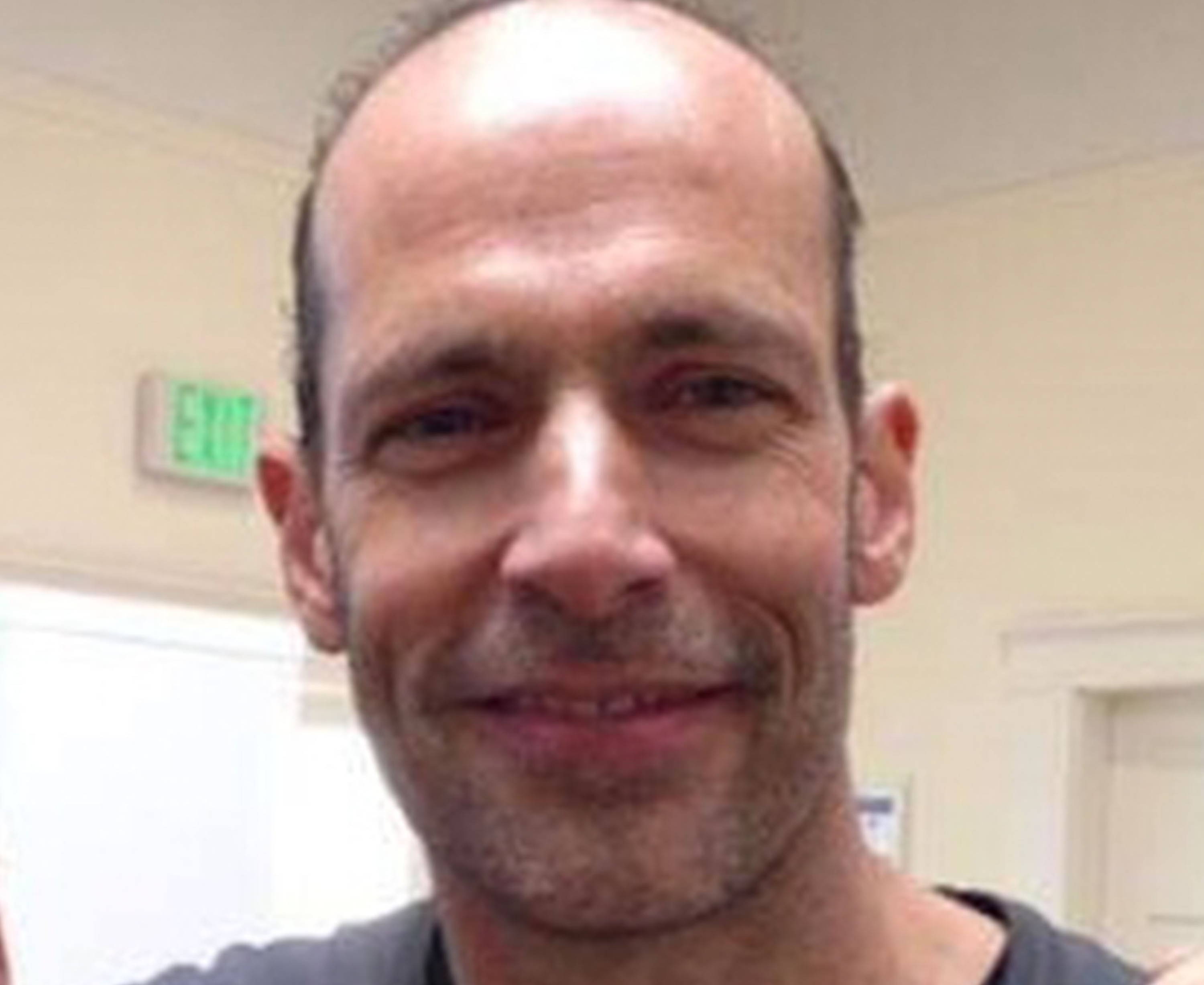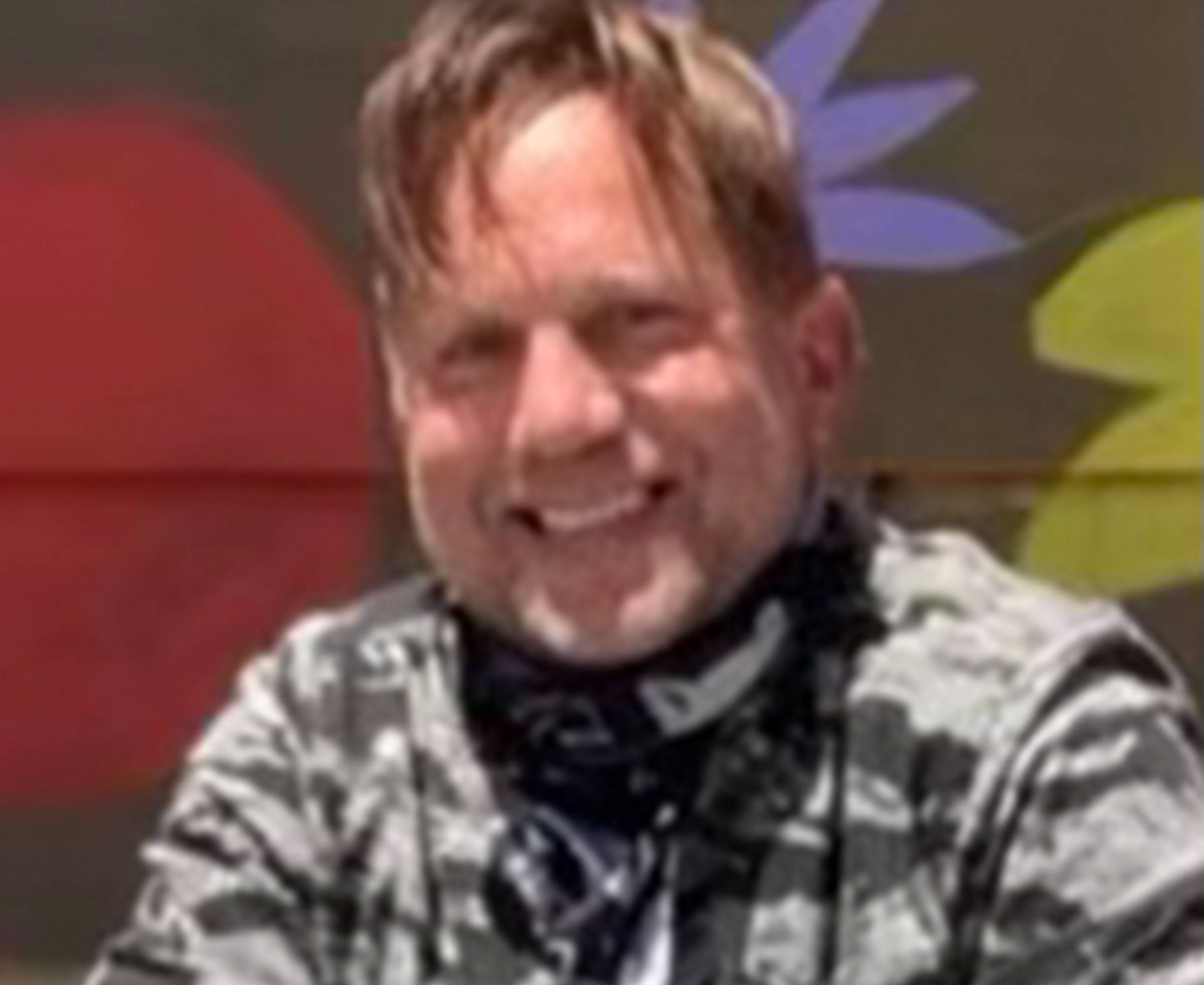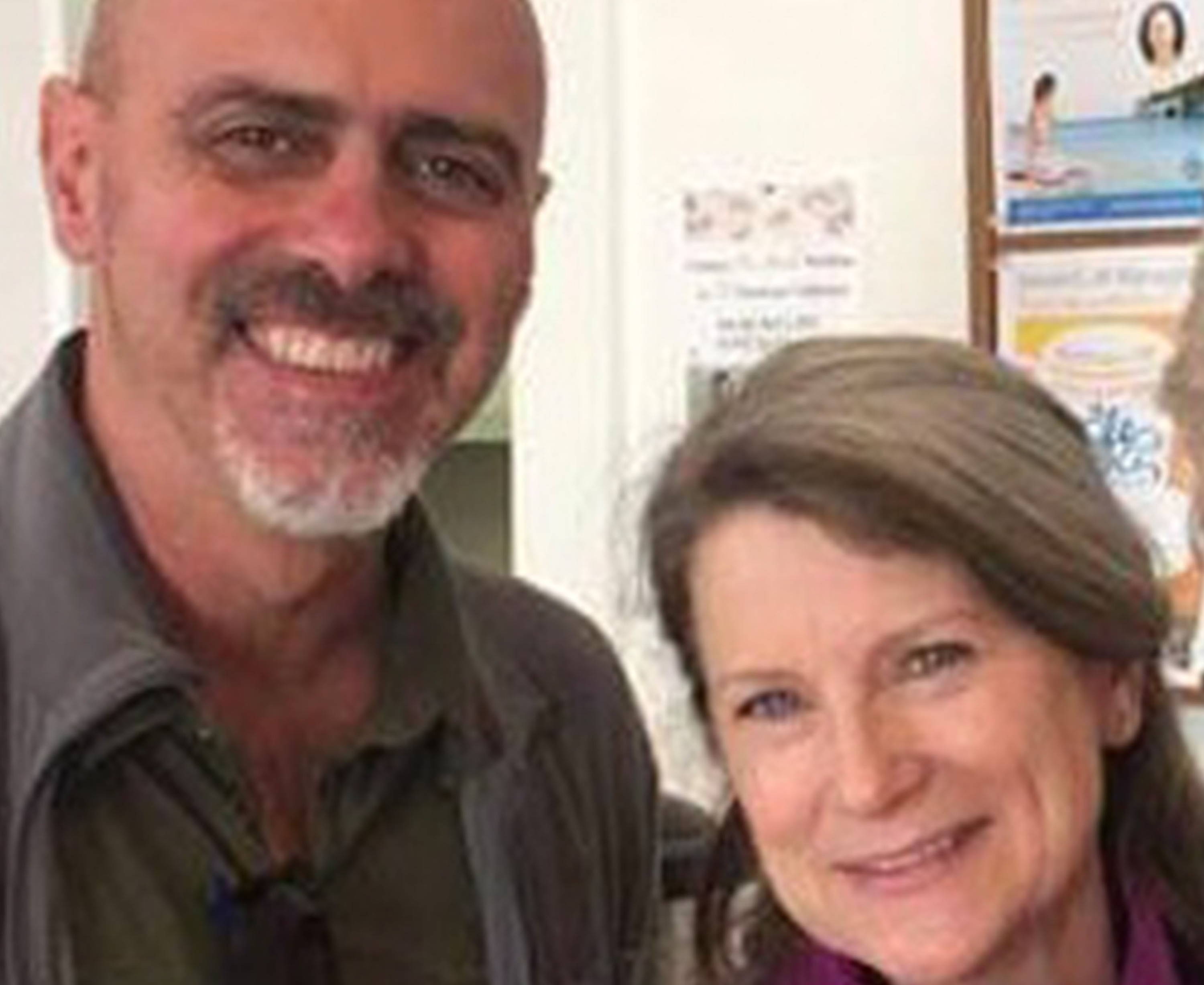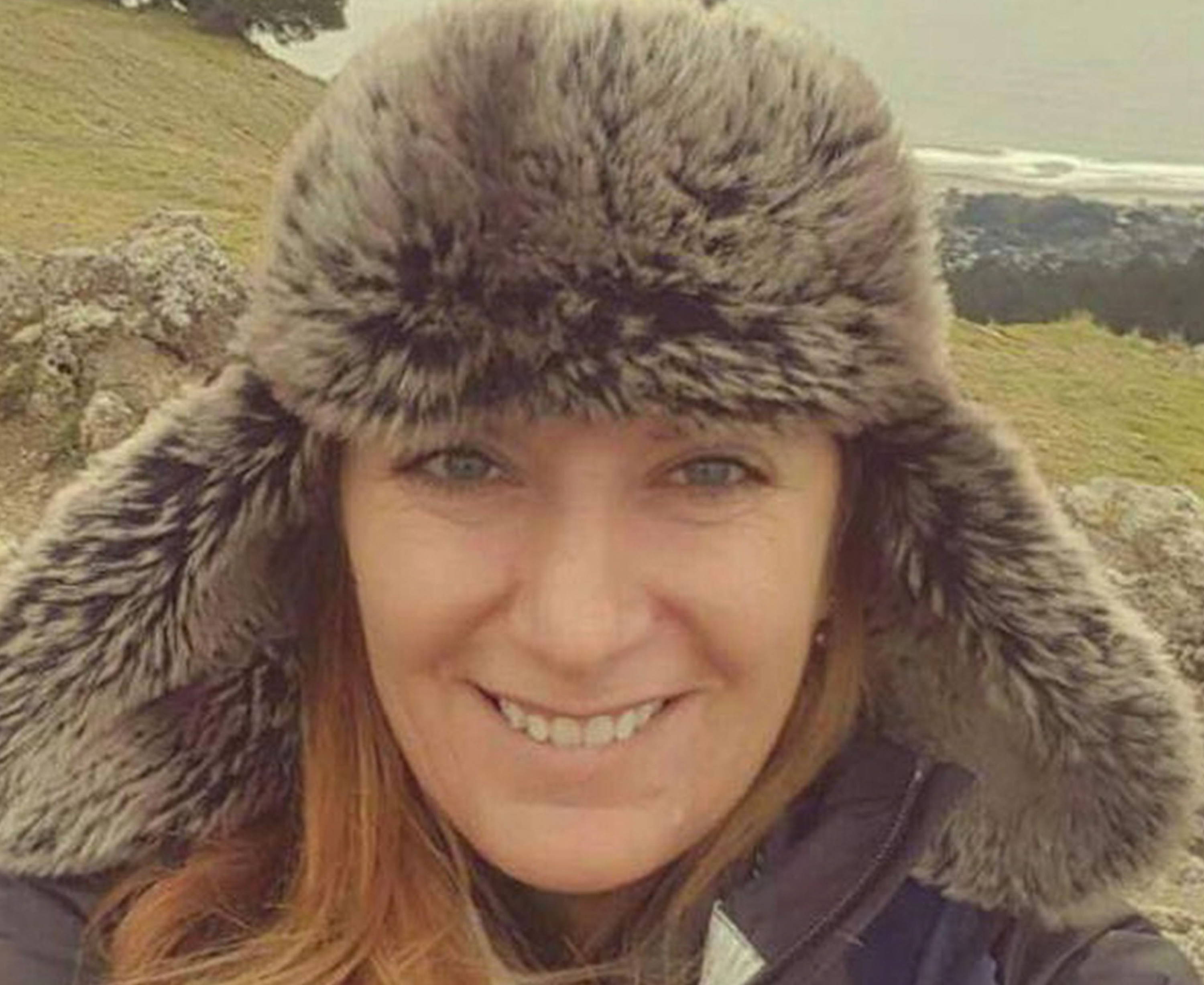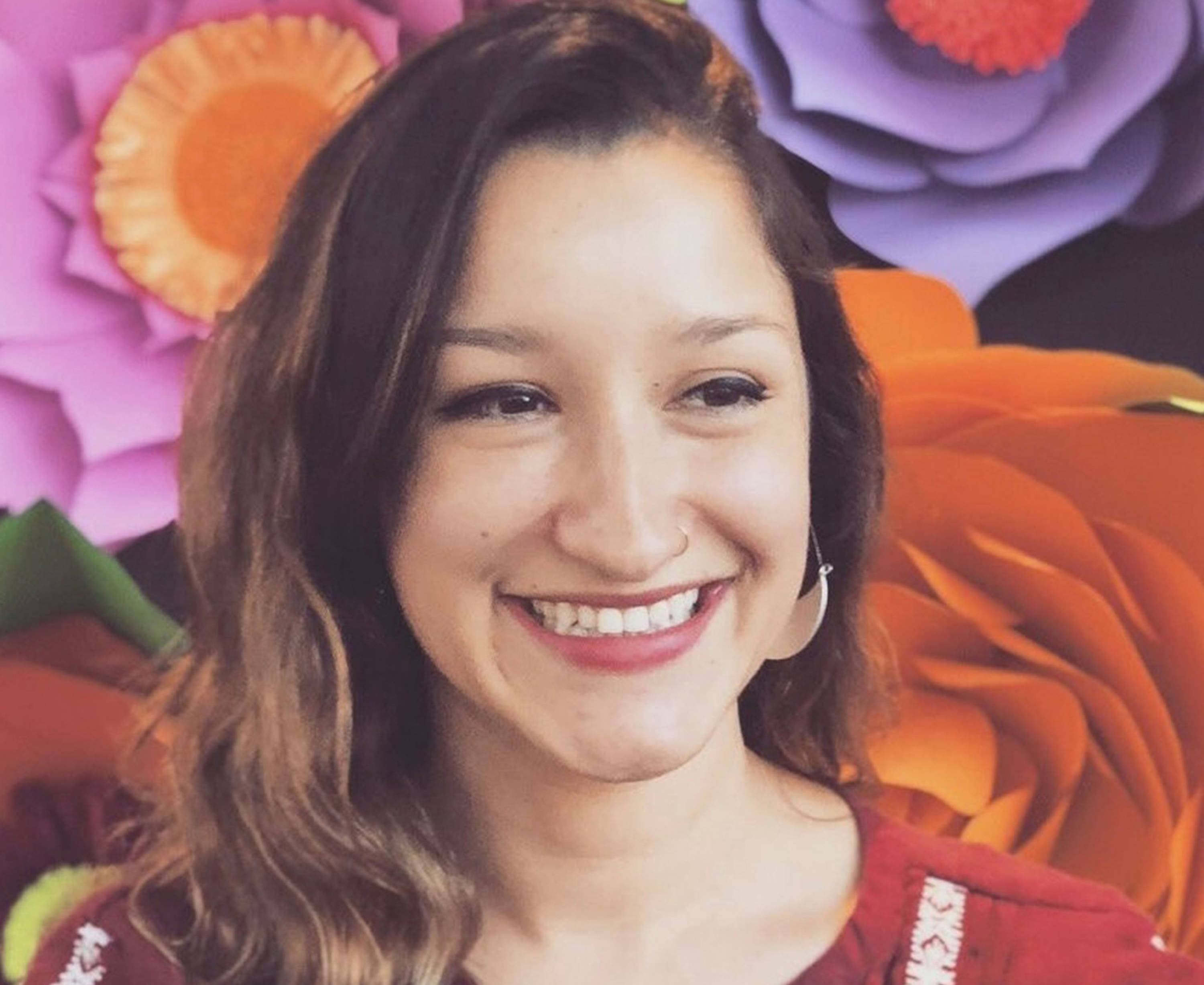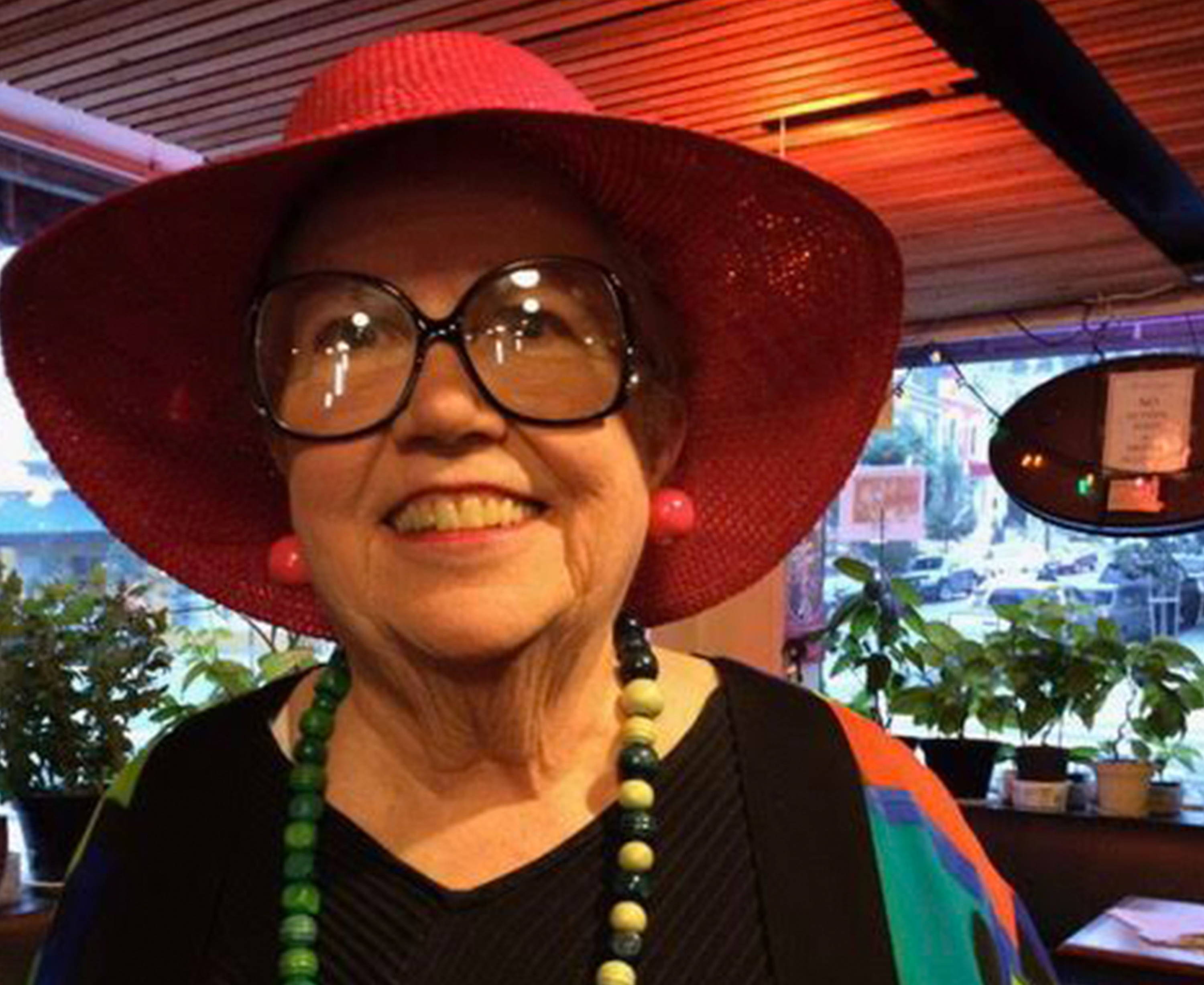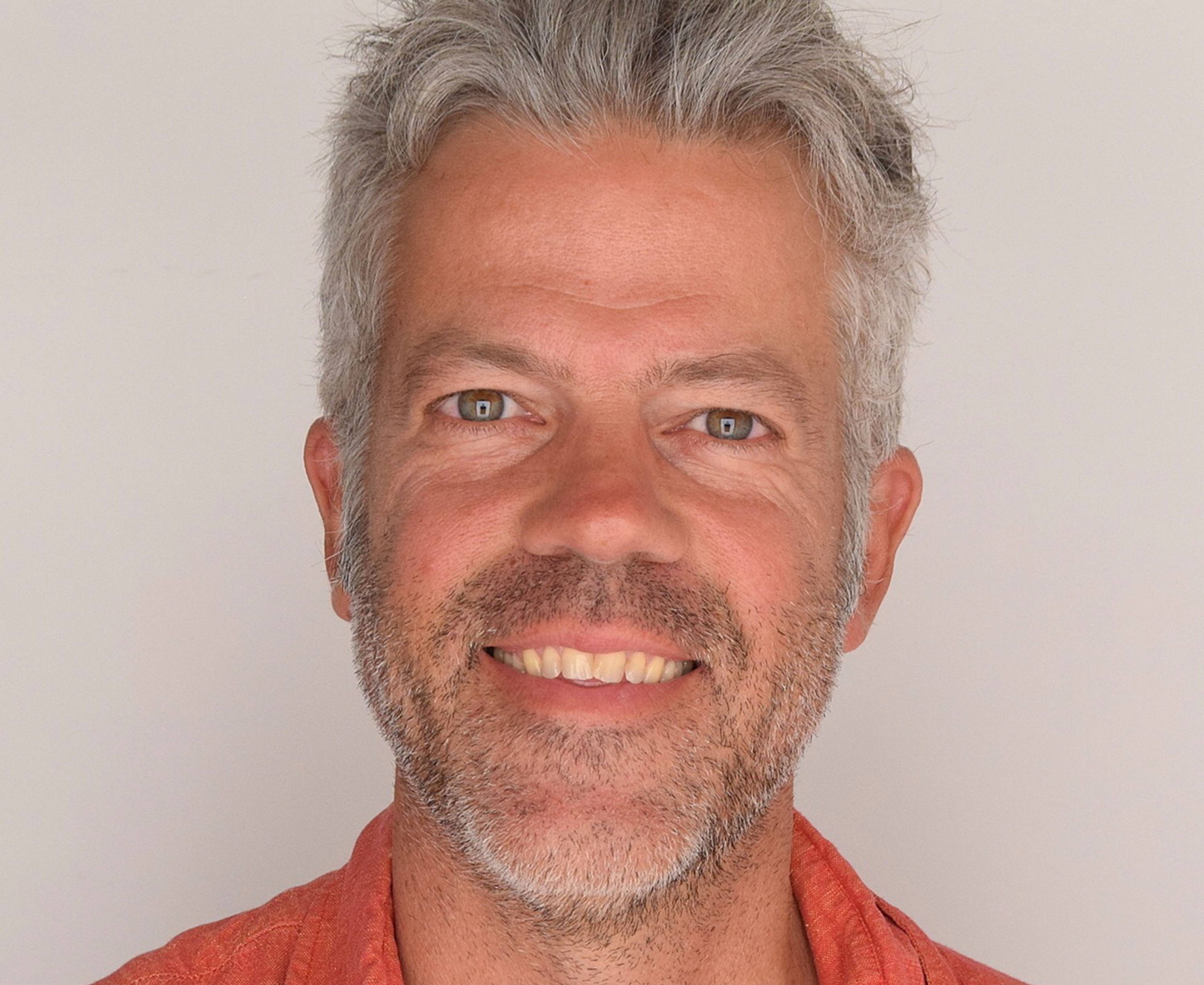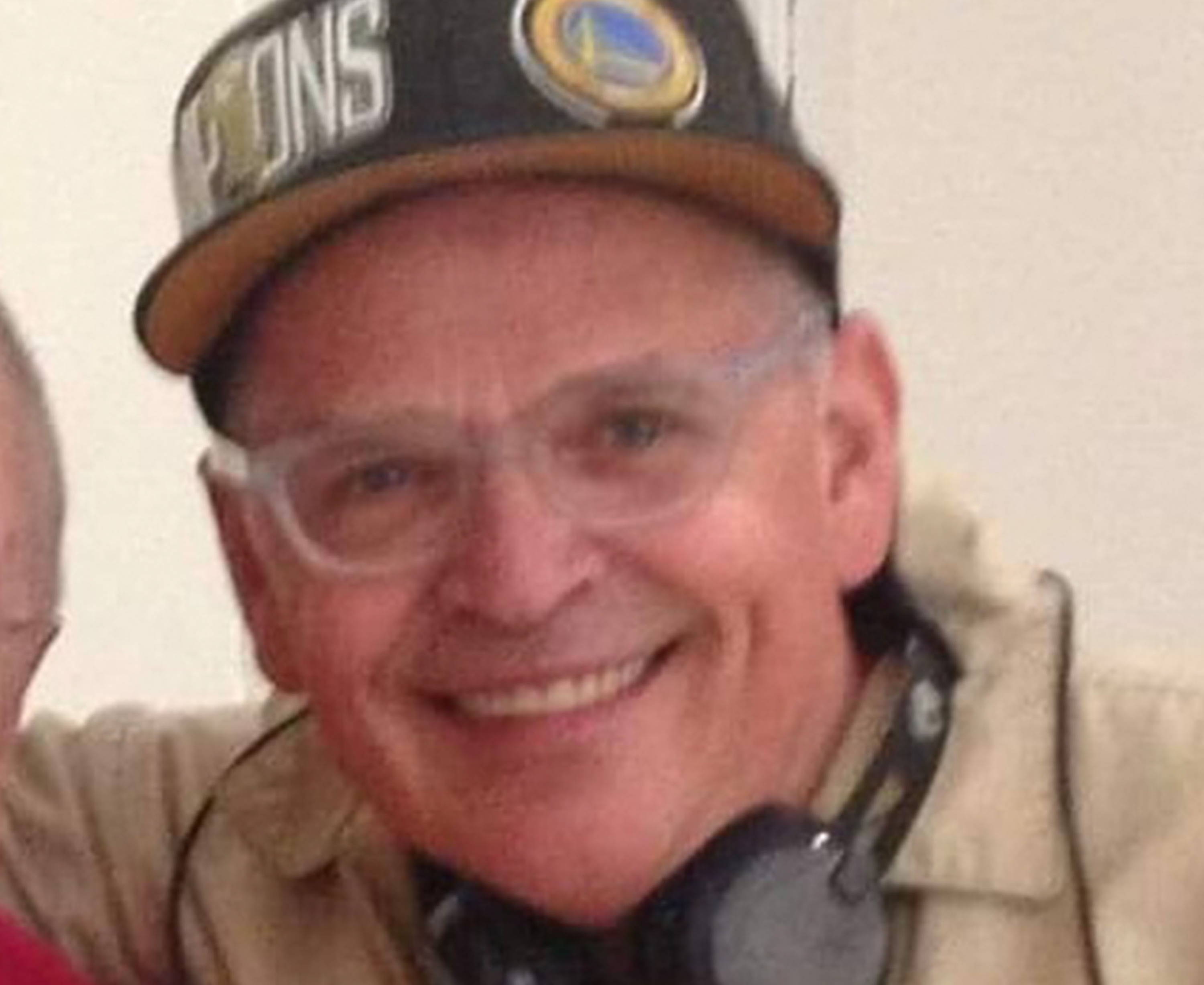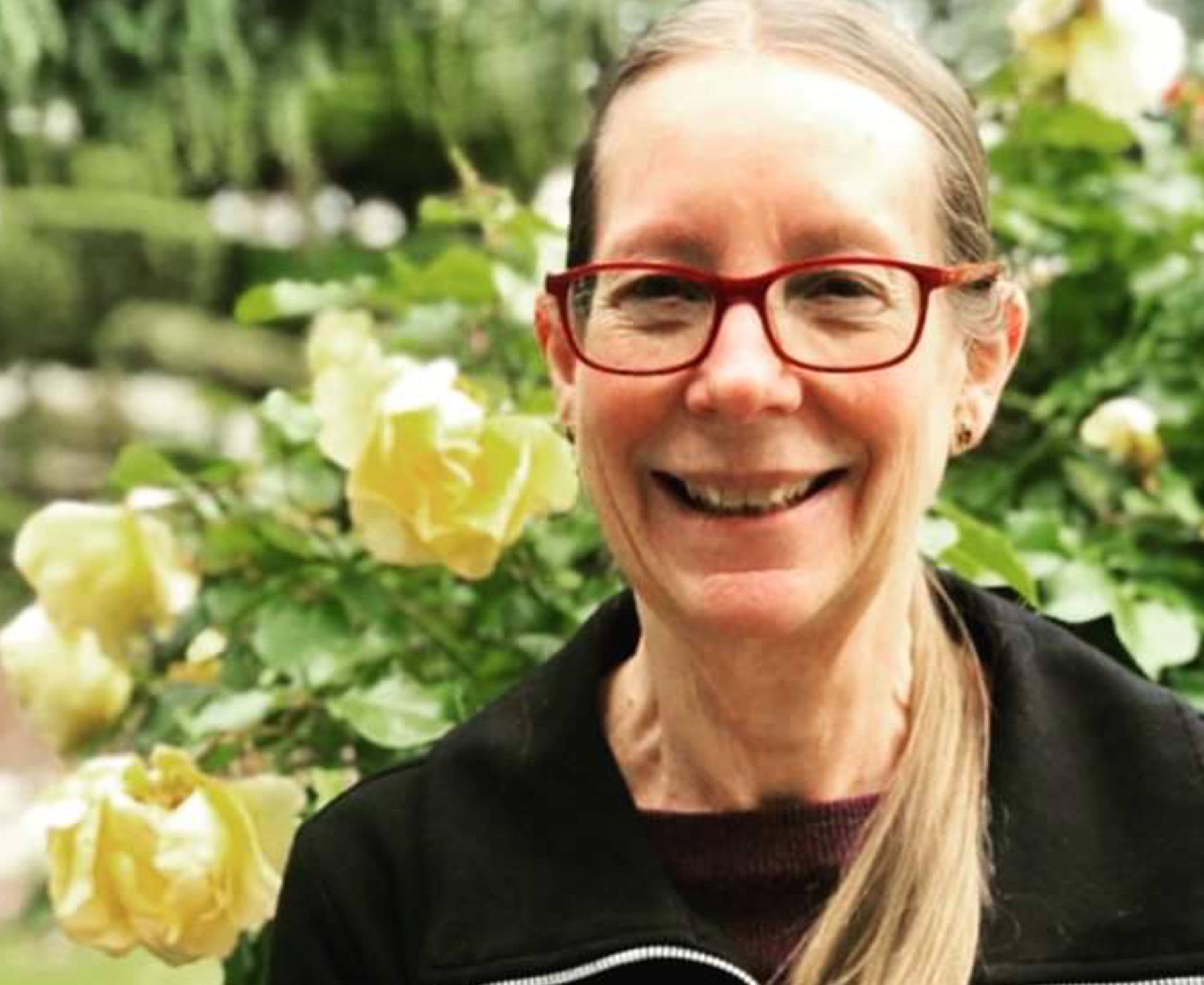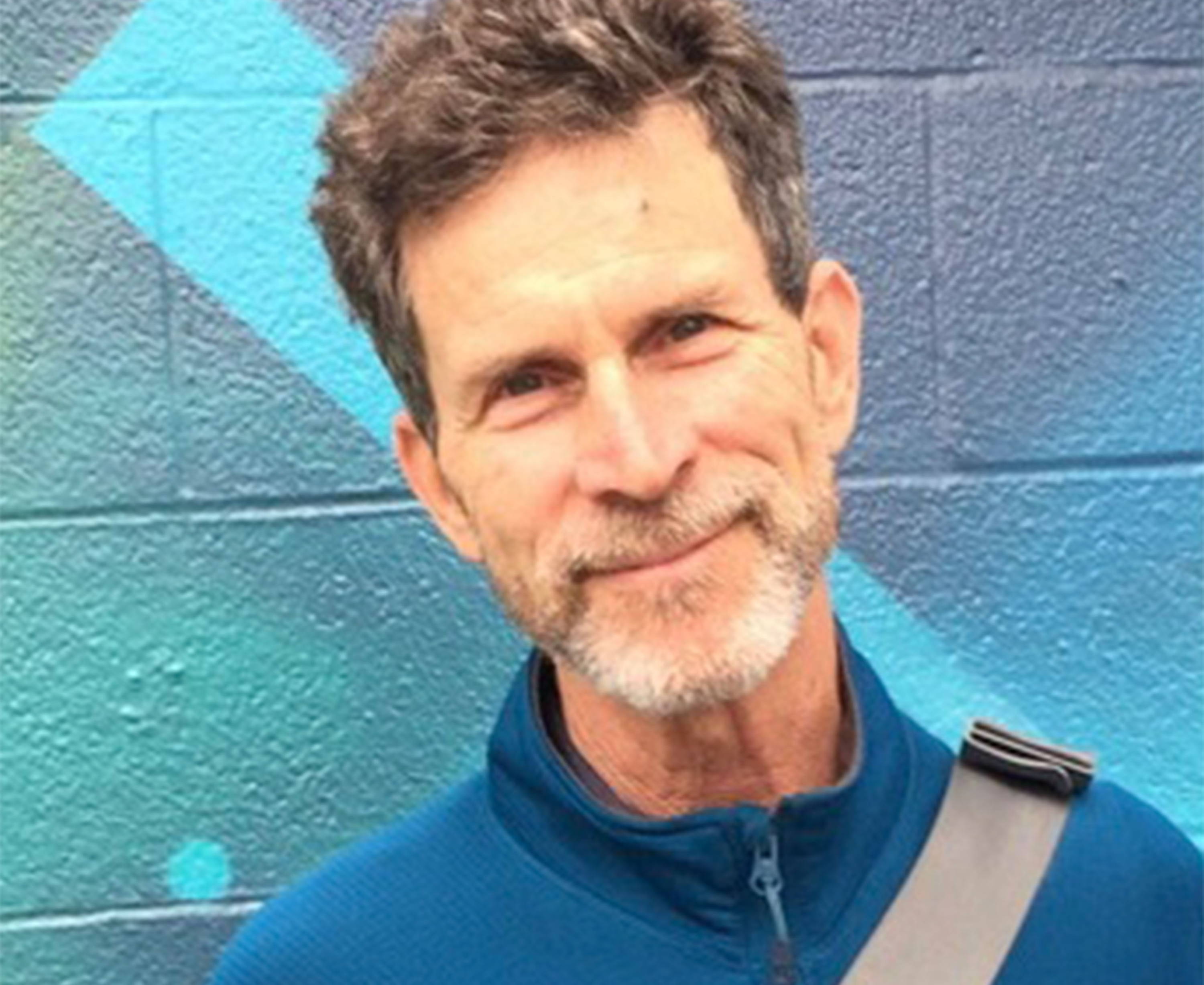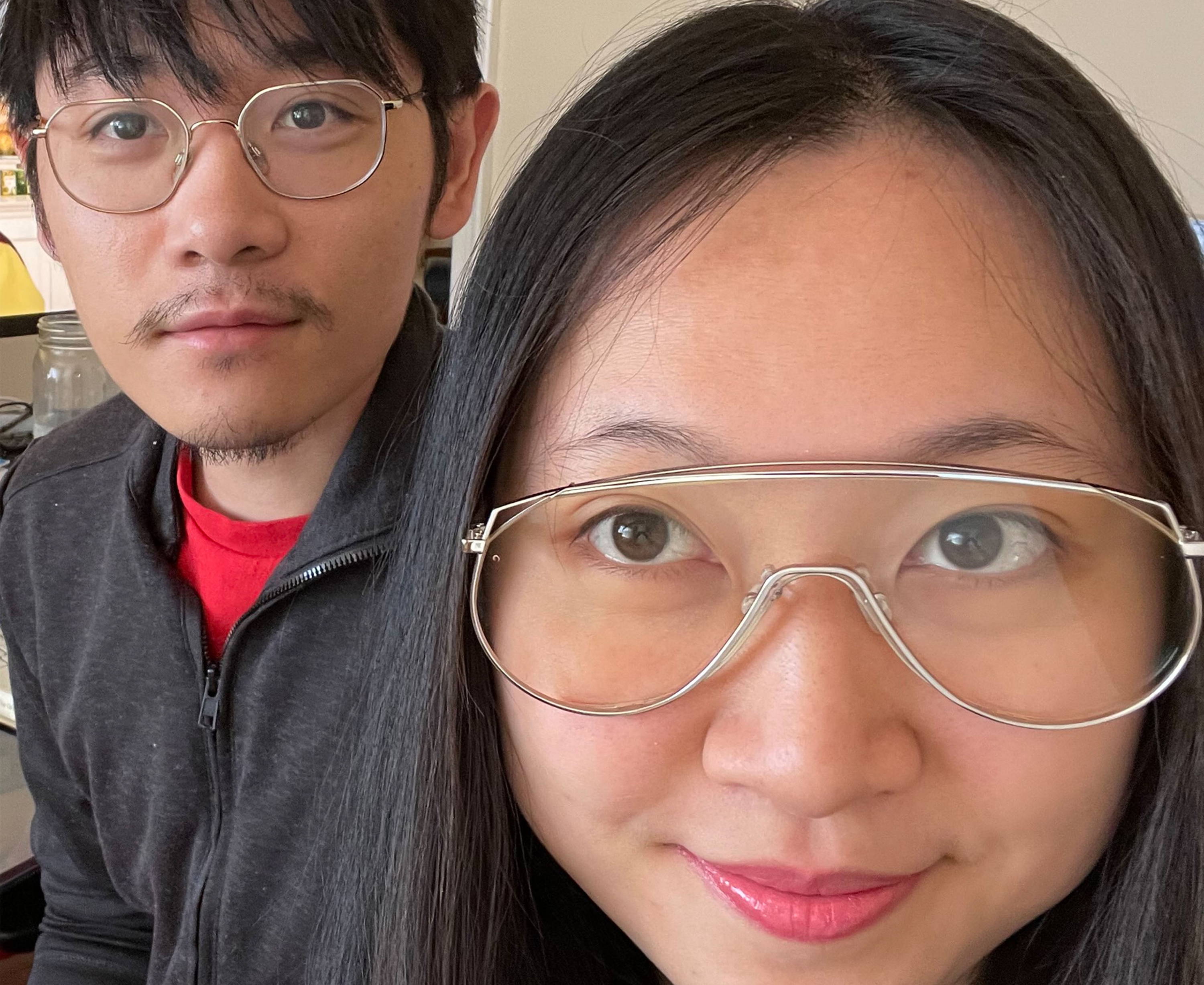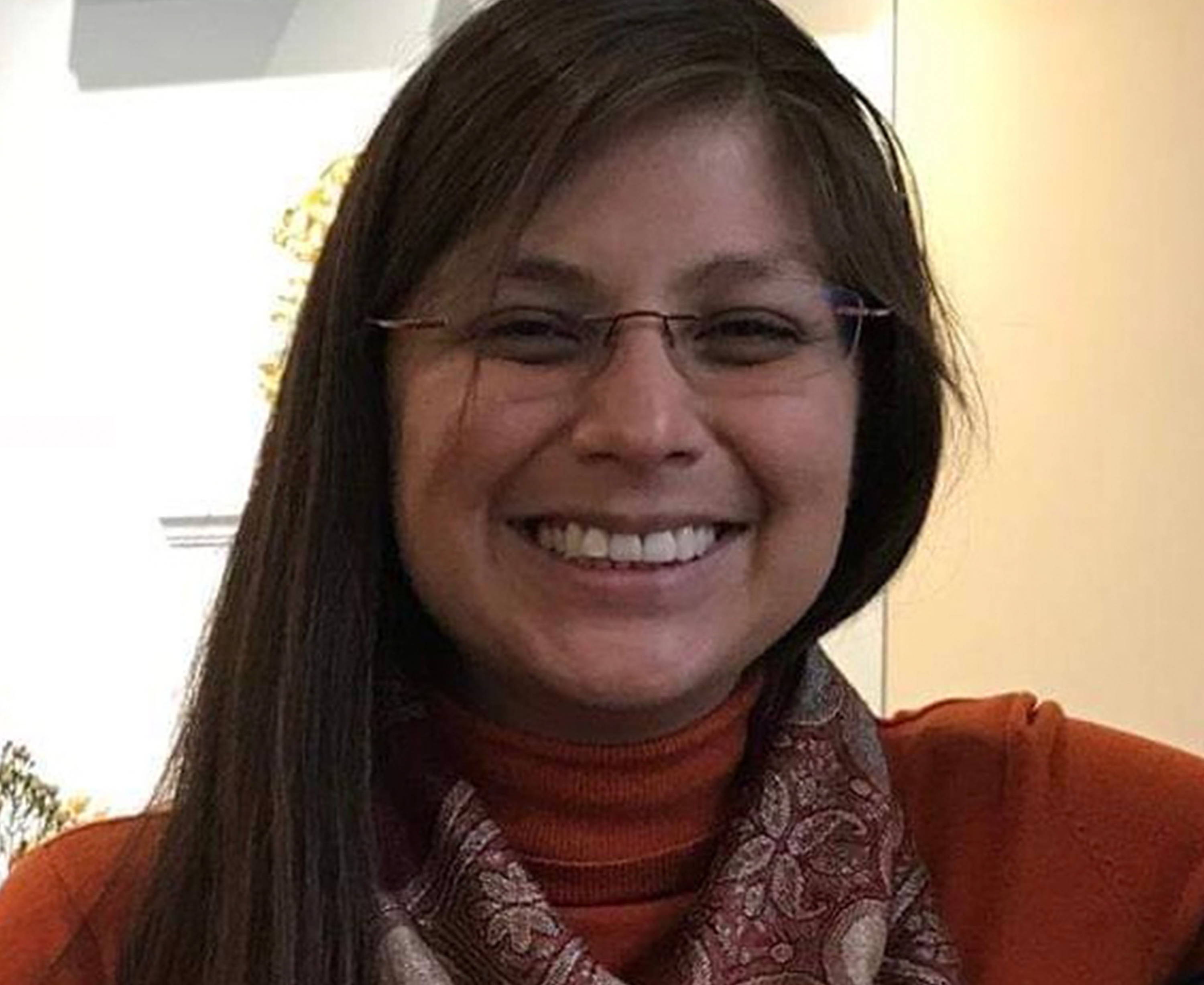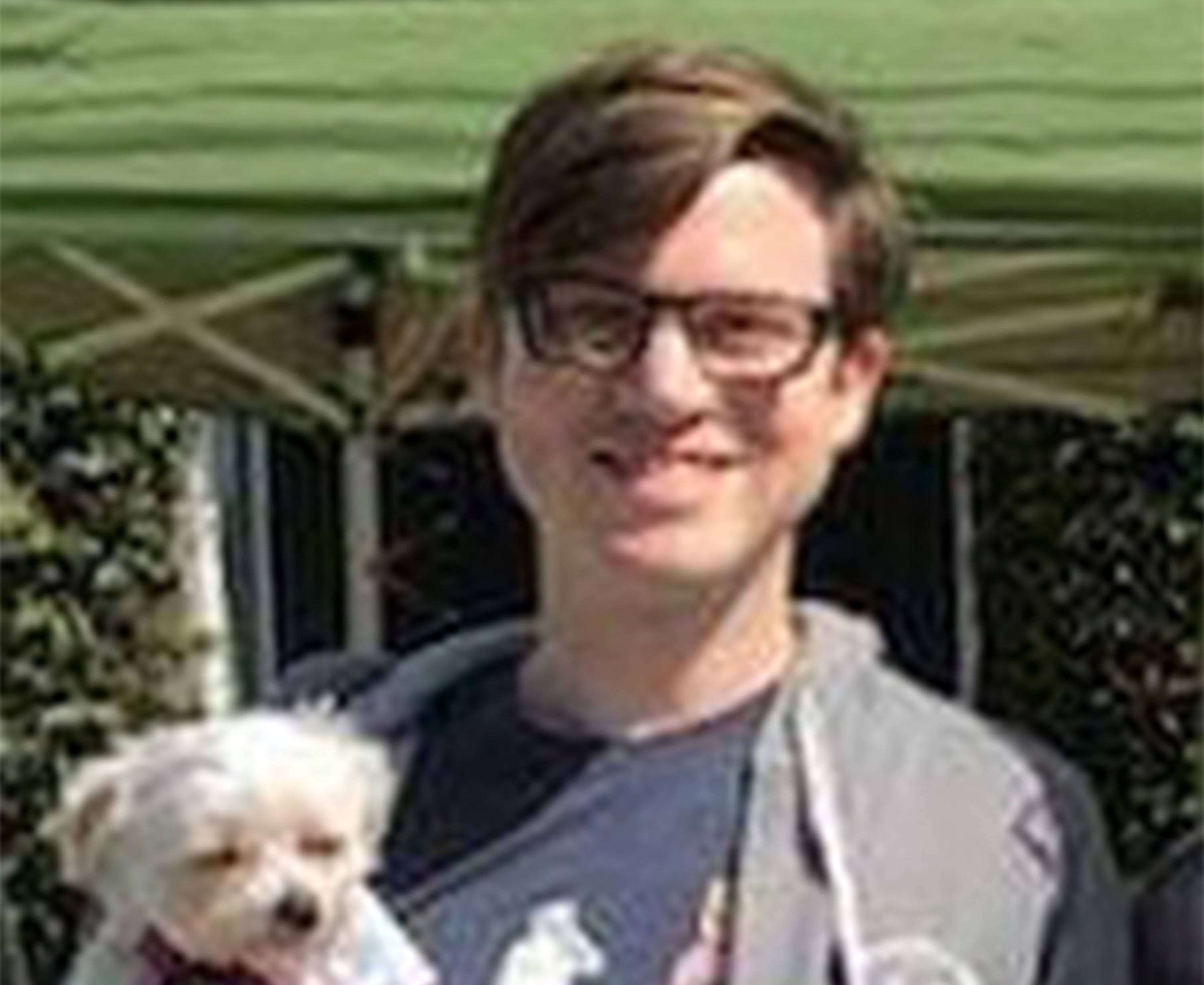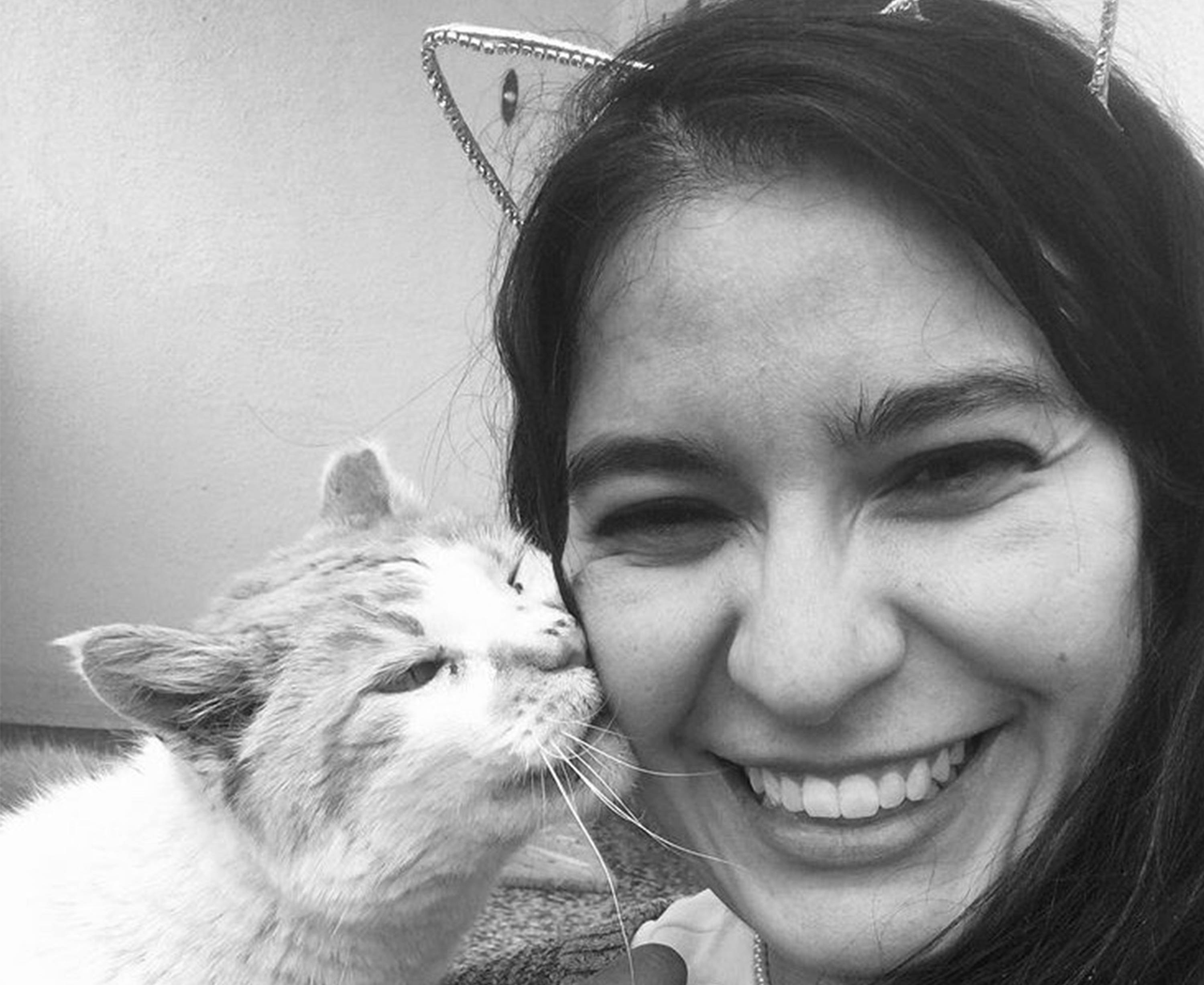 Fun, & Intriguing History!
Videos from Kadampas around the world sharing tidbits of KMC San Francisco's 30 - year history.
This was taken in 1996 when the center was located at a house on Darien Way. Venerable Geshe-la is granting ordination to a group of fortunate disciples, including Gen Choma! She is pictured in the left hand corner.
A group of volunteers moving the Buddha Shakyamuni statue that Gen Wangchen painted and gilded at the Delano Ave. residence into the new center. This was taken in 2004!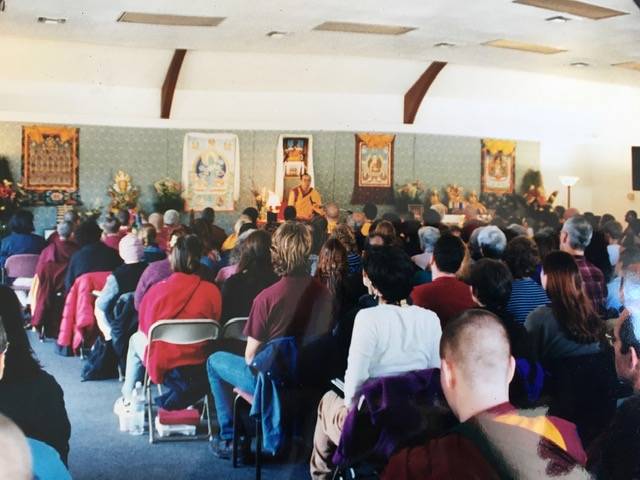 Saraha Center hosts and organizes the 2nd US Spring Festival in Calistoga with Gen Samten for over 300 people in 1999. Pictured is Gen Togden guiding a meditation.
Gen-la Thubten and Gen Norden greeting Venerable Geshe-la in 1996 during the California teachings.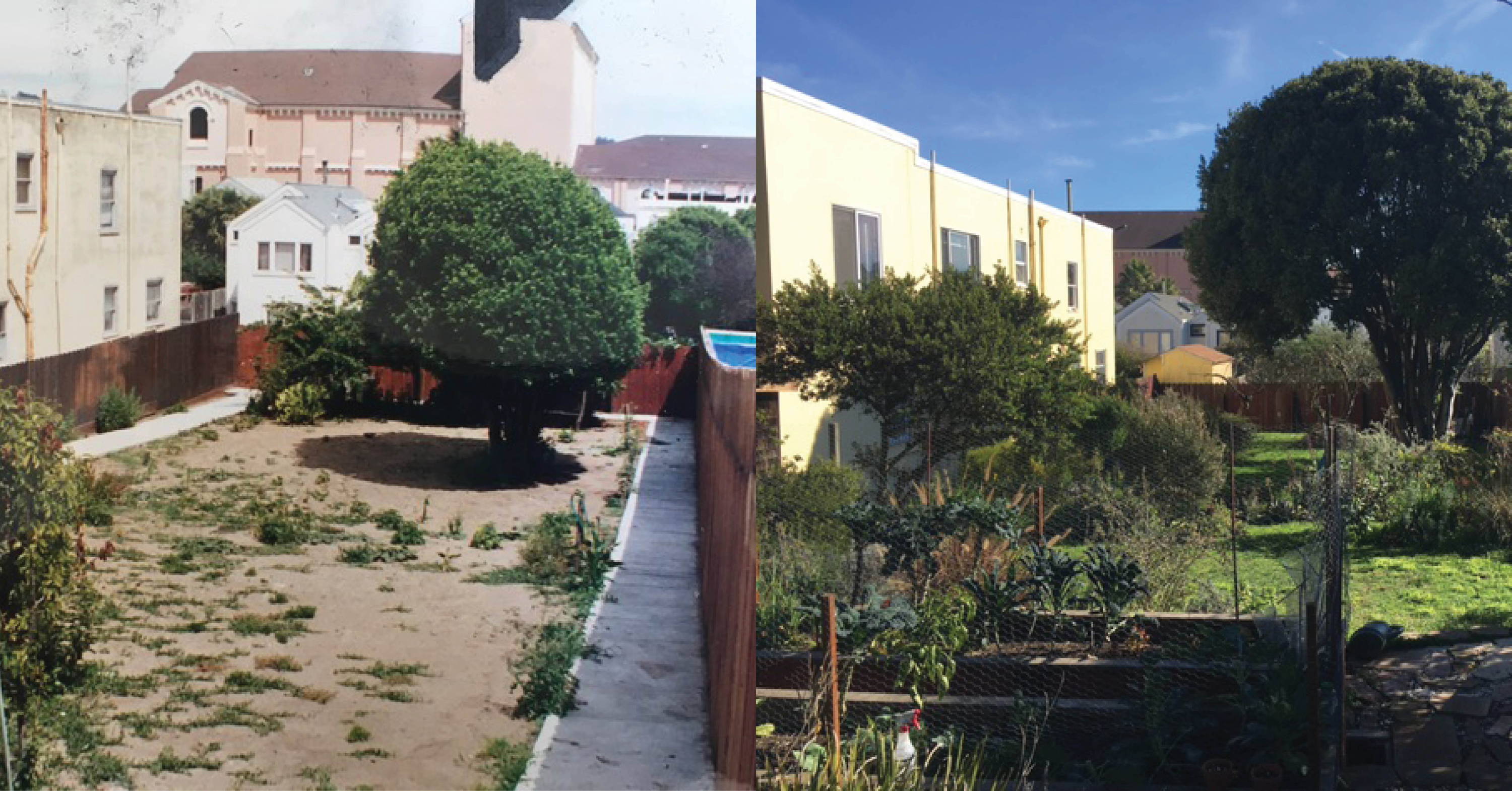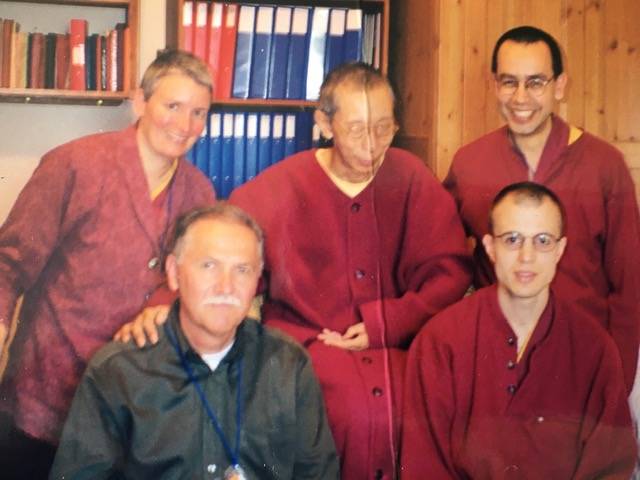 A picture of the Delano house garden when it was purchased in 1998 and its present day beautiful transformation.
In 1996 during the California teachings, Venerable Geshe-la meets with Gen Choma, Gen Togden, Ace Remas, and Kelsang Pawo.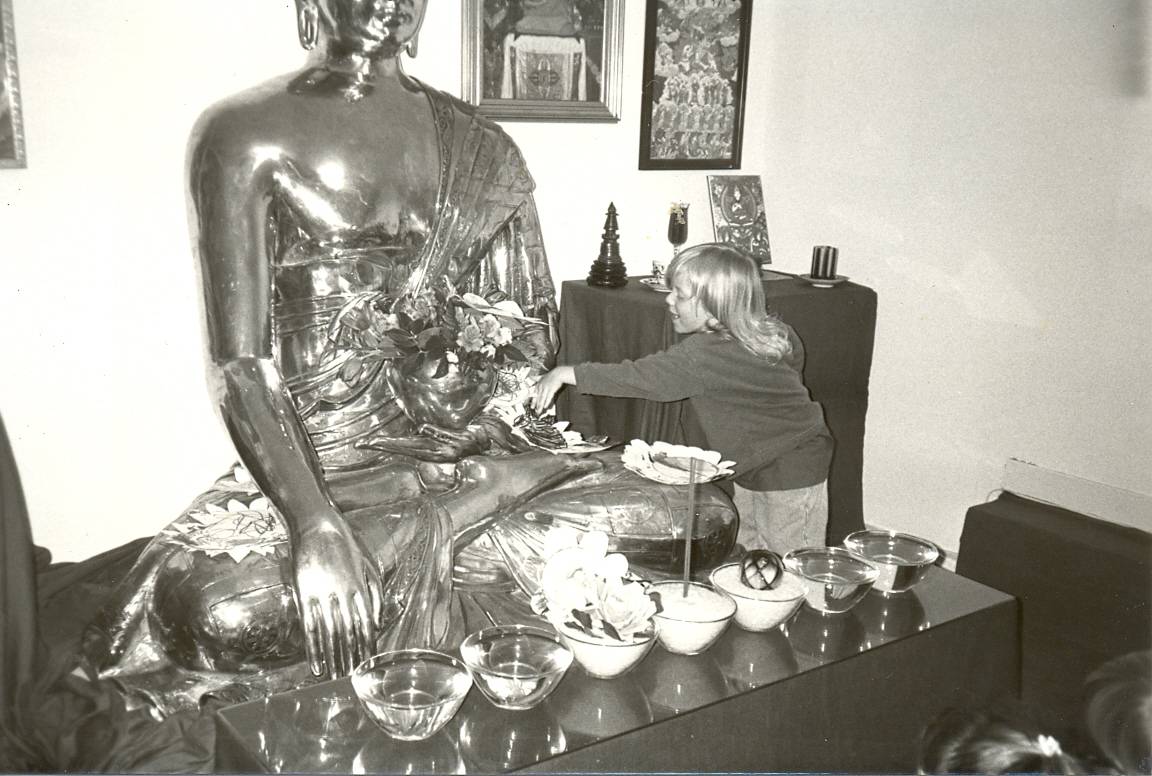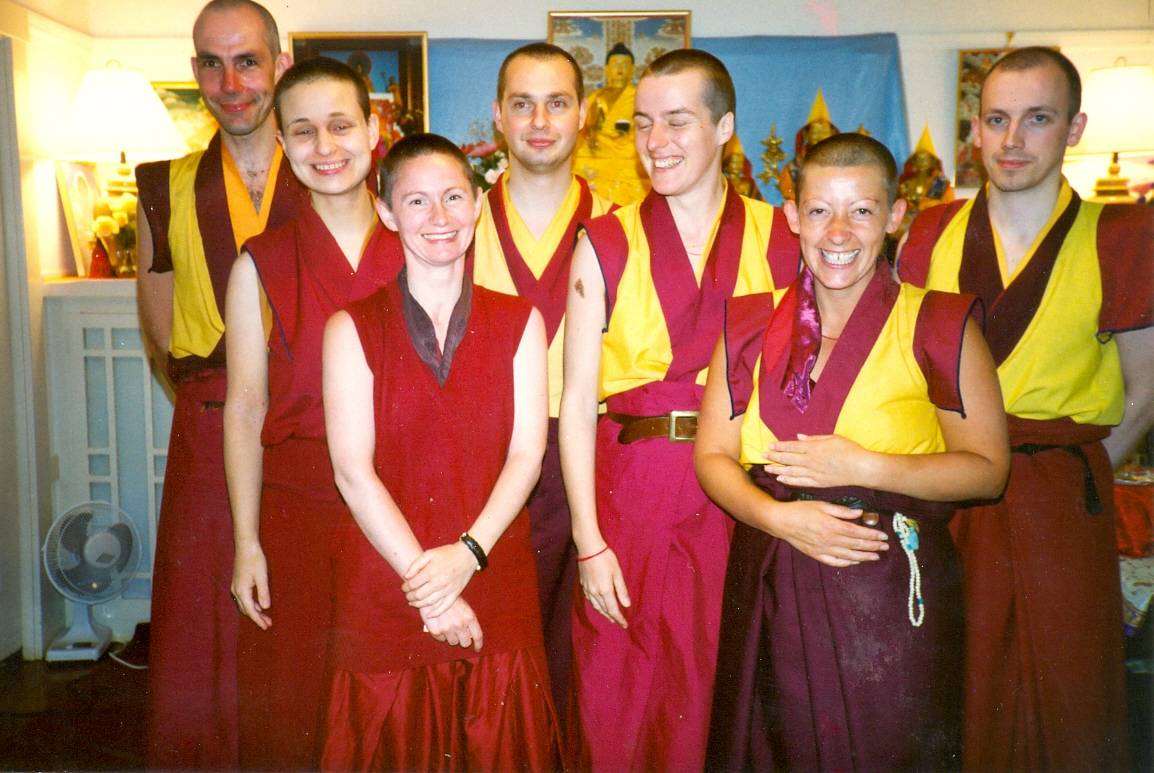 In 1997 Saraha Buddhist Center purchased a 9' Buddha Shakyamuni statue made from the same mold as the one at Manjushri KMC. When Geshe-la was told that pre-schoolers were coming to visit the center, he said "Let them crawl around the Buddha, draw lotuses, and ask them to sit down and close their eyes and ask them where is your mind, what is your mind?" This statue is now at KMC New York.
1993 - English visitors with new teacher Kelsang Khandro, Gen Chonden, Gen Wangchen, Kelsang Wangmo, and Gen-la Dekyong. This picture was taken at the center when it was in San Jose.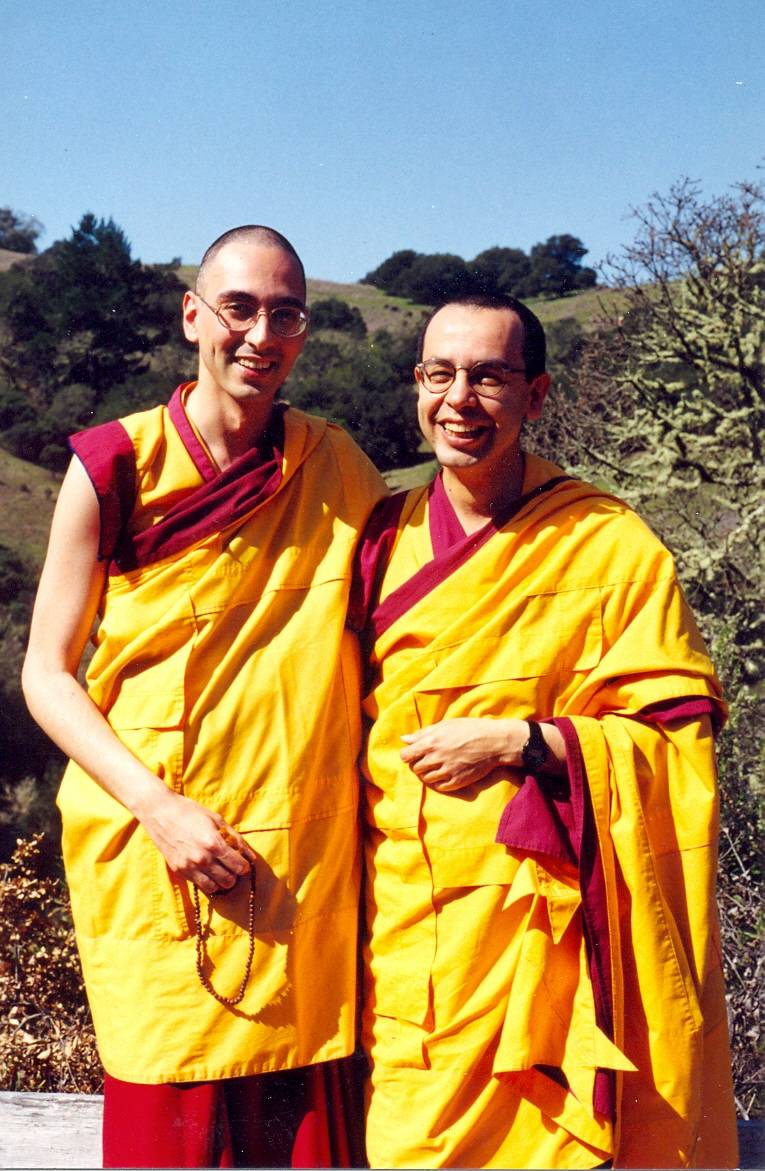 Gen Samten and Gen Togden in 1999 during the 2nd US Festival, which Saraha Buddhist Center organized in Calistoga. Gen Samten was the teacher.