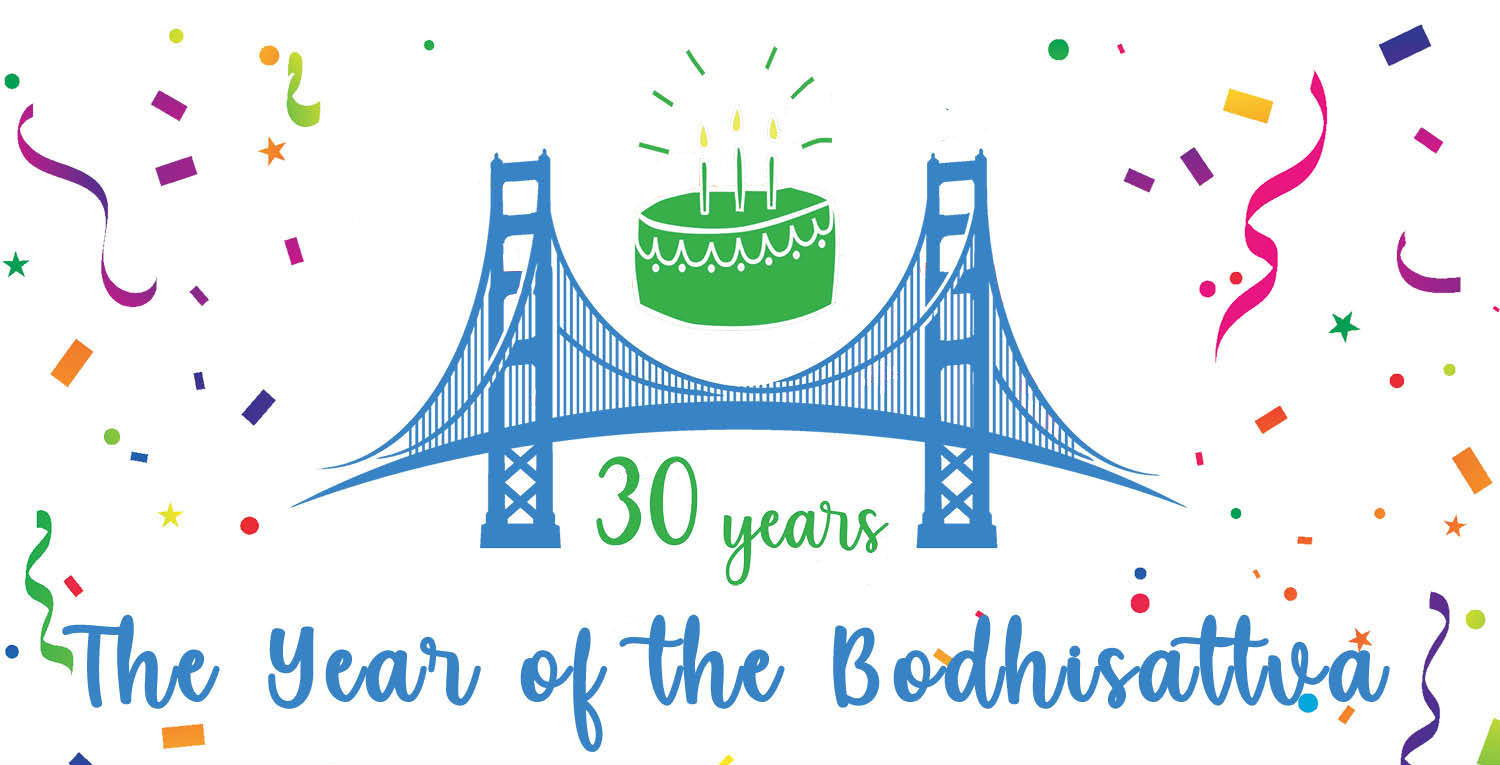 Celebrating 30 years in the San Francisco Bay Area!
Welcome to The Year of the Bodhisattva and the year-long celebration of
Kadampa Meditation Centers' 30th Anniversary!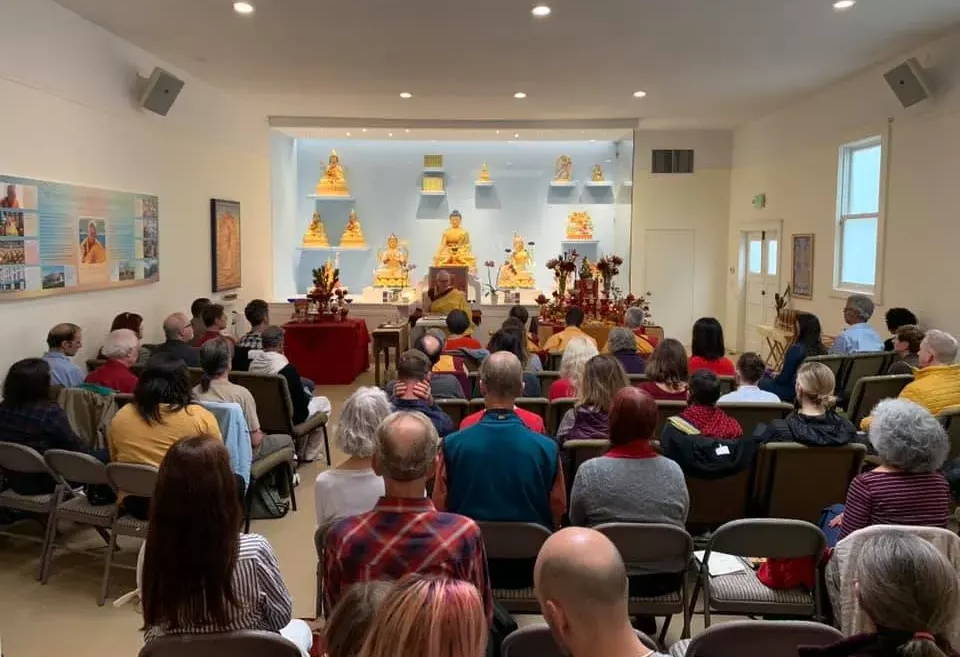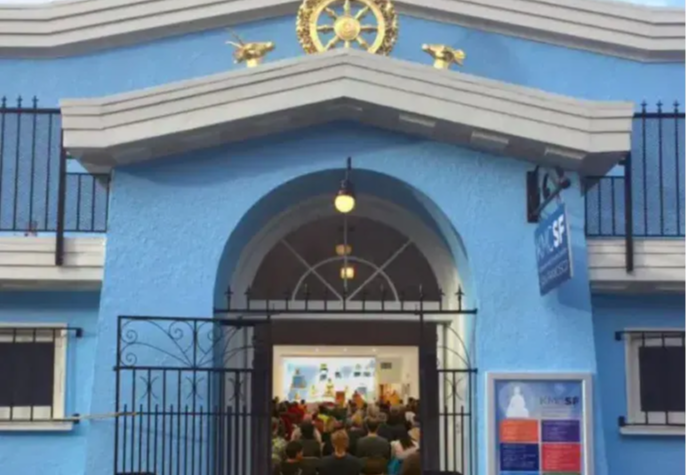 Text
Fun Facts About KMC SF
Did you know?
- KMC SF was the first Kadampa center in the United States and was established by Venerable Geshe Kelsang Gyatso in 1990 as
the California Buddhist Institute

 

- It was first located in San Jose, CA with a branch in San Francisco

 

- The first classes were held at Tony's Tea House in San Jose

 

- In the early 1990's, the center moved to San Francisco

 

- The name was changed to Saraha Buddhist Center in 1991

 

- Venerable Geshela's first San Francisco empowerment - Green Tara - was held in 1996

 

- The first Hidden Villa retreat was led by Gen Losang in 1992

 

- Saraha Buddhist Center purchased its present home at 3324 17th Street in San Francisco's Mission District in 2004

 

- The name was changed to Kadampa Meditation Center San Francisco in 2012
Since 1991, KMC SF has been a place of refuge,
offering peace and hope for the greater Bay Area.  
We have an exciting year of meaningful events planned, as well as history, trivia, videos and fun.  
We invite you to join in the celebration on Facebook and Instagram!
Check out Facebook, Instagram or this page for posts every Friday!
Upcoming events, fun, & intriguing history!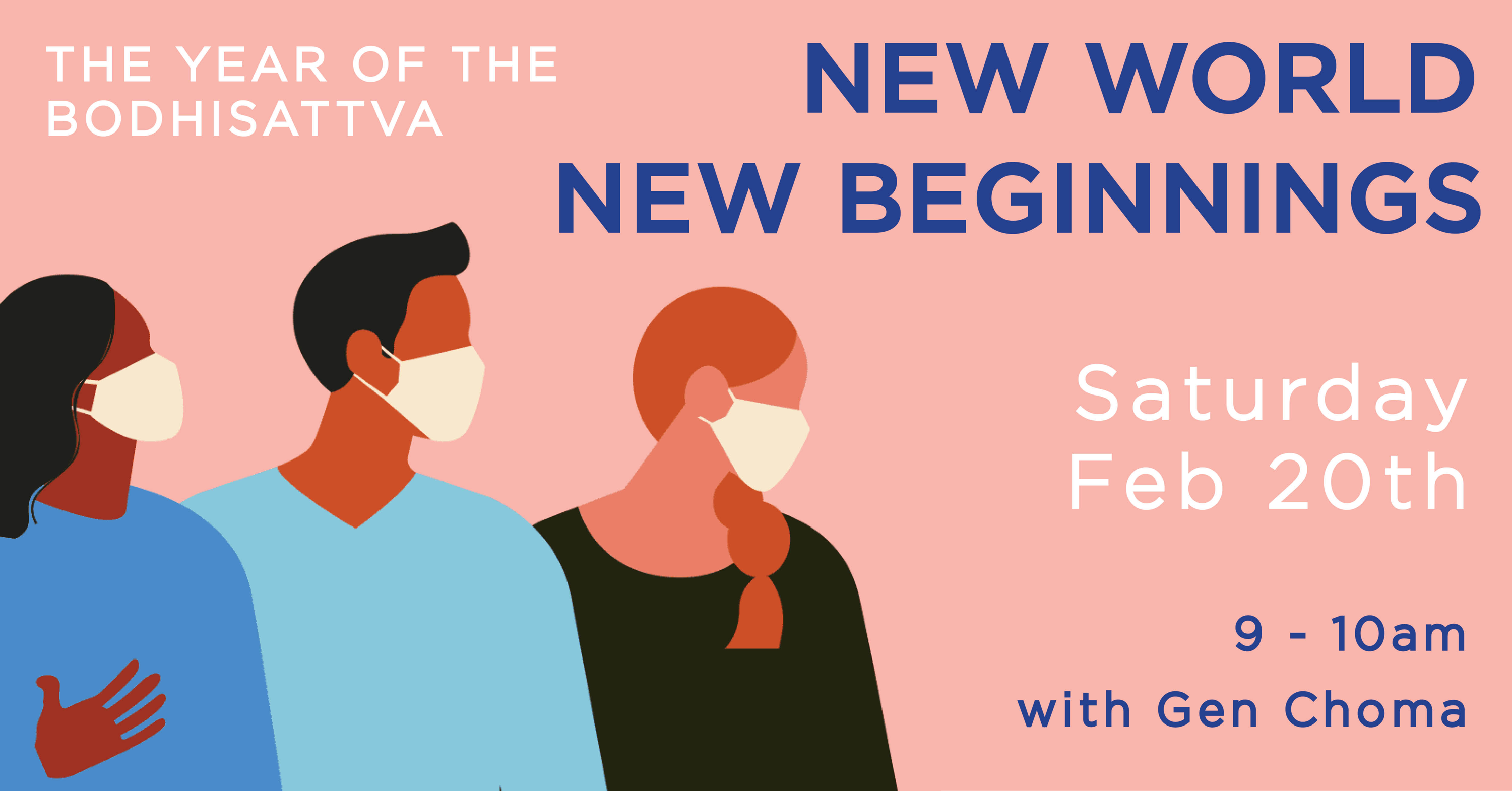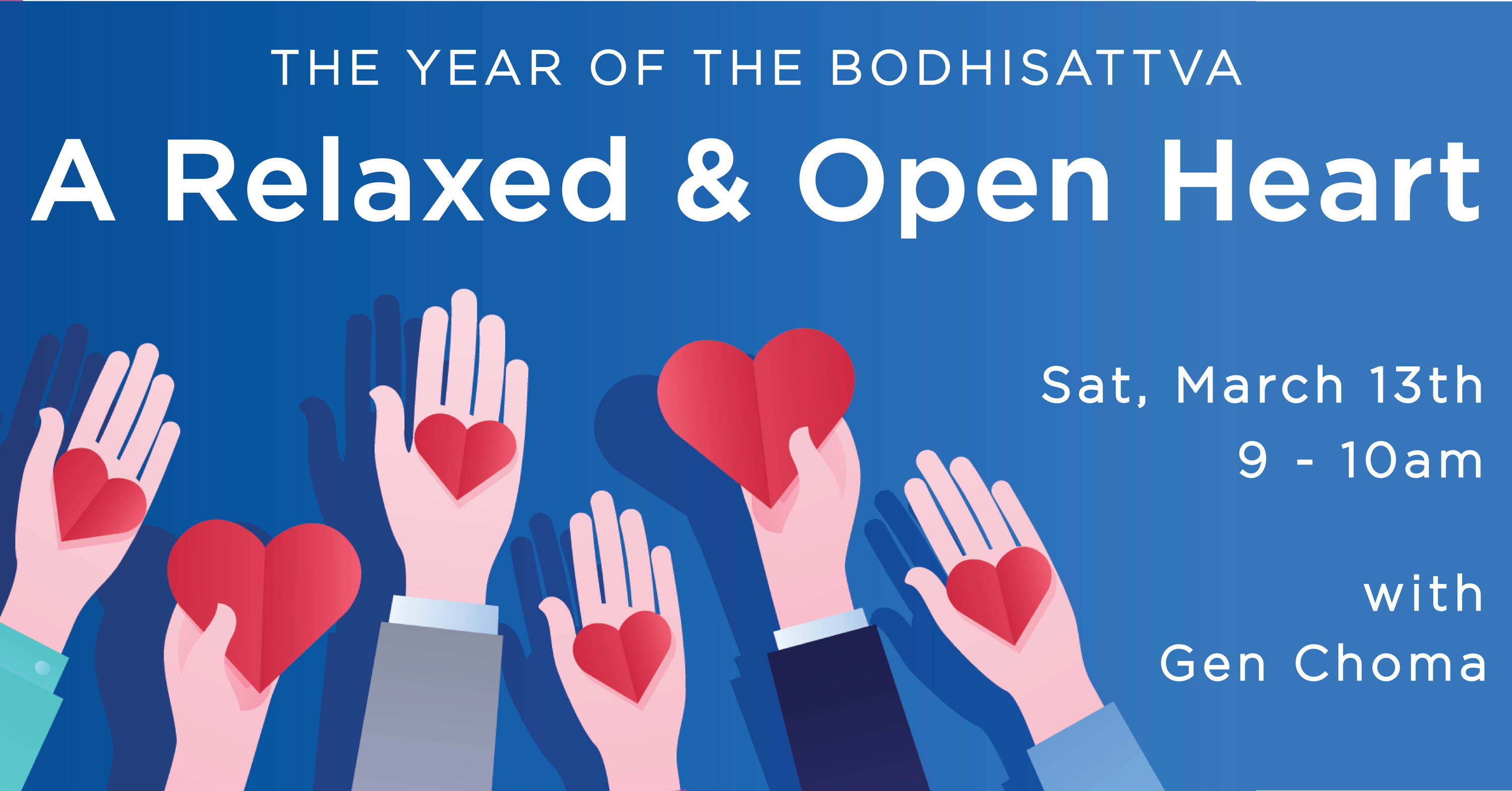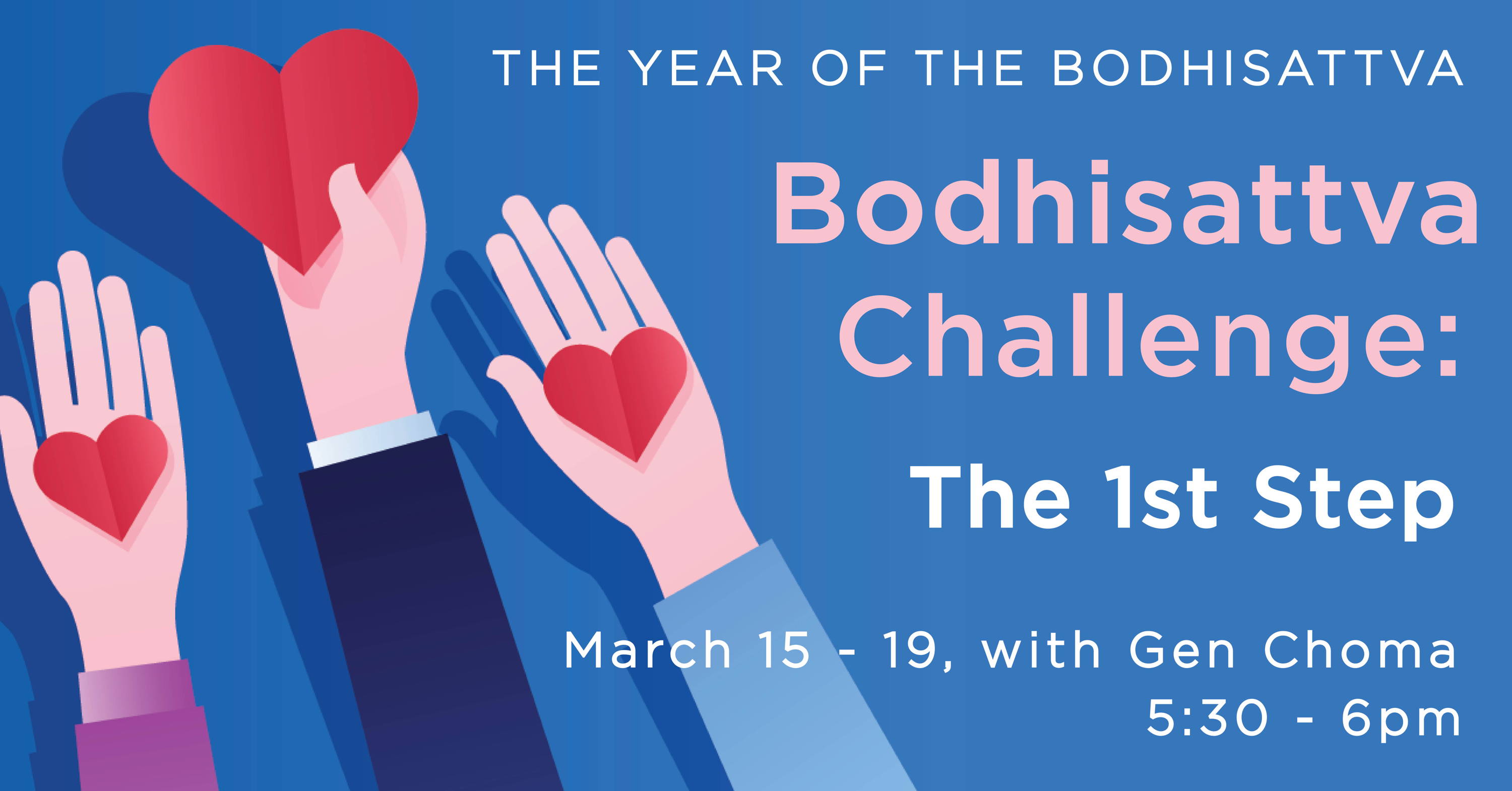 Videos from Kadampas around the world sharing tidbits of KMC San Francisco's 30 - year history.
This was taken in 1996 when the center was located at a house on Darien Way. Venerable Geshe-la is granting ordination to a group of fortunate disciples, including Gen Choma! She is pictured in the left hand corner.
A group of volunteers moving the Buddha Shakyamuni statue that Gen Wangchog painted and gilded at the Delano Ave. residence into the new center. This was taken in 2004!
Trivia Questions! Email your answers to: epc@meditateinsanfrancisco.org