Ultimate Nature of Reality: Emptiness

Meeting Prajnaparamita and receiving her empowerment blessings will ignite our own inner light of wisdom, so that we become a truly beneficial being in this world.
Join us for Prajnaparamita Empowerment & Teachings on the Heart Sutra. This is a special opportunity to receive powerful blessings to transform our mind and receive teachings that will guide us to a deeper understanding of the true nature of our world. Through this, we can begin to overcome both outer and inner obstacles, improve the quality of our mind, benefit others in meaningful ways, and make swift progress on our spiritual path.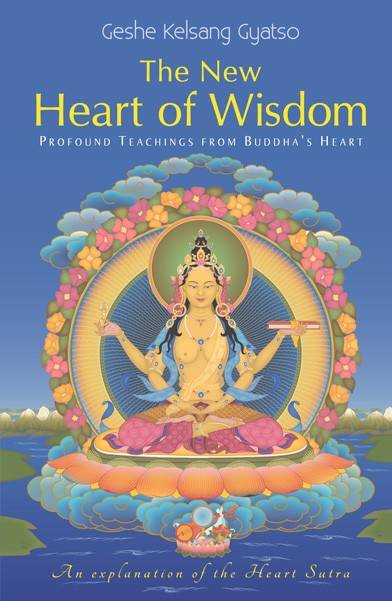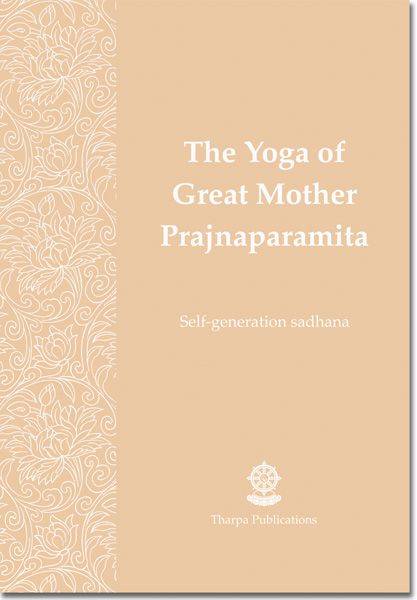 Gen Kelsang Choma is senior Teacher and Buddhist nun with the New Kadampa Tradition of Modern Buddhism; she has studied extensively on the Teacher Training Program for over 25 years and is qualified to teach both Sutra and Tantra. She is the Resident Teacher at Kadampa Meditation Center San Francisco and is invited to teach nationally. People enjoy her teachings for their clarity and warmth.
Session 1
TBD
Session 2
TBD
Session 3
TBD
Session 4
TBD
Session 1
TBD
Session 2
TBD
Session 3
TBD
Session 4
TBD
TBD
Drop in at any time during the series; no need to pre-register. No one turned away for lack of funds
We are a non-profit organization funded by class fees and donations. Any profits go to the International Temples Project for World Peace.