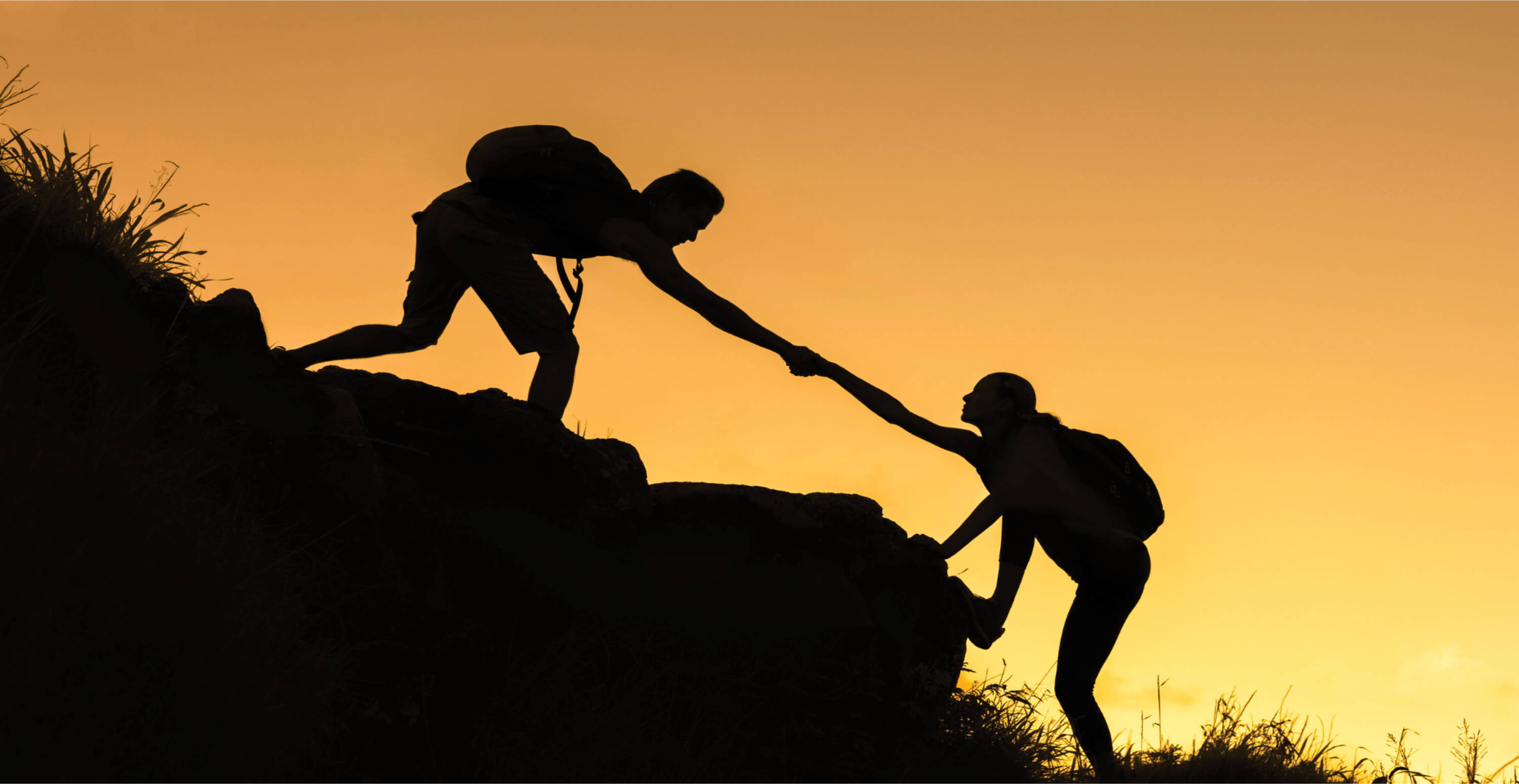 Meditation and Prayers for World Peace

Lojung: Dynamic Buddhist Technology for Problem Solving
Sundays, 11am - 12pm @ KMC SF
We need to transform whatever circumstances we meet, whether good or bad, into the spiritual path by channeling all our actions into favorable directions. This practice is extremely important. If we do this consistently, we will learn to be able to remain calm and peaceful in all circumstances. Come check it out.
May 7th: Taking Away Suffering Using Meditation with Eva Brzeski
We all feel some compassion at some time or another; this is our Buddha nature. If we gradually extend the scope of our compassion, we will eventually develop spontaneous compassion for all living beings– which is what our world needs so much now!
May 14th: Choosing Kindness: A Special Mothers Day Talk with Judith Sweet.
From the Buddhist point of view, cherishing others is the best method for establishing peace--peace within our family, our community, our country, and the world--as well as establishing our own inner peace.
One beautiful way to understand and practice cherishing others is to recognize the kindness of others, starting with our parents and extending our view out to others who have helped us. This attitude of loving kindness grows our good heart and in turn nourishes the growth of others' good qualities. Thus we begin to understand that we are all interconnected in a web of kindness form which it is impossible to separate ourself.
May 21st Taking Away Your Own Future Suffering
In meditation, we imagine taking on all our future suffering; this helps destroy our own causes of future suffering. We meditate on this feeling of joy for as long as possible
May 28th Giving Happiness by Means of Love
Through a special practice of imagination we imagine giving happiness to all living beings. This joyful meditation of giving happiness to others is a supreme method for accumulating merit and increasing our mind of love.
What to expect in this class

Guided meditations and short prayers

Practical teaching on how to solve problems in daily life

Opportunity for question & answer opportunities

The company of like-minded people

Everyone Welcome

Suitable for beginners and advanced practitioners.
Everyone, regardless of their level of experience or background, can benefit from the classes & courses offered on the General Program. It is a highly accessible program designed to address everyday problems with simple and practical advice that makes sense according to our daily experience.
These classes and courses provide a basic introduction to Buddhist teachings and meditations. Through these we can learn how to use Buddha's advice as a solution to our daily problems. In this way we come to experience a sense of peace and happiness in our lives.
Everyone is welcome – you do not need to be a Buddhist to attend. These classes are suitable for beginners and advanced meditators.
IN-PERSON FOR EVERYONE AND LIVE-STREAMED FOR MONTHLY MEMBERS
Please register online or at the door
Cost: $8 / person* - Free for members!
*50% discount available for students and seniors 62+. Contact: admin@meditateinthebayarea.org
Purchase a Gift Card!
Give the perfect gift of meditation & spiritual curiosity!
The whole series package should be bought at the beginning of the series.   
---
---
In this class, we will be looking at the Meditations known as Lojung presented in Universal Compassion by Geshe Kelsang Gyatso.
Practical instructions showing how to transform even the most difficult daily life experiences into opportunities for spiritual growth through developing and enhancing minds of universal love and compassion.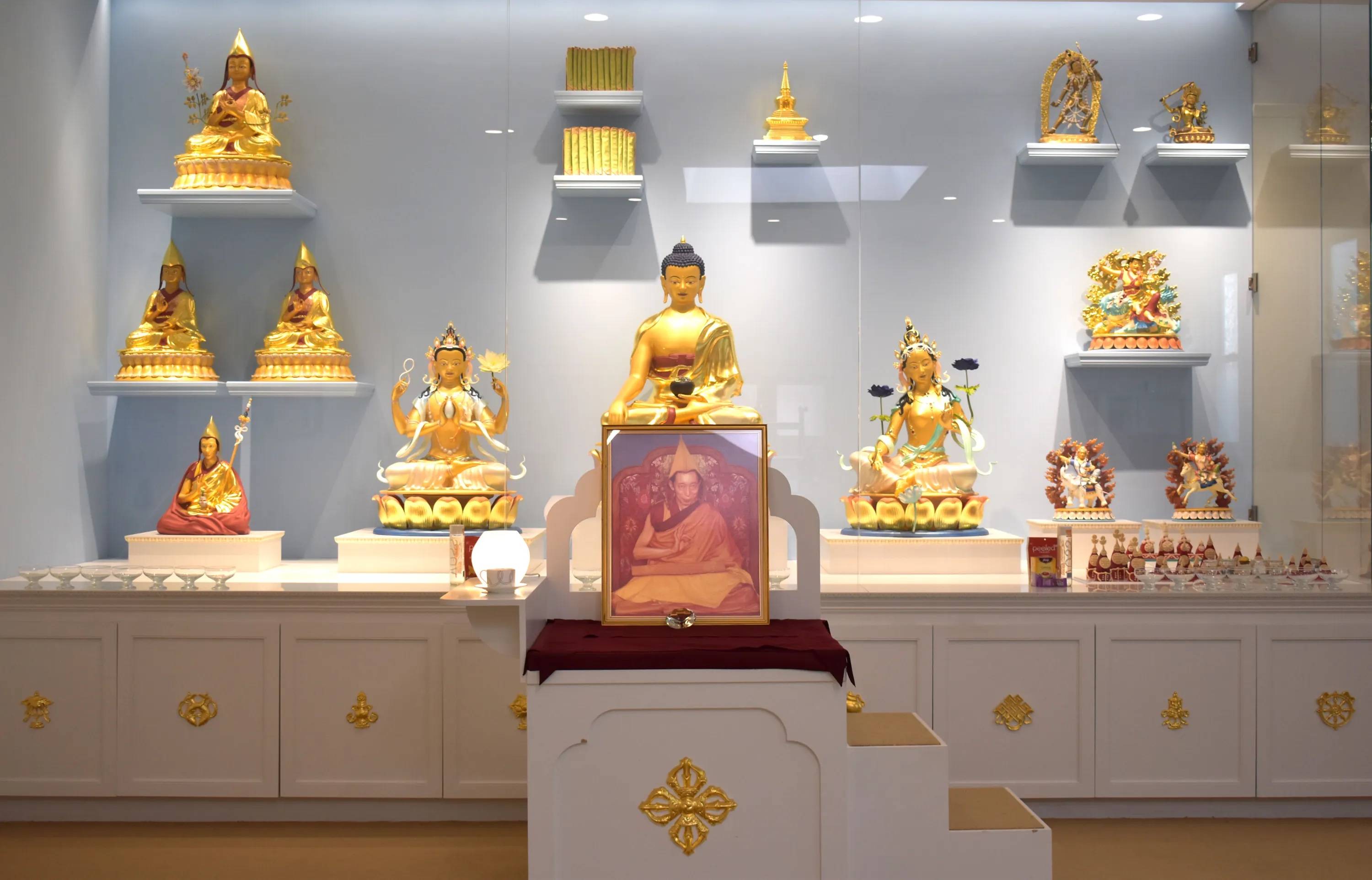 CURRENT SERIES: Lojung: Dynamic Buddhist Technology for Problem Solving

WHEN: Sundays, 11am - 12pm


TEACHER: Gen Kelsang Choma

WHERE: KMC SF | 3324 17th Street, San Francisco, CA 94110 (In-person for everyone & live-streamed for monthly members)

GETTING THERE:

Metered street parking on 17th & Hoff St. (free past 6pm and free all day on Sundays)

Parking garage on 16th & Hoff St. (42 Hoff St, San Francisco, CA 94110)

Bart (16th St. Mission)

J Line Muni (Church St & 16th St)

Bus (#49, #14, #22, #33)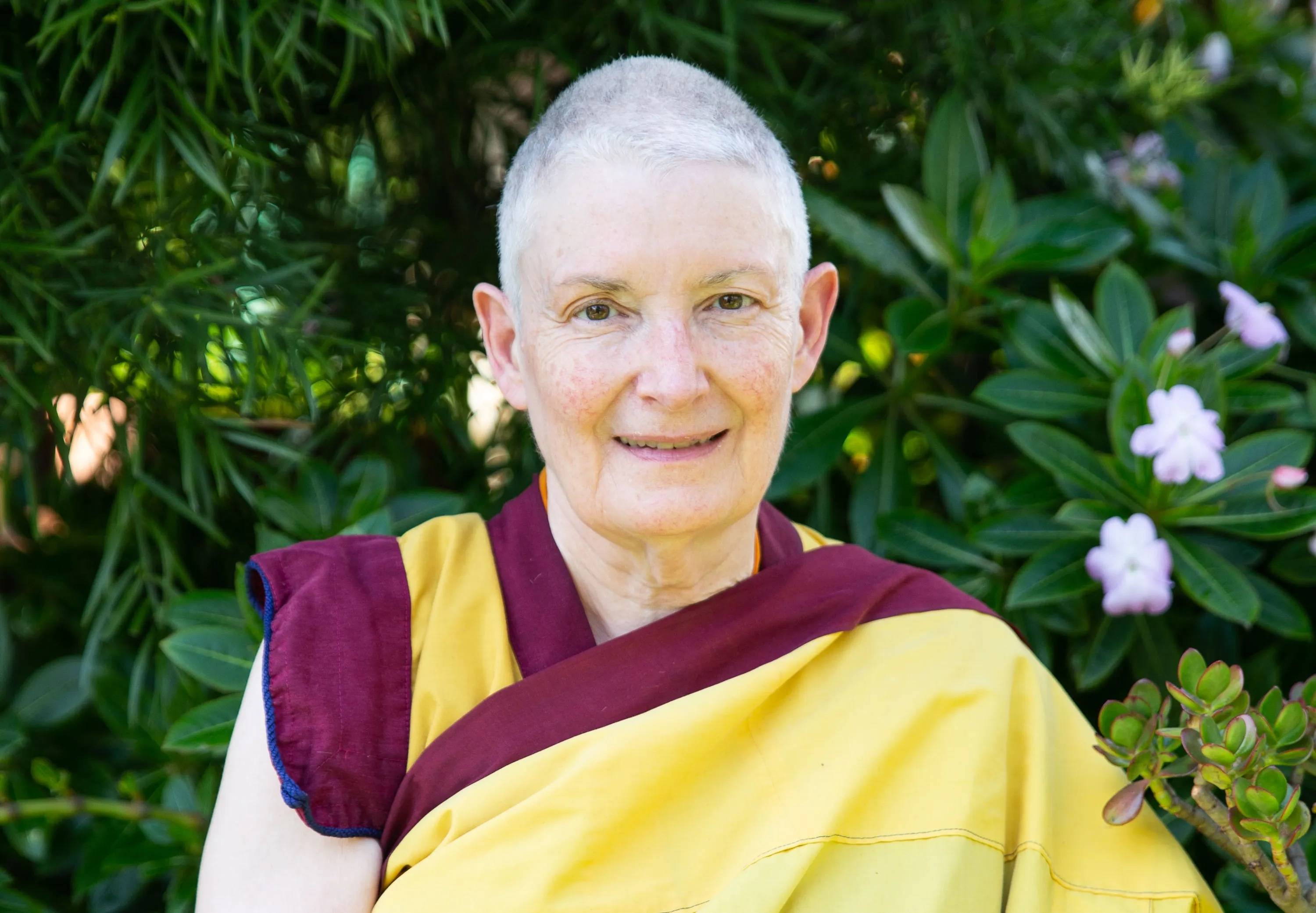 Gen Kelsang Choma is a senior Teacher and Buddhist nun with the New Kadampa Tradition of Modern Buddhism. She has studied extensively on the Teacher Training Program of the New Kadampa Tradition for over 30 years and is qualified to teach both Sutra and Tantra. She is the Resident Teacher at Kadampa Meditation Center San Francisco and is invited to teach nationally. People enjoy her teachings for their clarity and warmth.