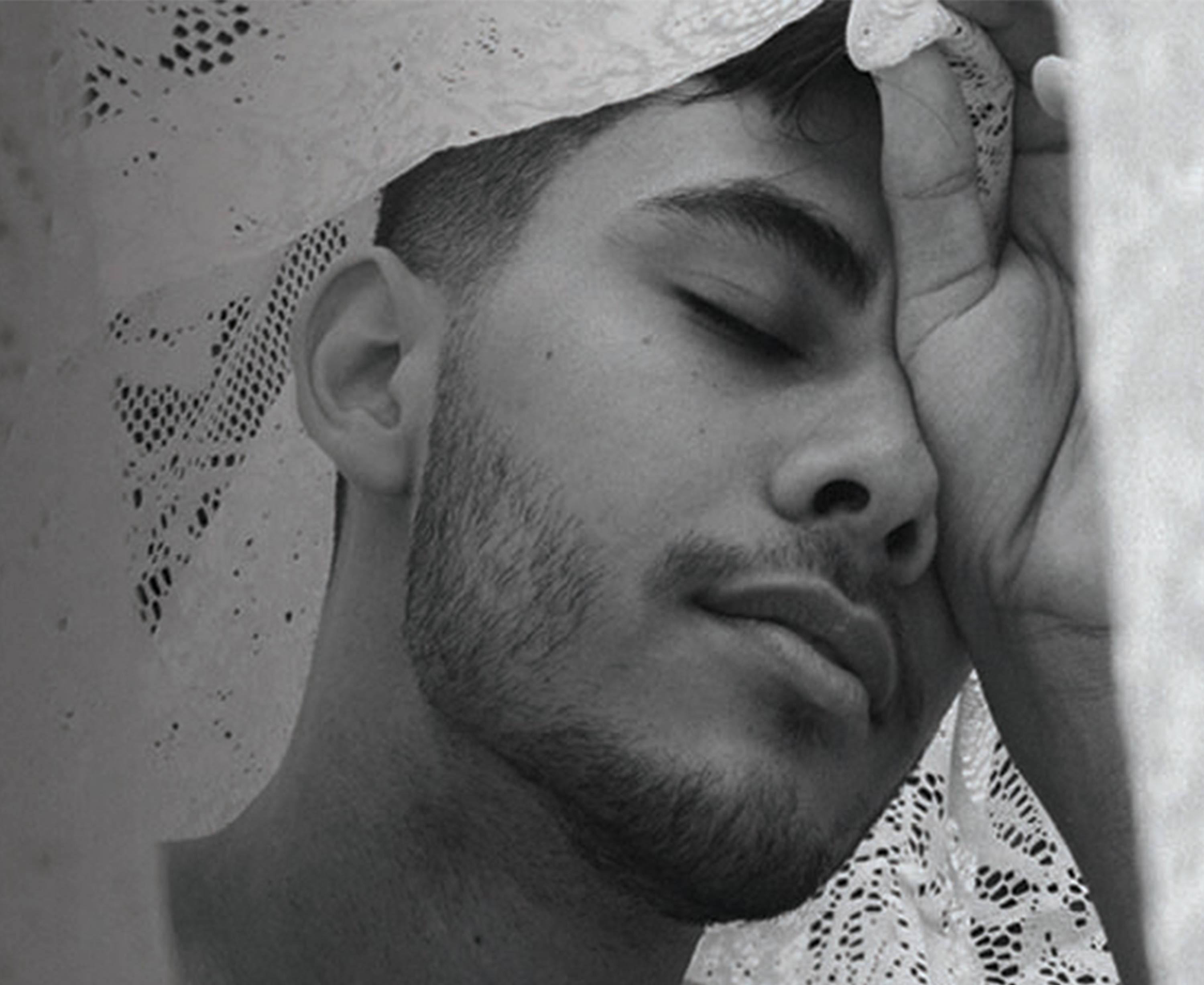 In-Person & Live-Streamed

Saturday, April 23rd
11am - 12:30pm
Video recording available until April 25th at midnight
$15
Free for members! Become a member




Let's be clear. Thinking is necessary. We need to think, reflect, understand, know, make decisions etc. However, sometimes our thinking becomes circular, negative, stuck or unclear. We have a tendency to overthink things and find it hard to 'switch off' which can be exhausting and unproductive.
Buddha's teachings on the mind can help us to remain balanced, calm and clear as we navigate our busy modern world with all its stress and stimulation.
In this class, you will learn methods to gain clarity and mental freedom.
Everybody welcome!
$15/person
Free for members! Become a member
IN-PERSON
Please register at the door.
Masks are optional for everyone
LIVE-STREAM
Links to classes will be accessible after registration.
For help with registration or links, please email: techsupport@meditateinsanfrancisco.org
PLEASE NOTE: These classes are offered for residents of the Bay Area only. Fortunately, there are Kadampa Centers worldwide! Please click here to support the Center nearest you.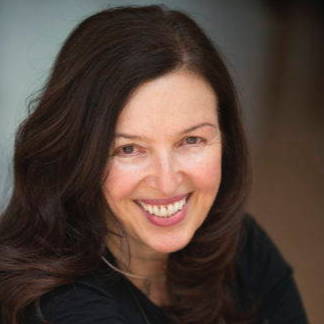 Eva Brzeski began studying and practicing Buddhist teachings in 2004 and is a
student on the Teacher Training Program. She is well-loved for her sincerity and
warmth, and she shows the joy of living a spiritual life.
50% discount available for students and seniors 62+. Contact admin@meditateinthebayarea.org
Drop in at any time during the series; no need to pre-register. No one turned away for lack of funds.
We are a non-profit organization funded by class fees and donations. Any profits go to the International Temples Project for World Peace.