How to Solve Our Human Problems

Sundays, 10 - 11:15am In-person only @ Yoga Sociale
No class on Sunday, October 23rd
**October 30th will be the last class in Hayward. We will be moving the class to Oakland in the new year. Please stay tunde for more information coming soon.
In this series, we will be diving into the book, "How to Solve Our Human Problems" by Buddhist meditation master, Geshe Kelsang Gyatso Rinpoche
In this busy world, our experiences of happiness are fleeting and short-lived, while inner peace eludes us completely. Our negative states of mind, such as uncontrolled desire and anger, create endless problems for ourselves and others, and prevent us from fulfilling our deepest wishes. Buddha's popular teaching on the Four Noble Truths offers a clear and simple solution, guiding us to an oasis of peace within our hearts.
These classes are suitable for everyone and consist of guided meditations, teaching and discussion. Each class is self-contained, so drop in anytime. There is no need to pre-register or bring anything.
What to expect in this class

Simple guided breathing meditation

Practical teaching on how to solve problems in daily life

Second guided meditation on the teaching topic

Brief discussion & Q&A
CURRENT SERIES: How to Solve Our Human Problems

WHEN: Sundays, 10 - 11:15am
Last class is on Oct 30th

WHERE: In-person only | Yoga Sociale | 938 B Street, Hayward CA, 94541

Fee: $15/person* - Free for members! Become a member
*50% discount available for students and seniors 62+. Contact admin@meditateinthebayarea.org
IN-PERSON
Please register online or at the door.
No class on October 23rd - Special event at KMC SF. Click HERE for more info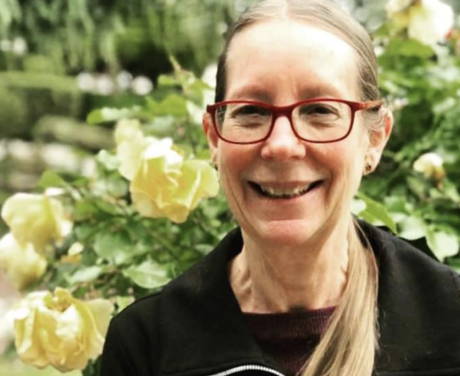 Suzanne Hall has been a
student of Buddhism for eight
years. She has taught the
Hayward meditation class for
several years and is honored to
share Buddha's teachings with
her classes.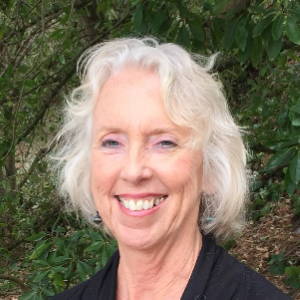 Judith Sweet is a student in the Teacher Training Program and has taught classes at Kadampa Meditation Center and its branches for over 5 years. She loves exploring, both personally and in teaching, the practical application of Buddha's teachings to our everyday lives and problems, and is appreciated for her warmth and sincerity.