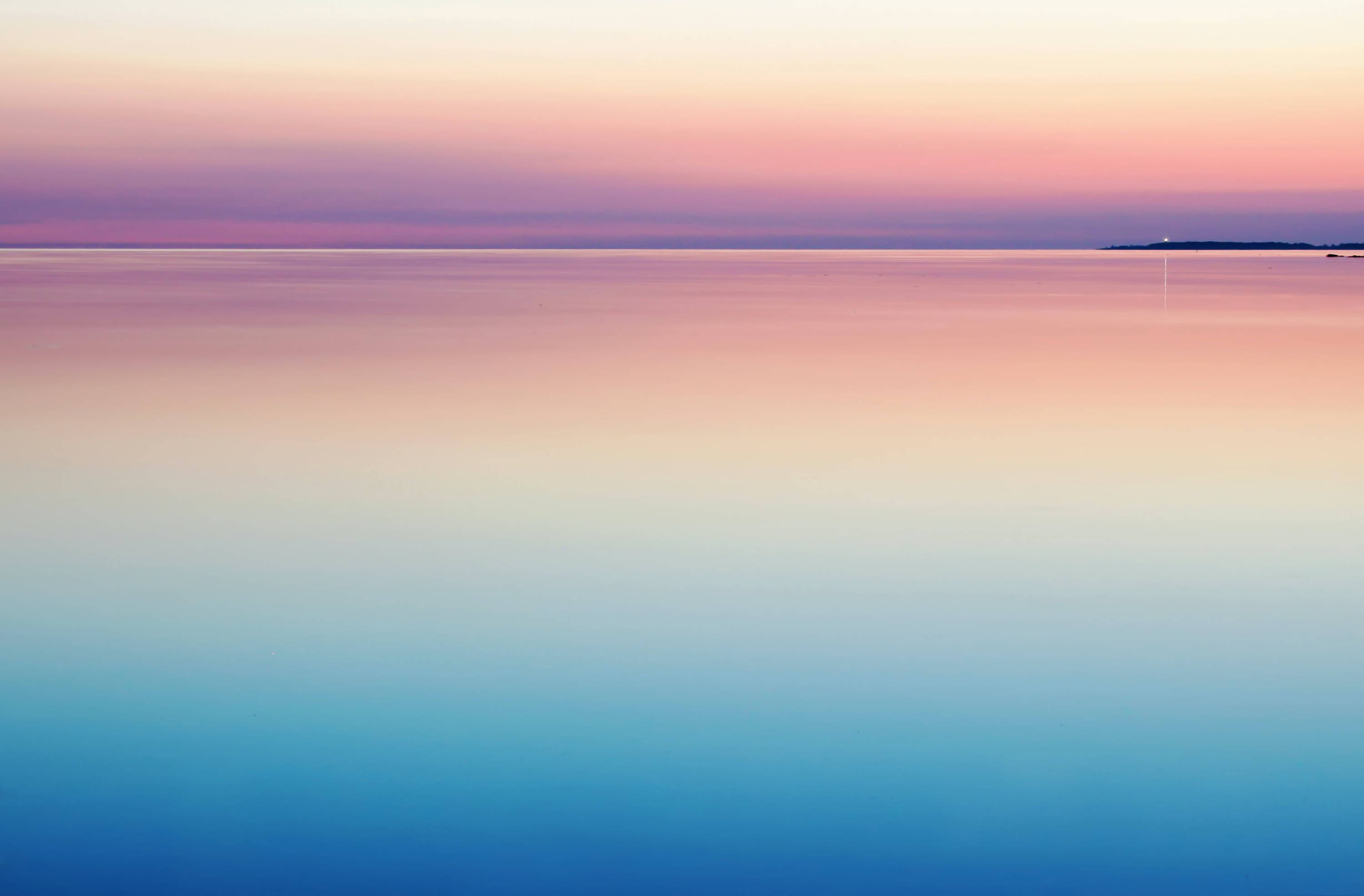 with Suzanne Hall & Judith Sweet
In-Person Only
The Historic Linekin Building
22248 Main Street,
Hayward CA, 94541
This class will be based on the book, How to Transform Your Life, by Buddhist meditation master, Geshe Kelsang Gyatso Rinpoche - A practical manual for daily life that shows how we can develop and maintain inner peace, how we can reduce and stop our experience of problems, and how we can bring about positive changes in our lives that will enable us to experience deep and lasting happiness.
In this class you will learn:
- How to make your human life meaningful
- How to find a correct method to reduce and cease your experience of problems
- How to make yourself happy all the time by developing and maintaining a peaceful mind
These classes are suitable for everyone and consist of guided meditations, teaching and discussion. Each class is self-contained, so drop in anytime. There is no need to pre-register or bring anything.
Upcoming Classes:
May 1 - Using Our Life in a Meaningful Way
May 8 - Why Should We Cherish Others?
May 15 - Learning to Cherish Others
May 22 - How to Deepen our Love for Others
May 29 - Enhancing Cherishing Love   
$15/person
$50 for a 4 class card, $25 for seniors & students
Free for members! Become a member
IN-PERSON
No pre-registration needed, please register at the door.
Masks are required for everyone regardless of vaccinations.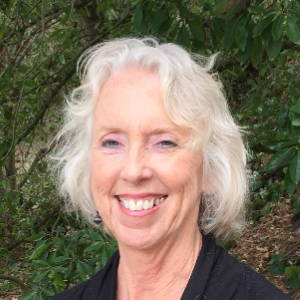 Judith Sweet is a student in the Teacher Training Program and has taught classes at Kadampa Meditation Center and its branches for over 5 years. She loves exploring, both personally and in teaching, the practical application of Buddha's teachings to our everyday lives and problems, and is appreciated for her warmth and sincerity.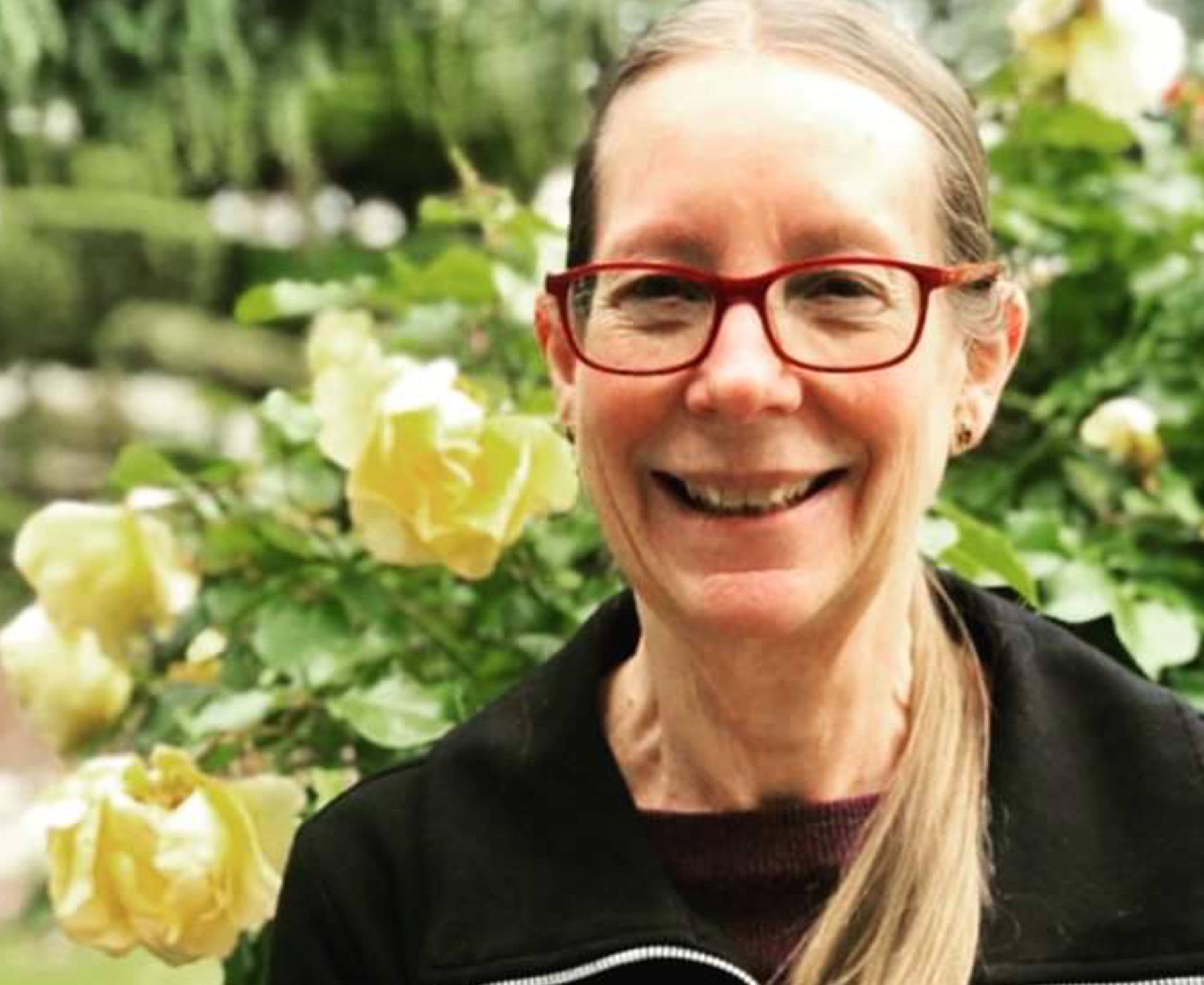 Suzanne Hall has been a
student of Buddhism for eight
years. She has taught the
Hayward meditation class for
several years and is honored to
share Buddha's teachings with
her classes.
50% discount available for students and seniors 62+.
Drop in at any time during the series; no need to pre-register. No one turned away for lack of funds.
We are a non-profit organization funded by class fees and donations. Any profits go to the International Temples Project for World Peace.