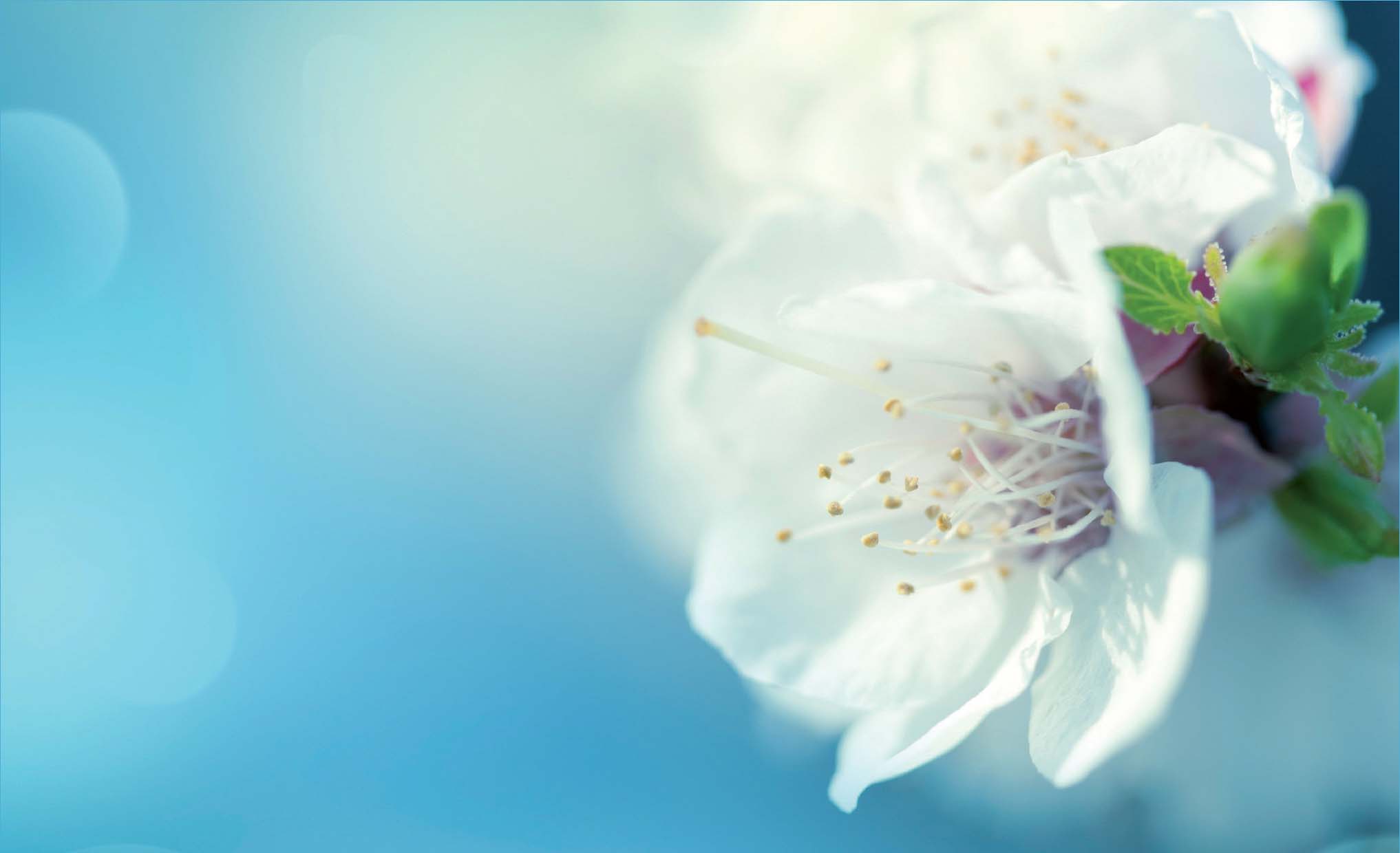 The Year of the Bodhisattva
Being Prepared, Being Protected

Tuesdays | 7 - 8:30pm
Available for 48 hours.
Next Series Starting in June:
On A Joyful Journey: Being Spiritual Travelers
There is nothing more dangerous than anger. Anger solves nothing. It is one of the most common and destructive emotions that harms us and disturbs everyone around us. Be kind to yourself, others, and our world by letting go of resentment, anger, and unrealistic expectations. Learn how to prepare for life's difficulties and protect yourself and others from the hazards of anger.
These talks will be based on the legendary advice given over 1200 years ago by Shantideva in Guide to the Bodhisattva's Way of Life and on Venerable Geshe Kelsang Gyatso Rinpoche's modern commentary How to Solve our Human Problems.
Weekly Topics
May 4th - Sorting Out our Problems of Resentment, Irritation, and Anger
May 11th - Dealing with Unavoidable Suffering
May 18th - Wisdom Solutions to Conflict
May 25th -Subduing Harmful Reactions: Moving Into Compassion and Profound Acceptance
Free for members! Become a member
Links to classes will be accessible after registration.
For help with registration or links, please email: techsupport@meditateinsanfrancisco.org
PLEASE NOTE: These classes are offered for residents of the Bay Area only. Fortunately, there are Kadampa Centers worldwide! Please click here to support the Center nearest you.
The whole series package should be bought at the beginning of the series. Recordings of each class will only be available for 48 hours each week.


Gen Kelsang Choma is a senior Teacher and Buddhist nun with the New Kadampa Tradition
of Modern Buddhism. She has studied extensively on the Teacher Training Program for over
30 years and is qualified to teach both Sutra and Tantra. She is the Resident Teacher at
Kadampa Meditation Center San Francisco and is invited to teach nationally. People enjoy her teachings for their clarity and warmth.
50% discount available for students and seniors 62+. Contact admin@meditateinthebayarea.org
Drop in at any time during the series; no need to pre-register. No one turned away for lack of funds.
We are a non-profit organization funded by class fees and donations. Any profits go to the International Temples Project for World Peace.