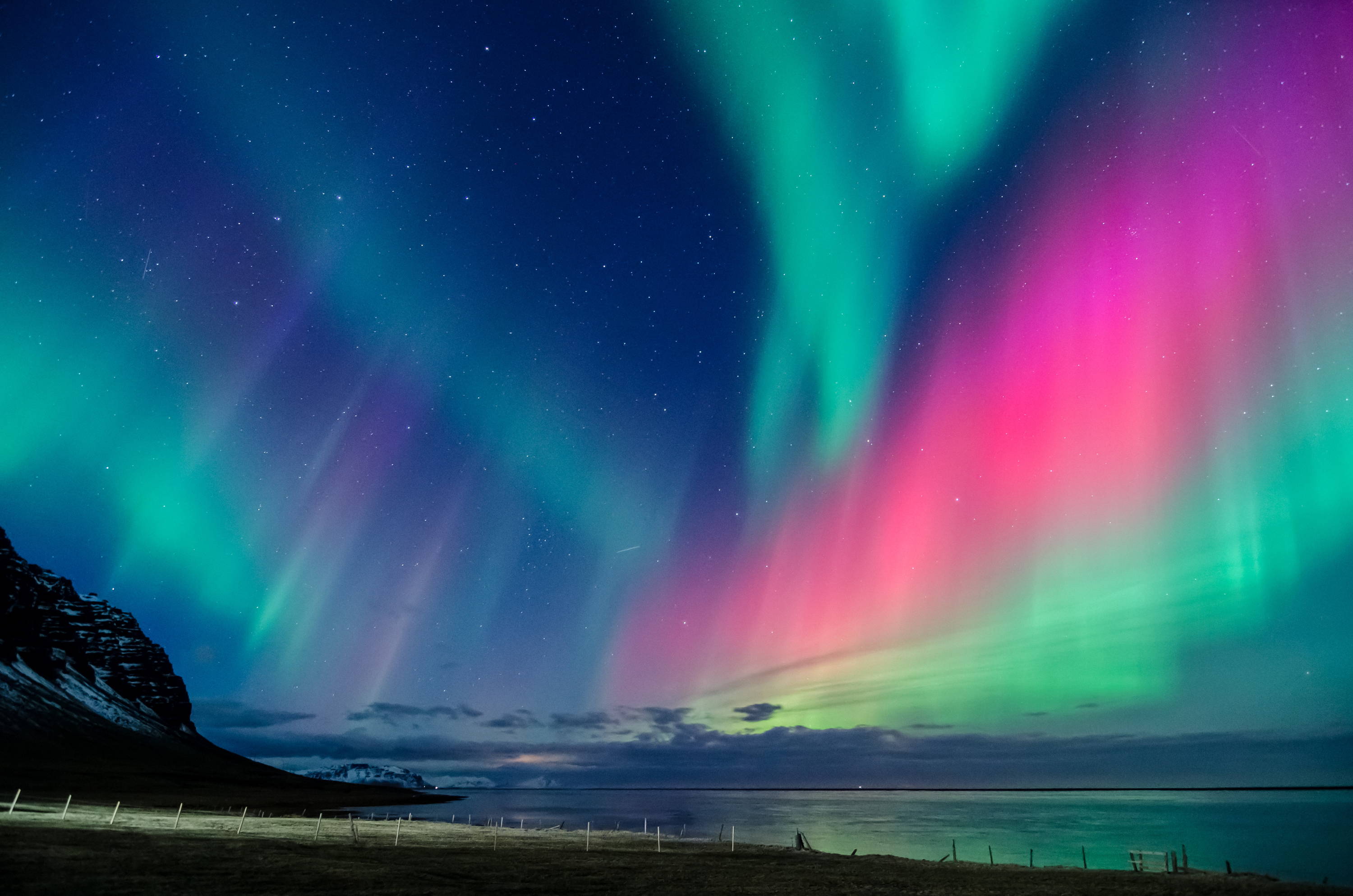 The Magical Play of the Mind:

Going Deep into Union & Profundity
March 27 - 28
Available until March 30th
A unique and unusual opportunity to go deep within, contemplating Buddha's most profound teachings. Based on the Fall Festival 2019 oral instructions, we will explore different levels of union, especially the highest level – the union of appearance and emptiness. In reality, we are the union of appearance and emptiness; everything is. Through our contemplations and meditations, we can experience the liberating magic of identifying ourselves and our whole world correctly.
We want this union view, in this life. Perhaps you've had the wish to spend some time reflecting on the special Fall Festival oral instructions or The Mirror of Dharma with Additions, but haven't found the opportunity to do so. Now is your time.
Saturday includes 2 teaching sessions and Sunday includes 3 gently guided retreat sessions. Although this event is focused Buddha's most profound teachings, everyone is welcome to join in all or any part of the event.
Schedule
Saturday, March 27th
10 - 11:15am | Teaching 1
2 - 3:15pm | Teaching 2
Sunday, March 28th
9 - 10am | Session 1
11am - 12pm | Session 2
2 - 3pm | Session 3
Whole Event - $45
Saturday Only - $24
Half off for members! Become a member
Links to classes will be accessible after registration.
For help with registration or links, please email: techsupport@meditateinsanfrancisco.org
PLEASE NOTE: These classes are offered for residents of the Bay Area only. Fortunately, there are Kadampa Centers worldwide! Please click here to support the Center nearest you.
Gen Kelsang Choma is a senior Teacher and Buddhist nun with the New Kadampa Tradition
of Modern Buddhism. She has studied extensively on the Teacher Training Program for over
30 years and is qualified to teach both Sutra and Tantra. She is the Resident Teacher at Kadampa
Meditation Center San Francisco and is invited to teach nationally. People enjoy her teachings for
their clarity and warmth.
50% discount available for students and seniors 62+. Contact admin@meditateinthebayarea.org
Drop in at any time during the series; no need to pre-register. No one turned away for lack of funds.
We are a non-profit organization funded by class fees and donations. Any profits go to the International Temples Project for World Peace.