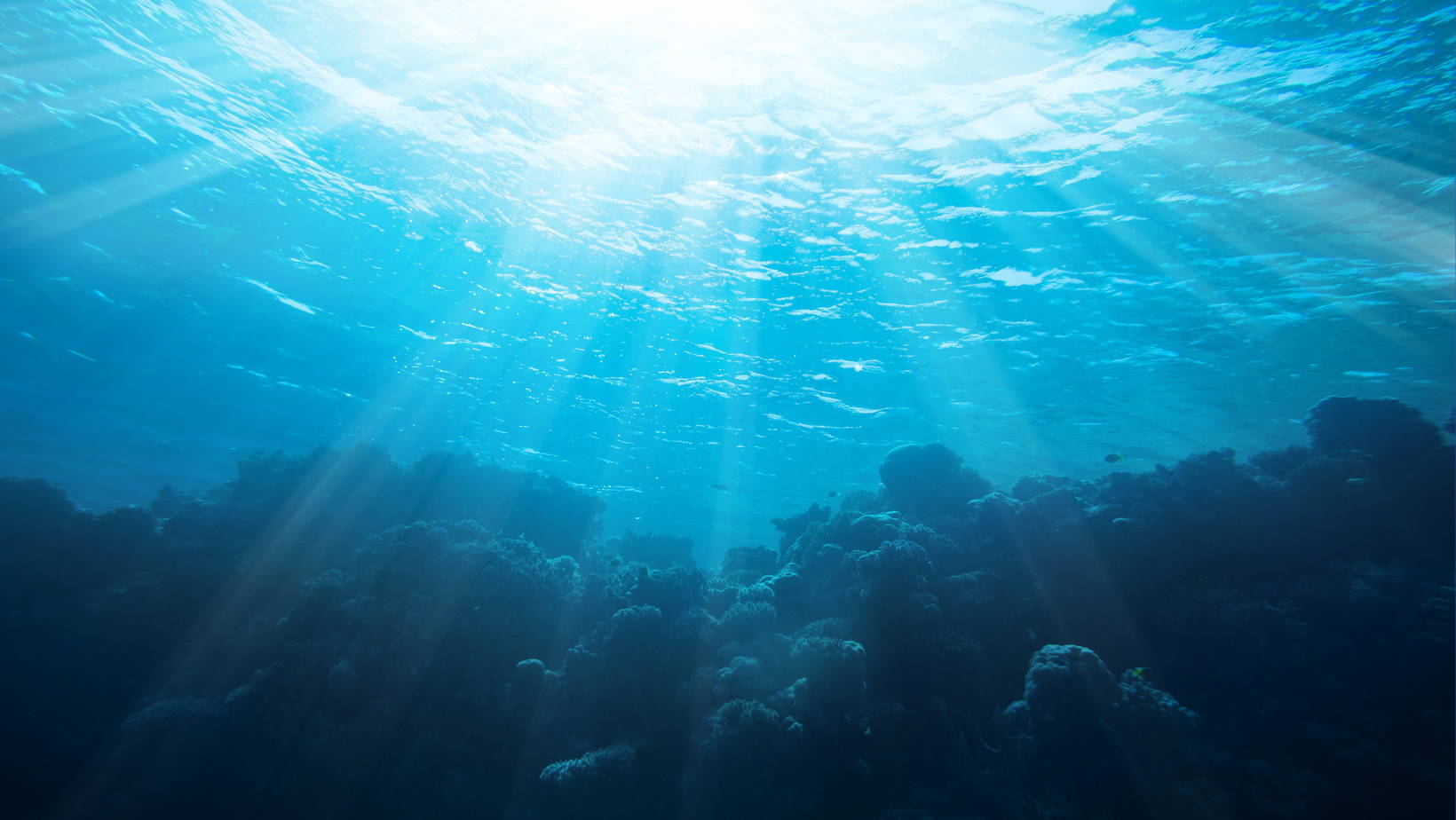 Meditation and Prayers for World Peace

Sundays, 11am - 12pm
CHANGING OUR LUCK & PURIFYING OUR MIND
Even with great effort, meditation alone is not sufficient to attain spiritual realizations. We also need to engage in practices for accumulating merit and purifying negativities to create the right conditions for our meditations to succeed. Doing so greatly increases our happiness and power to help others.
August 6: No class, Temple closed for International Kadampa Buddhist Summer Festival, United Kingdom.
August 13: Creating happiness - with Kathleen Thurston 
There are so many opportunities and practices to accumulate merit, or good fortune, in our daily lives. We can even use our difficulties to encourage our own strength of mind.
August 20: Purifying Negativity 
When we experience suffering, we should consider the cause, non-virtuous actions, and apply the remedy, purification. Rather than being preoccupied with the suffering itself, we should apply the solution.
August 27: The Four Purifying Powers:
Our power to let go of negativities depends on the 4 powers of regret, reliance, the opponent force and the promise.These are quite simple and extremely powerful to do within our daily life. We purify our negative karma and increase our happiness.
      What to expect in this class:
Guided meditations and short prayers

Practical teaching on how to solve problems in daily life

Opportunity for question & answer opportunities

The company of like-minded people

Everyone Welcome

Suitable for beginners and advanced practitioners.
IN-PERSON FOR EVERYONE AND LIVE-STREAMED FOR MONTHLY MEMBERS
Please register online or at the door
Cost: $8 / person* - Free for members!
*50% discount available for students and seniors 62+. Contact: admin@meditateinthebayarea.org
Purchase a Gift Card!
Give the perfect gift of meditation & spiritual curiosity!
In this class, we will be looking at the Meditations known as Lojong presented in Universal Compassion by Geshe Kelsang Gyatso.
Practical instructions showing how to transform even the most difficult daily life experiences into opportunities for spiritual growth through developing and enhancing minds of universal love and compassion.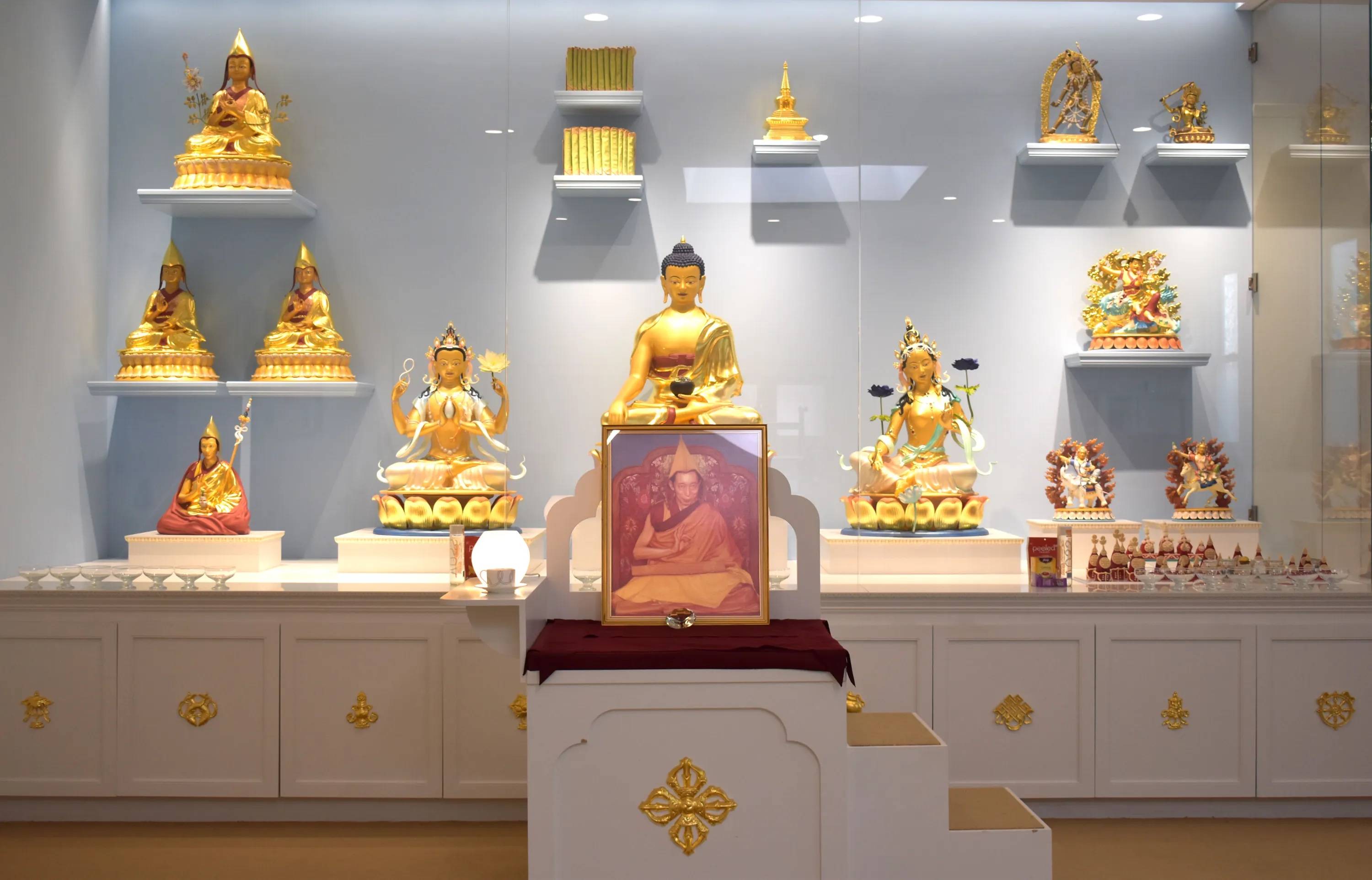 CURRENT SERIES:  Changing our Luck and Purifying our Mind

WHEN: Sundays, 11am - 12pm


TEACHER: Gen Kelsang Choma

WHERE: KMC SF | 3324 17th Street, San Francisco, CA 94110 (In-person for everyone & live-streamed for Members)

GETTING THERE:

Metered street parking (Free past 6pm and all day on Sundays)

Parking garage on 16th & Hoff St. (42 Hoff St, San Francisco, CA 94110)

Bart (16th St. Mission)

J Line Muni (Church St & 16th St)

Bus (#49, #14, #22, #33)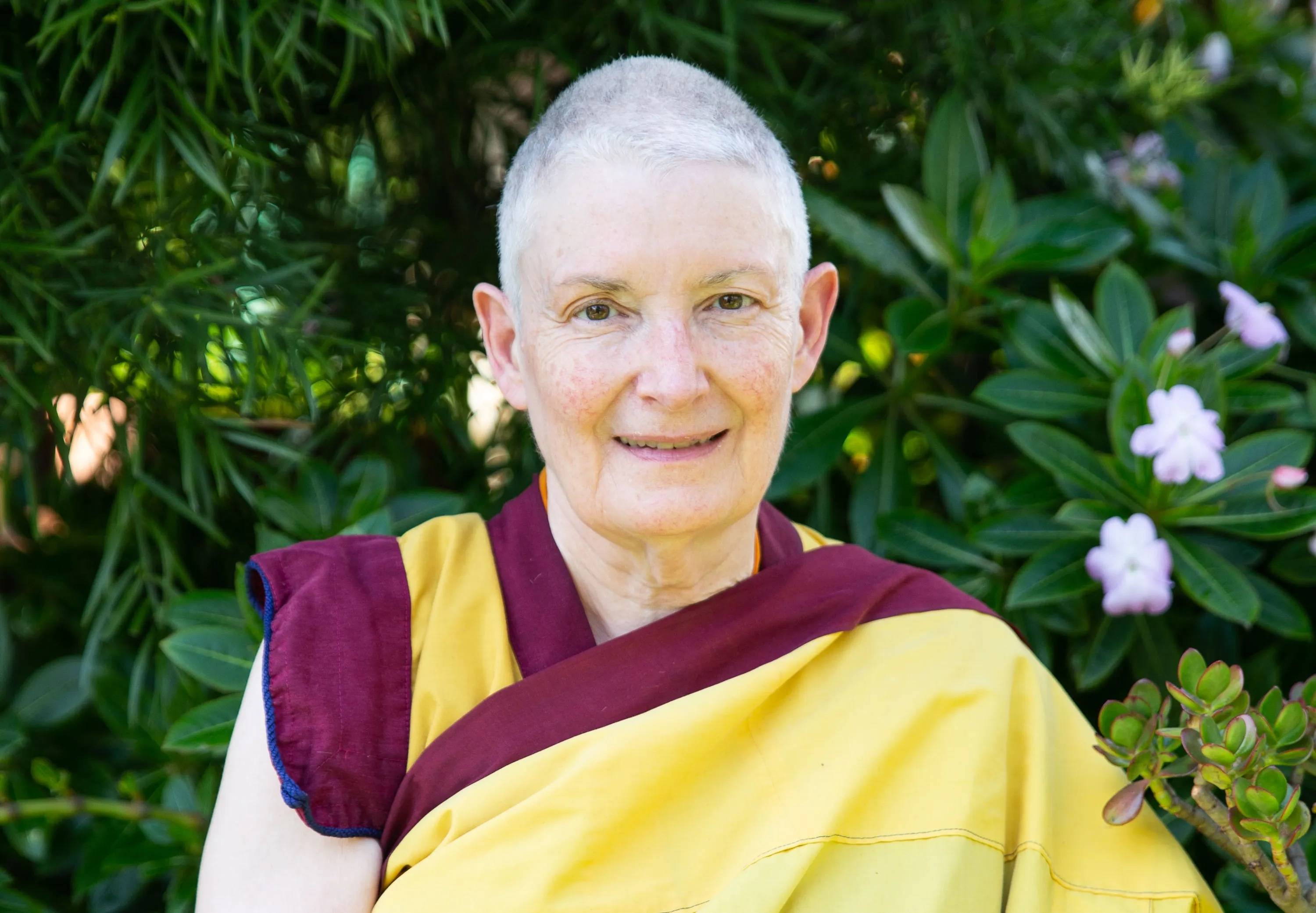 Gen Kelsang Choma is a senior Teacher and Buddhist nun with the New Kadampa Tradition of Modern Buddhism. She has studied extensively on the Teacher Training Program of the New Kadampa Tradition for over 30 years and is qualified to teach both Sutra and Tantra. She is the Resident Teacher at Kadampa Meditation Center San Francisco and is invited to teach nationally. People enjoy her teachings for their clarity and warmth.