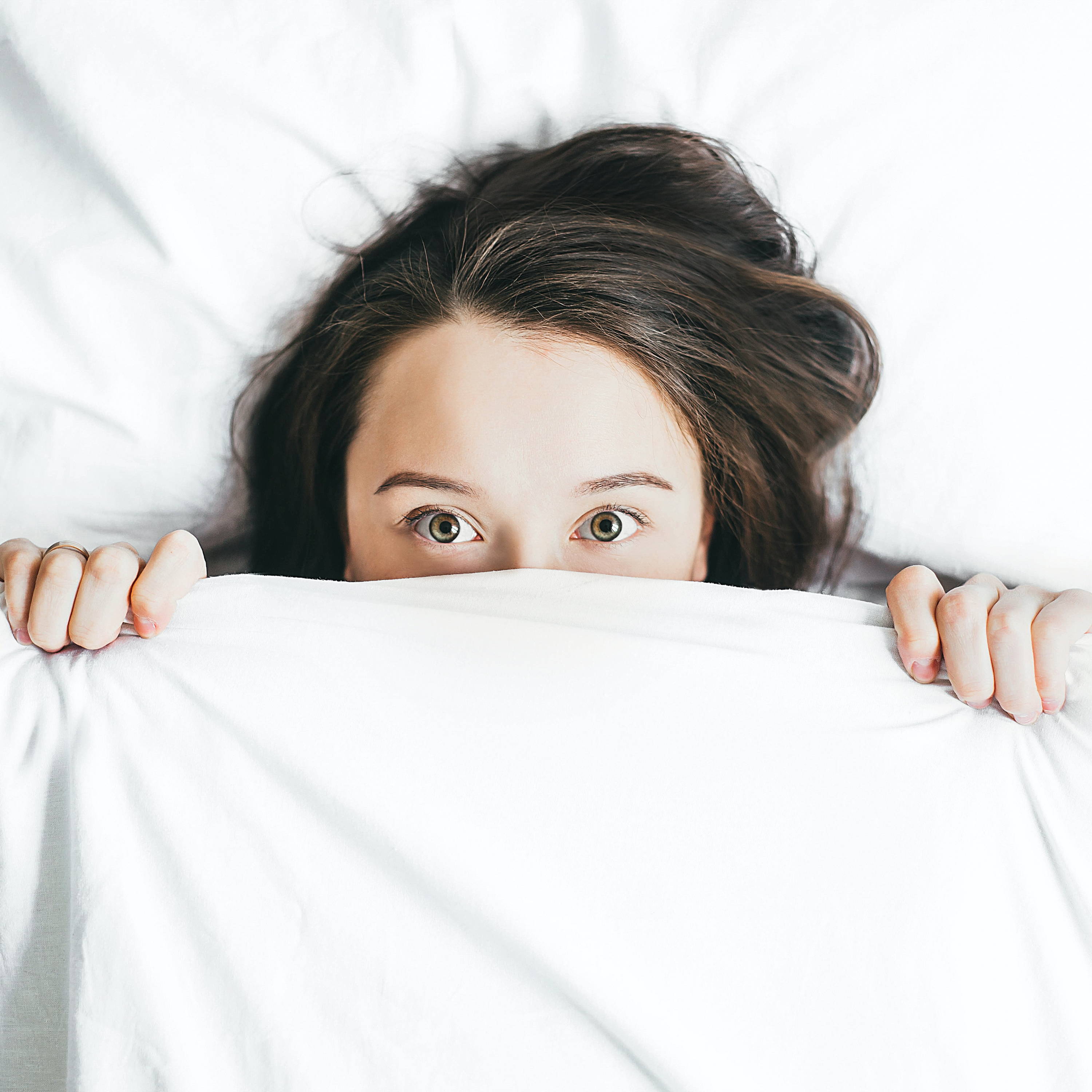 How to Find Protection from Fear

CANCELED
(Please stay tuned for a new date)
with Gen Choma
Saturday, August 28th | 11 - 12:15pm

In-Person Only (pre-registration required)
In San Jose CA

1598 Hanchett Ave
San Jose CA 95726
In these uncertain times, we all struggle with fear. Actually, there's never been a time when people haven't struggled with fear. Through acknowledging fear and suffering we can begin to explore a path towards protection. What would it be like to feel that we have real protection, no matter what's happening. Start your weekend right with looking at a variety of techniques given by Buddha for finding lasting protection.
For this class only, you MUST be fully vaccinated in order to attend
Gen Kelsang Choma is a senior Teacher and Buddhist nun with the New Kadampa Tradition
of Modern Buddhism. She has studied extensively on the Teacher Training Program for over
30 years and is qualified to teach both Sutra and Tantra. She is the Resident Teacher at
Kadampa Meditation Center San Francisco and is invited to teach nationally. People enjoy her teachings for their clarity and warmth.
50% discount available for students and seniors 62+. Contact admin@meditateinthebayarea.org
Drop in at any time during the series; no need to pre-register. No one turned away for lack of funds.
We are a non-profit organization funded by class fees and donations. Any profits go to the International Temples Project for World Peace.