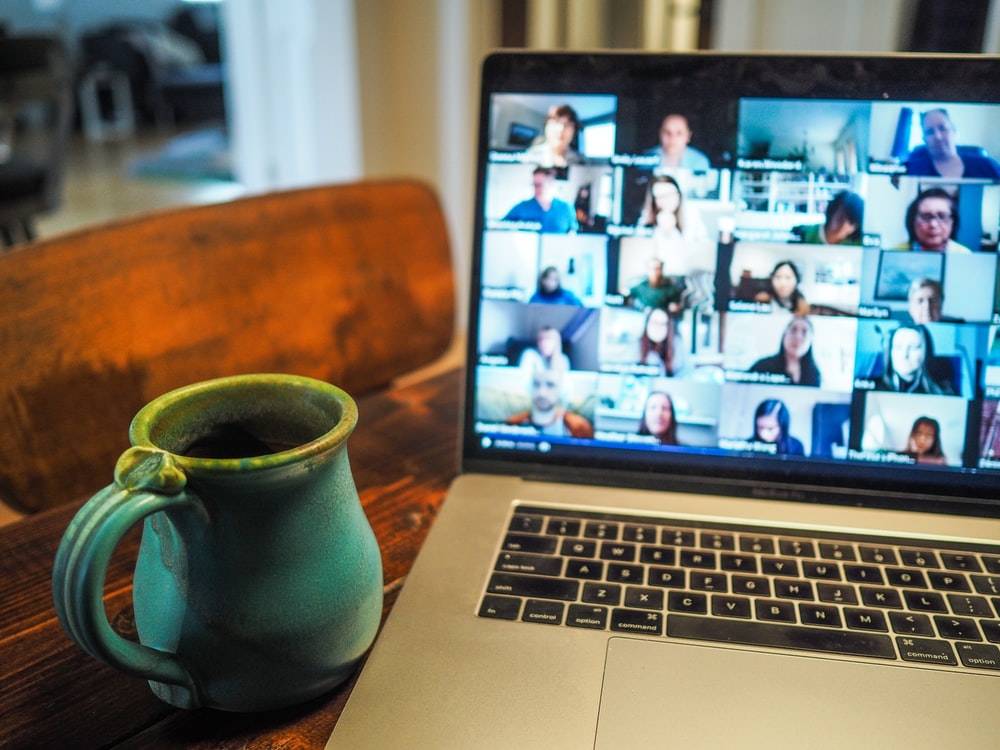 Sangha Gathering Night

"What does sangha mean to you now"
February 5th | 7 - 8pm
Free event!
Join us for an evening of connecting with our sangha community. Bring a cup of tea and meet old and new friends to refresh & relax after a busy week. In this month's event, we will discuss "what sangha means to you now." We hope to see you there!
Free for members! Become a member
Links to classes will be accessible after registration.
For help with registration or links, please email: techsupport@meditateinsanfrancisco.org
PLEASE NOTE: These classes are offered for residents of the Bay Area only. Fortunately, there are Kadampa Centers worldwide! Please click here to support the Center nearest you.
50% discount available for students and seniors 62+. Contact admin@meditateinthebayarea.org
Drop in at any time during the series; no need to pre-register. No one turned away for lack of funds.
We are a non-profit organization funded by class fees and donations. Any profits go to the International Temples Project for World Peace.