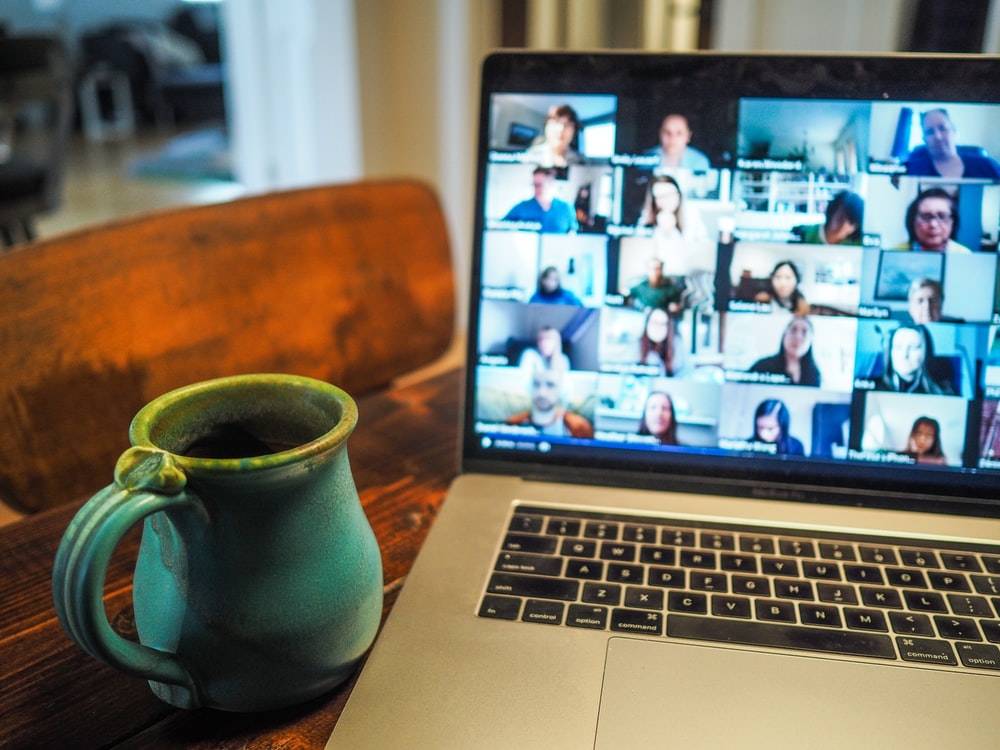 Sangha Gathering Night

Bring Your Favorite Retreat or Festival Experience
July 2nd | 7 - 8pm
Free event!
Join us for an evening of connecting with our sangha community. Bring a cup of tea and meet old and new friends to refresh & relax after a busy week. In this month's event, we will share our favorite retreat or Festival experiences. Let's connect and share. Everybody welcome!
The Zoom link will be accessible after registration.
For help with registration or links, please email: techsupport@meditateinsanfrancisco.org
PLEASE NOTE: These classes are offered for residents of the Bay Area only. Fortunately, there are Kadampa Centers worldwide! Please click here to support the Center nearest you.
50% discount available for students and seniors 62+. Contact admin@meditateinthebayarea.org
Drop in at any time during the series; no need to pre-register. No one turned away for lack of funds.
We are a non-profit organization funded by class fees and donations. Any profits go to the International Temples Project for World Peace.