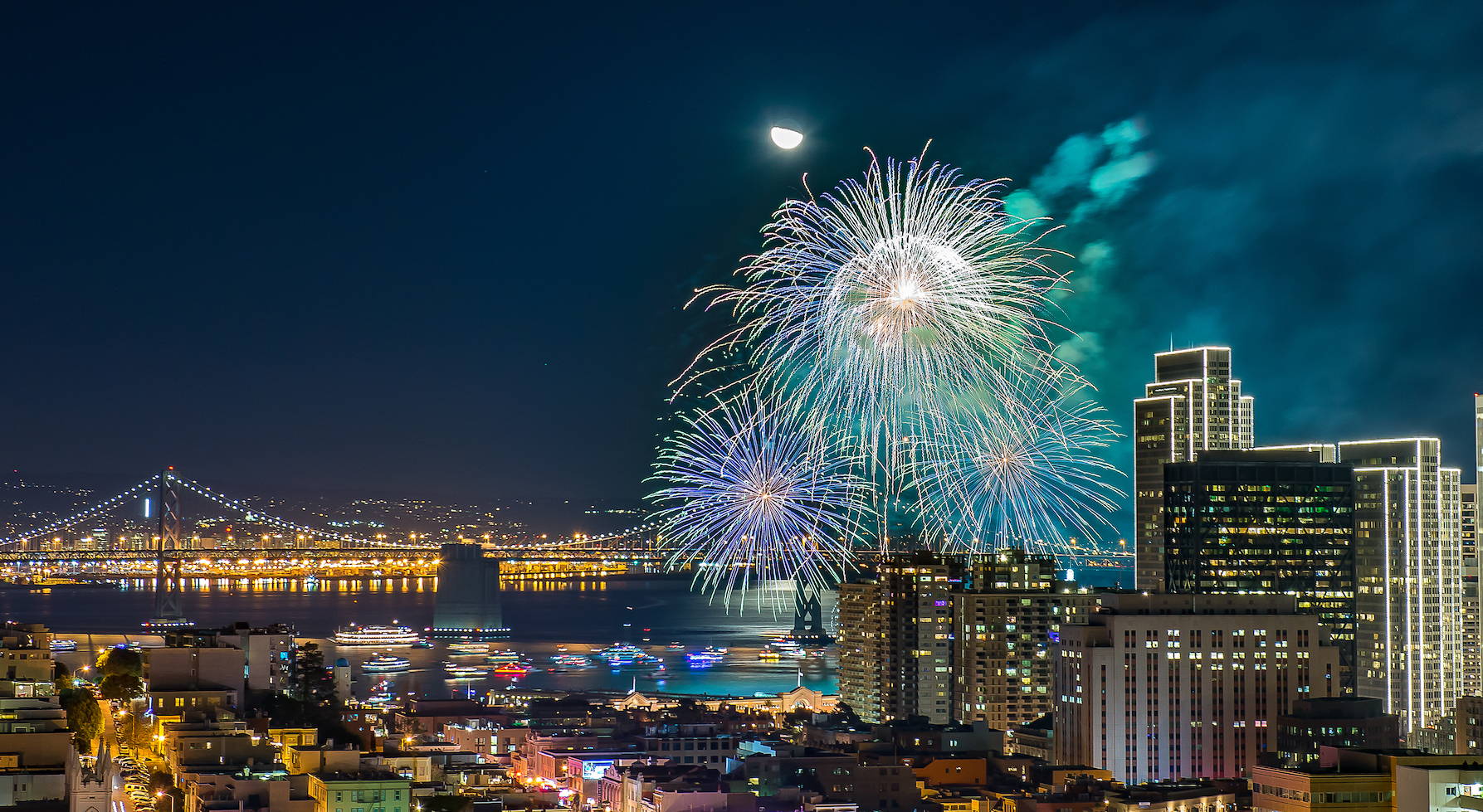 Out With the Old, in With the New

Sunday, January 1st | 11am - 1:30pm @ KMC SF (Tara Prayers to follow)
The new year brings with it the opportunity to 'start afresh'. According to Buddha, every moment of our lives brings us this opportunity. By changing our mind we change our world. Buddha's insights and our own spiritual practice can help us set a path for ourselves, so that this time around, it can truly be a Happy New Year.
Teaching | 11am - 12:30pm
Provided Lunch | 12:30 - 1:30pm
Optional Tara Prayers | 2 - 3pm
Optional Tara Prayers | 3:30 - 4:30pm
SPECIAL EVENT: Out With the Old, in With the New
Lunch provided afterwards!
Optional Tara Prayers

WHEN: Sunday, January 1st, 11am - 1:30pm | Lunch and Tara Prayers to Follow

COST: $25, $18 for members

WHERE: In-person @ KMC SF | 3324 17th Street, San Francisco, CA 94110

GETTING THERE:

Metered street parking on 17th & Hoff St. (free past 6pm and free all day on Sundays)

Parking garage on 16th & Hoff St. (42 Hoff St, San Francisco, CA 94110)

Bart (16th St. Mission)

J Line Muni (Church St & 16th St)

Bus (#49, #14, #22, #33)
$25/person, $18 for members Become a member
Lunch included
IN-PERSON
Please register online or at the door
Purchase a Gift Card!
Give the perfect gift of meditation & spiritual curiosity!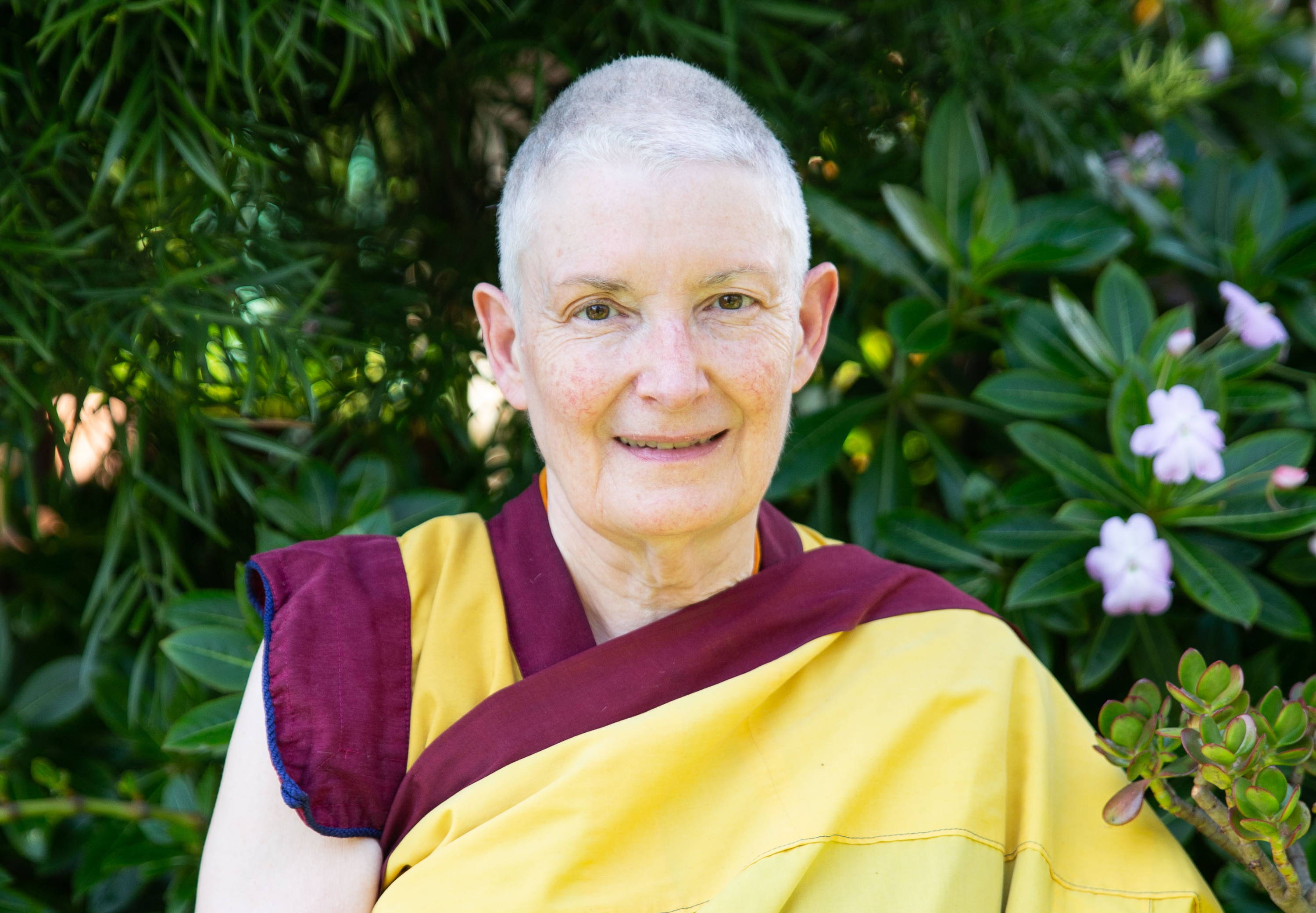 Gen Kelsang Choma is a senior Teacher and Buddhist nun with the New Kadampa Tradition of Modern Buddhism. She has studied extensively on the Teacher Training Program for over 30 years and is qualified to teach both Sutra and Tantra. She is the Resident Teacher at Kadampa Meditation Center San Francisco and is invited to teach nationally. People enjoy her teachings for their clarity and warmth.