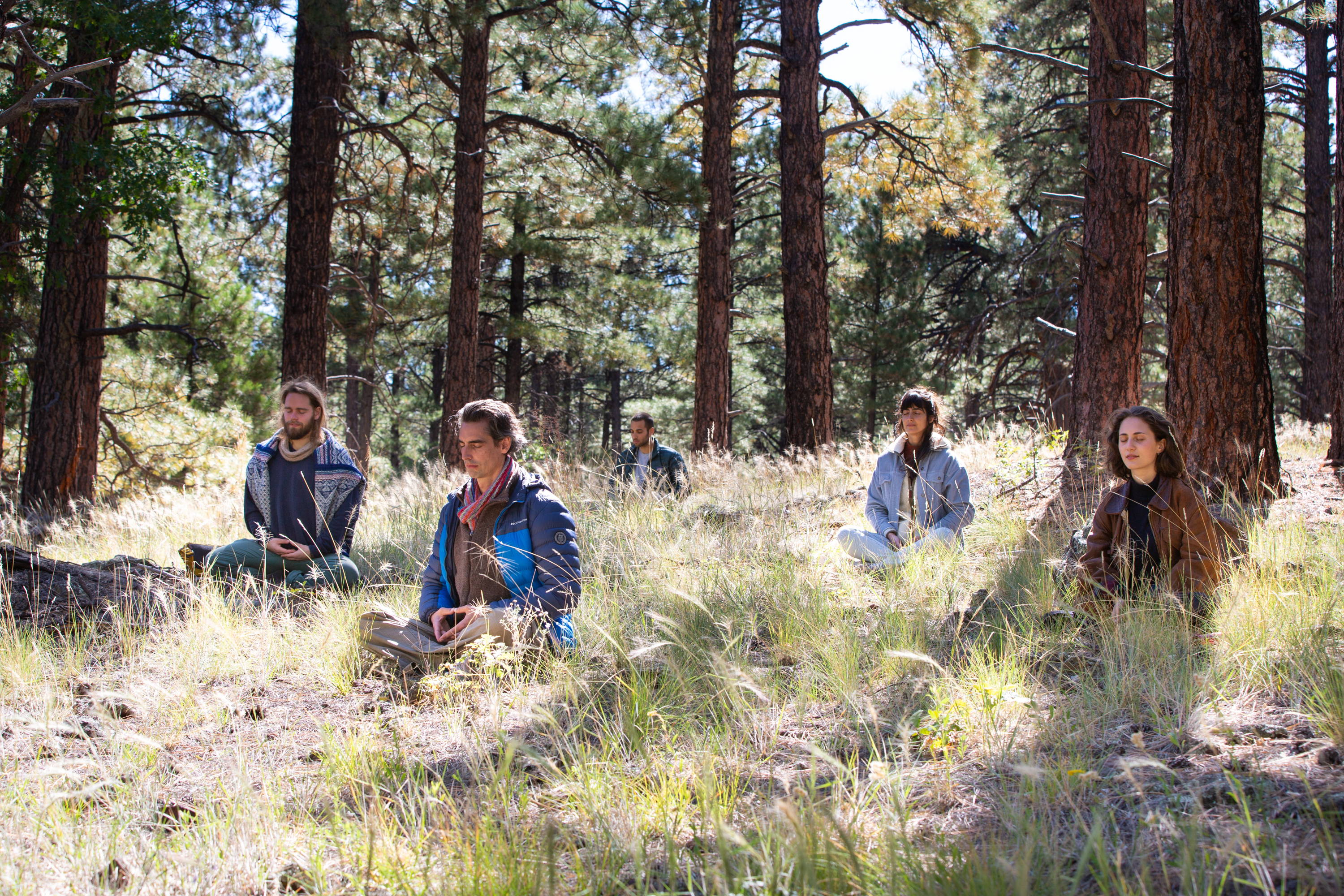 Saturday, May 21st
10am - 12:30pm
The Edgewood Trail in the Edgewood Park & Natural Preserve in Redwood City
$10/person




Let's go on a hike in the beautiful Edgewood Park & Natural Preserve, enjoy the calmness of nature, and meditate together in the fresh spring air.
We will hike for about an hour and then find a nice spot to engage in a half an hour guided meditation.
What to Bring
- Hiking shoes
- Water bottle
- Sun screen
- Sun hat
- Packed lunch if you wish

Meeting Place
Edgewood-Canada Parking
3389 Edgewood Rd
Redwood City, CA 94062
Getting There
If you would like to carpool with us from the residence, please email: epc@meditateinsanfrancisco.org
50% discount available for students and seniors 62+. Contact admin@meditateinthebayarea.org
Drop in at any time during the series; no need to pre-register. No one turned away for lack of funds.
We are a non-profit organization funded by class fees and donations. Any profits go to the International Temples Project for World Peace.