Bodhisattva Challenge:
Joyful Effort

Mon, July 19th - Thur, July 22nd
5:30 - 6pm
$10 for the week
Free for members! Become a member


Every evening, Monday through Thursday, 30 minutes comprising a succinct talk on the Perfection of Effort, a brief meditation, and suggestions for daily practice.

Free for members! Become a member
Links to classes will be accessible after registration.
For help with registration or links, please email: techsupport@meditateinsanfrancisco.org
PLEASE NOTE: These classes are offered for residents of the Bay Area only. Fortunately, there are Kadampa Centers worldwide! Please click here to support the Center nearest you.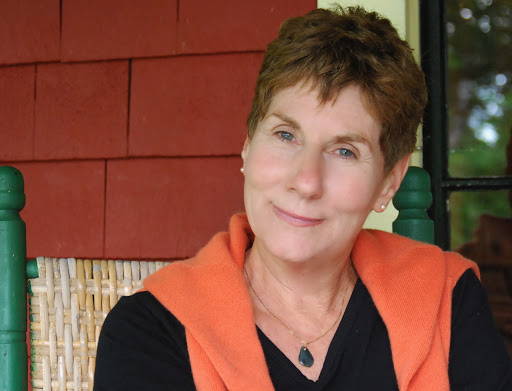 Kathleen Thurston, has been a dedicated student of Venerable Geshe Kelsang Gyatso for over twenty years; and has taught for several years. She currently teaches one of the Foundation Programs offered at KMC SF; and is much appreciated for her clarity, warmth, and love of the dharma.
50% discount available for students and seniors 62+. Contact admin@meditateinthebayarea.org
Drop in at any time during the series; no need to pre-register. No one turned away for lack of funds.
We are a non-profit organization funded by class fees and donations. Any profits go to the International Temples Project for World Peace.