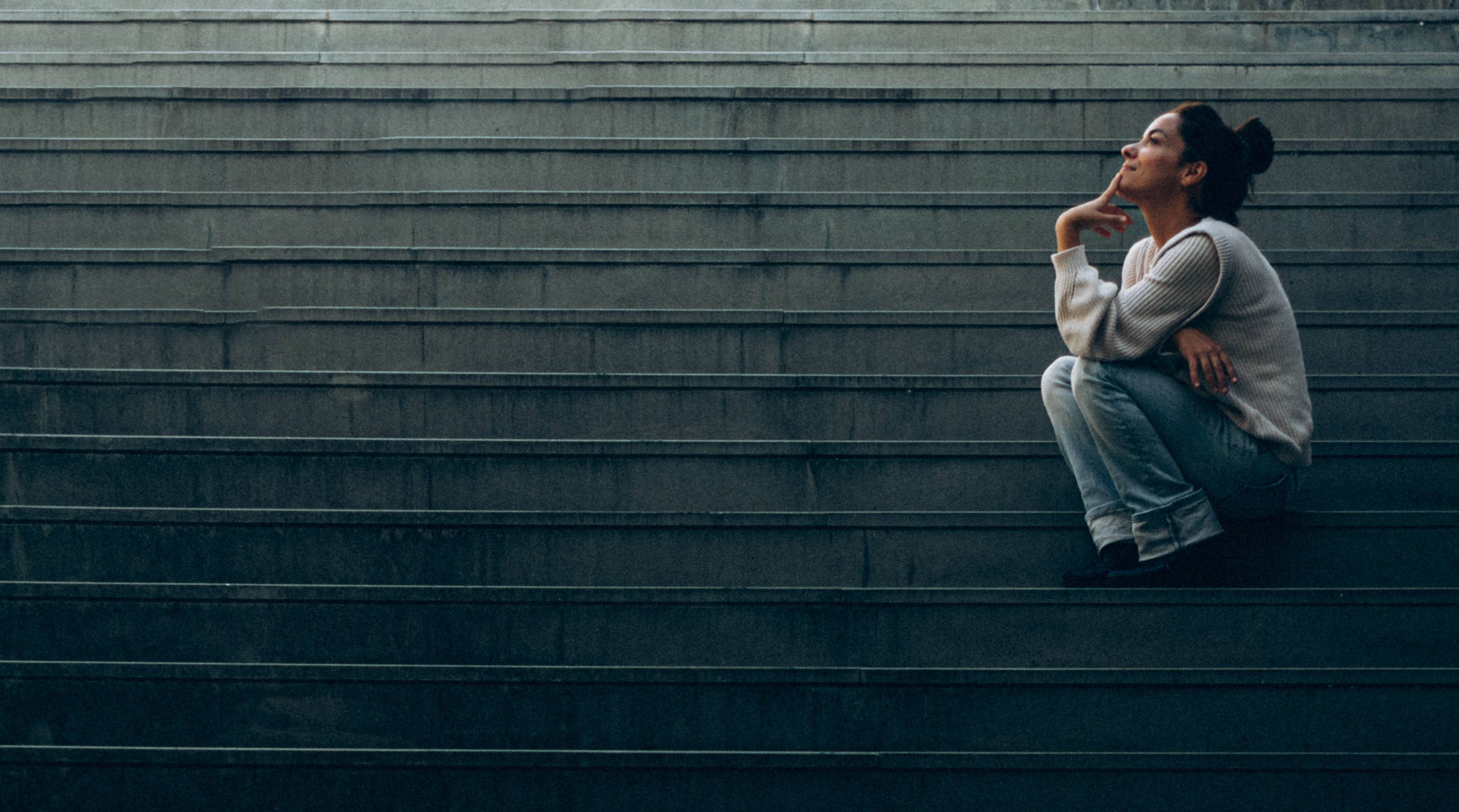 In-Person & Live-Streamed
How can we be the best version of ourselves ever? Everyone has the potential to be extraordinary and lead a meaningful, happy life; this depends mainly on our intentions. We don't need to change our lifestyle to have a wonderful and beneficial life; we can transform our life by changing our intentions.
Everybody is welcome to this talk with 2 guided meditations and time for discussion. After the talk, at about 12:15pm, there will be an optional shrine tour.
$15/person
Free for members! Become a member
IN-PERSON
Please register at the door.
Masks are optional for everyone
LIVE-STREAM
Links to classes will be accessible after registration.
For help with registration or links, please email: techsupport@meditateinsanfrancisco.org
PLEASE NOTE: These classes are offered for residents of the Bay Area only. Fortunately, there are Kadampa Centers worldwide! Please click here to support the Center nearest you.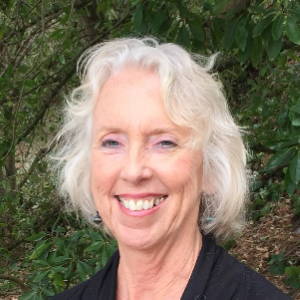 Judith Sweet is a student in the Teacher Training Program and has taught classes
at Kadampa Meditation Center and its branches for over 5 years. She loves exploring,
both personally and in teaching, the practical application of Buddha's teachings to
our everyday lives and problems, and is appreciated for her warmth and sincerity.
50% discount available for students and seniors 62+. Contact admin@meditateinthebayarea.org
Drop in at any time during the series; no need to pre-register. No one turned away for lack of funds.
We are a non-profit organization funded by class fees and donations. Any profits go to the International Temples Project for World Peace.