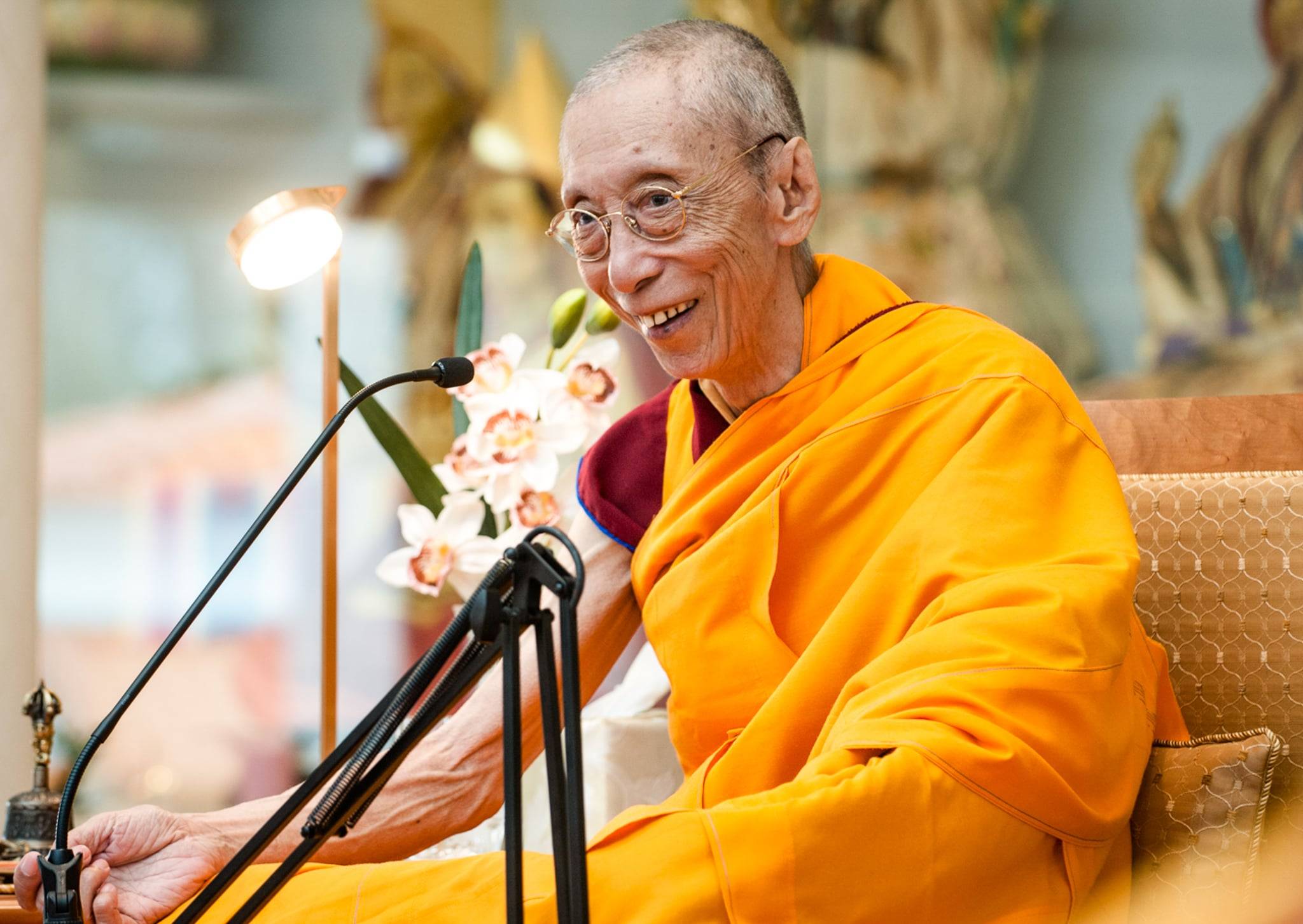 Celebrating the birthday of our precious Spiritual Guide, Venerable Geshe Kelsang Gyatos Rinpoche
A special day of retreat
On June 4th, Turning the Wheel of Dharma Day, we celebrate the 91st birthday of Venerable Geshe Kelsang Gyatso Rinpoche.
Every day we remember the extraordinary kindness of Venerable Geshe-la, our Root Guru and Founder of the New Kadampa Tradition, but on this auspicious day, with minds of rejoicing and gratitude, we will offer him our faith through using the special prayer Request to the Holy Spiritual Guide Venerable Geshe Kelsang Gyatso from his Faithful Disciples and collecting our Guru's name mantra in a one-day retreat.
Everyone is welcome to take part.
Saturday, June 4th
Session 1 (Including a short Introduction) | 9 - 10:45am
Session 2 | 11:15am - 12:45pm
Session 3 | 2 - 3:30pm
OSG | 5 - 7pm ZOOM LINK

Sadhanas That Will Be Used: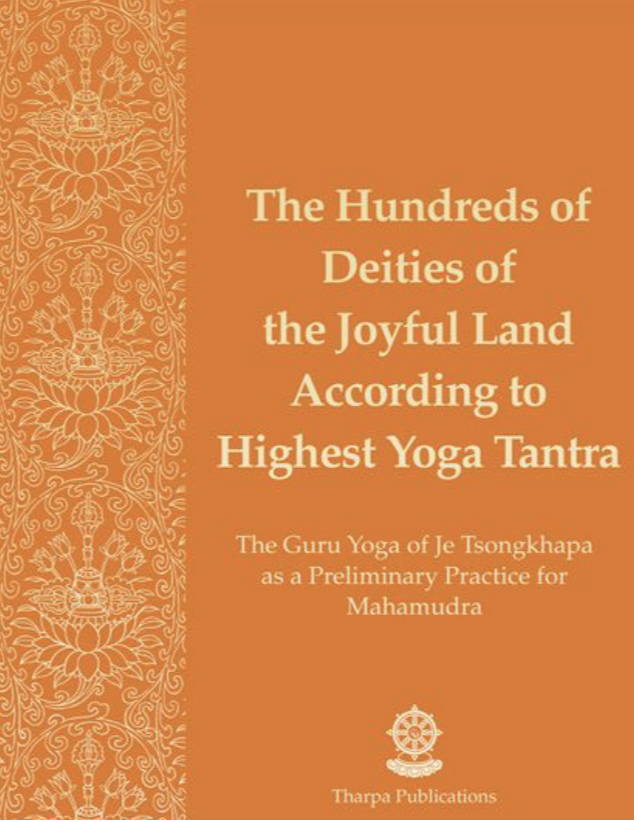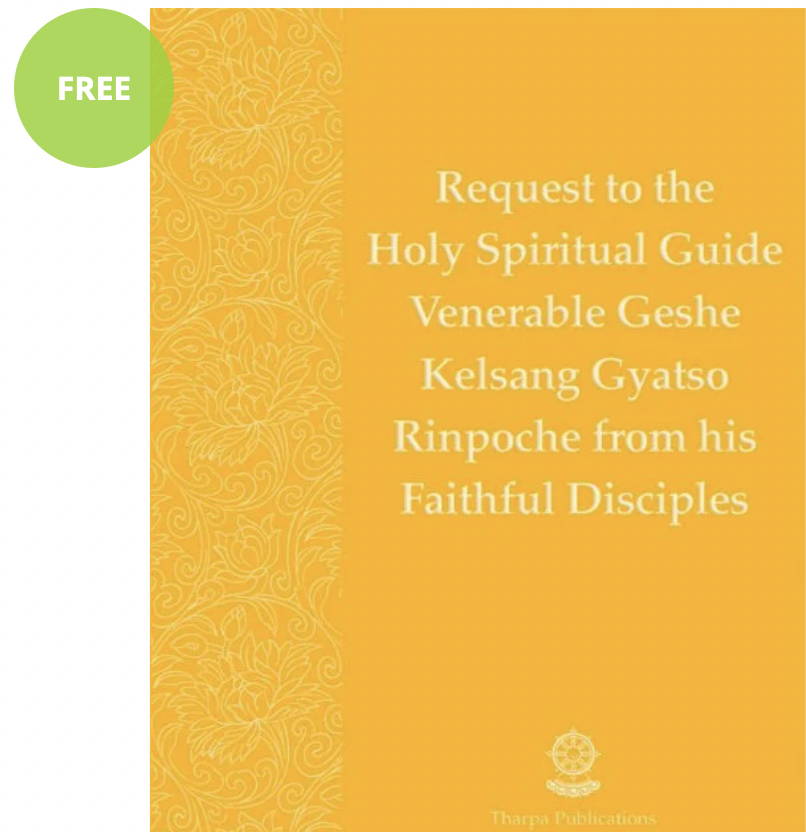 50% discount available for students and seniors 62+. Contact admin@meditateinthebayarea.org
Drop in at any time during the series; no need to pre-register. No one turned away for lack of funds.
We are a non-profit organization funded by class fees and donations. Any profits go to the International Temples Project for World Peace.