Saturday, October 17
With Gen Kelsang Zamling
Resident Teacher, KMC Chicago
This workshop will include guided meditations, practical guidance, and opportunities for self-reflection and discussion, open to all levels of experience.
How to Solve Our Human Problems

It's normal to feel afraid and powerless when the world appears truly chaotic and dangerous. Learn how to use uncertainty and fear as spiritual catalysts for authentic personal transformation.
Experience first-hand the inner alchemy of renunciation, unbiased compassion, and the wisdom realizing selflessness.
Video recordings of the workshop sessions will be available to all registrants from October 18-midnight October 24.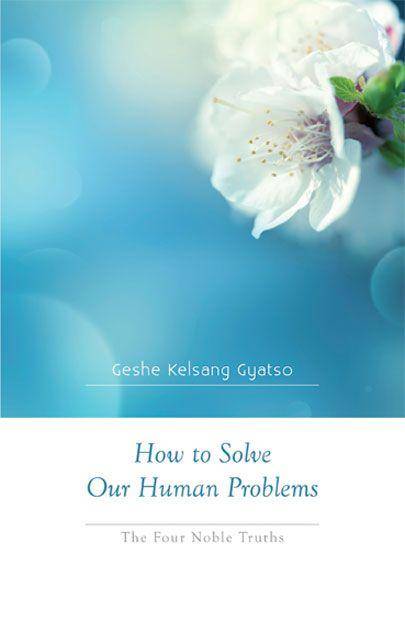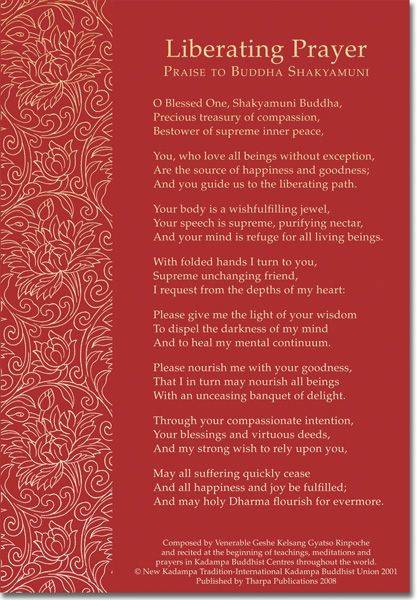 Gen Zamling is the Resident Teacher of KMC Chicago, and has has been a student of Venerable Geshe Kelsang Gyatso for many years. He has taught in both the United States and in the United Kingdom.
Gen Zamling is known for his practical approach, warmth, and clarity. He is well-loved and sets an immaculate example of someone who has taken Buddha's teachings to heart.
9:30-11:00 am
Session 1: Prayers, teachings
11:30am-12:30pm
Session 2: Prayers, teachings
1:30-3:00pm
Session 3: Prayers, teachings, Q&A
Entire Day: $30
Session 1 & 2 only: $20 for both   Session 3 only: $15
*Member discounts do not apply to this special workshop.
No one turned away for lack of funds.
We are a non-profit organization funded by class fees and donations. Any profits go to the International Temples Project for World Peace.