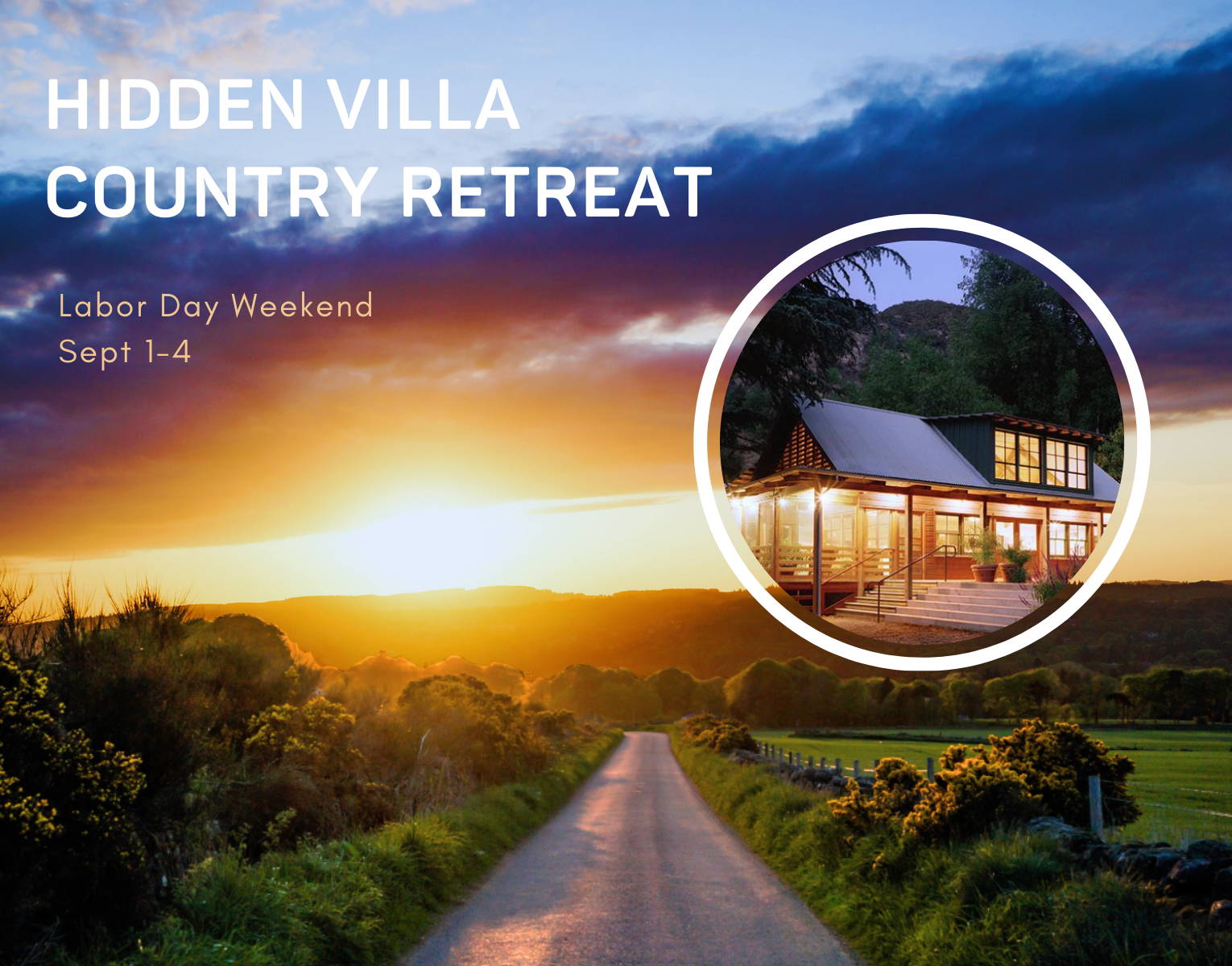 Hidden Villa - Country Retreat

September 1st - 4th  
@Hidden Villa Hostel, Los Altos Hills, CA
Give yourself time to meditate, learn and relax in the peaceful Los Altos Hills. Explore Hidden Villa's 1600 acres of hiking trails, lush gardens and an organic farm between sessions. Close the summer season in quiet contemplation and meaningful conversations with other kind, like-minded people. Perfect for those looking to learn how to have an enjoyable, meaningful life in any season and situation.
Based on the teachings of the Summer Festival at Manjushri KMC, Gen Kelsang Choma and Tomoko Saeki will lead a four-day semi-silent retreat based on the practice of Lamrim, the Stages of the Path to Enlightenment. These precious meditations are a special presentation of Buddha's teachings that are easily integrated into modern daily life and are the heart of Kadampa Buddhism. Everyone is welcome – brand new and experienced.
In-person, onsite with a range of accommodations, or daily attendance, space permitting; register early to secure a spot and receive a substantial discount.
IN PERSON ONLY
EARLYBIRD SPECIAL - 15% Discount available July 24th - August 15th
(Cost includes room and 9 meals)
  -Private cabin - $550

  -Shared cabin - $325 per person (2 twin beds)

  -Dormitory - $350 per person
  -Day Rate - $80 (includes 2 meals)
After August 15th:
  -Private cabin - $630.00

  -Shared cabin - $375.00/pp

  -Dormitory - $400.00

  -Day Rate - $92 (includes 2 meals)

 
Cancellation fee: $25.
No cancellations after August 22nd.
| | |
| --- | --- |
| | |
| | SPECIAL EVENT: Hidden Villa Country Retreat |
| | |
| | COST:  See Registration Section |
| | TEACHER: Gen Kelsang Choma & Tomoko Saeki |
| | WHERE: @ Hidden Villa Hostel - 26870 Moody Rd, Los Altos Hills, CA 94022 |
| | |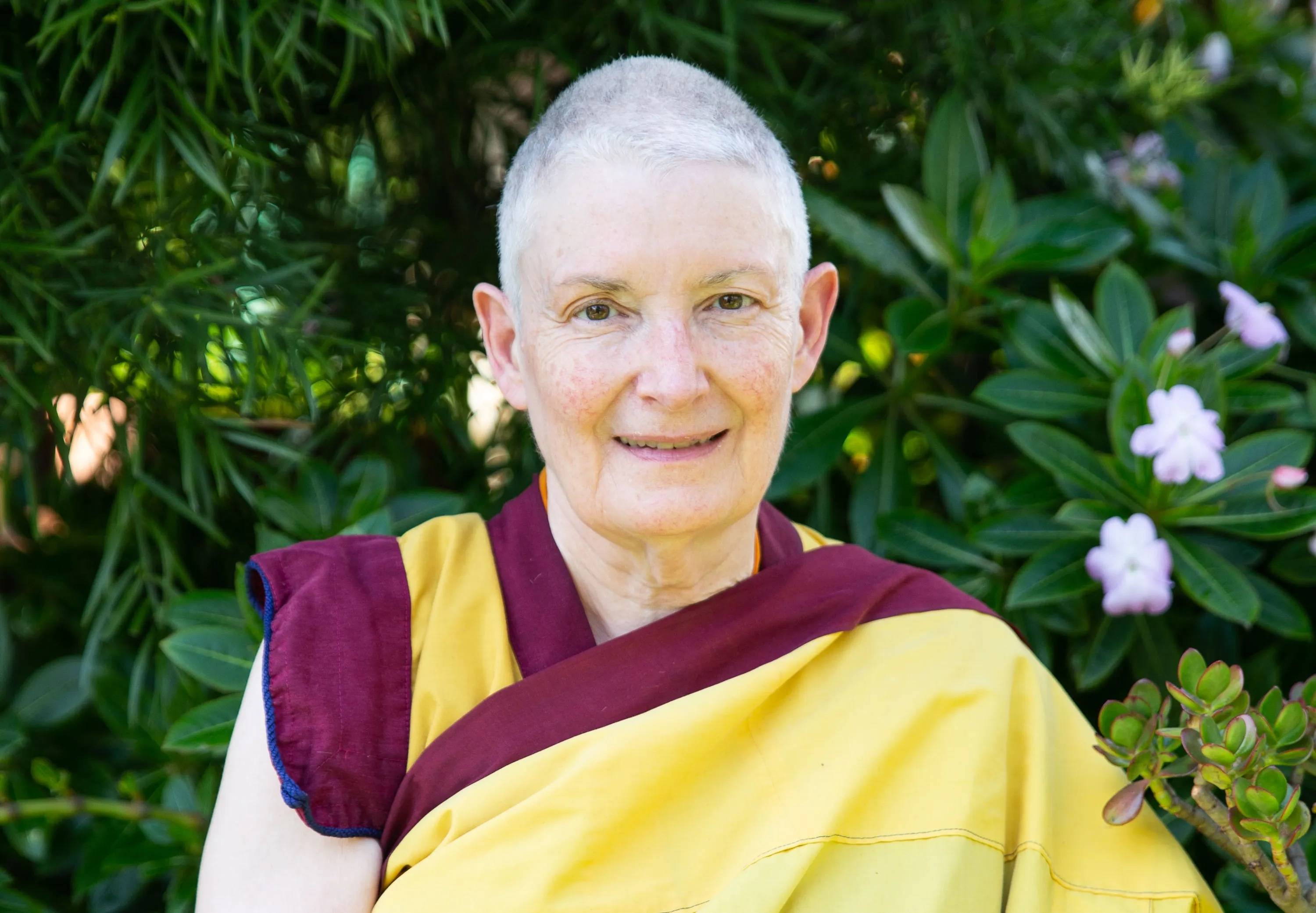 Gen Kelsang Choma is a senior Teacher and Buddhist nun with the New Kadampa Tradition of Modern Buddhism. She is a close disciple of Venerable Geshe Kelsang Gyatso has studied extensively on the Teacher Training Program for over 30 years and is qualified to teach both Sutra and Tantra. She is the Resident Teacher at Kadampa Meditation Center San Francisco and is invited to teach nationally. People enjoy her teachings for their clarity and warmth.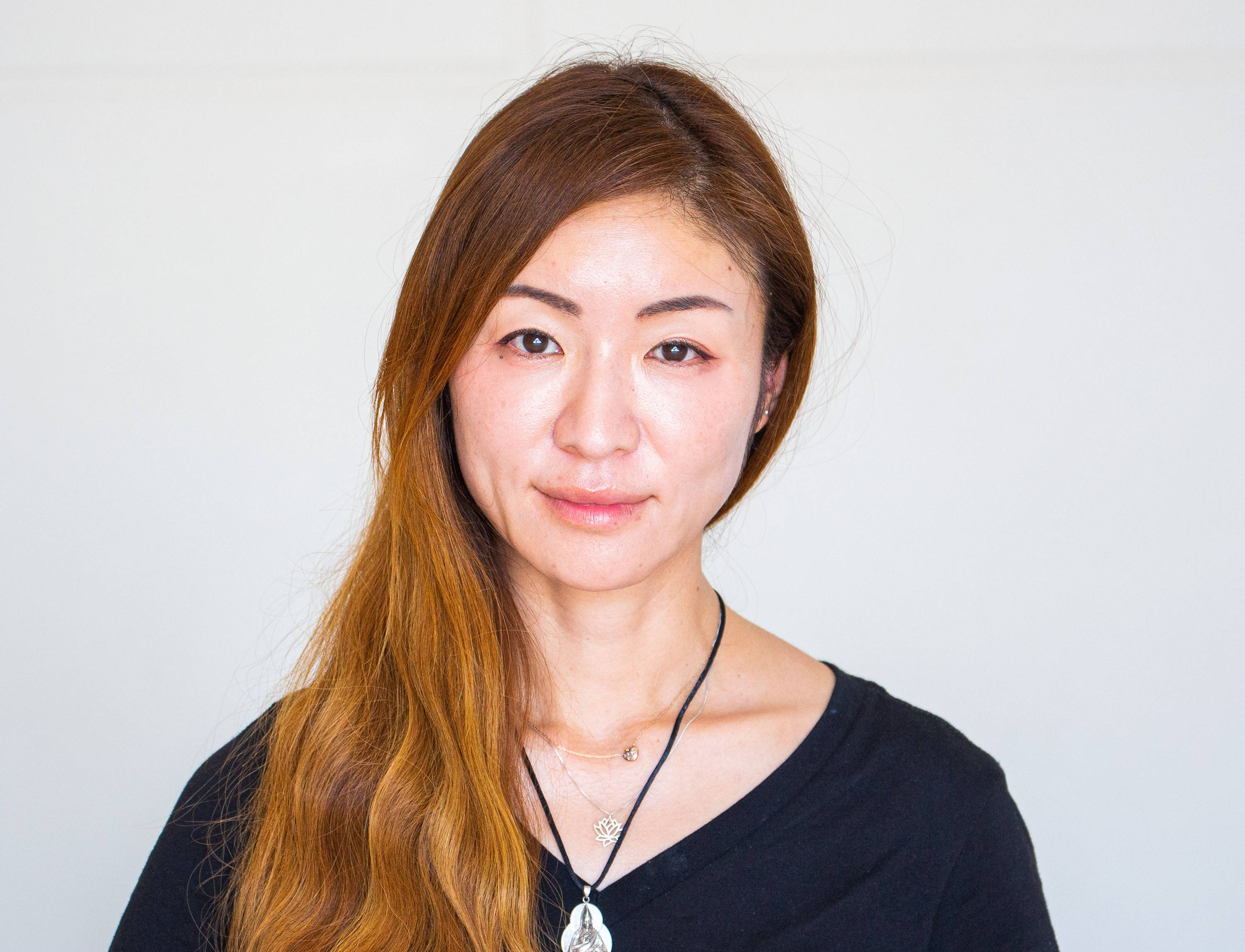 Tomoko Saeki has been a sincere practitioner of the New Kadampa Tradition for several years. She is a student in the Teacher Training Program Program and teaches General Program classes. Her warmth and kindess towards others is infectious and is well portrayed in her teachings.
| | |
| --- | --- |
| | |
| | Arrivals and Registration |
| | |
| | Intro Talk, Gen Kelsang Choma |
| | |
| --- | --- |
| | |
| | |
| | |
| | |
| | |
| | Help clean and pack it all up! |