Becoming Buddha Heruka: Sublime Compassion and Bliss
Friday, January 22 - Monday, January 25
Retreat on Heruka practice.  
To get zoom links and for payment options, please email:  epc@MeditateInSanFrancisco.org
Cost: $5/session, $15/day
Gaining the realizations of Heruka body mandala – the very essence of Vajrayana – depends upon our having strong faith in the instructions and a clear understanding of their meaning. Then, with a pure motivation, free from selfish intention, we should practise these instructions sincerely and continually until we attain our final goal.
Venerable Geshe Kelsang Gyatso Rinpoche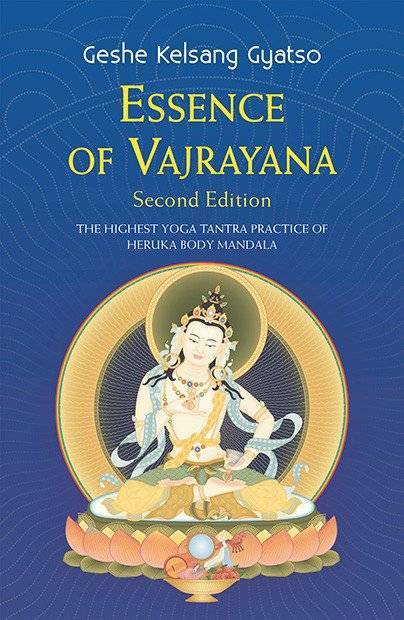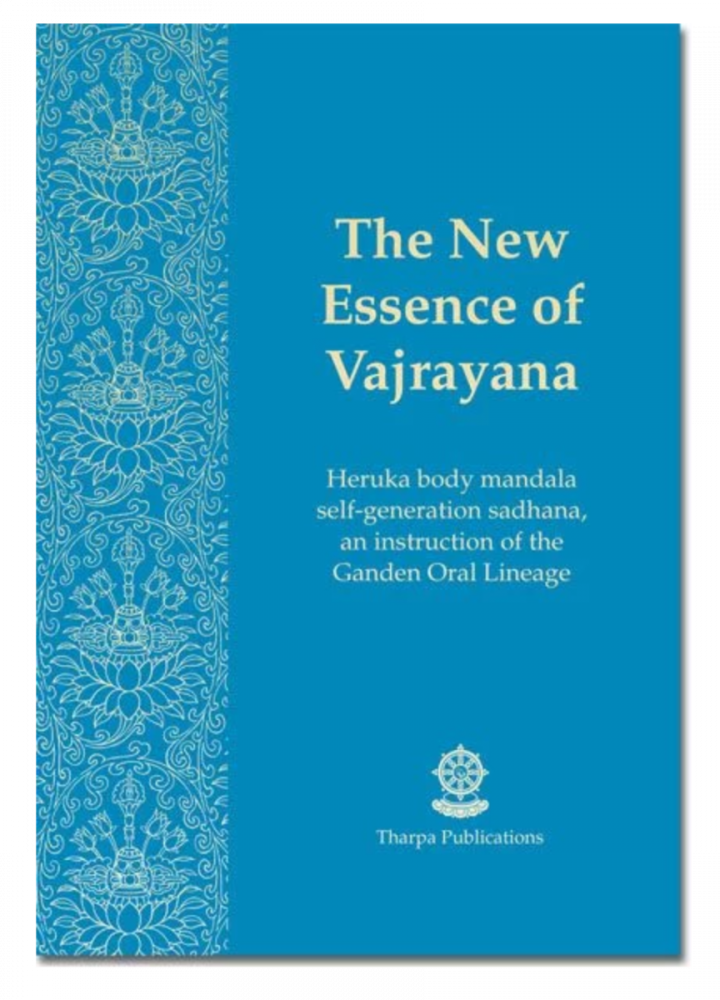 Additional Books
Book 1
Book 2
Book 3
On retreat, we stop all forms of business and extraneous activities in order to emphasize a particular spiritual practice.
This can just be one day, or a weekend, or longer if you have the time.
Gen-la Jampa is an internationally renowned, ordained Buddhist teacher and the Deputy Spiritual Director of the New Kadampa Tradition - International Kadampa Buddhist Union (NKT-IKBU).
Gen-la is well-loved for his clear and inspiring teachings and his ability to touch people's hearts through his sincerity and loving-kindness.
No one turned away for lack of funds
We are a non-profit organization funded by class fees and donations. Any profits go to the International Temples Project for World Peace.