An Open Heart: Protection and Blessings
Thursday, December 24, 4:00-5:30pm
with Gen Kelsang Choma
Talk, meditations and Buddha Tara mantra chanting.
Families with children welcome.
Tara is a female Buddha, a manifestation of the ultimate wisdom of all the Buddhas. Each of the Twenty-one Taras is a manifestation of the principal Tara, Green Tara. Tara is also known as the 'Mother of the Conquerors'.
Tara is our common mother, our Holy Mother. When we are young we turn to our worldly mother for help. She protects us from immediate dangers, provides us with all our temporal needs, and guides and encourages us in our learning and personal development.
In the same way, during our spiritual growth we need to turn to our Holy Mother, Tara, for refuge. She protects us from all internal and external dangers, she provides us with all the necessary conditions for our spiritual training, and she guides us and inspires us with her blessings as we progress along the spiritual path.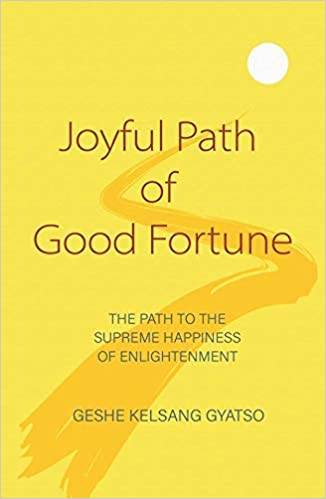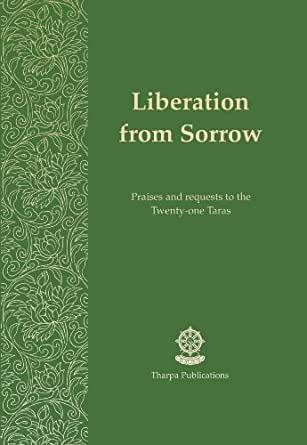 Gen Kelsang Choma is a senior teacher and Buddhist nun with the New Kadampa Tradition of Modern Buddhism; she has studied extensively on the Teacher Training Program for over 25 years and is qualified to teach both Sutra and Tantra.
She is the Resident Teacher at Kadampa Meditation Center San Francisco and is invited to teach nationally. People enjoy her teachings for their clarity and warmth.
No one turned away for lack of funds
We are a non-profit organization funded by class fees and donations. Any profits go to the International Temples Project for World Peace.