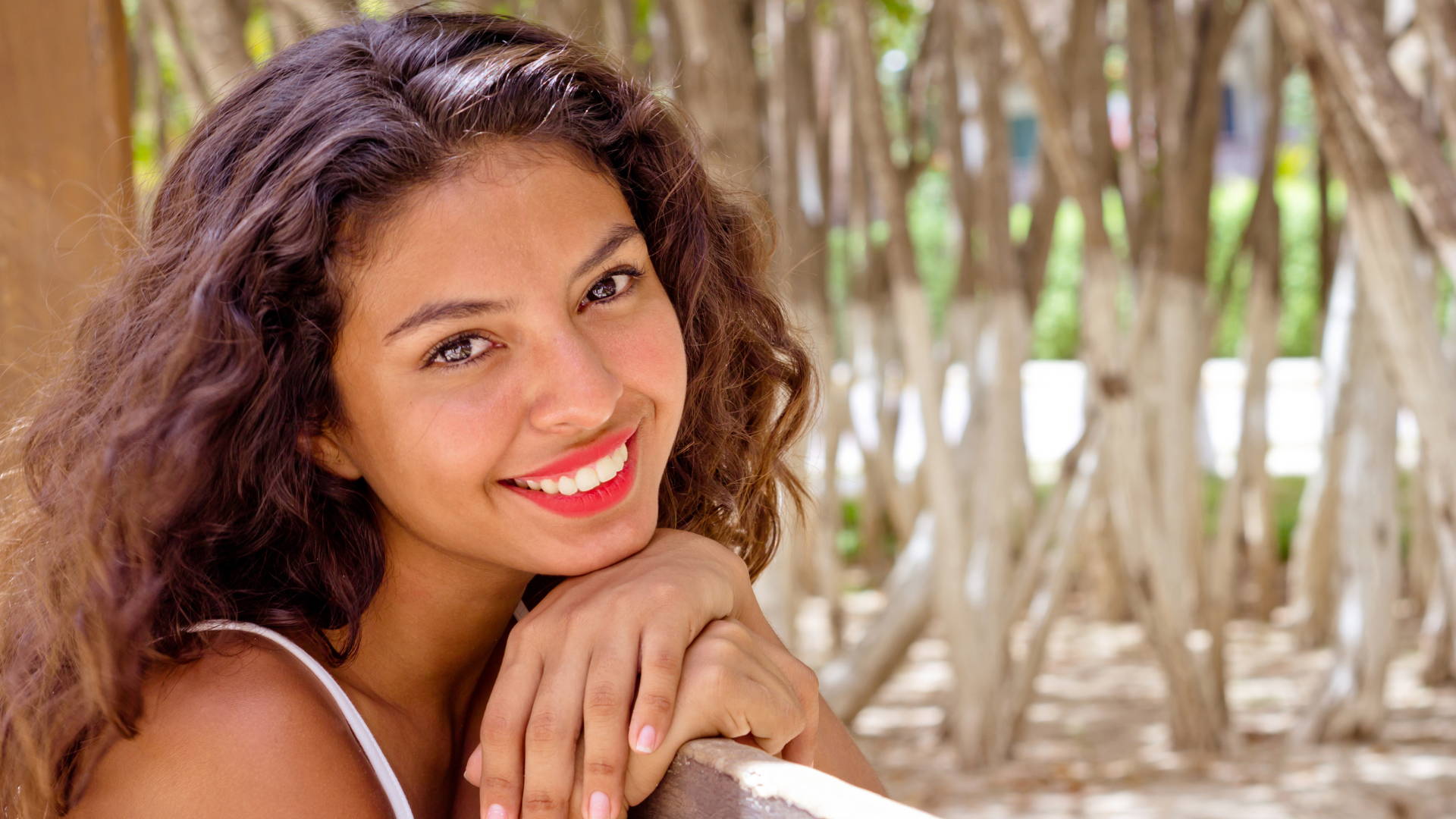 Una Vida Libre de Problemas

11 de Junio, 2pm - 3pm 
Cuando las cosas no marchan bien en nuestra vida y nos encontramos en dificultades, solemos pensar que el problema es la situación en sí misma, pero en realidad todos los problemas que experimentamos provienen de la mente.
Si respondemos ante las dificultades con una mente pacífica y constructiva, no nos causarían problemas e incluso llegaríamos a considerarlas como oportunidades y retos para progresar en nuestro desarrollo personal.
¡Todos son bienvenidos!
Que esperar de esta clase:
Meditación guiada por la maestra

Enseñanzas prácticas sobre como solucionar los problemas diarios

Segunda meditación guiada por la maestra sobre el tema de la clase

Breve discusión y tiempo para preguntas y respuestas

Todos son bienvenidos. La clase es para principantes y practicantes mas avanzadas.
En-persona
Se puede registrarse aqúi o en persona
Costo: $8 / persona*  
*Discuento 50% para estudiantes and señiors 62+. Contacto: EPC@meditateinthebayarea.org (también se habla español
Purchase a Gift Card!
Give the perfect gift of meditation & spiritual curiosity!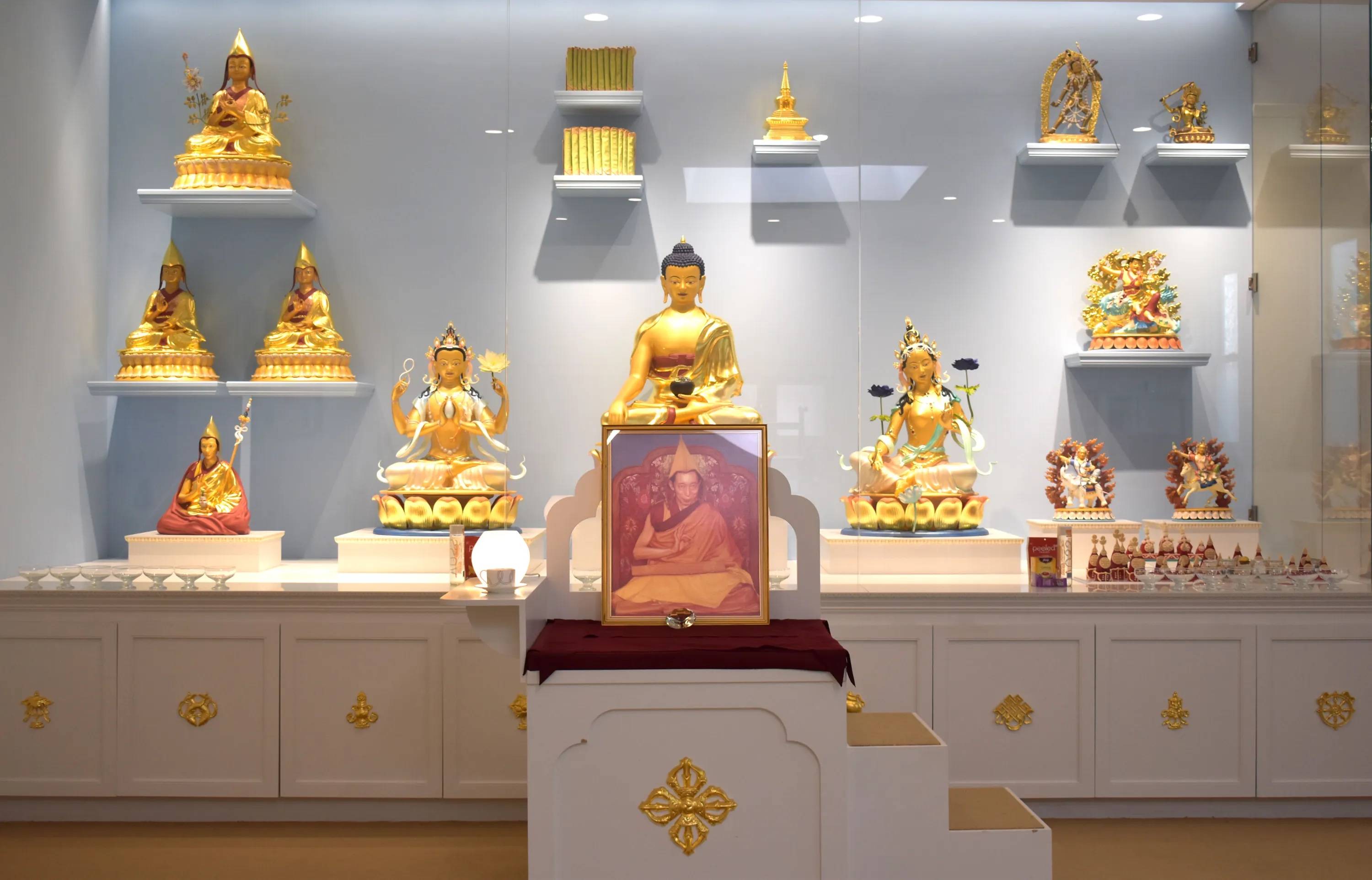 Clases Mensuales: Una Vida Libre de Problemas

CUANDO: 11 de Junio, 2pm a 3pm

DONDE: En-persona @ KMC SF | 3324 17th Street, San Francisco, CA 94110

COMO LLEGAR:

Estacionamiento público (Gratis después de las 6pm y los domingos)

Garaje de estacionamiento en la 16th & Hoff St. (42 Hoff St, San Francisco, CA 94110)

Estacion de Bart (16th St. Mission)

J Muni Tren Muni (Church St & 16th St)

Bus (#49, #14, #22, #33)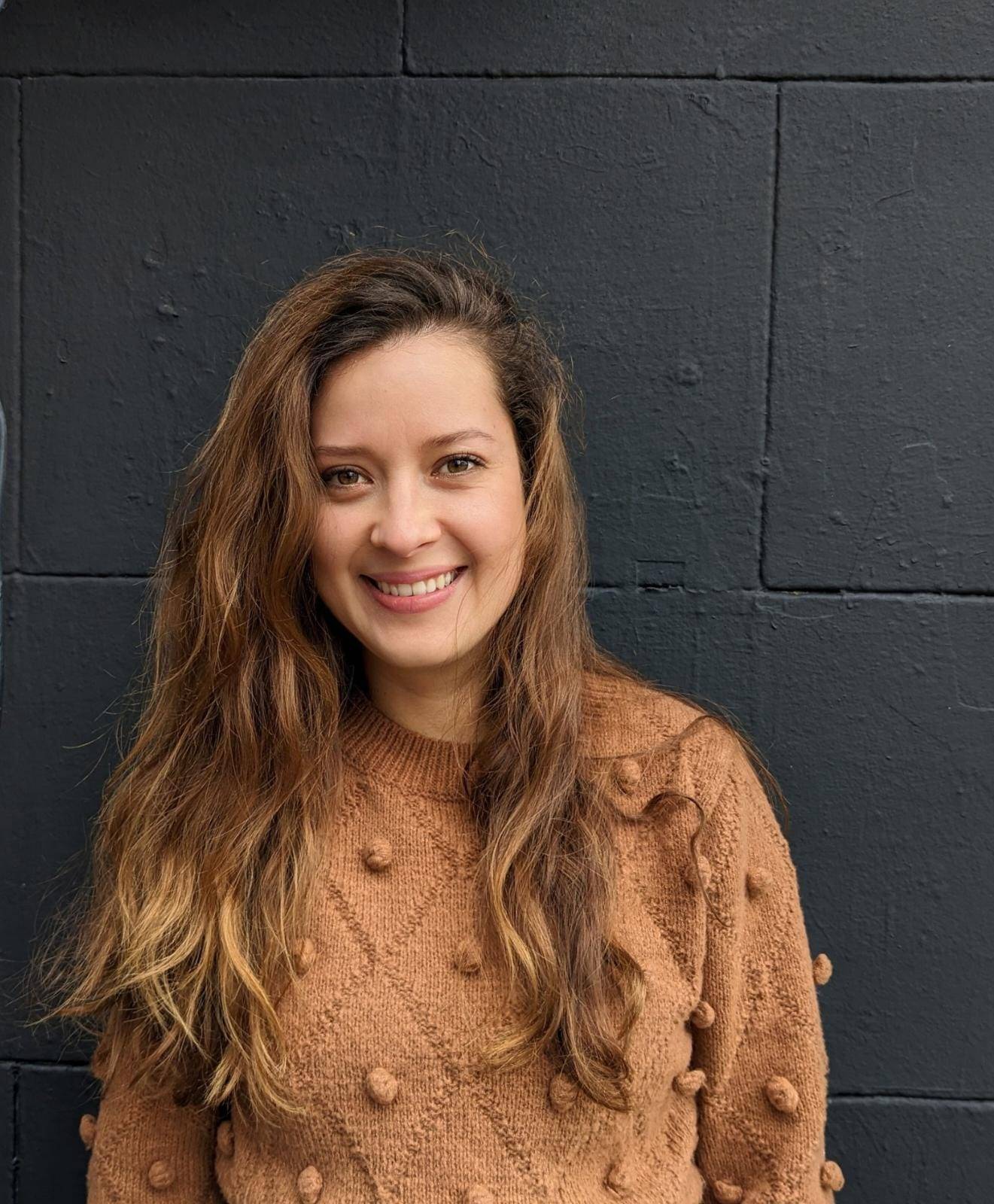 Natalia Pereira Es una practicante sincera y ha estudiado el Budismo Kadampa por 20 años. Fue maestra del programa general en Nicaragua durante 4 años. Actualmente vive en San Francisco y es estudiante del programa de formación de maestros. Es apreciada por transmitir las enseñanzas de Buda de una manera clara, sencilla y práctica.