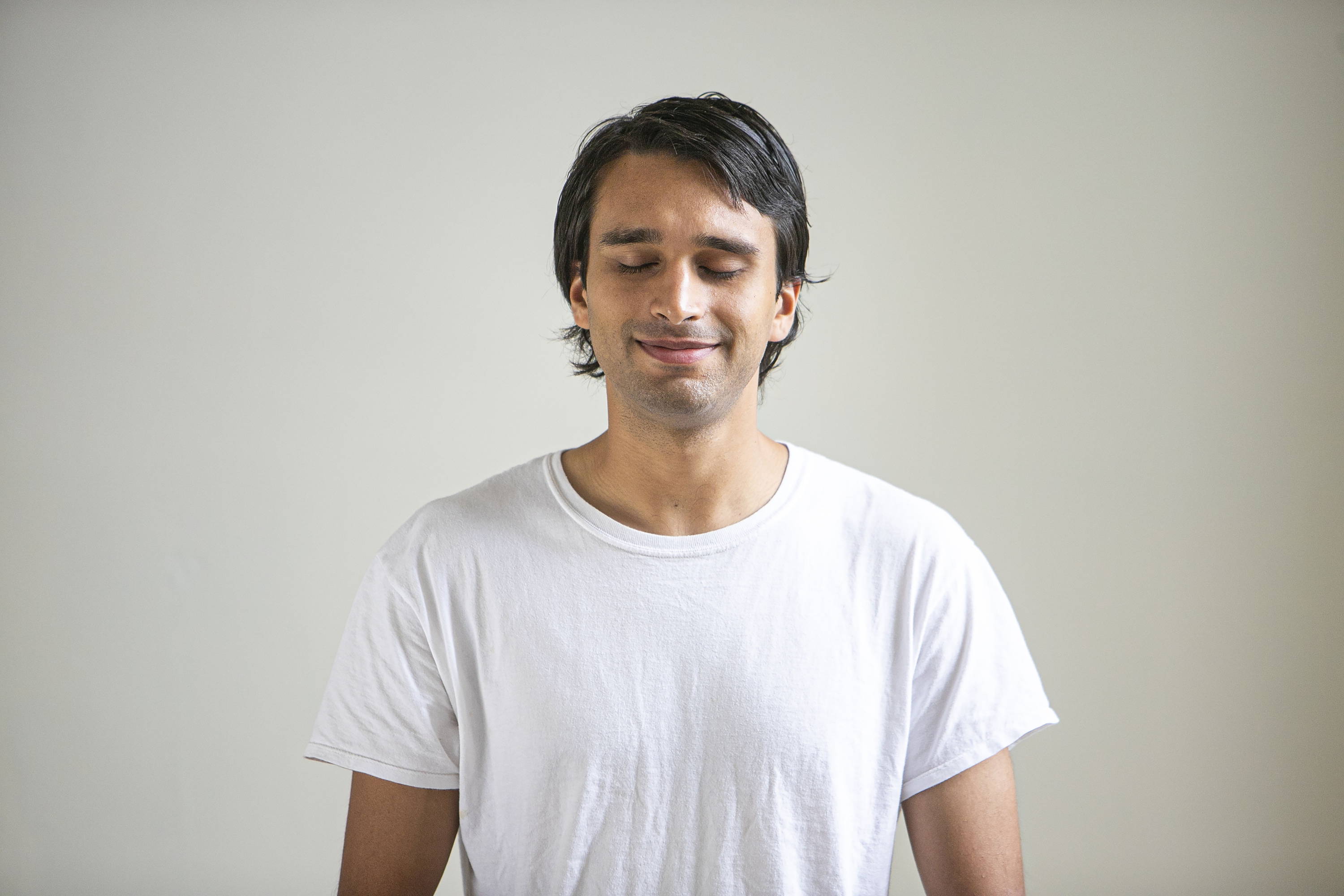 Learning to Enjoy Our Meditation

Thursdays from Feb 4th - 25th
7 - 8:30pm
Whether you're new to meditation or looking to go deeper, this series will help you connect with your potential for inner peace and happiness, no matter what else is going on. Building the foundation of a relaxed and enjoyable meditation practice will enhance all aspects of your daily life and give you practical resources to solve your own problems and benefit others. Everyone is welcome.
Weekly Topics
Feb 4 - Inner Peace Arises Naturally
Feb 11 - Making Friends With Your Mind
Feb 18 - Finding Our Power
Free for members! Become a member
Links to classes will be accessible after registration.
For help with registration or links, please email: techsupport@meditateinsanfrancisco.org
PLEASE NOTE: These classes are offered for residents of the Bay Area only. Fortunately, there are Kadampa Centers worldwide! Please click here to support the Center nearest you.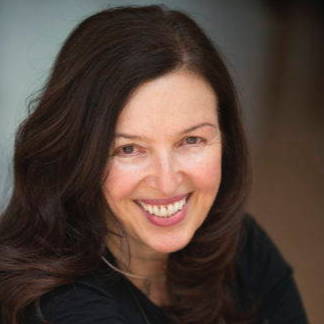 Eva Brzeski began studying and practicing Buddhist teachings in 2004.
She is well-loved for her sincerity and warmth, and she shows the joy of
living a spiritual life.
50% discount available for students and seniors 62+. Contact admin@meditateinthebayarea.org
Drop in at any time during the series; no need to pre-register. No one turned away for lack of funds.
We are a non-profit organization funded by class fees and donations. Any profits go to the International Temples Project for World Peace.