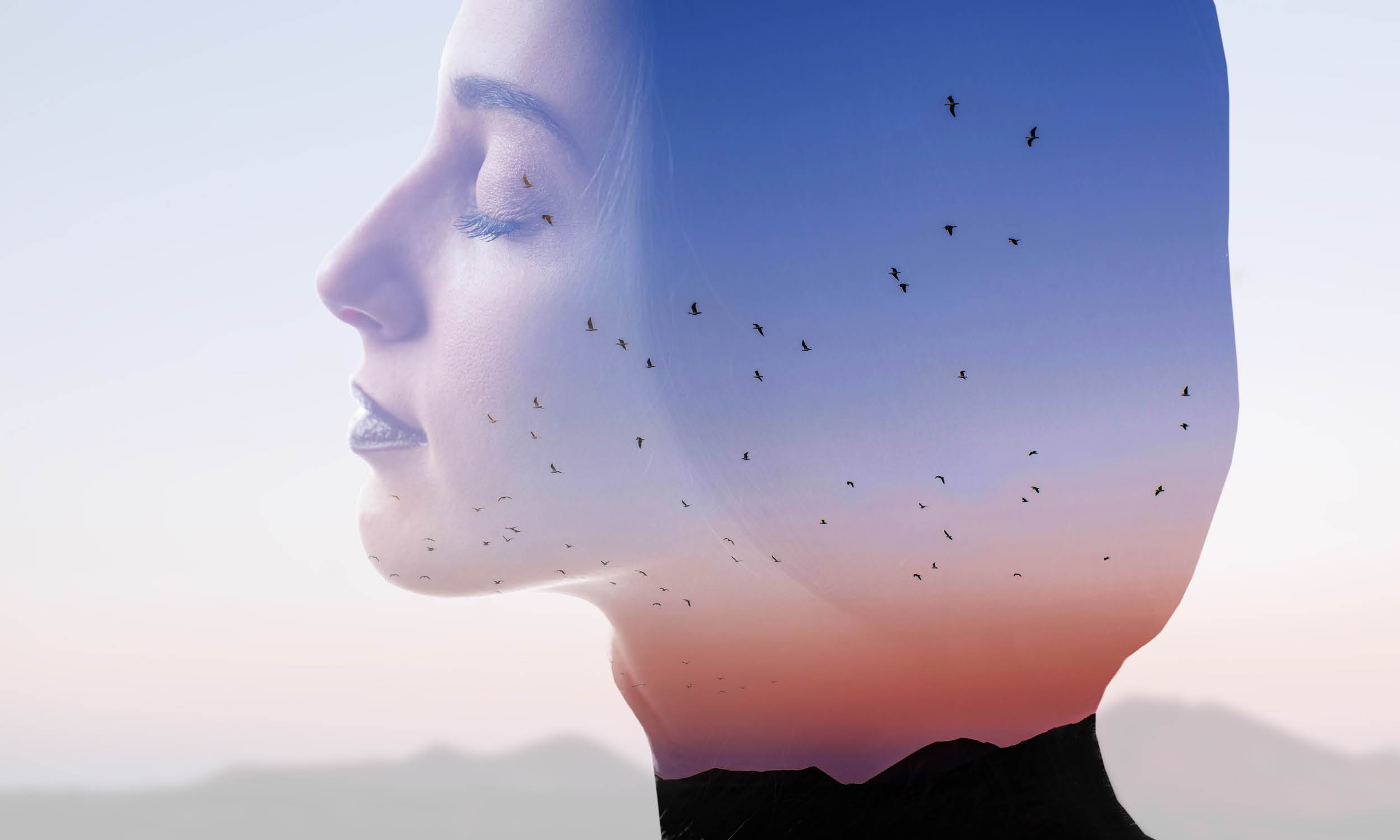 Meditations for World Peace

This series will be based on Venerable Geshe-la's book, "The New Meditation Handbook." The twenty one Buddhist meditation practices presented in this book are actual methods to control our mind and experience lasting inner peace. This extremely practical guide is an indispensable handbook for those seeking happiness and meaning in their lives.
Weekly Topics

May 1st - Inspiration for the Heart
May 8th - Secret Weapon of Love
May 15th - Inner Wealth
May 22nd - Courageous Intention
May 29th - Understanding True Happiness
$8/person
Free for members! Become a member
IN-PERSON
Please register at the door.
Masks are now optional
LIVE-STREAM
Links to classes will be accessible after registration.
For help with registration or links, please email: techsupport@meditateinsanfrancisco.org
PLEASE NOTE: These classes are offered for residents of the Bay Area only. Fortunately, there are Kadampa Centers worldwide! Please click here to support the Center nearest you.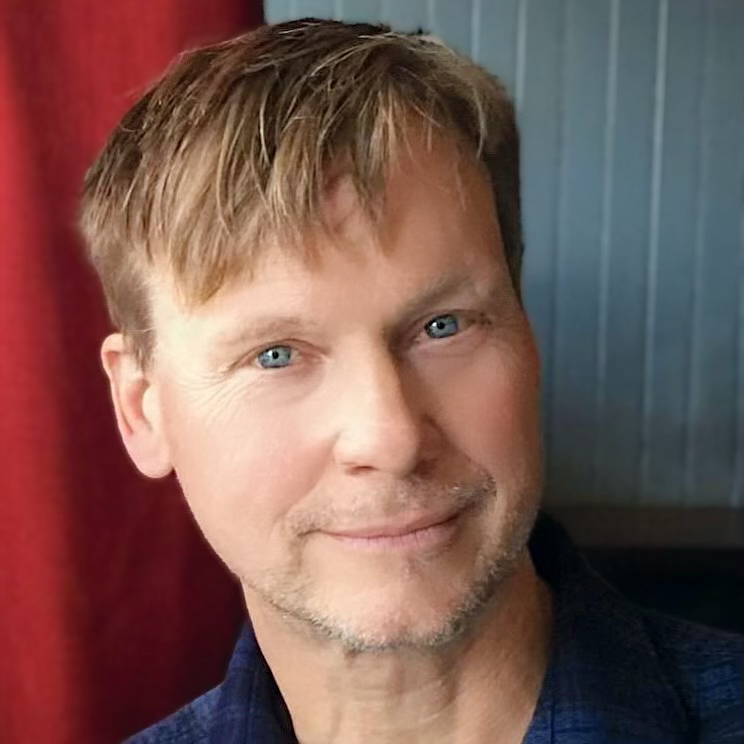 Jonathan Walther has been practicing Kadam Buddhism since 2009. He is a
student in the Teacher Training Program, and has taught over the years at branch
classes, including a weekly class at the county jail, and Sunday Morning GP. His
teachings are appreciated for his down to earth presentation and sincerity.
50% discount available for students and seniors 62+. Contact admin@meditateinthebayarea.org
Drop in at any time during the series; no need to pre-register. No one turned away for lack of funds.
We are a non-profit organization funded by class fees and donations. Any profits go to the International Temples Project for World Peace.