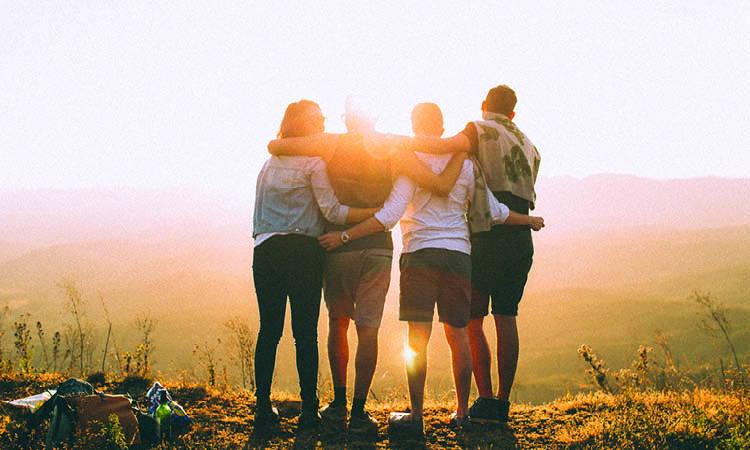 Meditations for World Peace

In-Person & Live-streamed
This series will be based on Venerable Geshe Kelsang Gyatso's book "How to Solve Our Human Problems."
In this busy world, our experiences of happiness are fleeting and short-lived, while inner peace eludes us completely. Our negative states of mind, such as uncontrolled desire and anger, create endless problems for ourselves and others, and prevent us from fulfilling our deepest wishes. Buddha's popular teaching on the Four Noble Truths offers a clear and simple solution, guiding us to an oasis of peace within our hearts.
Weekly Topics

October 3rd - Learning to Accept Suffering
October 10th - The Patience of Definitely Thinking about Dharma

October 17th - Learning Not to Retaliate Part 1 
CANCELED: October 24th - Learning Not to Retaliate Part 2
October 31st - Understanding the Mind
$8/person
Free for members! Become a member
IN-PERSON
No pre-registration needed, please register at the door.
Masks are required for everyone regardless of vaccinations.
LIVE-STREAM
Links to classes will be accessible after registration.
For help with registration or links, please email: techsupport@meditateinsanfrancisco.org
PLEASE NOTE: These classes are offered for residents of the Bay Area only. Fortunately, there are Kadampa Centers worldwide! Please click here to support the Center nearest you.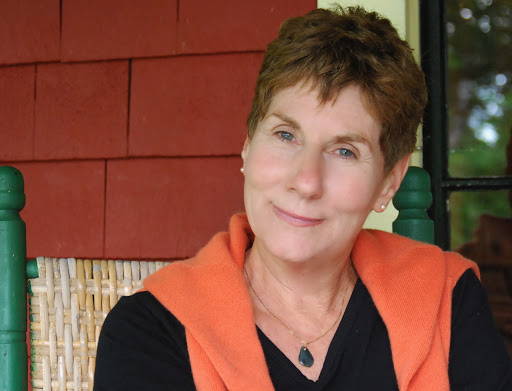 Kathleen Thurston has been a dedicated student of Venerable Geshe Kelsang
Gyatso for over twenty years; and has taught for several years. She currently teaches
one of the Foundation Programs offered at KMC SF; and is much appreciated for her
clarity, warmth, and love of the dharma.
50% discount available for students and seniors 62+. Contact admin@meditateinthebayarea.org
Drop in at any time during the series; no need to pre-register. No one turned away for lack of funds.
We are a non-profit organization funded by class fees and donations. Any profits go to the International Temples Project for World Peace.