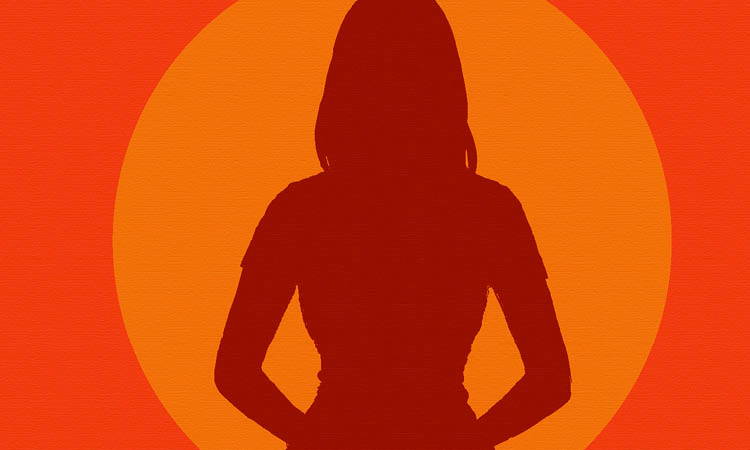 Meditations for World Peace

In-Person & Live-streamed
Now more than ever we need to bring about real positive change in our lives. To enhance our motivation to bring about real change for ourselves and others in this teaching we will gently explore the four immeasurables of love, compassion, joy, and equanimity. They are called immeasurables because we practice them with all living beings as the objects of our meditation whose number is immeasurable.
May everyone be happy,

May everyone be free from misery,

May no one ever be separated from their happiness,

May everyone have equanimity, free from hatred and attachment.
Weekly Topics

December 5th - Developing Compassion for Others
December 12th - No class due to retreat. Join the retreat!

December 19th - Abiding in Immeasurable Joy
December 26th - No class, Holiday Break
$8/person
Free for members! Become a member
IN-PERSON
No pre-registration needed, please register at the door.
Masks are required for everyone regardless of vaccinations.
LIVE-STREAM
Links to classes will be accessible after registration.
For help with registration or links, please email: techsupport@meditateinsanfrancisco.org
PLEASE NOTE: These classes are offered for residents of the Bay Area only. Fortunately, there are Kadampa Centers worldwide! Please click here to support the Center nearest you.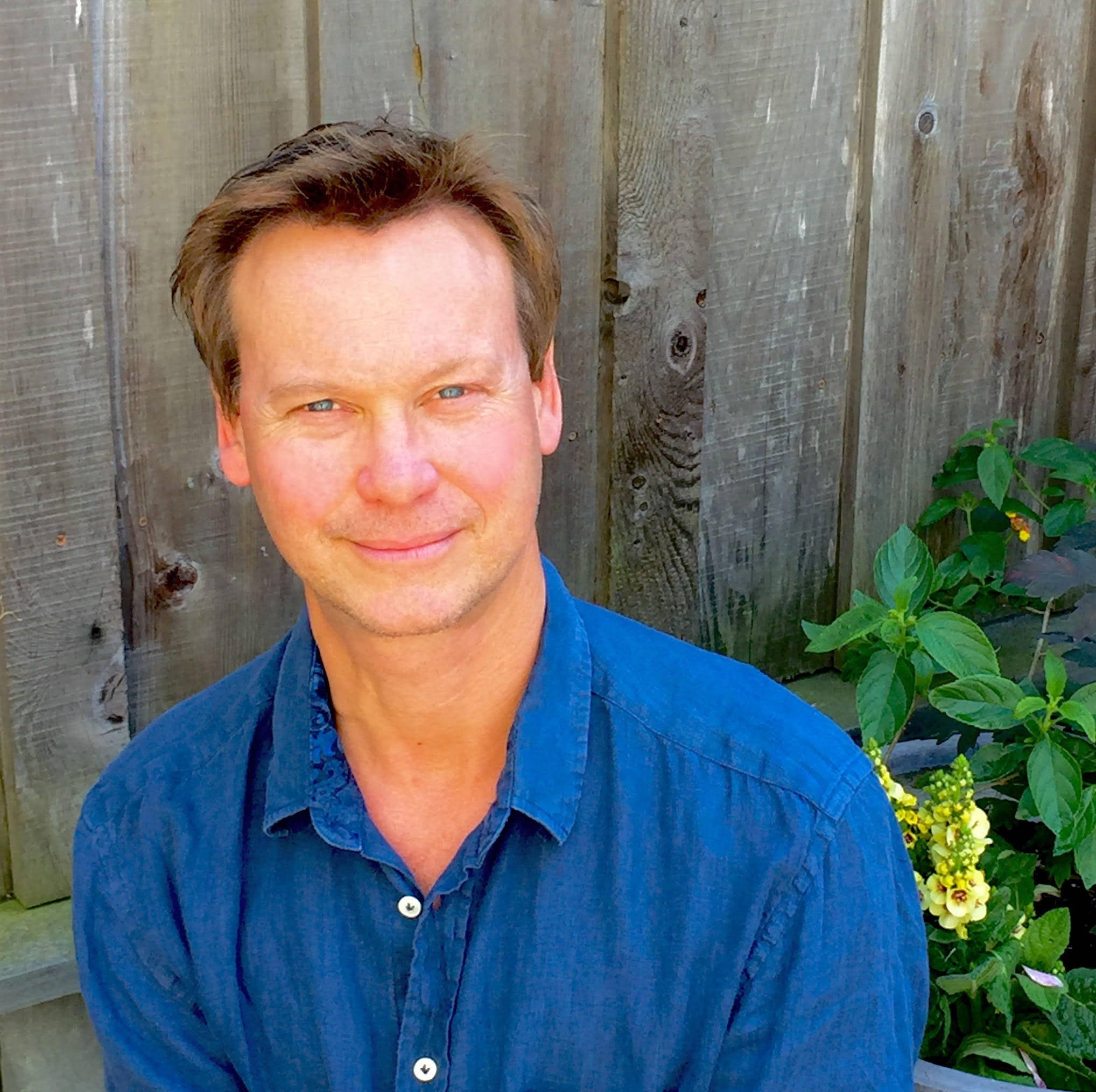 Jonathan Walther has been practicing Kadam Buddhism since 2009. He is a
student in the Teacher Training Program, and has taught over the years at branch
classes, including a weekly class at the county jail, and Sunday Morning GP at the Meditation Center. He is enthralled with the Union of The Two Truths, Wisdom and Compassion, and brings the Joyful Path of Humor into his teachings/classes.
50% discount available for students and seniors 62+. Contact admin@meditateinthebayarea.org
Drop in at any time during the series; no need to pre-register. No one turned away for lack of funds.
We are a non-profit organization funded by class fees and donations. Any profits go to the International Temples Project for World Peace.