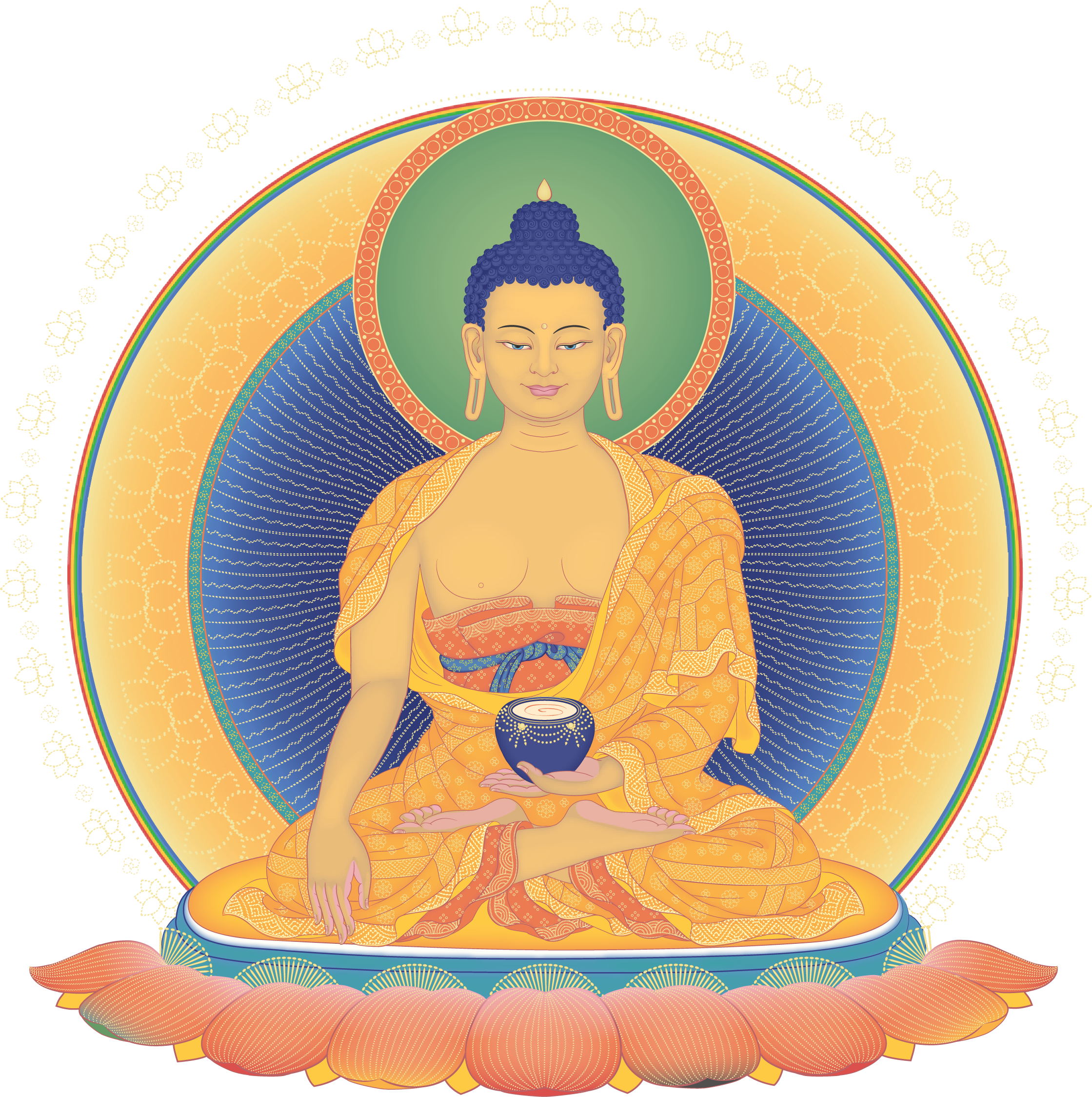 July 24th - 26th
$22 for the whole retreat
Free for TTP members. $10 for non TTP members Become a member



The foundation of Buddhism is refuge in the Three Jewels. Dharma is like medicine that prevents the sufferings of this impure cycle of life. Buddha is like the doctor who gives us this medicine, and Sangha are the nurses who assist us.
During this retreat, we will spend time developing this beautiful mind of refuge, our actual protection from all pain and problems. Through practicing refuge, we gradually build a stable peace in our mind, increase our experience of joy and freedom, and develop the confidence and strength to make authentic spiritual progress.  

Schedule | Sessions are not guided
Saturday, July 24th
Session 1 | 9 - 10:30am
Session 2 | 11:30am - 1pm
Session 3 | 4 - 5:30pm
Session 4 | 7 - 8:30pm
Sunday, July 25th
Session 1 | 9 - 10:30am
(Online only for this session)
Session 2 | 11:30am - 1pm
Session 3 | 4 - 5:30pm
OSG | 7 - 9pm
Monday, July 26th
Session 1 | 8 - 9:30am
Session 2 | 10 - 11:30am
Free for TTP members
$10 for the whole retreat for non TTP members. Become a member
$22 for the whole retreat
$10 for Saturday
$7 for Sunday
$5 for Monday
IN-PERSON
No pre-registration needed, please register at the door.
Fully vaccinated people, masks are optional. Unvaccinated people, please wear a mask.

LIVE-STREAM
Links to classes will be accessible after registration.
For help with registration or links, please email: techsupport@meditateinsanfrancisco.org
PLEASE NOTE: These classes are offered for residents of the Bay Area only. Fortunately, there are Kadampa Centers worldwide! Please click here to support the Center nearest you.
50% discount available for students and seniors 62+. Contact admin@meditateinthebayarea.org
Drop in at any time during the series; no need to pre-register. No one turned away for lack of funds.
We are a non-profit organization funded by class fees and donations. Any profits go to the International Temples Project for World Peace.