Our Online Meditation Classes and Events
Special 3 weeks online series
Introduction to the series
Location
Virtual - Zoom Application
Series: Overcoming Anxiety in Difficult Times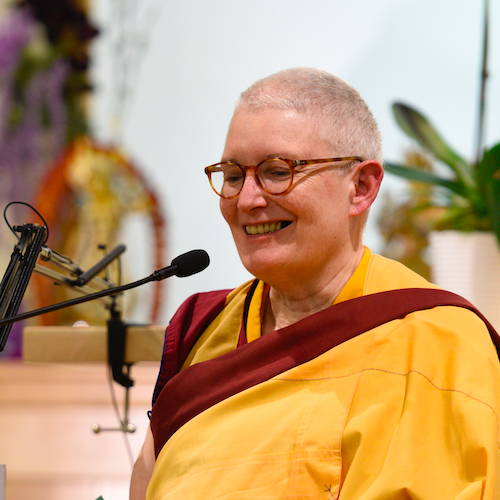 Gen Kelsang Choma is senior Teacher and Buddhist nun with the New Kadampa Tradition of Modern Buddhism; she has studied extensively on the Teacher Training Program for over 25 years and is qualified to teach both Sutra and Tantra. She is the Resident Teacher at Kadampa Meditation Center San Francisco and is invited to teach nationally. People enjoy her teachings for their clarity and warmth.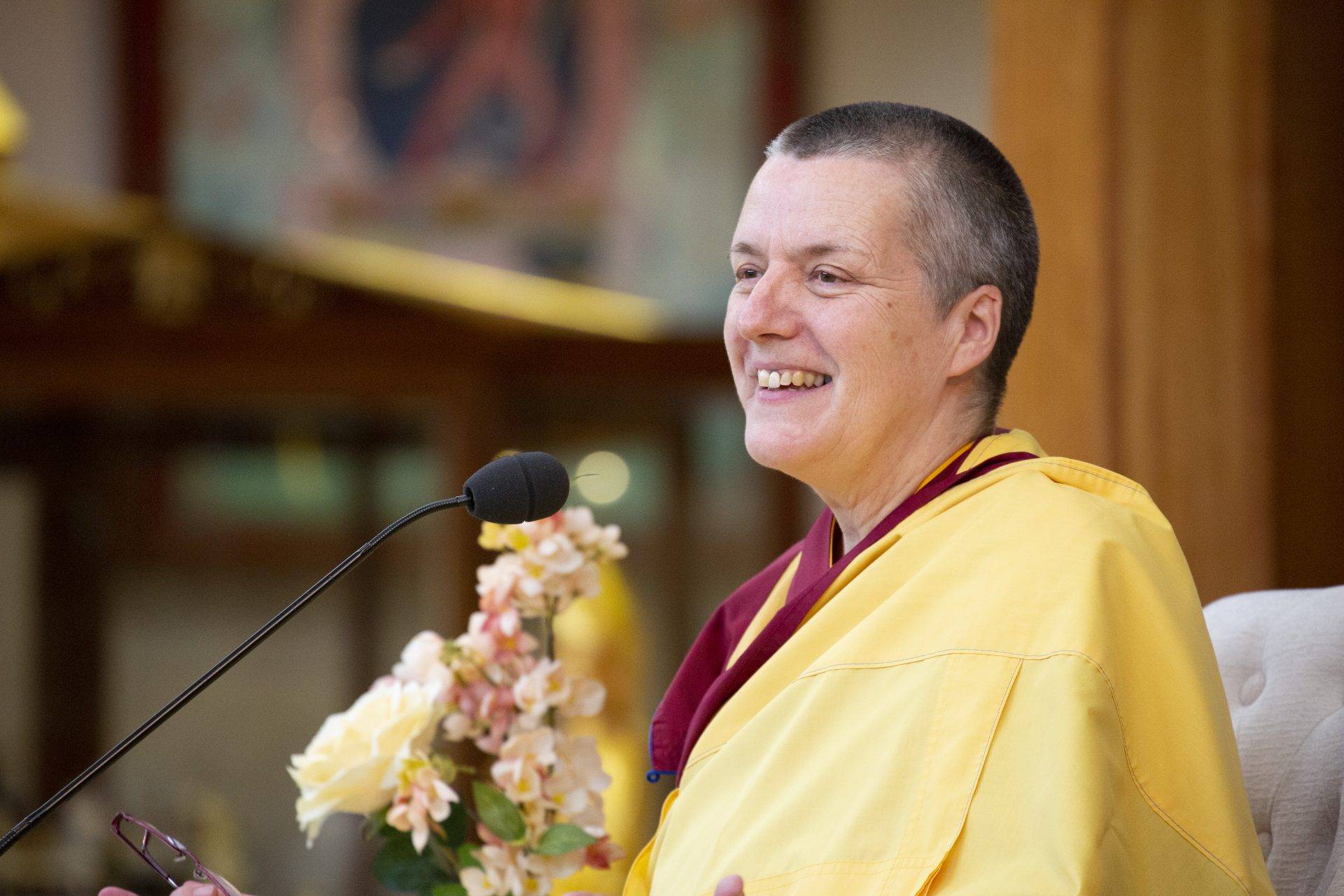 Gen-la Kelsang Dekyong, the General Spiritual Director of NKT-IKBU and Resident Teacher at Manjushri KMC, is a modern Buddhist nun dedicated to helping people from all walks of life attain lasting happiness through developing inner mental peace.
She has been a student of Venerable Geshe Kelsang Gyatso for thirty years, during which time she has inspired thousands of people around the world through her sincere reliance on her Spiritual Guide, taking his teachings to heart and putting them into practice in every aspect of her life.
Gen-la Dekyong is a highly experienced Buddhist Teacher who has taught at many different centres internationally.
Location
Virtual - Zoom Application

Series: Methods for Dealing with Anxiety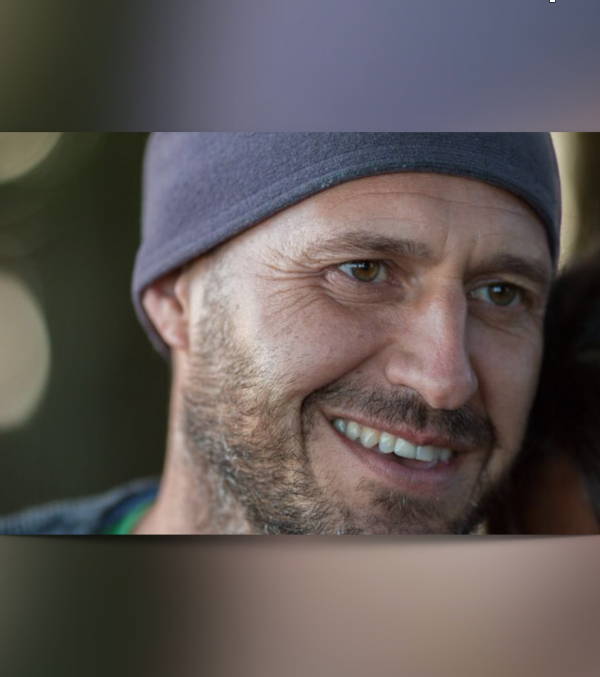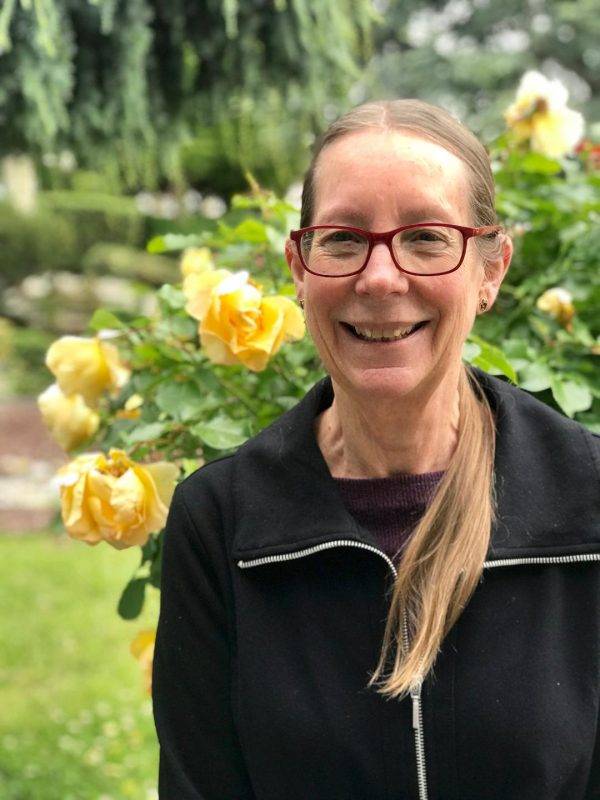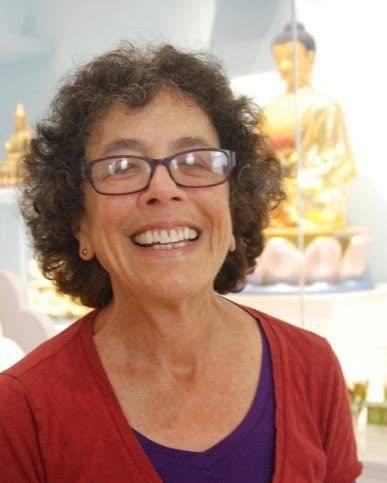 Location
Virtual - Zoom Application

Series: Methods for Dealing with Anxiety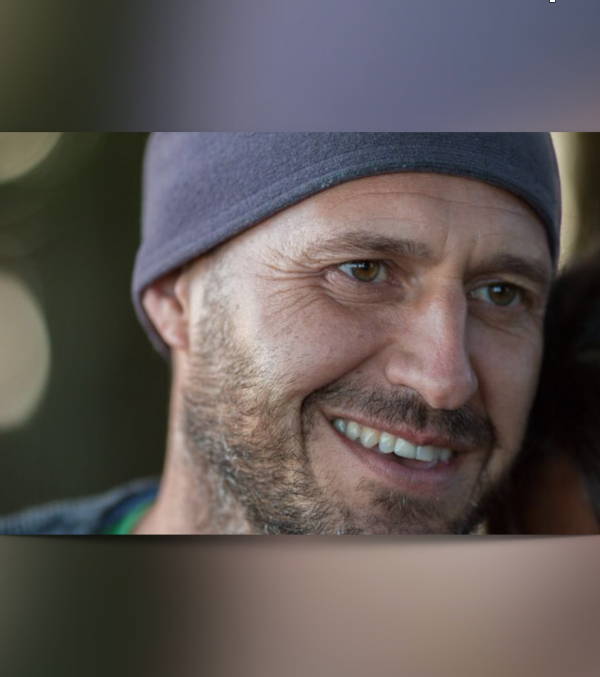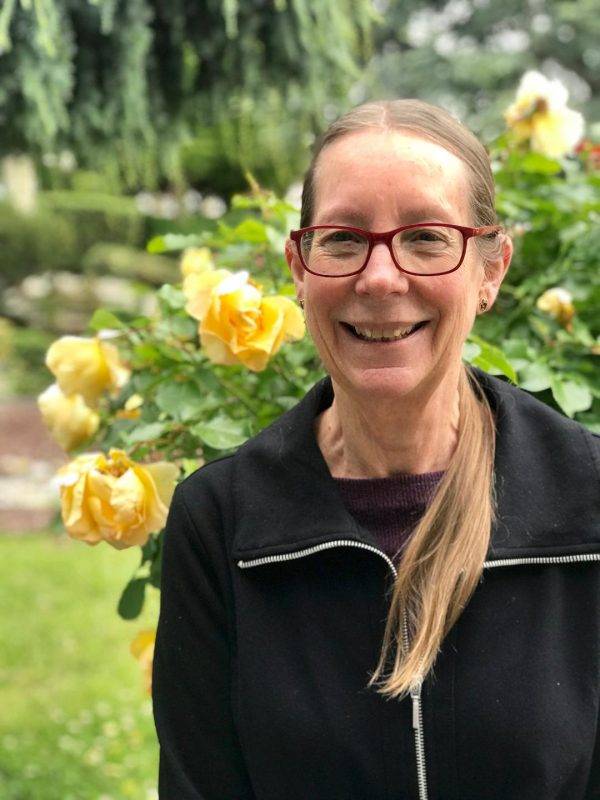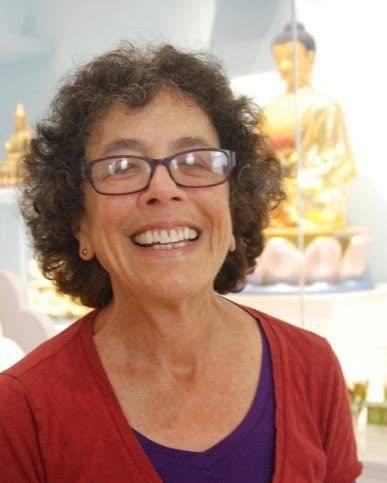 Location
Virtual - Zoom Application

Now is both live streamed and recorded
Location
Virtual - Zoom Application

Now is both live streamed and recorded
Location
Virtual - Zoom Application

Mondays and Thursdays: Heart Jewel prayers
Saturdays: Wishfulfilling Jewel w/o tsog prayers
10th and 25th of each month: Offering to the Spiritual Guide prayers
See calendar dates and times on these and other special prayers