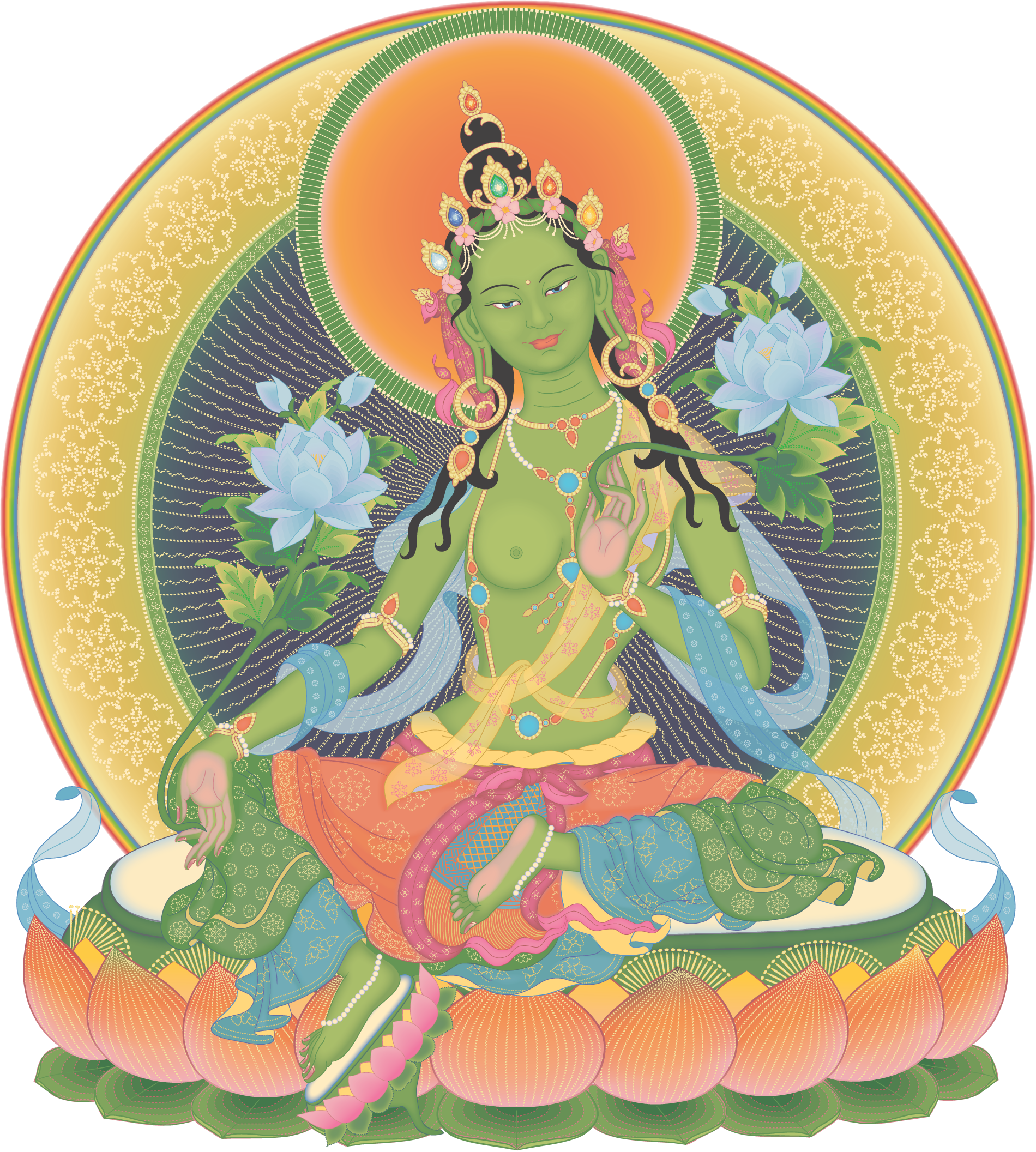 Mother's Day Short Talk & Tara Prayers

Sunday, May 8th | 3 - 4pm

Happy Mother's Day!
Buddha says all living beings have been our kind mothers at some time in our past. So, today we celebrate kindness with a short talk by Gen Choma and chanted prayers to our Spiritual Mother, Tara.
When asked recently how we can best help the world at this time, Venerable Geshe Kelsang Gyatso Rinpoche advised us to pray to Tara. Thousands of people from all around the world will join together today in these powerful prayers for the welfare of our world.
Free!
IN-PERSON ONLY
Masks are now optional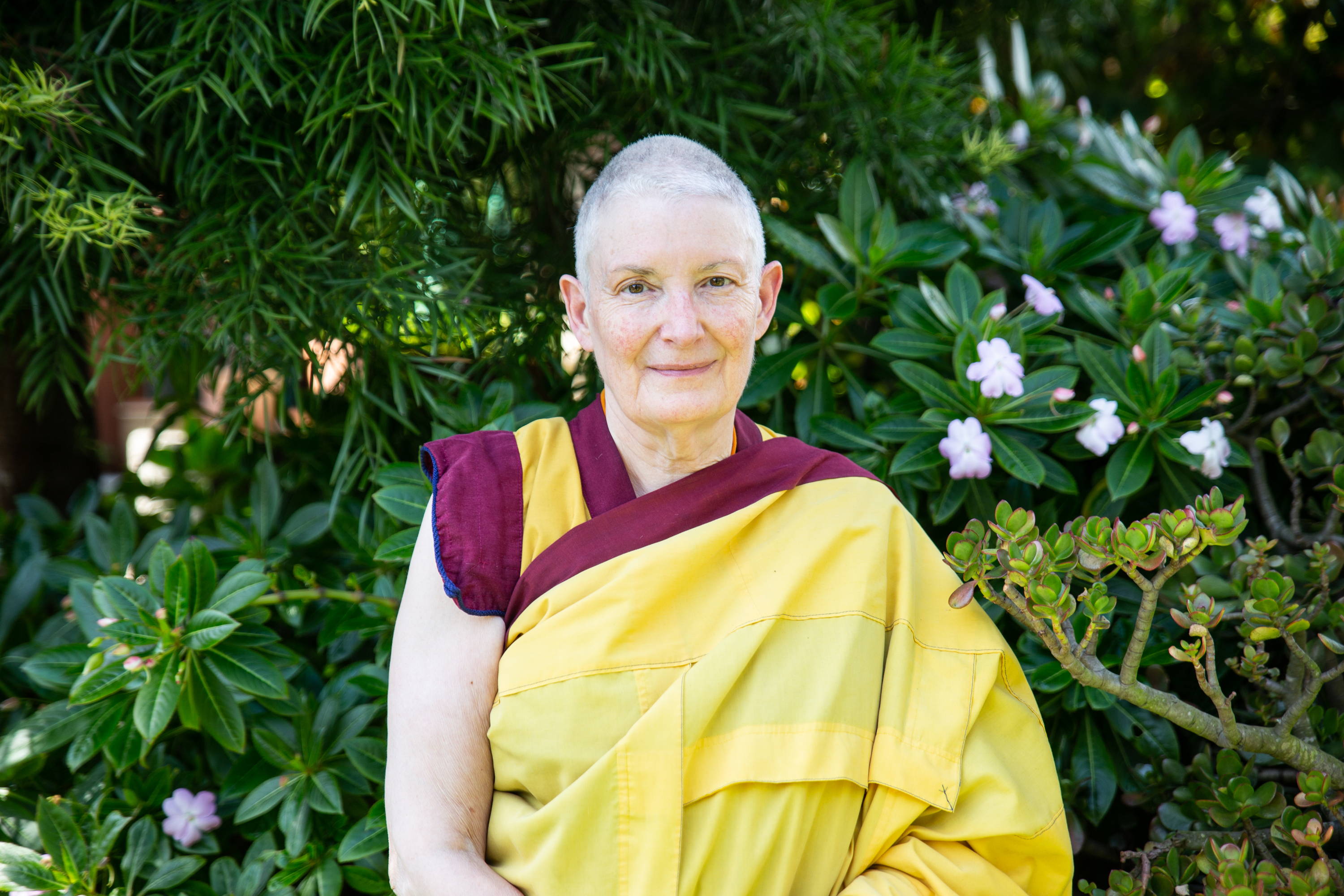 Gen Kelsang Choma is a senior Teacher and Buddhist nun with the New Kadampa Tradition of Modern Buddhism. She has studied extensively on the Teacher Training Program for over 30 years and is qualified to teach both Sutra and Tantra. She is the Resident Teacher at Kadampa Meditation Center San Francisco and is invited to teach nationally. People enjoy her teachings for their clarity and warmth.
50% discount available for students and seniors 62+. Contact admin@meditateinthebayarea.org
Drop in at any time during the series; no need to pre-register. No one turned away for lack of funds.
We are a non-profit organization funded by class fees and donations. Any profits go to the International Temples Project for World Peace.