Thursdays 9:15 - 10:30am (Livestreamed)
Emptiness: Deepening Our Personal Experience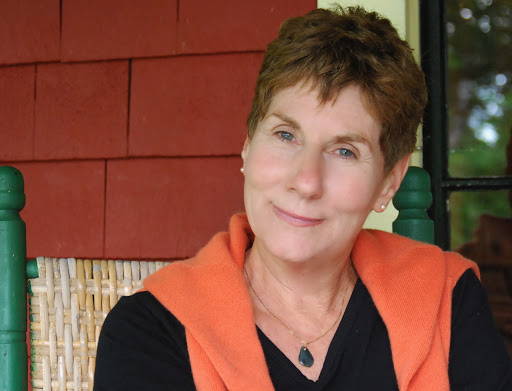 Free for members! Become a member
Links to classes will be accessible after registration.
For help with registration or links, please email: techsupport@meditateinsanfrancisco.org
PLEASE NOTE: These classes are offered for residents of the Bay Area only. Fortunately, there are Kadampa Centers worldwide! Please click here to support the Center nearest you.
Emptiness: Deepening Our Personal Experience

Just as both the gentlest and most violent waves in an ocean are equally water, likewise both attractive forms and repulsive forms are equally manifestations of emptiness.
Realizing this, our mind will become balanced and peaceful. We shall recognize all conventional appearances as the magical play of the mind, and we shall not grasp strongly at their apparent differences.
-Ven. Geshe Kelsang Gyatso, Training in Ultimate Bodhichitta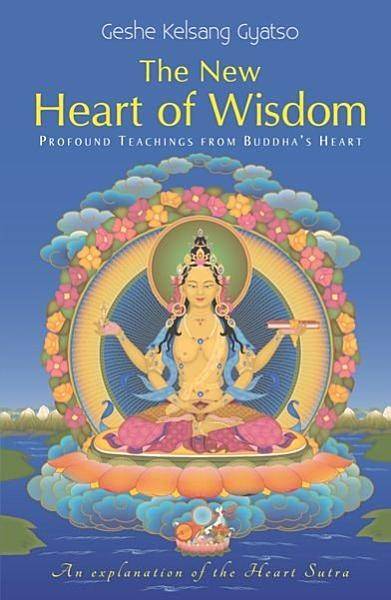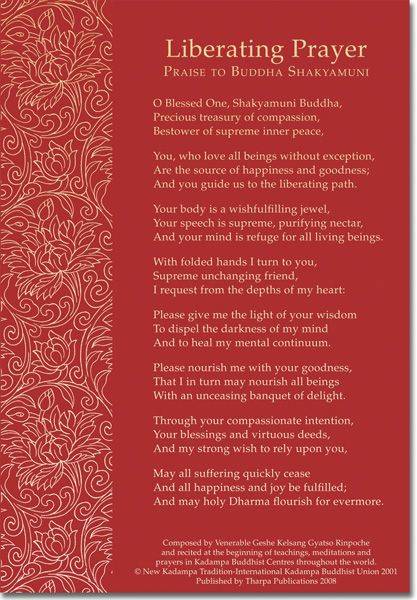 50% discount available for students and seniors 62+. Contact admin@meditateinthebayarea.org
Drop in at any time during the series; no need to pre-register. No one turned away for lack of funds.
We are a non-profit organization funded by class fees and donations. Any profits go to the International Temples Project for World Peace.