Becoming Buddha Heruka: Sublime Compassion and Bliss
Friday, January 22 - Monday, January 25
Retreat on Heruka practice.  
(In order to attend this retreat, you must have the wish to receive the Highest Yoga Tantra Empowerment.)
To get zoom links and for payment options, please email:  epc@MeditateInSanFrancisco.org
Cost: $5/session, $15/day, Free for TTP members
Tantra uses the power of our imagination and visualization to bring about the swiftest internal transformation. Through practicing Tantra we can eliminate the causes of all of our negative minds and fully develop the positive qualities of mind needed to experience true happiness and to help those around us.
This retreat on The Yoga of Buddha Heruka gives newer people the opportunity to taste Tantric meditation and gives more experienced practitioners an opportunity to go more deeply into their own practice.
New Kadampa Tradition Highest Yoga Tantra practitioners, or those planning on receiving the HYT empowerments this year at the Summer or Fall Festivals, are welcome to any or all sessions. The last session of sessions on Jan 22-24 include teachings by Gen Choma on this practice. from Modern Buddhism.
Recommended material for this retreat Modern Buddhism and Yoga of Buddha Heruka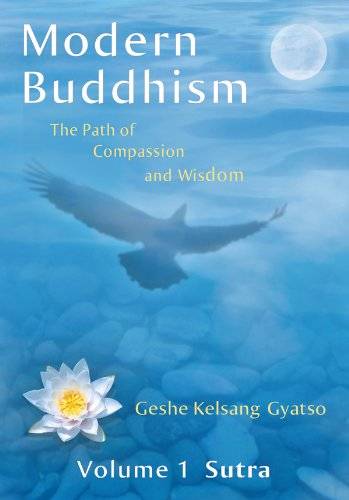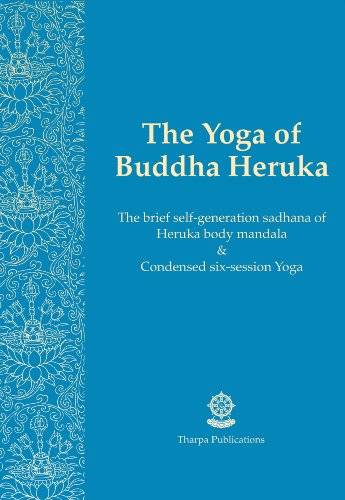 On retreat, we stop all forms of business and extraneous activities in order to emphasize a particular spiritual practice.
This can just be one day, or a weekend, or longer if you have the time.
January 22-24
Session 1
9:00-10:00am
Session 2
11:00 am-12:00 pm
Session 3
4:00-5:00 pm
Session 4
7:00-8:15 pm  
(includes 15 minutes teaching by Gen Choma from Modern Buddhism).
January 25
Session 1
9:00-10:00am
Session 2
11:00 am-12:00 pm (last retreat session)
Offering to the Spiritual Guide
6:00-8:00pm
Gen Kelsang Choma is a senior teacher and Buddhist nun with the New Kadampa Tradition of Modern Buddhism; she has studied extensively on the Teacher Training Program for over 25 years and is qualified to teach both Sutra and Tantra.
She is the Resident Teacher at Kadampa Meditation Center San Francisco and is invited to teach nationally. People enjoy her teachings for their clarity and warmth.
No one turned away for lack of funds
We are a non-profit organization funded by class fees and donations. Any profits go to the International Temples Project for World Peace.