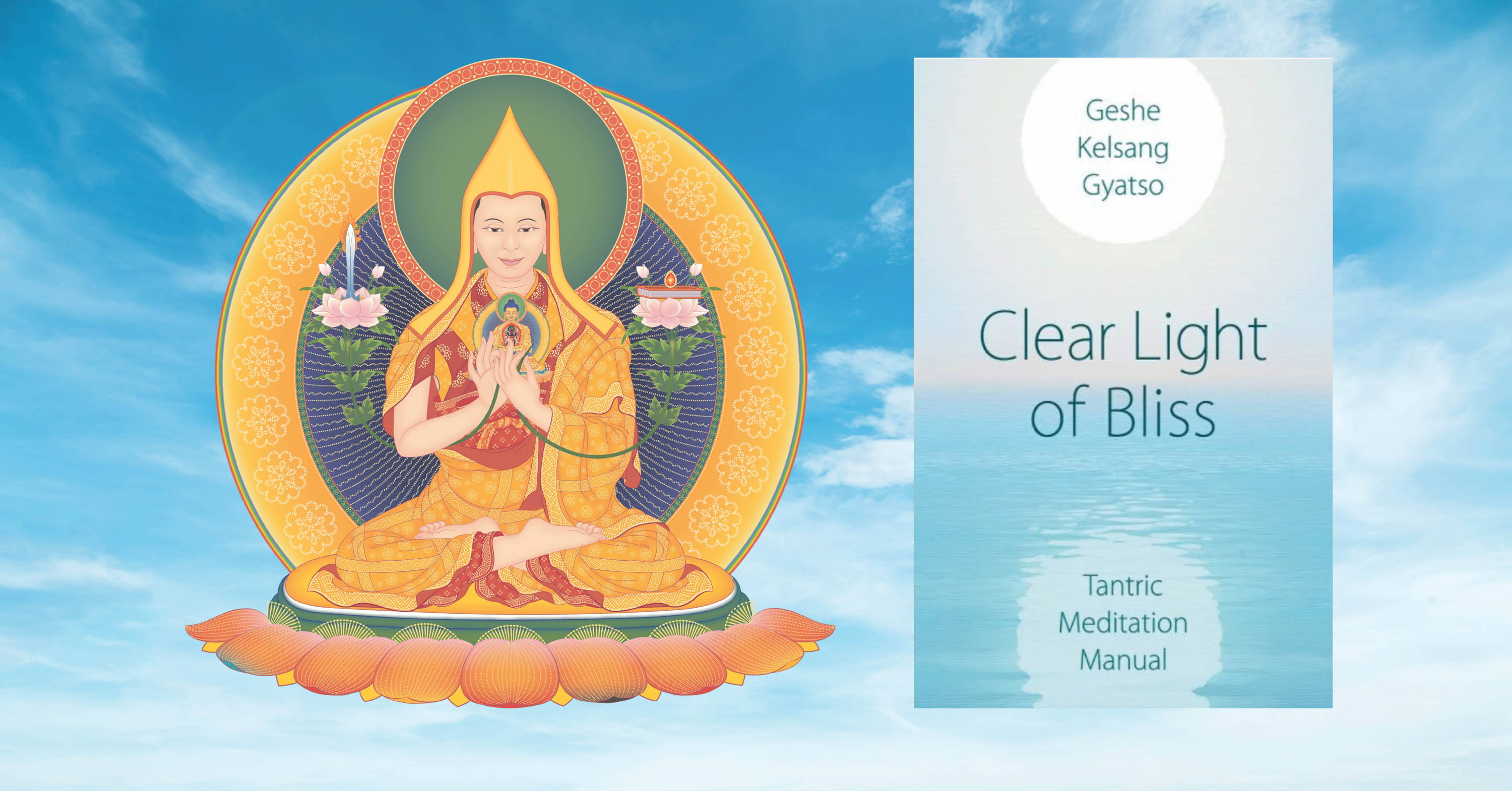 This is it: Enlightement in This Life

International Spring & Summer Highlights with Gen Kelsang Choma
Saturday, September 10th @ KMC SF
The Spring Festival in Spain was based on the yoga of Guru Sumati Buddha Heruka, which is the heart practice of Modern Kadampa Buddhism. It is the foundation of success in all the Sutra and Tantra practices within the tradition.
The Summer Festival in England was on the unique and highly profound text, Clear Light of Bliss. Through training in these Mahamudra practices we can transform our very subtle mind into the clear light of bliss, the actual quick path to enlightenment. As Venerable Geshe-la himself says, 'For me this book is a Ganden Emanation Scripture.'
Review of Spring Festival | 10 - 11:15am
Review of Summer Festival | 11:45am - 1pm
Offering to the Spiritual Guide | 3 - 5pm
DAY COURSE: This is it: Enlightenment in This Life

WHEN: Saturday, Sept 10th | 10am - 1pm

WHERE: In-person @ KMC SF | 3324 17th St. San Francisco, 94110

GETTING THERE:

Metered street parking on 17th & Hoff St. (free past 6pm and free all day on Sundays)

Parking garage on 16th & Hoff St. (42 Hoff St, San Francisco, CA 94110)

Bart (16th St. Mission)

J Line Muni (Church St & 16th St)

Bus (#49, #14, #22, #33)
Fee: $25/person*
$12 for members! Become a member
*50% discount available for students and seniors 62+. Contact admin@meditateinthebayarea.org
IN-PERSON
Register below or at the door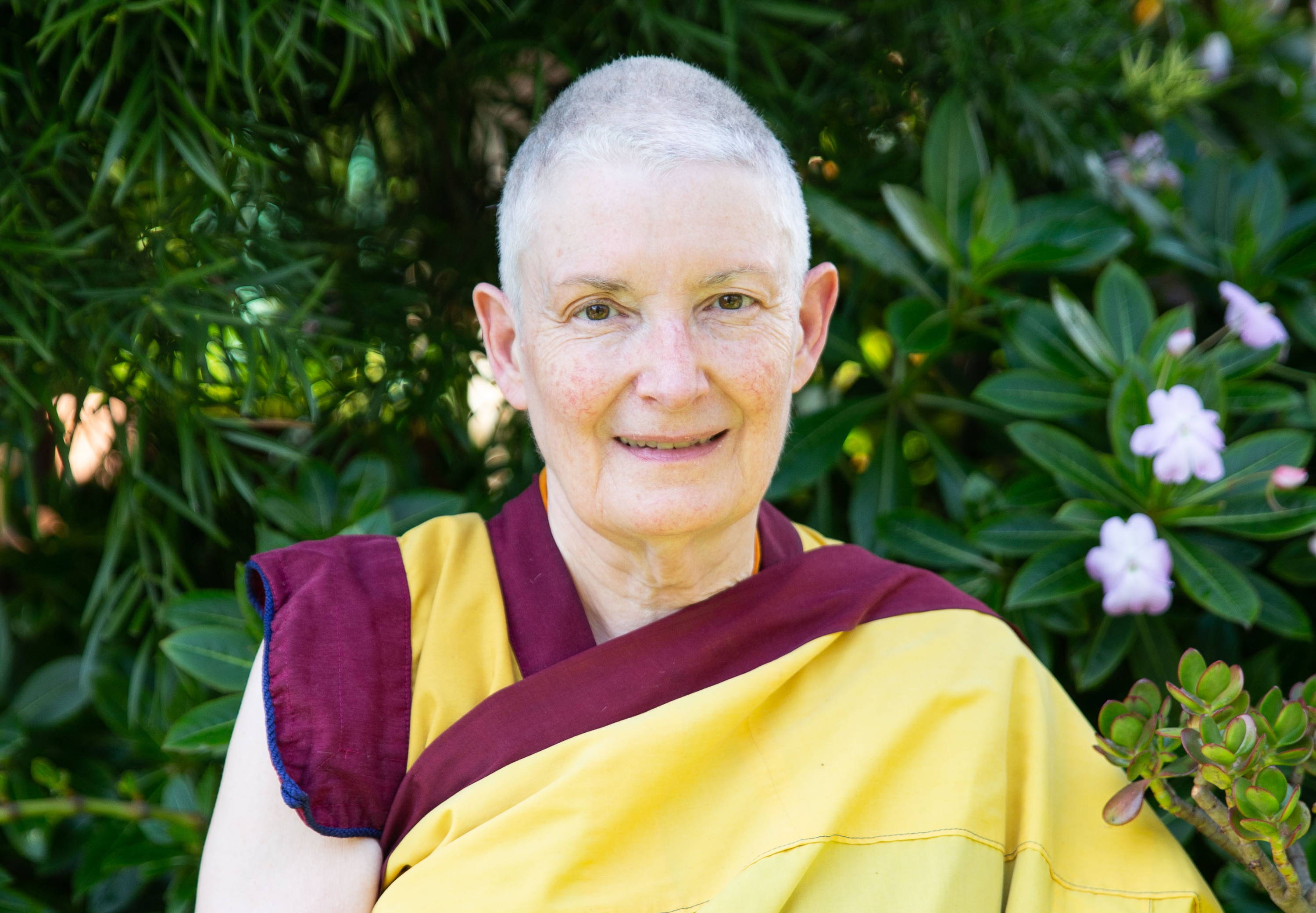 Gen Kelsang Choma is a senior Teacher and Buddhist nun with the New Kadampa Tradition of Modern Buddhism. She has studied extensively on the Teacher Training Program for over 30 years and is qualified to teach both Sutra and Tantra. She is the Resident Teacher at Kadampa Meditation Center San Francisco and is invited to teach nationally. People enjoy her teachings for their clarity and warmth.