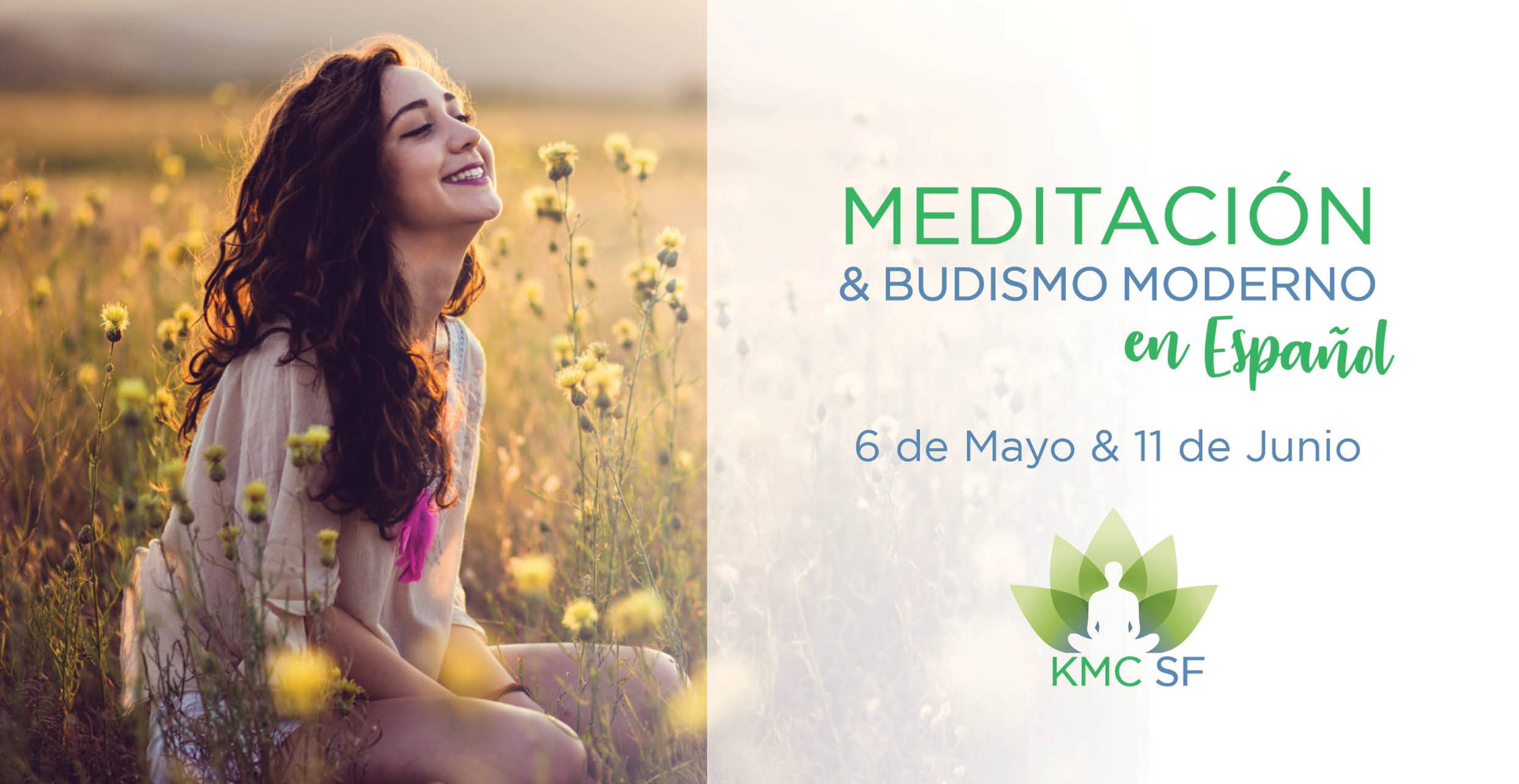 6 de Mayo, 11am a 2pm @ KMC SF
11 de Junio, 1pm - 2pm @ KMC SF
Por lo general, buscamos la felicidad en el mundo exterior. Intentamos mejorar nuestras condiciones materiales y posición social, encontrar un trabajo mejor, o una mejor pareja etcétera, pero aunque lo logremos, seguimos teniendo numerosos problemas y no nos sentimos satisfechos. Nunca disfrutamos de una felicidad auténtica y duradera.
En la vida cotidiana, aunque nos esforzamos mucho por encontrar la felicidad, nunca lo conseguimos, mientras que los sufrimientos y los problemas surgen de manera natural, sin que los busquemos. En esta charla descubrirás por qué nos ocurre esto y cómo podemos ser felices entendiendo su verdadera causa.
What to expect in this class:
Meditación guiada por la maestra

Enseñanzas prácticas sobre como solucionar los problemas diarios

Segunda meditación guiada por la maestra sobre el tema de la clase

Breve discusión y tiempo para preguntas y respuestas

Todos son bienvenidos. La clase es para principantes y practicantes mas avanzadas.
En-persona
Se puede registrarse aqúi o en persona
Contribución: $8 / persona*  
*Discuento 50% para estudiantes and señiors 62+. Contacto: EPC@meditateinthebayarea.org (también se habla español
Purchase a Gift Card!
Give the perfect gift of meditation & spiritual curiosity!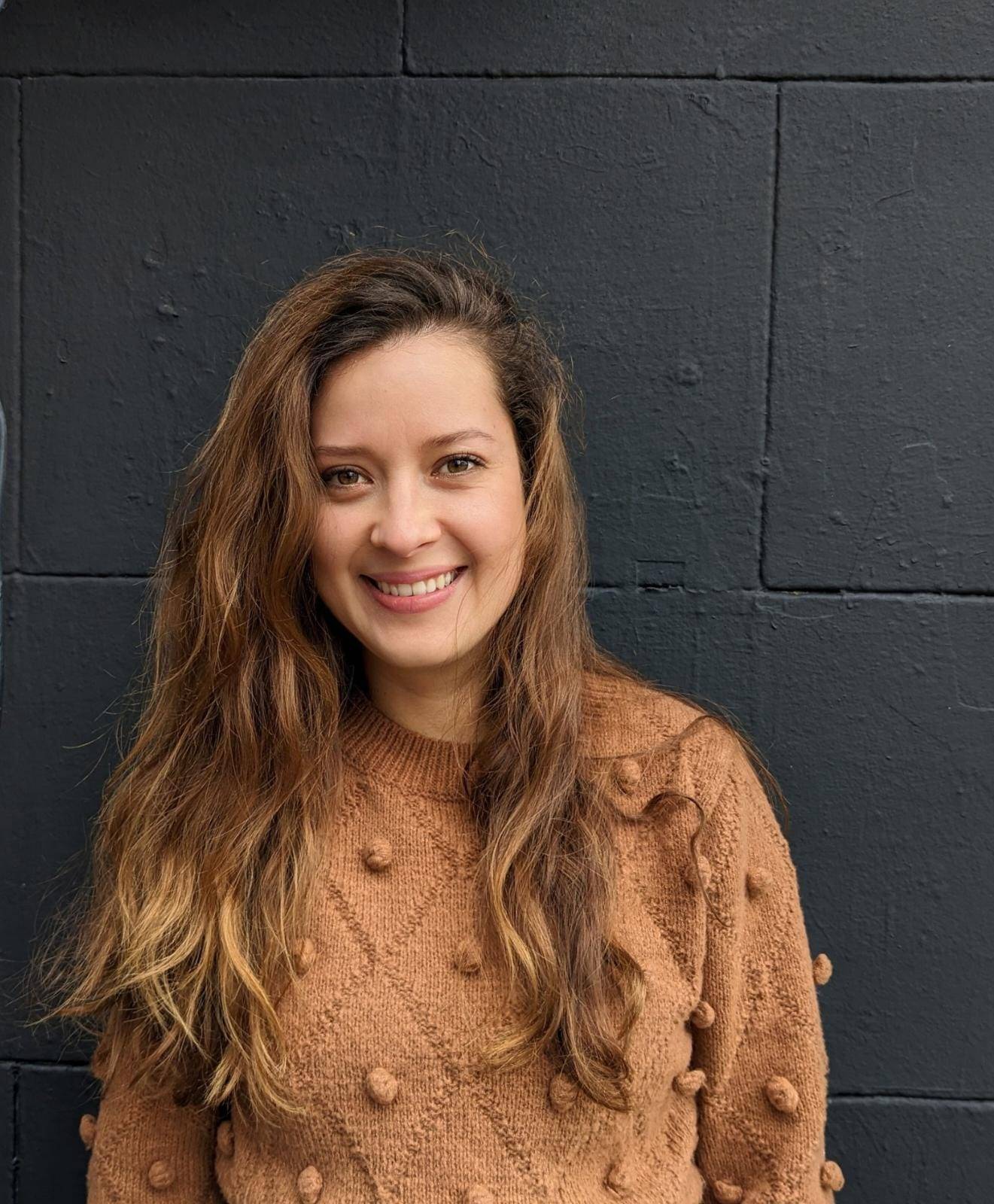 Natalia Pereira Es una practicante sincera y ha estudiado el Budismo Kadampa por 20 años. Fue maestra del programa general en Nicaragua durante 4 años. Actualmente vive en San Francisco y es estudiante del programa de formación de maestros. Es apreciada por transmitir las enseñanzas de Buda de una manera clara, sencilla y práctica.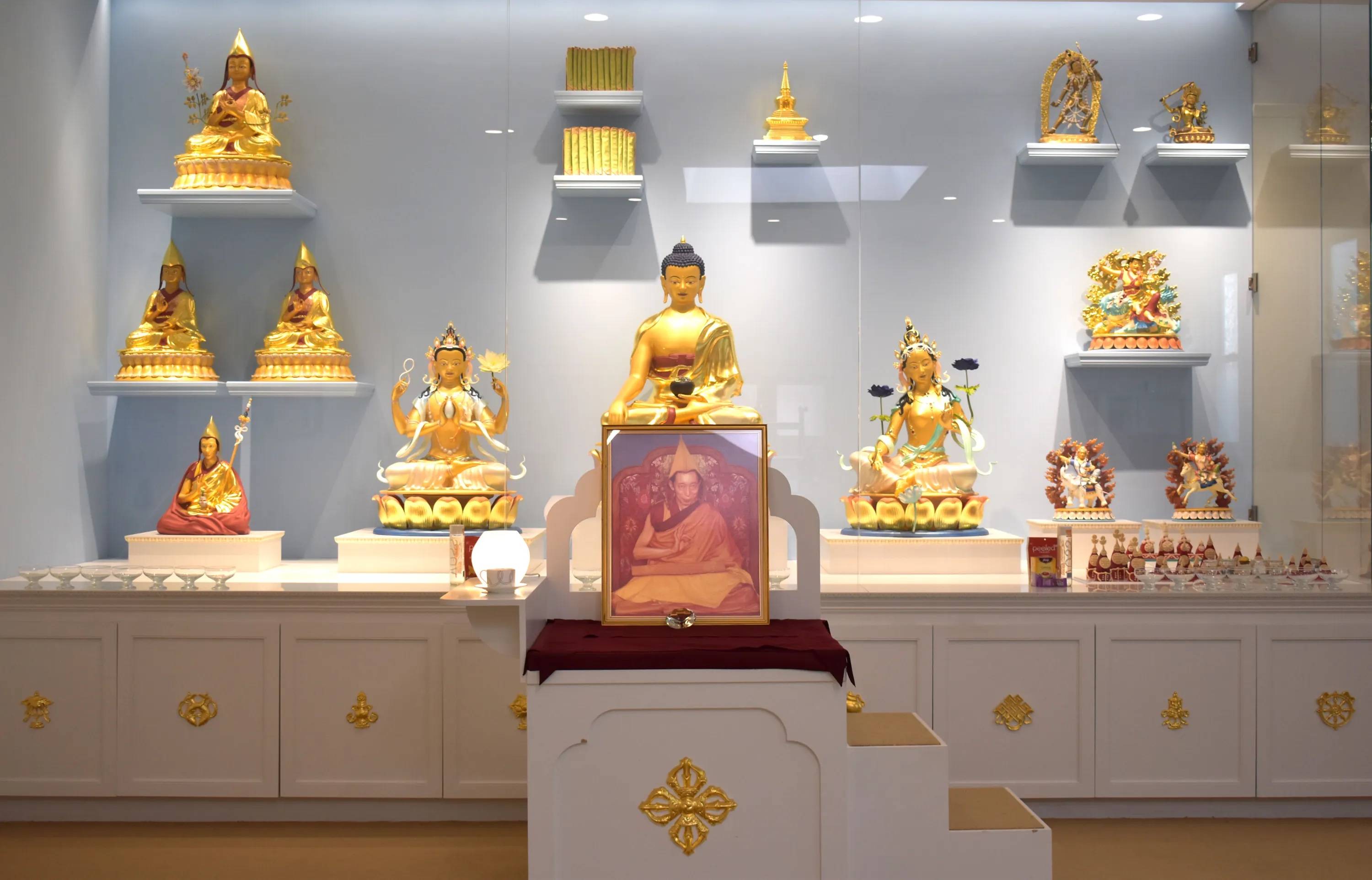 Clases Mensuales: Cómo ser Feliz

CUANDO: 6 de Mayo, 11am-12pm y 11 de Junio, 2pm a 3pm

DONDE: En-persona @ KMC SF | 3324 17th Street, San Francisco, CA 94110

COMO LLEGAR:

Estacionamiento público en la 17th & Hoff St. (free past 6pm and free all day on Sundays)

Garaje de estacionamiento en la 16th & Hoff St. (42 Hoff St, San Francisco, CA 94110)

Estacion de Bart (16th St. Mission)

J Muni Tren Muni (Church St & 16th St)

Bus (#49, #14, #22, #33)