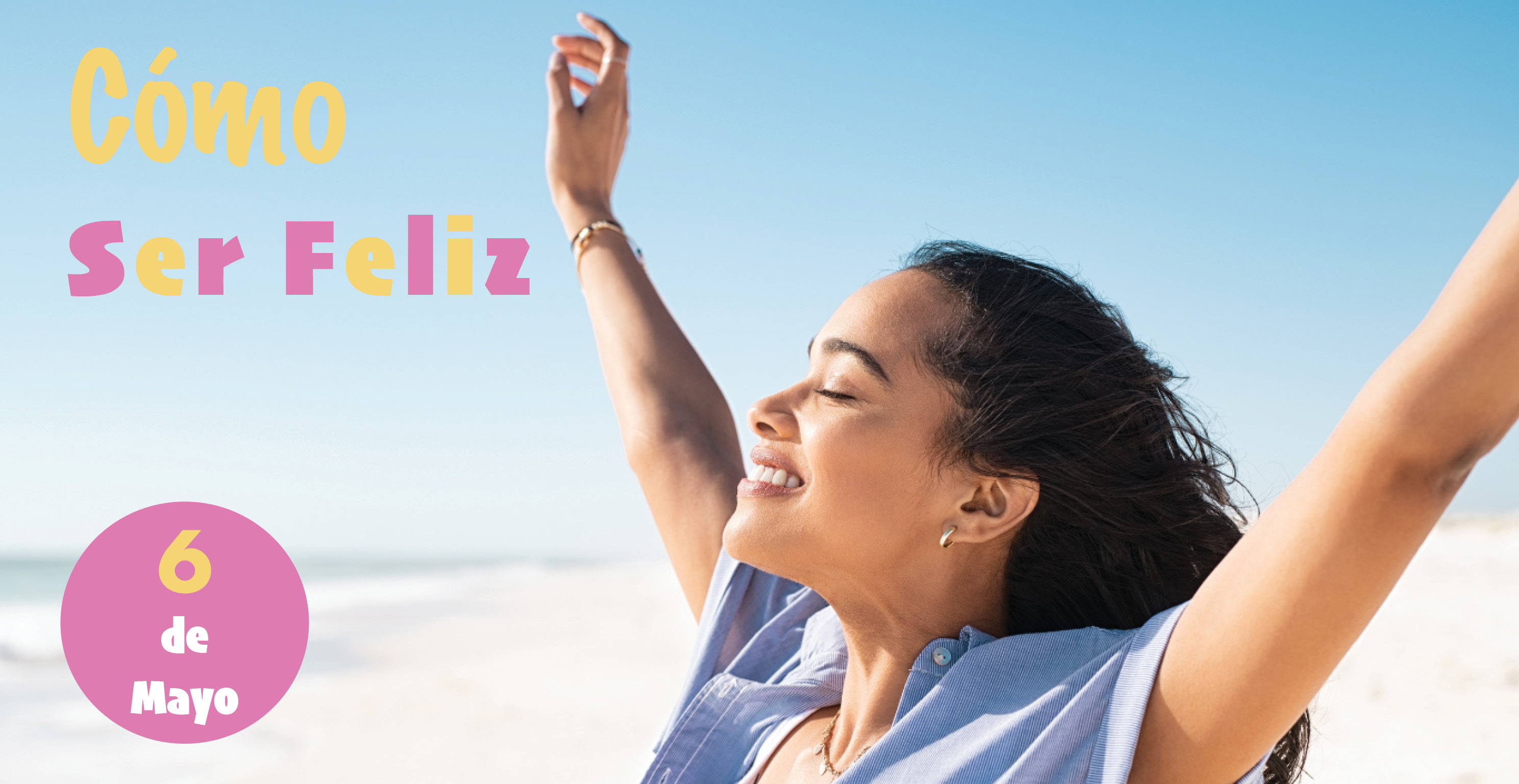 6 de Mayo y 11 de Junio, 1pm - 2pm @ KMC SF
Por lo general, buscamos la felicidad en el mundo exterior. Intentamos mejorar nuestras condiciones materiales y posición social, encontrar un trabajo mejor, o una mejor pareja etcétera, pero aunque lo logremos, seguimos teniendo numerosos problemas y no nos sentimos satisfechos. Nunca disfrutamos de una felicidad auténtica y duradera.
En la vida cotidiana, aunque nos esforzamos mucho por encontrar la felicidad, nunca lo conseguimos, mientras que los sufrimientos y los problemas surgen de manera natural, sin que los busquemos. En esta charla descubrirás por qué nos ocurre esto y cómo podemos ser felices entendiendo su verdadera causa.
What to expect in this class:
Meditación guiada por la maestra

Enseñanzas prácticas sobre como solucionar los problemas diarios

Segunda meditación guiada por la maestra sobre el tema de la clase

Breve discusión y tiempo para preguntas y respuestas

Todos son bienvenidos. La clase es para principantes y practicantes mas avanzadas.
Natalia Pereira tiene mas que 20 anos estudiando el Budismo Kadampa y es una estudiante en el progama de entrenamiento de maestros en Kadampa Meditation Center San Francisco. Ha estudiado en nuestra tradición Inglaterra, Alemania, Nicaragua y San Francisco. Ademas, su mama es la Maestra del centro de Budismo Kadampa en Nicaragua. Natalia es conocida por su buen ejemplo en como poner las ensenanzas de Buda en practica, y tiene una pasión fuerte para enseñar la meditatión.
En-persona
Se puede registrarse aqúi o en persona
Costo: $8 / persona*  
*Discuento 50% para estudiantes and señiors 62+. Contacto: EPC@meditateinthebayarea.org (también se habla español
Purchase a Gift Card!
Give the perfect gift of meditation & spiritual curiosity!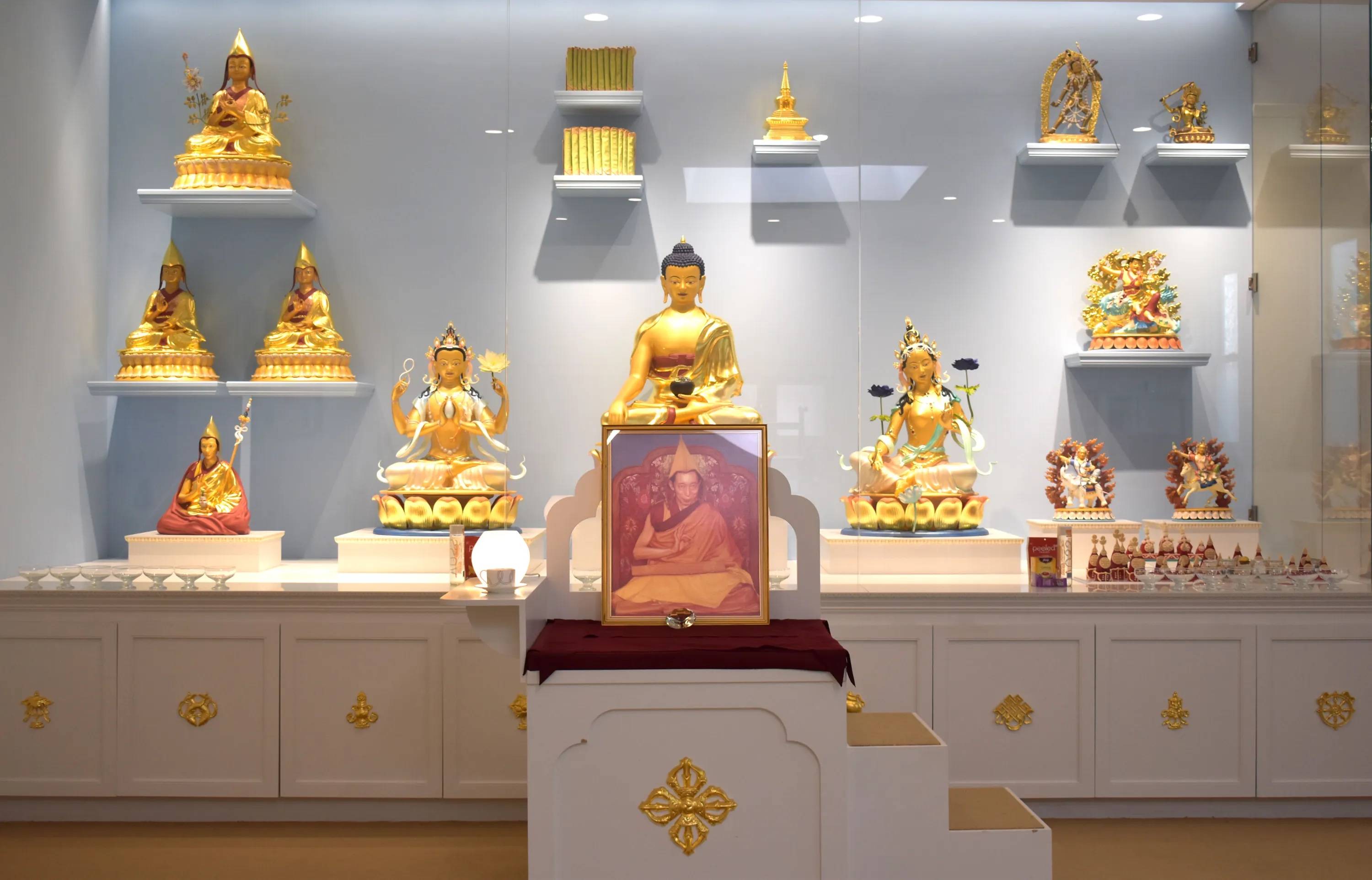 Clases Mensuales: Cómo ser Feliz

CUANDO: 6 de Mayo y 11 de Junio

DONDE: En-persona @ KMC SF | 3324 17th Street, San Francisco, CA 94110

COMO LLEGAR:

Estacionamiento público en la 17th & Hoff St. (free past 6pm and free all day on Sundays)

Garaje de estacionamiento en la 16th & Hoff St. (42 Hoff St, San Francisco, CA 94110)

Estacion de Bart (16th St. Mission)

J Muni Tren Muni (Church St & 16th St)

Bus (#49, #14, #22, #33)