Healing the Heart through Love

Tuesdays, 7 - 8:30pm @ KMC SF
CLASSES ARE IN-PERSON FOR EVERYONE AND LIVE-STREAMED FOR MONTHLY MEMBERS.
Through practicing love as taught by Buddha, we go on a journey of the mind. The mind of authentic love naturally moves us away from our painful and excessive self-involvement towards an open and wonderful connection with others, and with our entire world. (How to Transform Your Life).
Sept 5: Connecting to the Web of Kindness.
We need others for our physical, emotional and spiritual well-being. Without others we are nothing. Learn how to experience a feeling of being a part of and held within an interconnected web of kindness from which it is impossible to separate ourselves.
Sept 12: Learning to Live in Love
We will meditate on connecting with others through our heart. Training in these meditations on love and cherishing others will help us let go of our own disappointments and obsessions. We will heal our relationships, both with others, and ourselves.
Sept 19: Freeing the Self from the Pain it Causes
By letting go of obsessive self absorption, we undertake a journey to freedom and open hearted happiness, finding freedom from our own critical and angry minds.
Sept 26: Creating Peace, Inner and Outer
Our spiritual realizations are our priceless reserves of inner wealth into which we can tap for help in any situation. They are also the only possessions we can take with us when we die. Come learn how valuing and growing this inner wealth makes us naturally regard each and every living being as supremely precious; how enhancing our love for all beings is the only real basis for creating inner harmony and world peace.
What to expect in this class:
Simple guided breathing meditation.
Practical teaching on how to solve problems in daily life.
Second guided meditation on the teaching topic.
Brief discussion and Q&A.
Everyone Welcome. Suitable for beginners and advanced practitioners.
CLASSES ARE IN-PERSON FOR EVERYONE AND LIVE-STREAMED FOR MONTHLY MEMBERS 
Please register online here or at the door
COST:
$15 - per person*

Free for members!

 
*50% discount available for students and seniors 62+. Contact: admin@meditateinthebayarea.org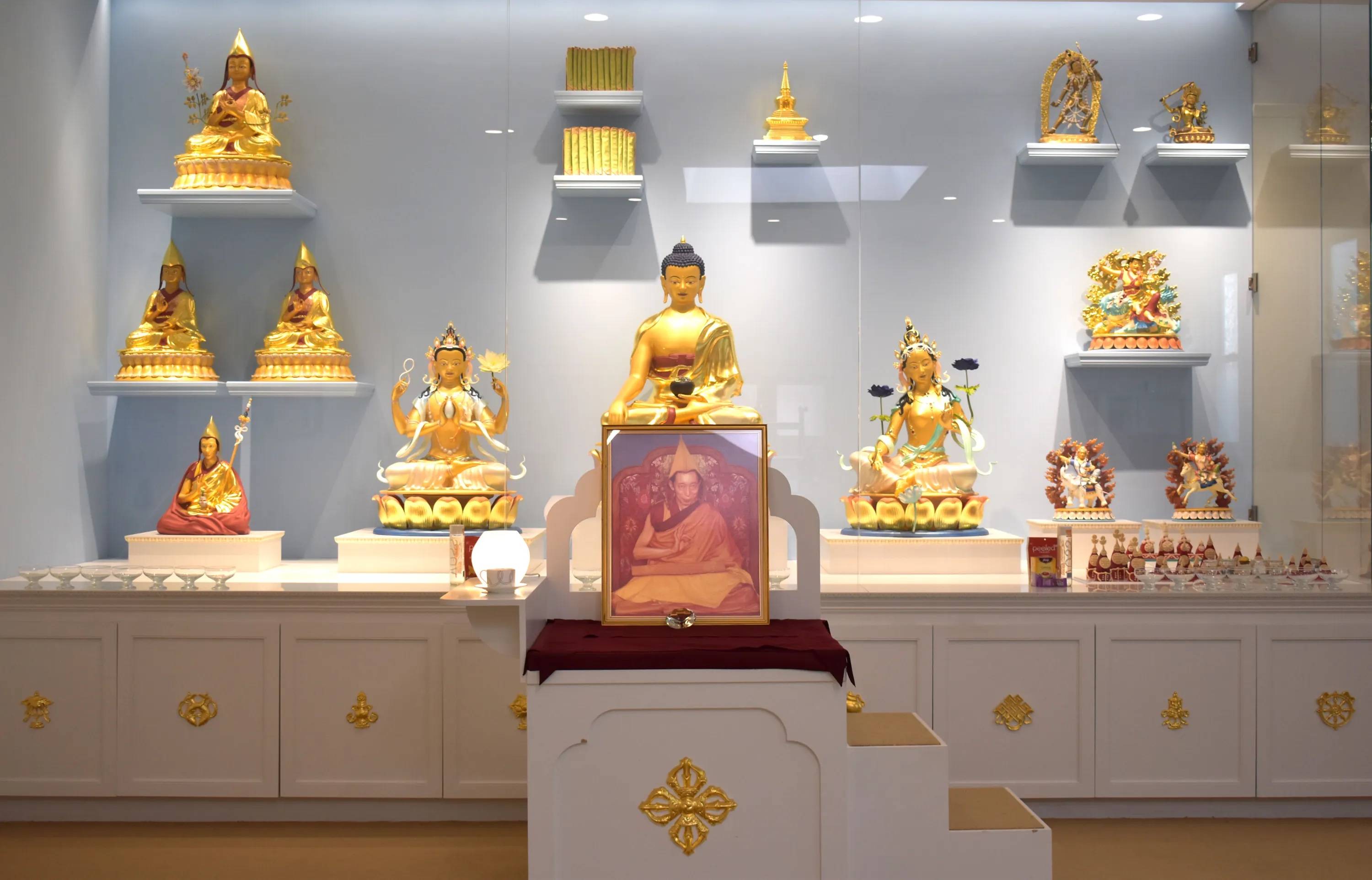 DETAILS
CURRENT SERIES:  Healing the Heart Through Love
WHEN: Tuesdays, 7pm - 8:30pm
COST:  $15, Free for members,

TEACHER: Gen Kelsang Choma
WHERE: KMC SF, 3324 17th Street, San Francisco, CA 94110
GETTING THERE:
Metered street parking - Free after 6pm and all day on Sundays
Parking garage on 16th & Hoff St. (42 Hoff St, San Francisco, CA 94110)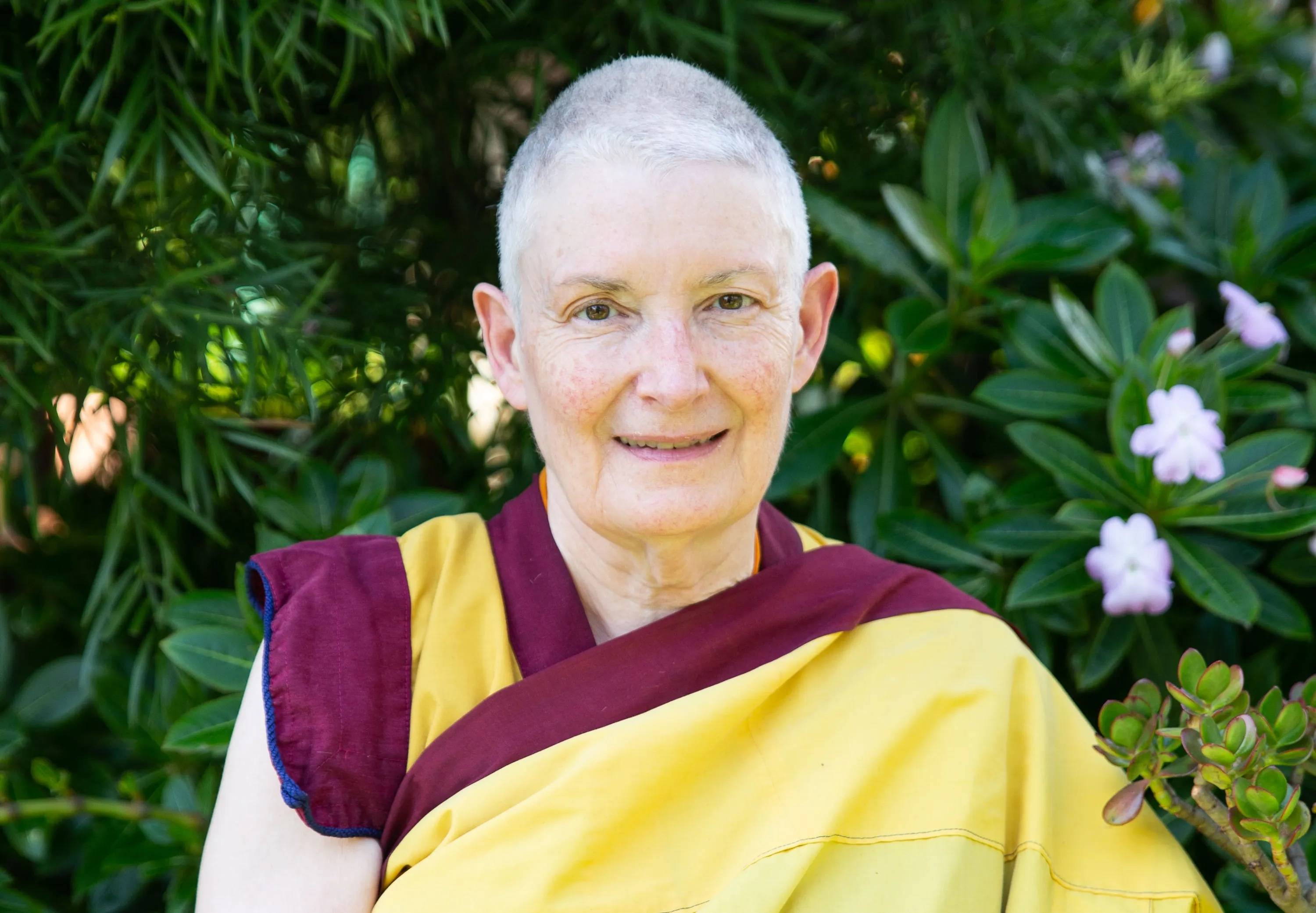 Gen Kelsang Choma is a senior Teacher and Buddhist nun with the New Kadampa Tradition of Modern Buddhism. She is a close disciple of Venerable Geshe Kelsang Gyatso has studied extensively on the Teacher Training Program for over 30 years and is qualified to teach both Sutra and Tantra. She is the Resident Teacher at Kadampa Meditation Center San Francisco and is invited to teach nationally. People enjoy her teachings for their clarity and warmth.