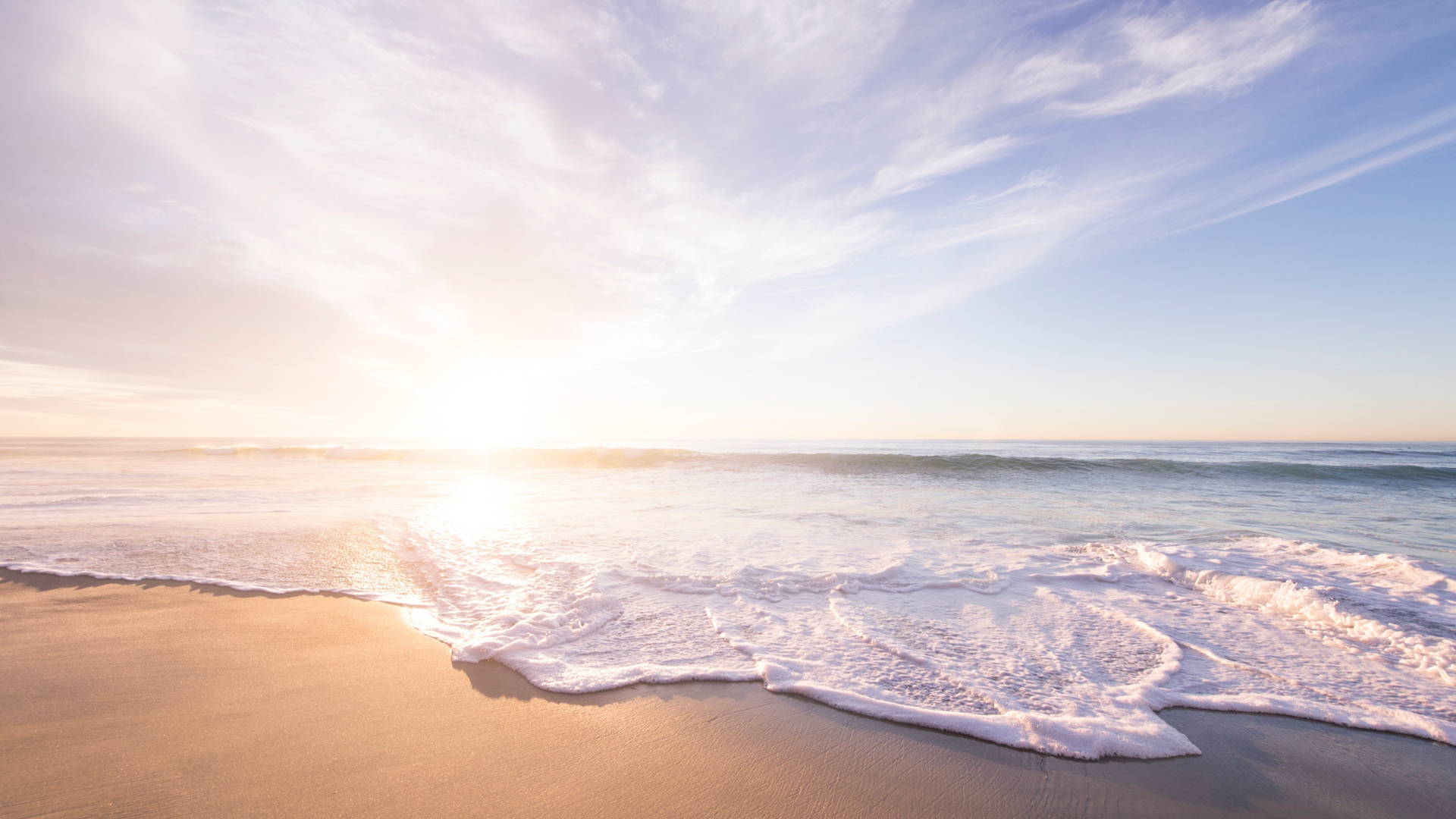 How to Become an Enlightened Being

Tuesdays, 7 - 8:30pm @ KMC SF
Motivated by compassion, we can develop the spontaneous wish to seek our own Enlightenment. This aspiration is called Bodhichitta—the supreme good heart and profoundly compassionate mind. Buddhist Tantric technology is a way to fulfill this wish.
June 6th Seeking Our Own Enlightenment
This meditation, known as bodhichitta, is the very essence of spiritual training and empowers us to realize our vast and full potential. Developing this good heart enables us to perfect our good qualities, solve all our problems, and eventually develop the power to help others.
June 13th Meditating on the Location and Nature of our Own Mind
Buddha taught --"If you realize your own mind you will become a Buddha; you should not seek Buddhahood elsewhere." Through meditating on our own mind, we will make swift spiritual progress and directly experience inner peace and joy.
June 20th Meditating on the Power of our Own Mind
Our mind is the nature of clarity and it has the power to perceive, understand and remember things. Without our mind we are powerless to do anything. Through these special Mahamudra meditations on the mind we are awed and inspired by the power of our mind.
June 27th Improving our Concentration in Meditation with Eva Brzeski
Through training in concentration we can eventually reach the highest state of concentration, which is called Tranquil Abiding. With Tranquil Abiding we attain a special bliss of mental suppleness and can gain actual permanent realizations and permanent inner peace – no matter what happens!
What to expect in this class:
Simple guided breathing meditation

Practical teaching on how to solve problems in daily life

Second guided meditation on the teaching topic

Brief discussion and Q&A

Everyone Welcome. Suitable for beginners and advanced practitioners.
Everyone, regardless of their level of experience or background, can benefit from the classes & courses offered on the General Program (drop-in). It is a highly accessible program designed to address everyday problems with simple and practical advice that makes sense according to our daily experience.
These classes and courses provide a basic introduction to Buddhist teachings and meditations. Through these we can learn how to use Buddha's advice as a solution to our daily problems. In this way we come to experience a sense of peace and happiness in our lives.
IN-PERSON FOR EVERYONE AND LIVE-STREAMED FOR MONTHLY MEMBERS
Please register online or at the door
Cost: $15 / person* - Free for members!
*50% discount available for students and seniors 62+. Contact: admin@meditateinthebayarea.org
Purchase a Gift Card!
Give the perfect gift of meditation & spiritual curiosity!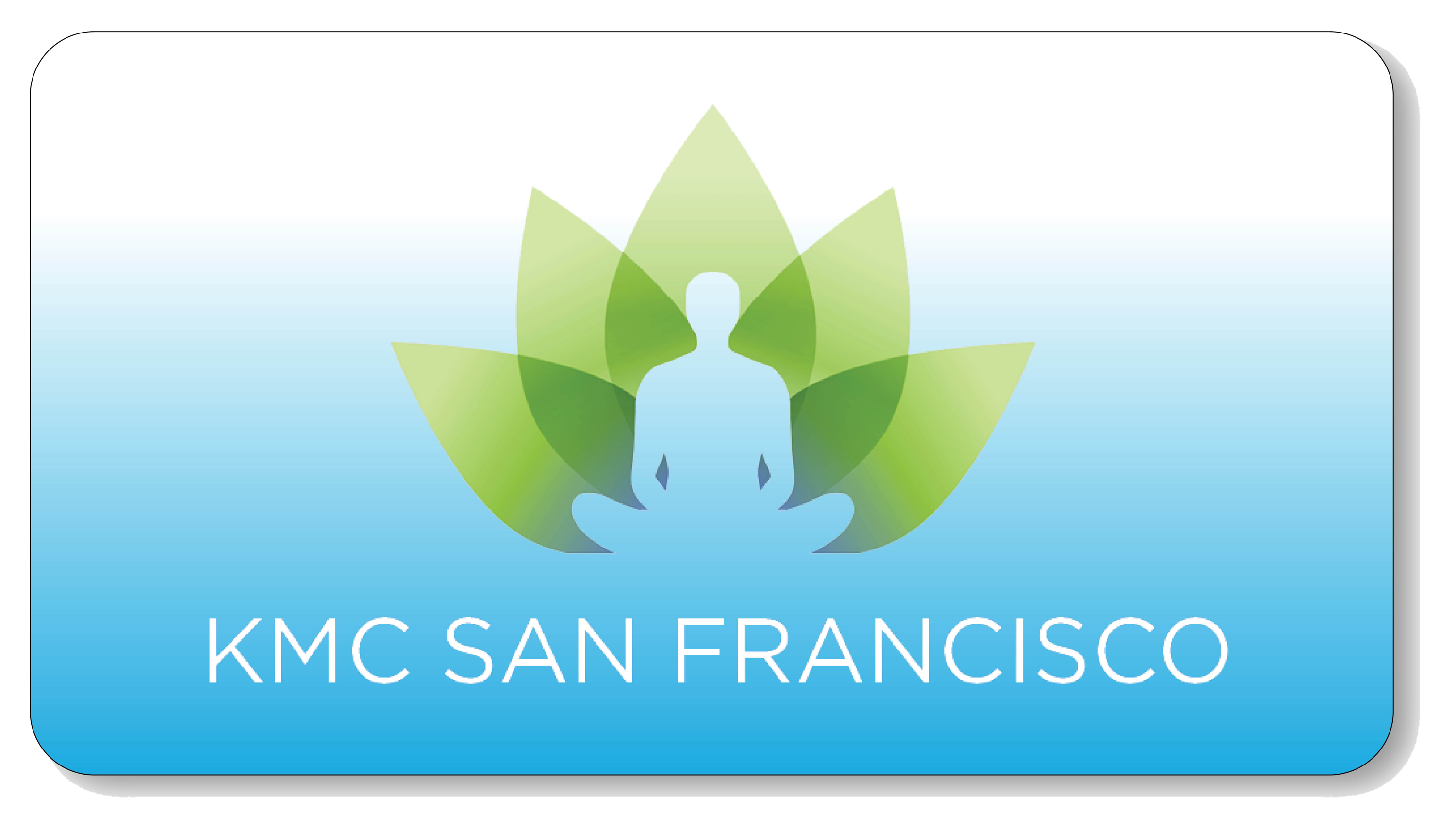 Purchase a Gift Card!
Give the perfect gift of meditation & spiritual curiosity!
This package is available only until June 6th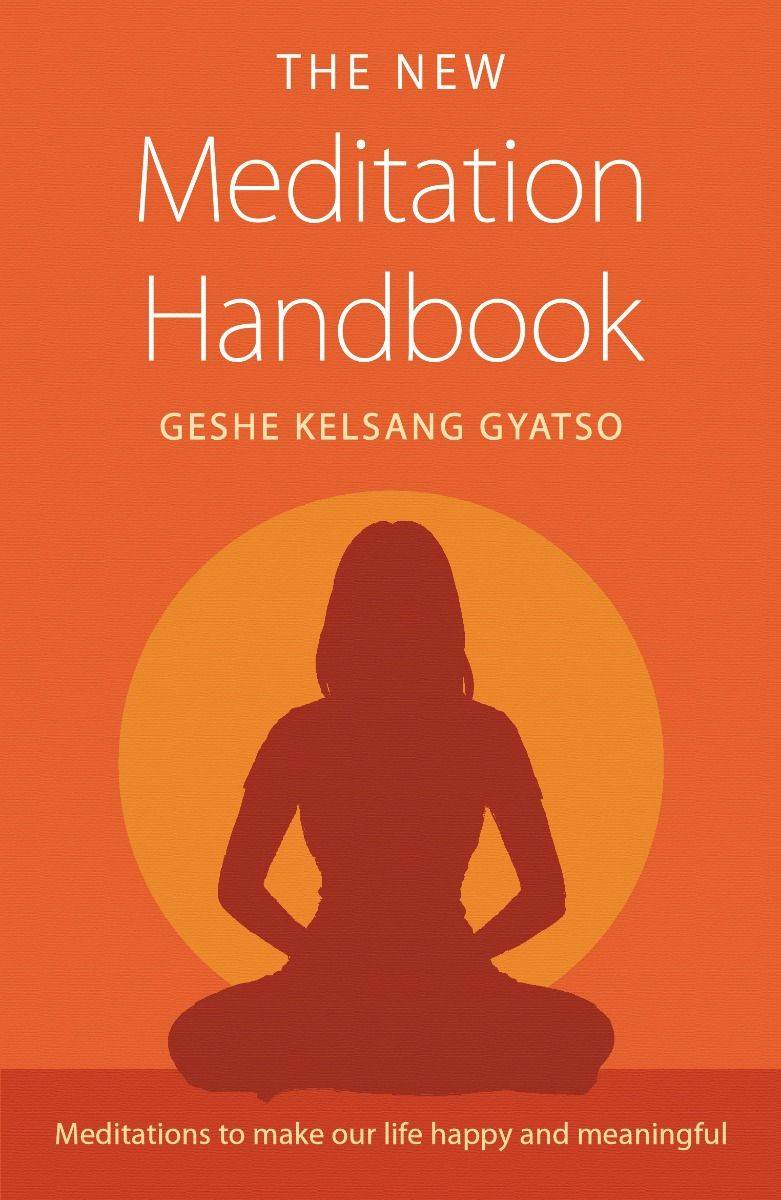 In this class, we will be looking at the 21 Meditations known as Lamrim presented in The New Meditation Handbook by Geshe Kelsang Gyatso.
In this series we explore Buddha's teachings on creating a life of gratitude that's spiritually engaged and feels totally protected and supported. This is a great place to start your spiritual journey towards realizing your potential or just to refresh your meditation practice. We'll also have a special class Feb 14 on relationships from a Buddhist perspective.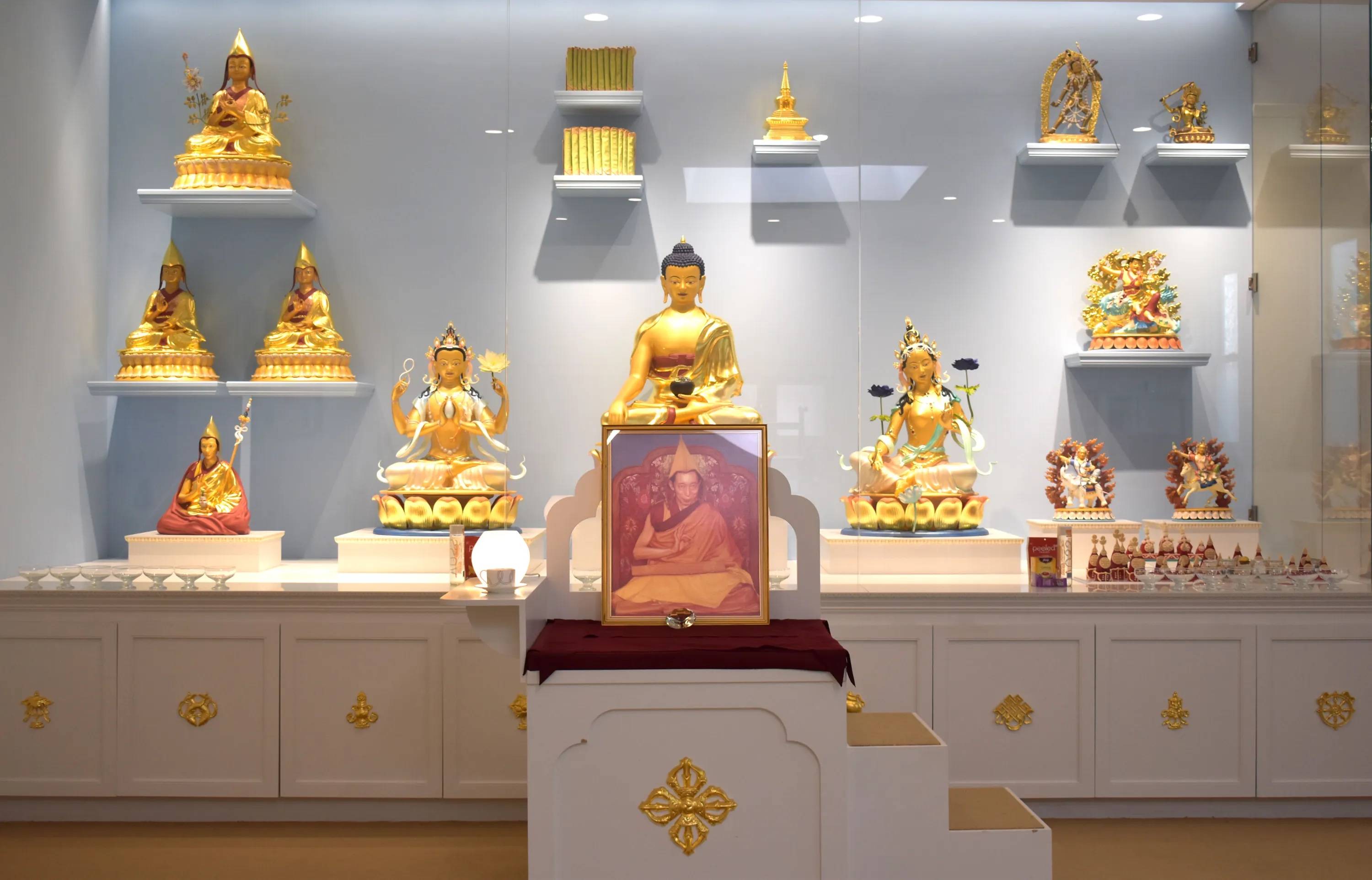 CURRENT SERIES: How to Become an Enlightened Being

WHEN: Tuesdays, 7 - 8:30pm

WHERE: @ KMC SF | 3324 17th Street, San Francisco, CA 94110 (In-person for everyone & live-streamed for Members)

GETTING THERE:

Metered street parking (free after 6pm and all day Sundays)

Parking garage on 16th & Hoff St. (42 Hoff St, San Francisco, CA 94110)

Bart (16th St. Mission)

J Line Muni (Church St & 16th St)

Bus (#49, #14, #22, #33)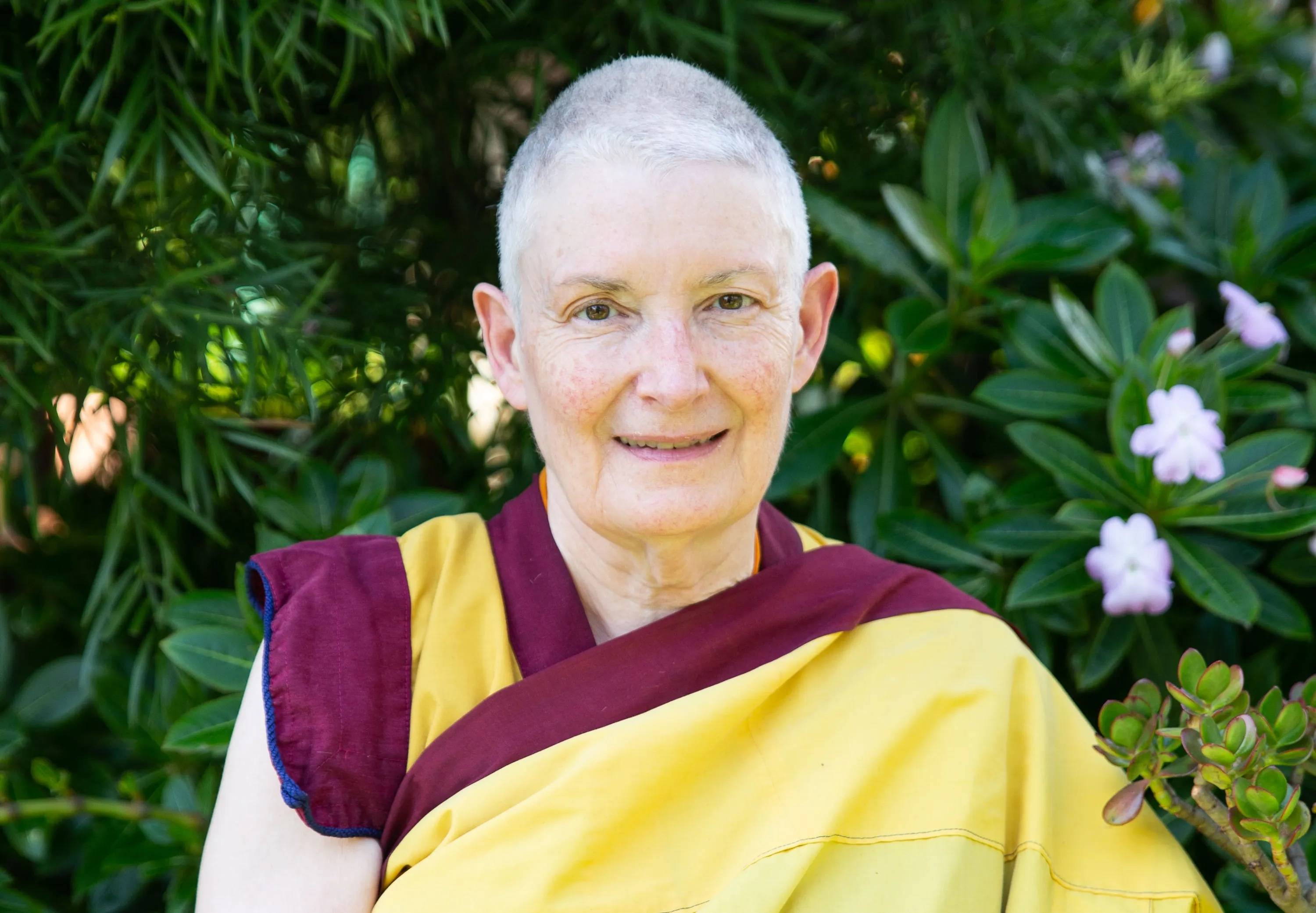 Gen Kelsang Choma is a senior Teacher and Buddhist nun with the New Kadampa Tradition of Modern Buddhism. She is a close disciple of Venerable Geshe Kelsang Gyatso has studied extensively on the Teacher Training Program for over 30 years and is qualified to teach both Sutra and Tantra. She is the Resident Teacher at Kadampa Meditation Center San Francisco and is invited to teach nationally. People enjoy her teachings for their clarity and warmth.