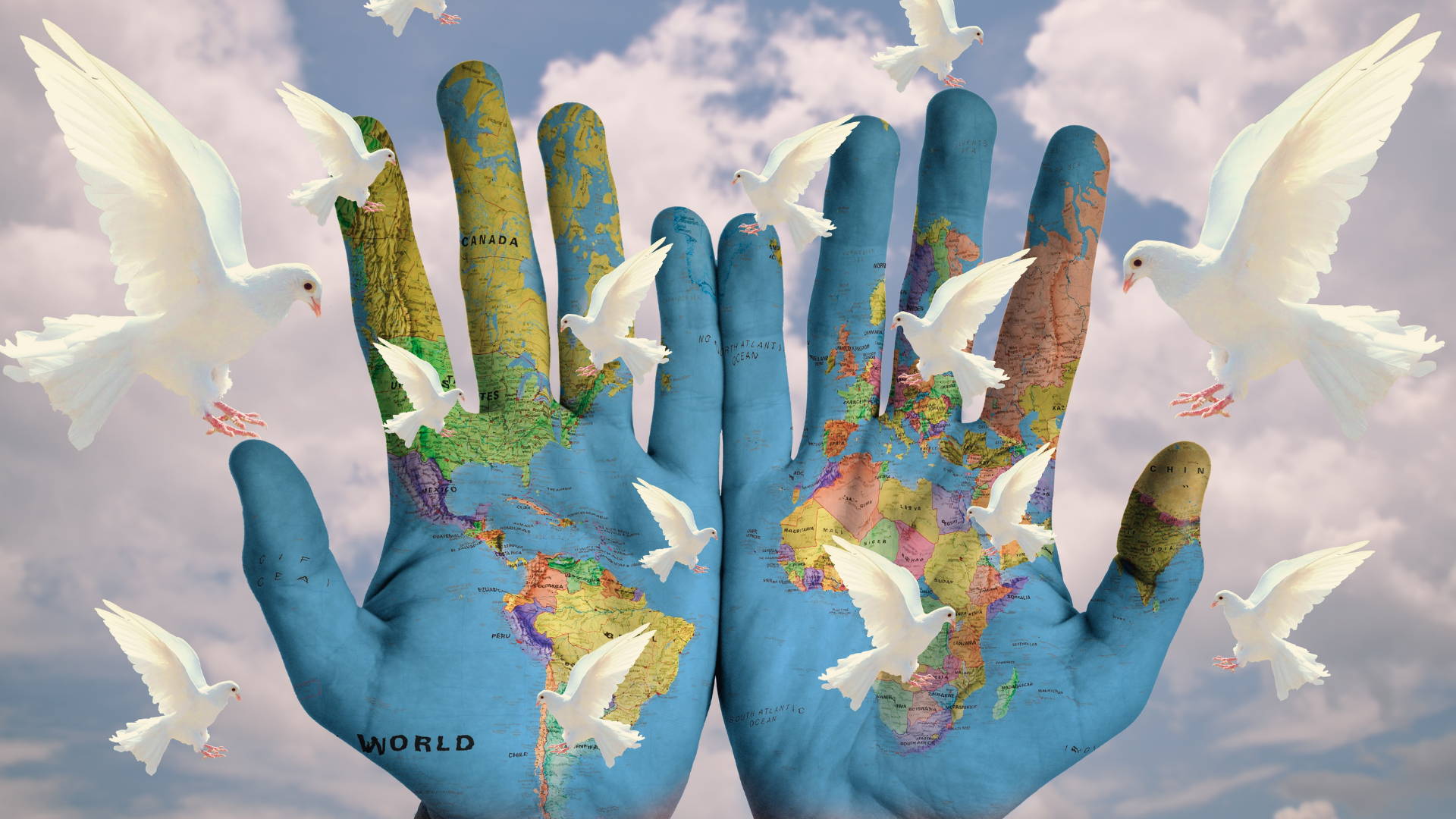 Meditation and Prayers for World Peace

Drop in classes on developing our finest potential, in and out of meditation, plus a special Guest Teacher talk and reception with Gen Khedrub on The Power of Patience.
Sundays, 11am - 12pm
June 4 Having a Supreme Unchanging Friend
Once a year, we celebrate Buddha's Turning the Wheel of Dharma Day and the birthday of our founder, Ven. Geshe Kelsang Gyatso. Gen Choma will do a special talk about Geshe-la and what it means to have s supreme unchanging friend in the form of a Spiritual Guide.
June 11 Meditating on the Ultimate Good Heart, Bodhichitta
Bodhichitta is the highest form of altruism. It is a joyful and courageous good heart that brings great benefit for the meditator and those around them.
June 18 The Power of Patience with Special Guest Teacher, Gen Khedrub
We underestimate the value of patience. When patience is present in our mind it is impossible for unhappy thoughts to gain a foothold.
Even if we never found the opportunity to sit down to study and meditate throughout our entire life, but we truly learnt to practice patient acceptance every moment of the day, we would make vast spiritual progress. On the other hand, if we spent our whole life studying and meditating, but we never practiced patience, our spiritual practice would remain superficial and inauthentic.
Gen Kelsang Khedrub is the Resident Teacher at Kadampa Meditation Center Boston and Odiyana Buddhist Center, Connecticut. He has been studying and practicing Kadampa Buddhism under the guidance of Ven. Geshe Kelsang Gyatso Rinpoche for almost 30 years.
His heartfelt teachings are presented with clarity and humor that make them accessible to everyone. Through his humility and deep understanding of Buddha's teachings, Gen Khedrub provides an inspiring example of a contemporary Buddhist practitioner we can follow.
June 25 Spiritual Practice for Busy Daily Life, Tomoko Saeki
How can we keep a peaceful mind when we are in a painful situation and the delusion of anger is developing? Or when we're becoming overcome with attachment that might be destructive for us? Use ancient wisdom for modern times.
What to expect in this class

Guided meditations and short prayers

Practical teaching on how to solve problems in daily life

Opportunity for question & answer opportunities

The company of like-minded people

Everyone Welcome

Suitable for beginners and advanced practitioners.
Everyone, regardless of their level of experience or background, can benefit from the classes & courses offered on the General Program. It is a highly accessible program designed to address everyday problems with simple and practical advice that makes sense according to our daily experience.
These classes and courses provide a basic introduction to Buddhist teachings and meditations. Through these we can learn how to use Buddha's advice as a solution to our daily problems. In this way we come to experience a sense of peace and happiness in our lives.
Everyone is welcome – you do not need to be a Buddhist to attend. These classes are suitable for beginners and advanced meditators.
IN-PERSON FOR EVERYONE AND LIVE-STREAMED FOR MONTHLY MEMBERS
Please register online or at the door
Cost: $8 / person* - Free for members!
*50% discount available for students and seniors 62+. Contact: admin@meditateinthebayarea.org
Purchase a Gift Card!
Give the perfect gift of meditation & spiritual curiosity!
This series package is only availble until June 4th. 
In this class, we will be looking at the Meditations known as Lojung presented in Universal Compassion by Geshe Kelsang Gyatso.
Practical instructions showing how to transform even the most difficult daily life experiences into opportunities for spiritual growth through developing and enhancing minds of universal love and compassion.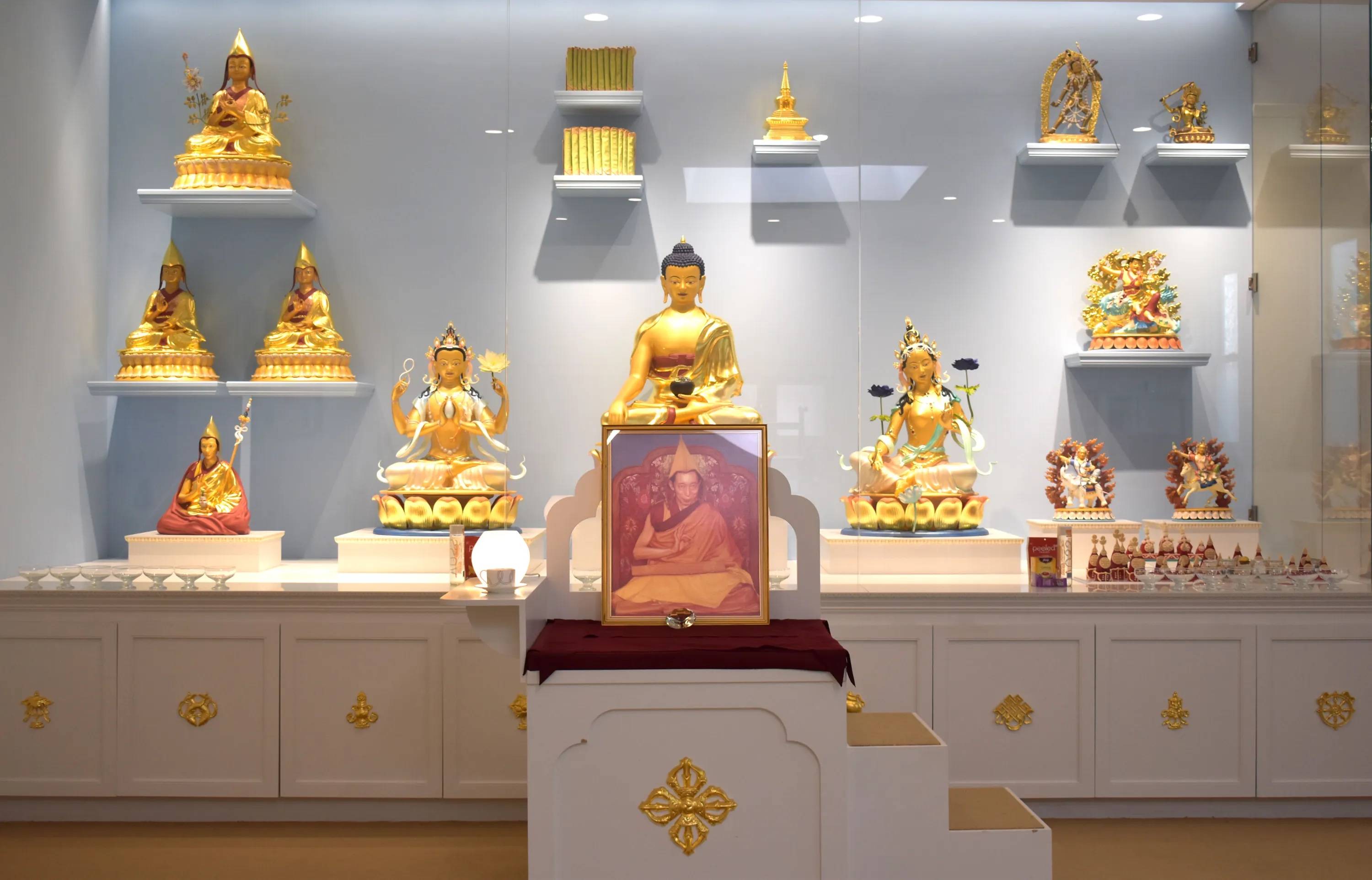 CURRENT SERIES: Developing Our Finest Potential, In and Out of Meditation

WHEN: Sundays, 11am - 12pm


TEACHER: Gen Kelsang Choma

WHERE: KMC SF | 3324 17th Street, San Francisco, CA 94110 (In-person for everyone & live-streamed for Members)

GETTING THERE:

Metered street parking (Free past 6pm and all day on Sundays)

Parking garage on 16th & Hoff St. (42 Hoff St, San Francisco, CA 94110)

Bart (16th St. Mission)

J Line Muni (Church St & 16th St)

Bus (#49, #14, #22, #33)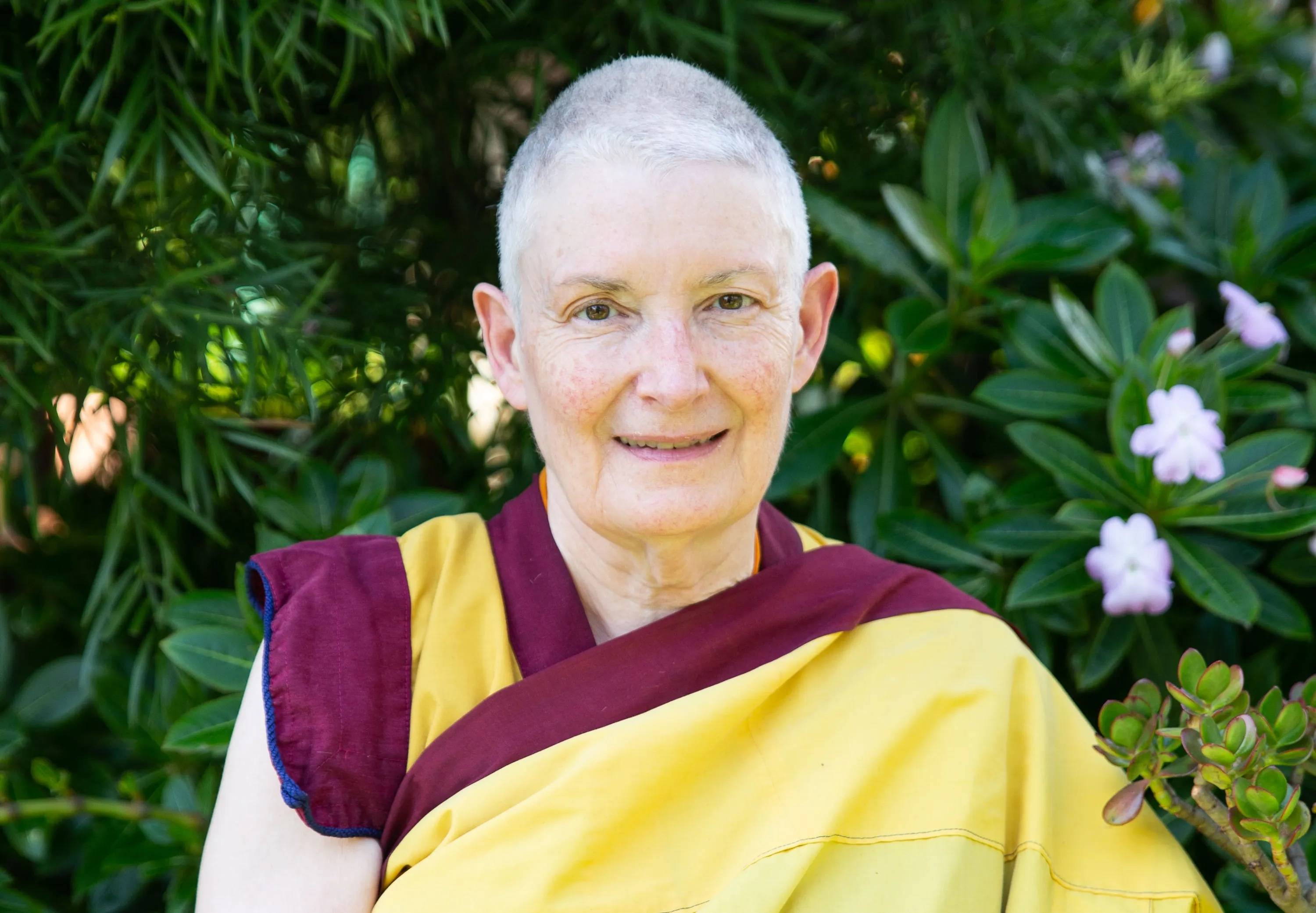 Gen Kelsang Choma is a senior Teacher and Buddhist nun with the New Kadampa Tradition of Modern Buddhism. She has studied extensively on the Teacher Training Program of the New Kadampa Tradition for over 30 years and is qualified to teach both Sutra and Tantra. She is the Resident Teacher at Kadampa Meditation Center San Francisco and is invited to teach nationally. People enjoy her teachings for their clarity and warmth.