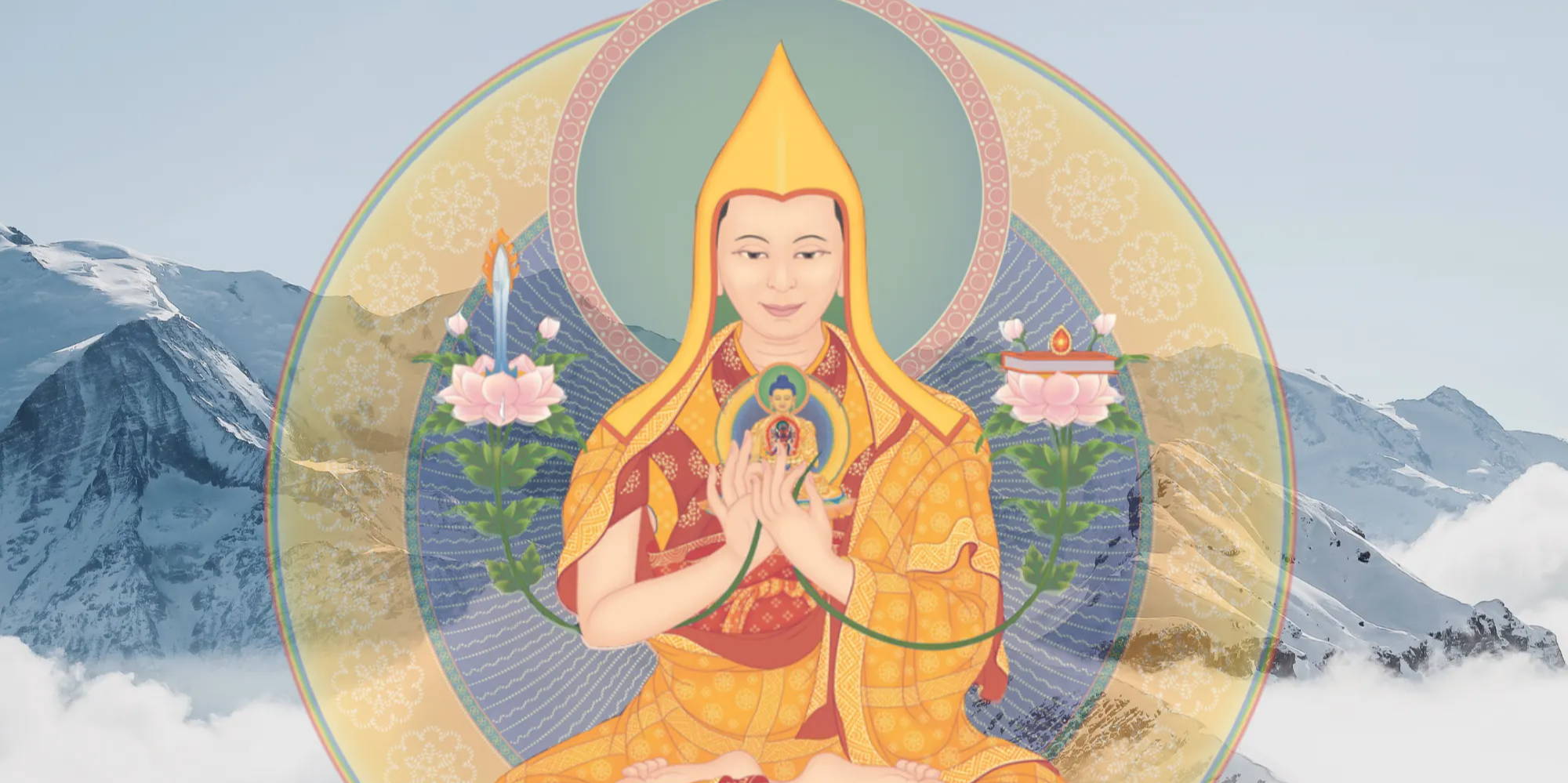 Guru Sumati Buddha Heruka Retreat Talk & Planning


Sunday, July 16th, 2pm - 5pm
In-person and live streamed (for monthly Members only)
Before his passing, Venerable Geshe-la,  asked Gen-la Dekyong to give the transmission and commentary of the mantra of Guru Sumati Buddha Heruka, requesting practitioners to engage in retreat to collect 100,000 recitations of this mantra, as well as 10,000 Vajradaka mantras with burning offerings.
By reciting this mantra with faith, a pure motivation, and strong conviction in the law of cause and effect we will place very strong potentials within our mind to easily accomplish all spiritual attainments. Venerable Geshe-la said, "This is magical."
Got questions? Learn all about it. Everyone welcome.
Schedule


2:00 - 3:15pm Talk with Gen Kelsang Choma (Live streamed for members)
3:30 - 5:00pm Retreat session (Live streamed for members)
5:15 - 5:45pm Optional personal and/or group retreat planning meeting. (Not lived streamed. Please attend in person to participate in the planning.)
6:00pm Optional dinner offsite
Everyone welcome. Although this is technically an advanced course, beginners are welcome to participate.

See what other Kadampa Centers are doing in their Guru Sumati Buddha Heruka retreats.
Please register online or at the door
IN PERSON (for everyone) and LIVE STREAMED SESSIONS 1 & 2 (for monthly Members only)
COST: 
$17 - Full day
$12 - Talk only
$5 - Retreat session only

Member cost with discount code:
$10 - Full day
$6 - Talk only

Become a member
*50% discount available for students and seniors 62+. Contact admin@meditateinthebayarea.org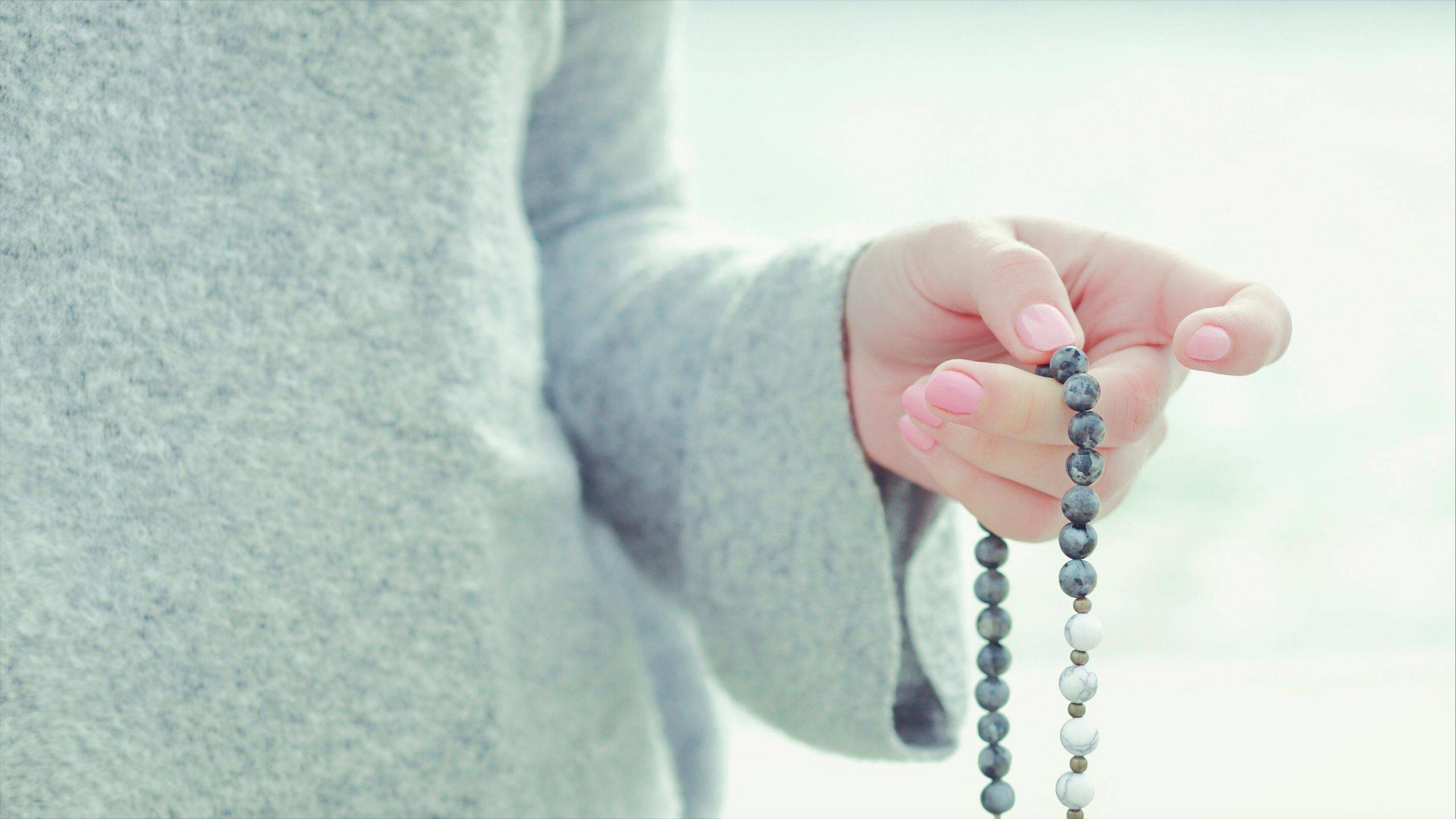 Special Event: Guru Retreat Talk

WHEN: Sunday, July 16th, 2pm - 5pm

COST: $17 full event/$10 members; $5 retreat session only; $12 talk only/$6 members

TEACHER: Gen Kelsang Choma

WHERE: In-person @ KMC SF | 3324 17th Street, SF CA, 94110

GETTING THERE:

Metered street parking Free after 6pm

Parking garage on Hoff St. & 16th St. (42 Hoff St, San Francisco, CA 94110)

Bart (16th St. Mission)

J Line Muni (Church St & 16th St)

Bus (#49, #14, #22, #33)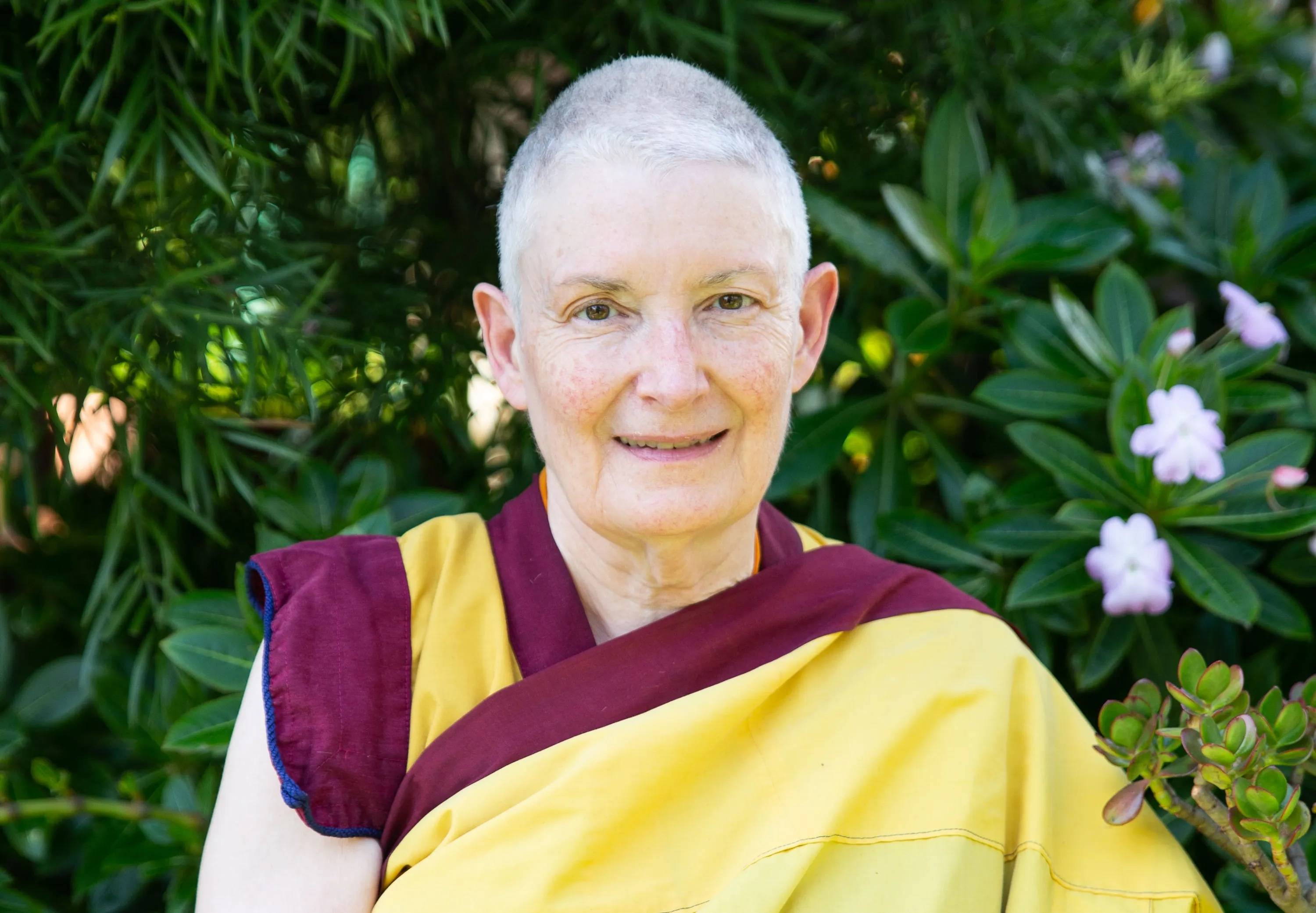 Gen Kelsang Choma is a senior Teacher and Buddhist nun with the New Kadampa Tradition of Modern Buddhism. She is a close disciple of Venerable Geshe Kelsang Gyatso has studied extensively on the Teacher Training Program for over 30 years and is qualified to teach both Sutra and Tantra. She is the Resident Teacher at Kadampa Meditation Center San Francisco and is invited to teach nationally. People enjoy her teachings for their clarity and warmth.