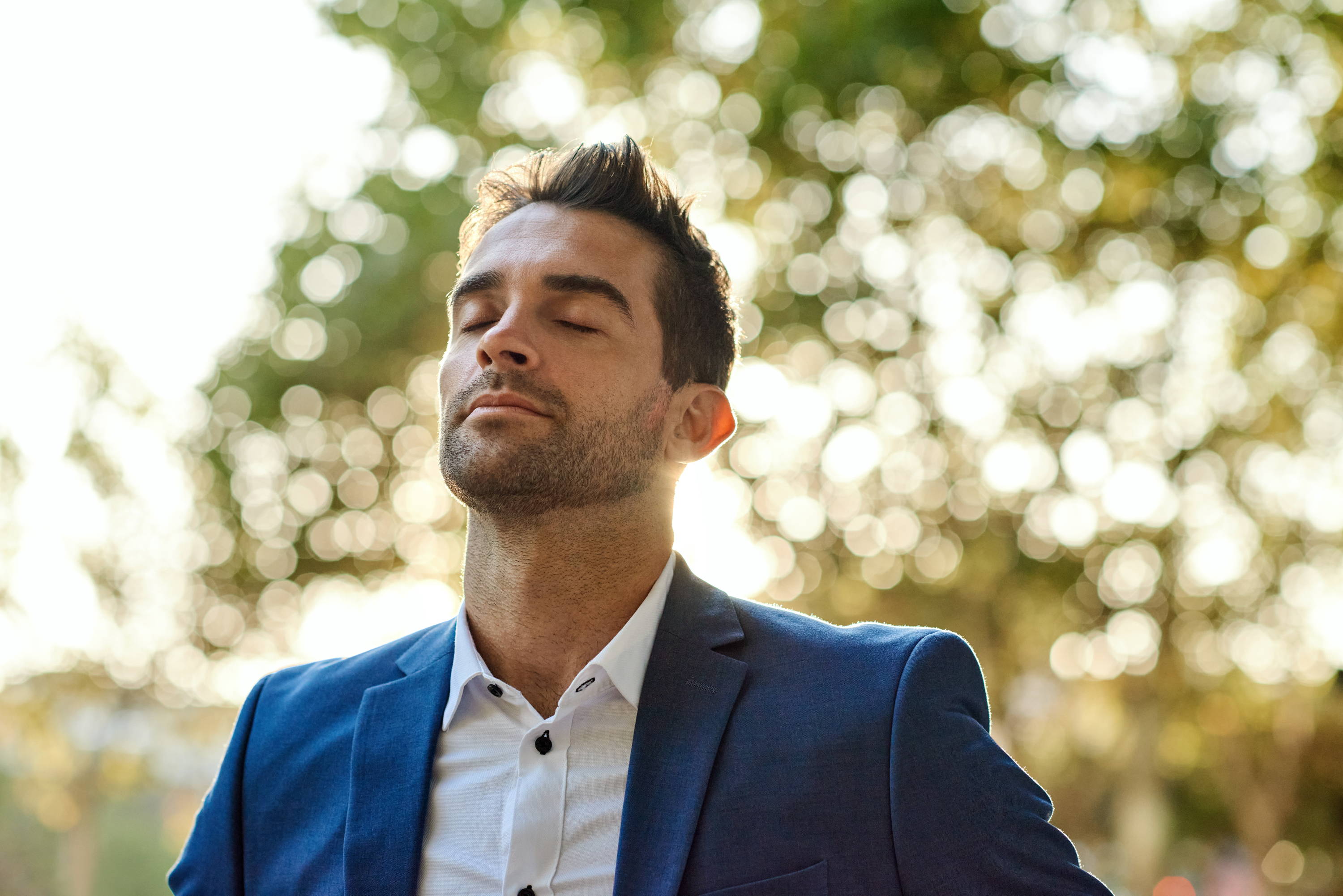 with Judith Sweet & Alise Halbert
Mondays & Wednesdays
NEW - Fridays
12 - 12:30pm

- Monday's class is available for replay until
Tuesday at midnight

- Wednesday's class is available for replay until
Thursday at midnight
- Friday's class is available for replay until midnight
Take 30 minutes in the middle of the day to connect to your heart, cultivate inner peace and happiness, and clarify your intention for the day. You are welcome to attend these live stream guided meditations. No previous experience is necessary.
Free for members! Become a member
Links to classes will be accessible after registration.
For help with registration or links, please email: techsupport@meditateinsanfrancisco.org
PLEASE NOTE: These classes are offered for residents of the Bay Area only. Fortunately, there are Kadampa Centers worldwide! Please click here to support the Center nearest you.
(Video recording available until Thursday at midnight)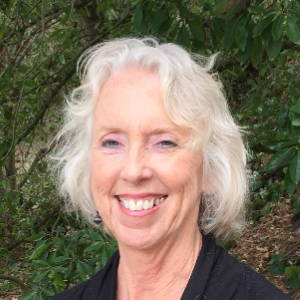 Judith Sweet has been a student in the Foundation Program
for over 5 years, and has been practicing Buddhism with
KMCSF for 7 years. She has taught meditation classes for
several years and is appreciated for her warmth and practical sincerity.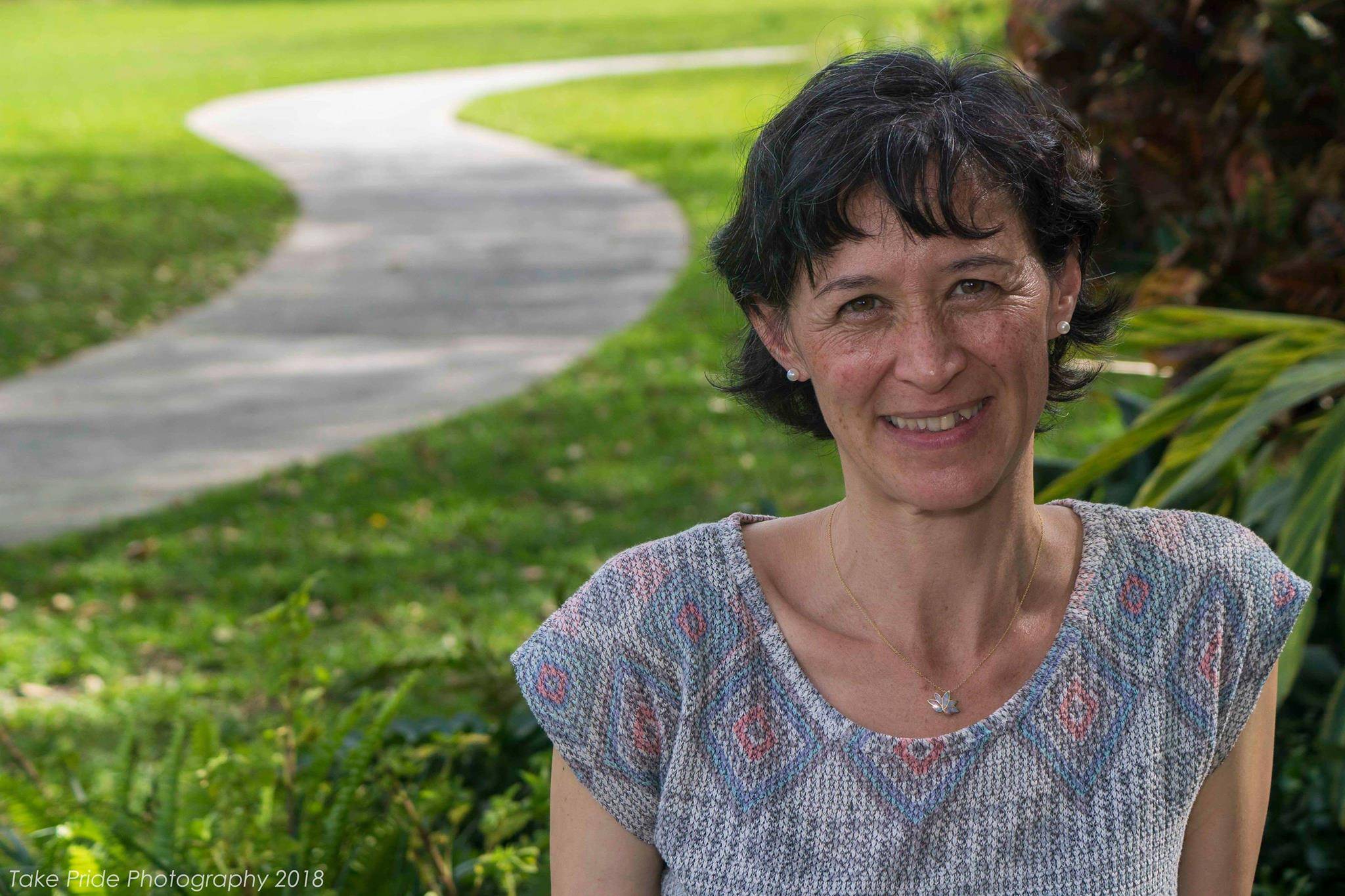 Alise Halbert has been studying
and practicing Kadampa
Buddhism since 2000. Alise is
currently on the Teacher
Training program and has
taught in Downtown SF, at the
SF Women's Jail and KMC SF
temple. She is honored and
delighted to be part of the KMC SF community!
50% discount available for students and seniors 62+. Contact admin@meditateinthebayarea.org
Drop in at any time during the series; no need to pre-register. No one turned away for lack of funds.
We are a non-profit organization funded by class fees and donations. Any profits go to the International Temples Project for World Peace.