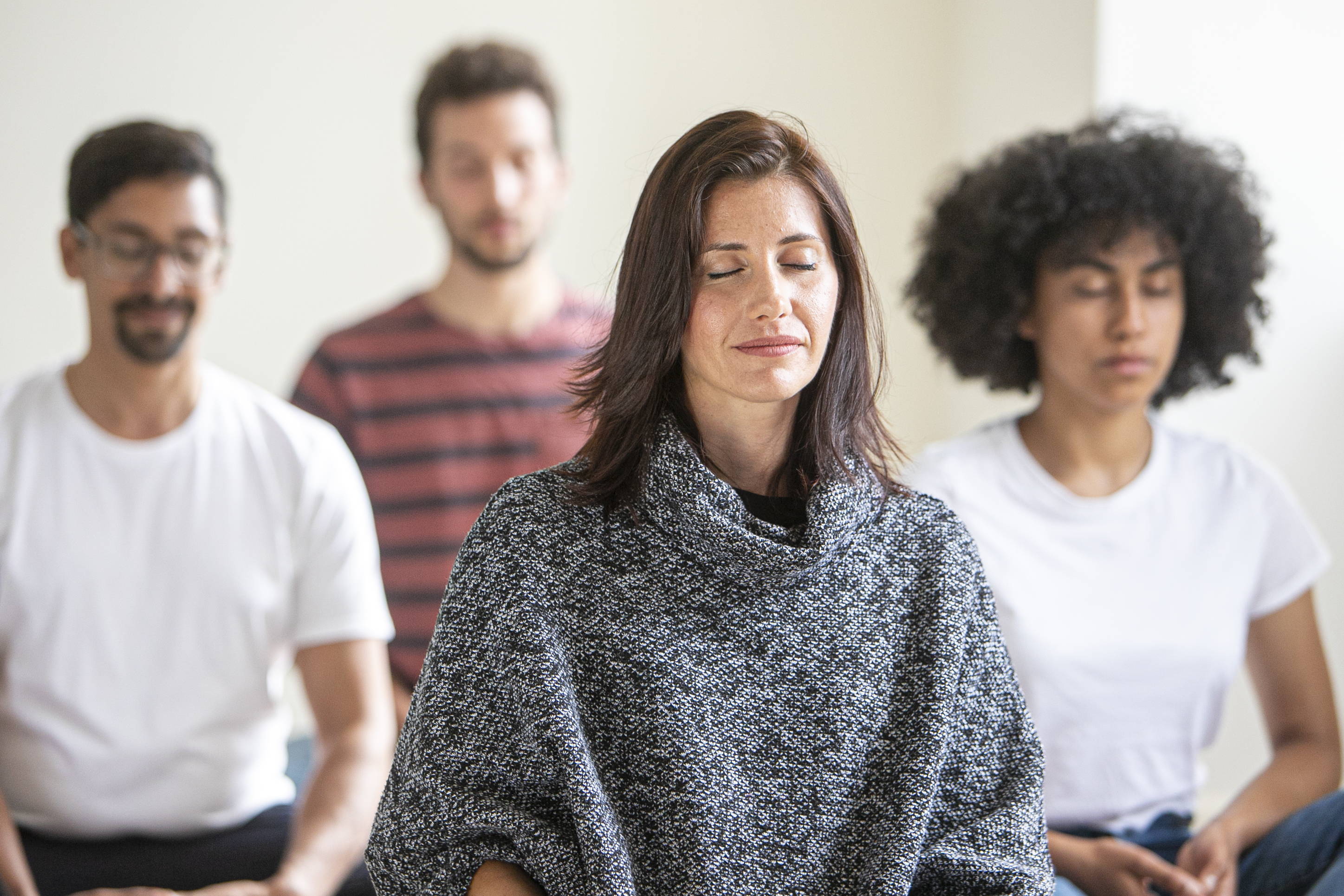 with Jesse Woodward & Sean Boyle
Wednesdays | 5:30 - 6:15pm
The purpose of meditation is to make our mind calm and peaceful.
If our mind is peaceful, we will be free from worries and mental discomfort, and so we will experience true happiness; but if our mind is not peaceful, we will find it very difficult to be happy, even if we are living in the very best conditions.
In this class, we will learn how to meditate, the benefits of meditation, and various meditations that will help to calm the mind, reduce stress, and give rise to an experience of inner peace and wellbeing.
$8/person
Free for members! Become a member
IN-PERSON
Please register at the door.
Masks are optional for everyone.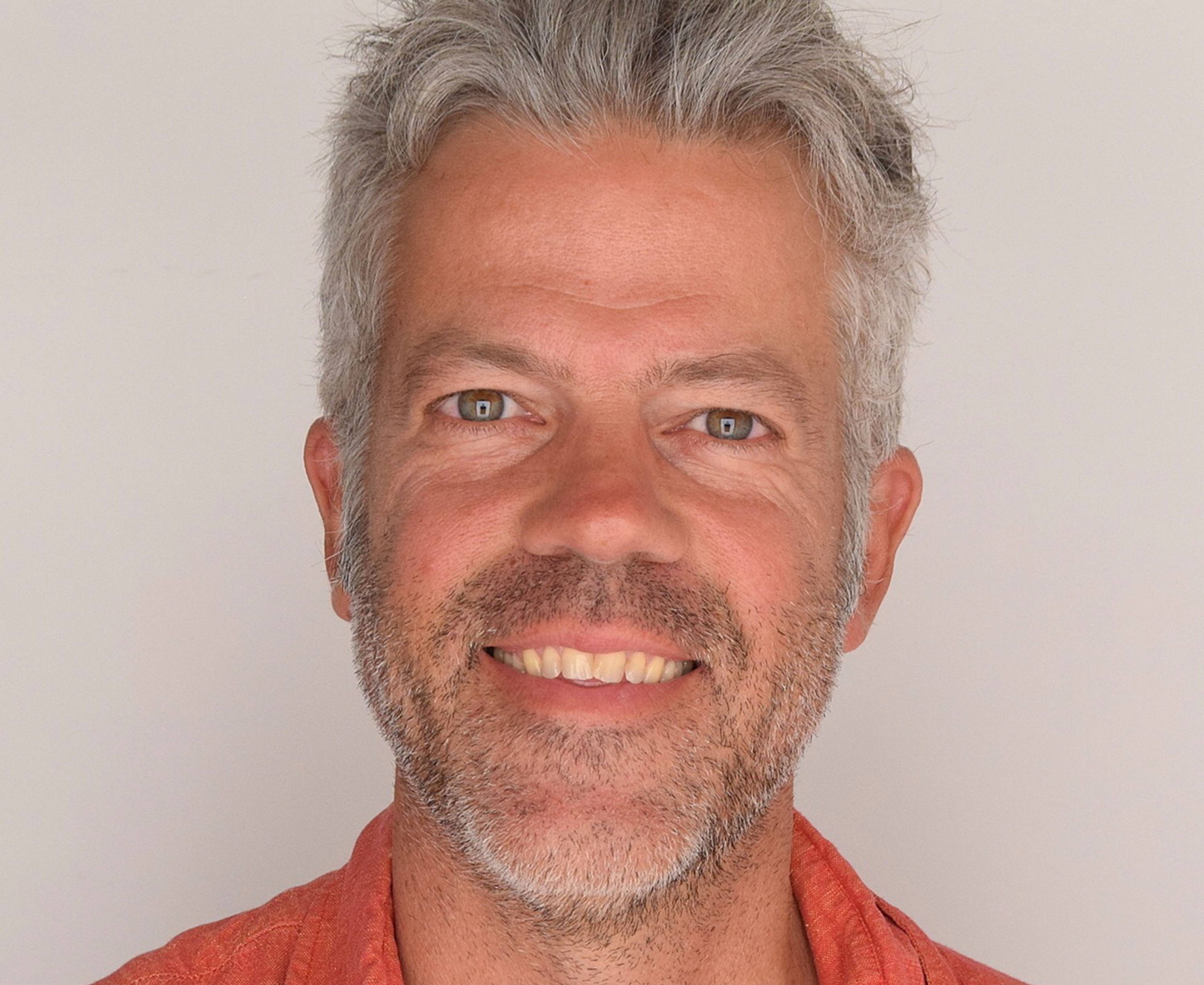 Sean Boyle has been a student in the Foundation Program for many years. He is a sincere practitioner and well loved for his enthusiasm and optimism when presenting Buddha's teachings.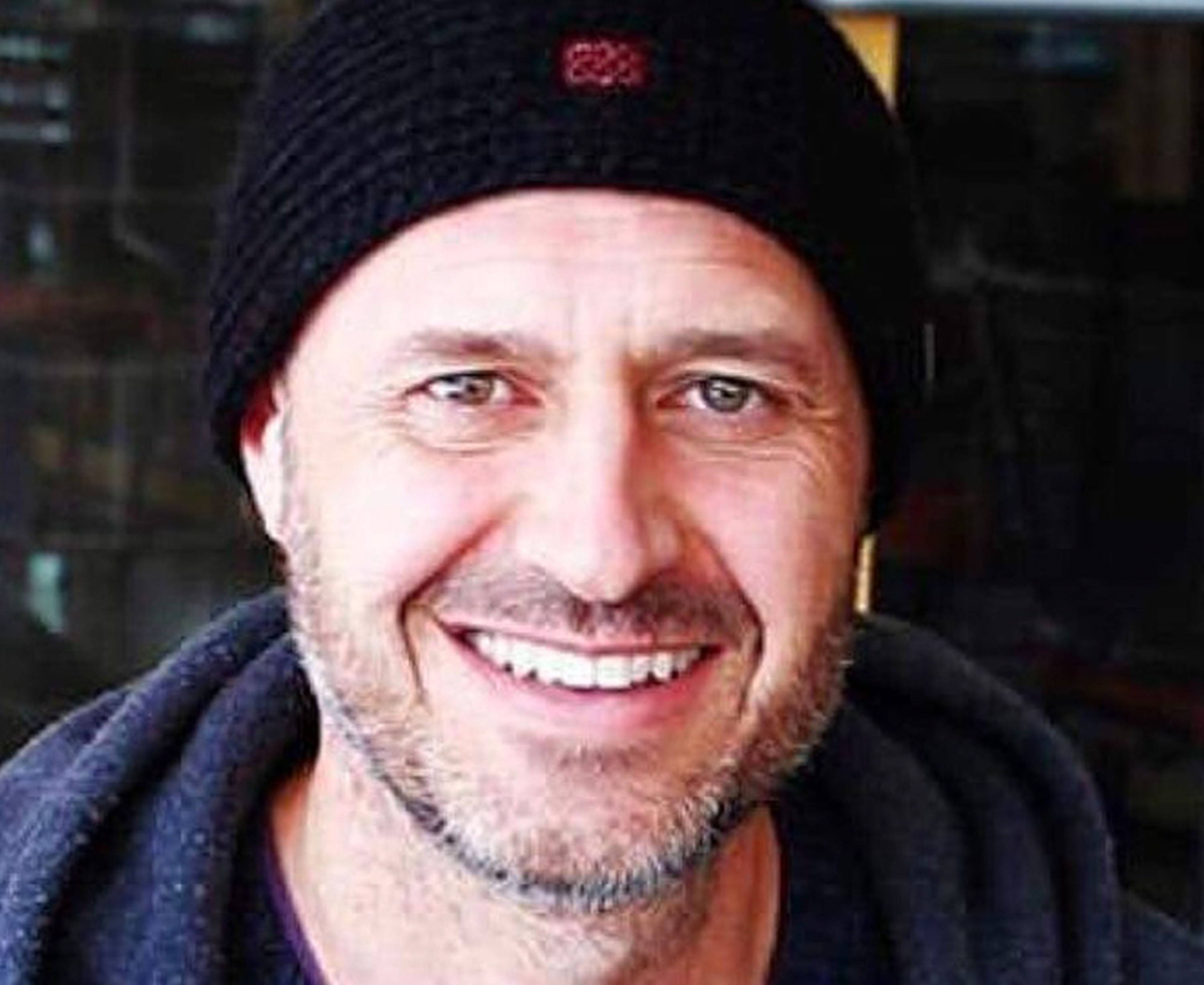 Jesse Woodward has been involved in The New Kadampa Tradition and a student at KMC SF for more than a decade. He is admired for teaching in a practical way that resonates with many.
50% discount available for students and seniors 62+. Contact admin@meditateinthebayarea.org
Drop in at any time during the series; no need to pre-register. No one turned away for lack of funds.
We are a non-profit organization funded by class fees and donations. Any profits go to the International Temples Project for World Peace.