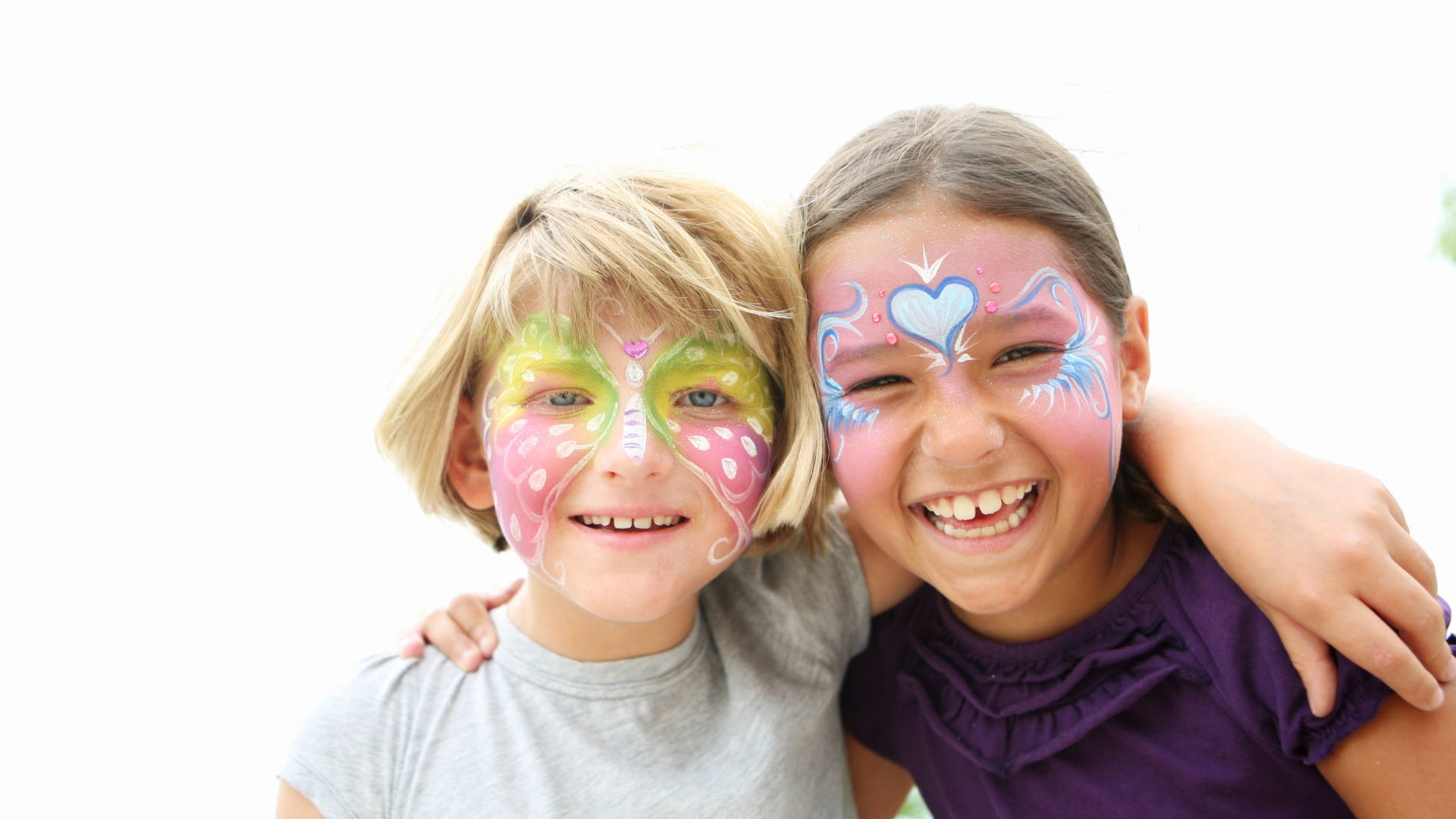 Sundays, 9:30 - 10:15am @ KMC SF
It's never too early for children to begin to learn the benefits of meditation. In this lighthearted and fun class, we use Buddha's teachings to build inner strength and confidence by developing our good qualities. Each class will include a short meditation, a teaching, and activities to help children increase their positive minds of patience, respect for others, giving, and loving kindness.
Meditation for Kids is appropriate for children ages 4-12. Parents must be present during class.
Everyone is welcome!
IN-PERSON ONLY
Please register online or at the door
Cost: $5 / child or $10 / family - Free for members!
Purchase a Gift Card!
Give the perfect gift of meditation & spiritual curiosity!
CURRENT SERIES: Meditation for Kids

WHEN: Sundays, 9:30am - 10:15am

COST: $5/child or $10/family

TEACHERS: Yenny Webb Vargas

WHERE: In-person @ KMC SF | 3324 17th Street, San Francisco, CA 94110

GETTING THERE:

Metered street parking  (Free after 6pm and all day on Sundays)

Parking garage on 16th & Hoff St. (42 Hoff St, San Francisco, CA 94110)

Bart (16th St. Mission)

J Line Muni (Church St & 16th St)

Bus (#49, #14, #22, #33)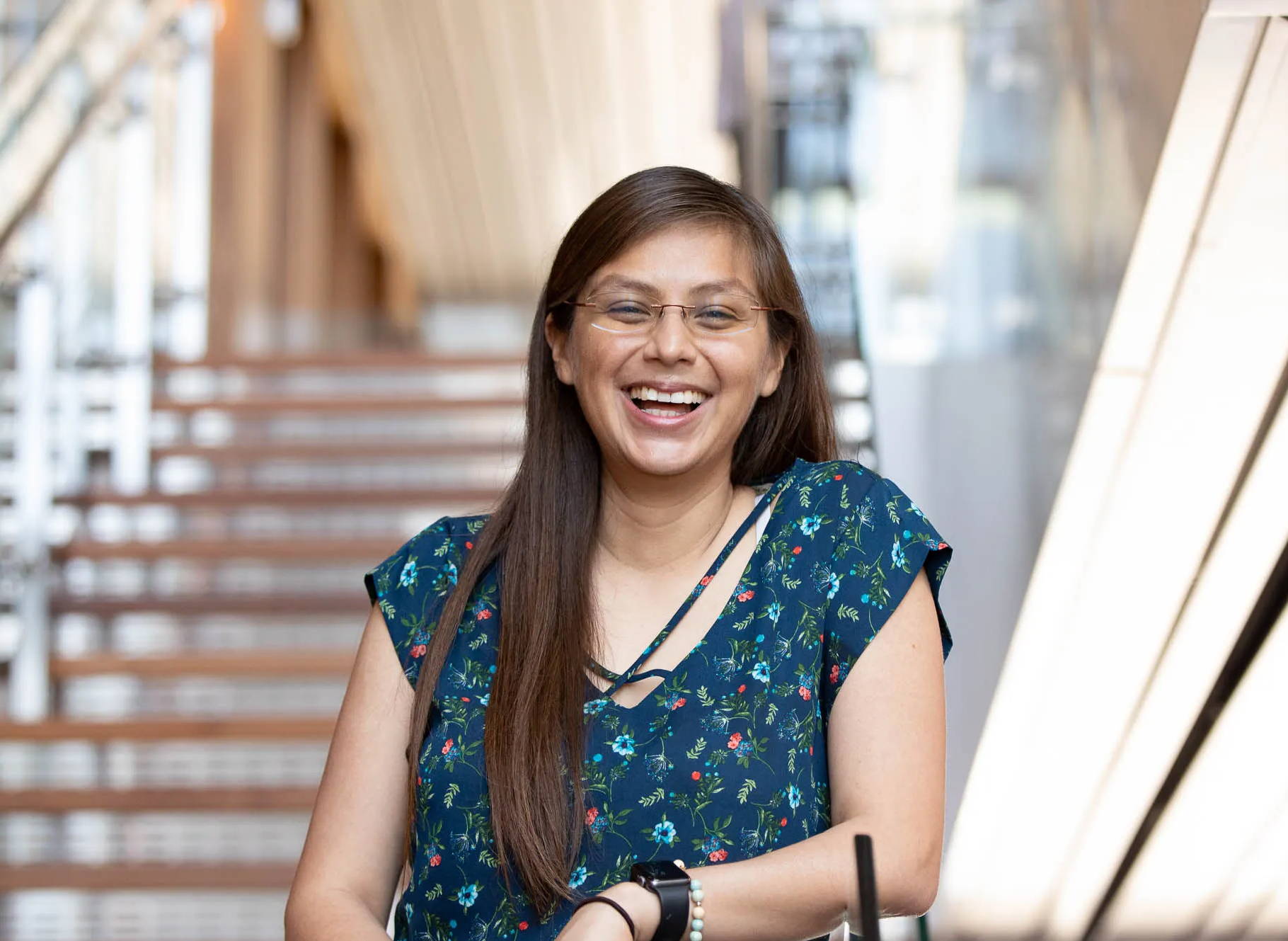 Yenny Webb Vargas is an experienced Kadampa Buddhist practitioner and meditation teacher to children. As a parent, she understands the importance of creating a nurturing and supportive environment for young minds. Yenny skillfully incorporates age-appropriate activities, stories, and games to make meditation enjoyable and enriching. She is committed to helping children develop valuable life skills, providing them with the tools to navigate the world with confidence and kindness.