In-Person Powa on May 15th
Please read the guidelines below that we are following in accordance with current government guidelines.
Temple
- Numbers are restricted to 14 attendees to facilitate social distancing.
- You must pre-register.

- No drop-in attendees are permitted at this time.
- Masks must be worn at all times.

- If you are not feeling well, please do not come to a class or event.
​- No singing will be allowed during prayers.
- Please bring your own prayer booklets, center copies will not be available.
For more information about other precautions KMC SF is taking to help keep attendees safe, CLICK HERE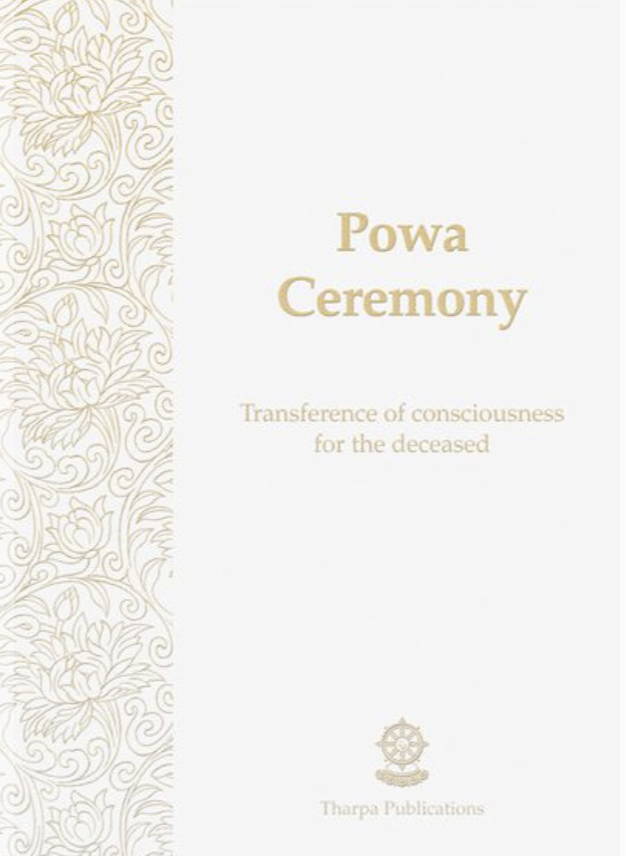 Saturday, May 15th | 3 - 4pm



If something comes up and you are no longer able to attend, please email Lynn at: epc@meditateinsanfrancisco.org, to allow others to take your spot.
Live-Stream link (no pre-registration needed)