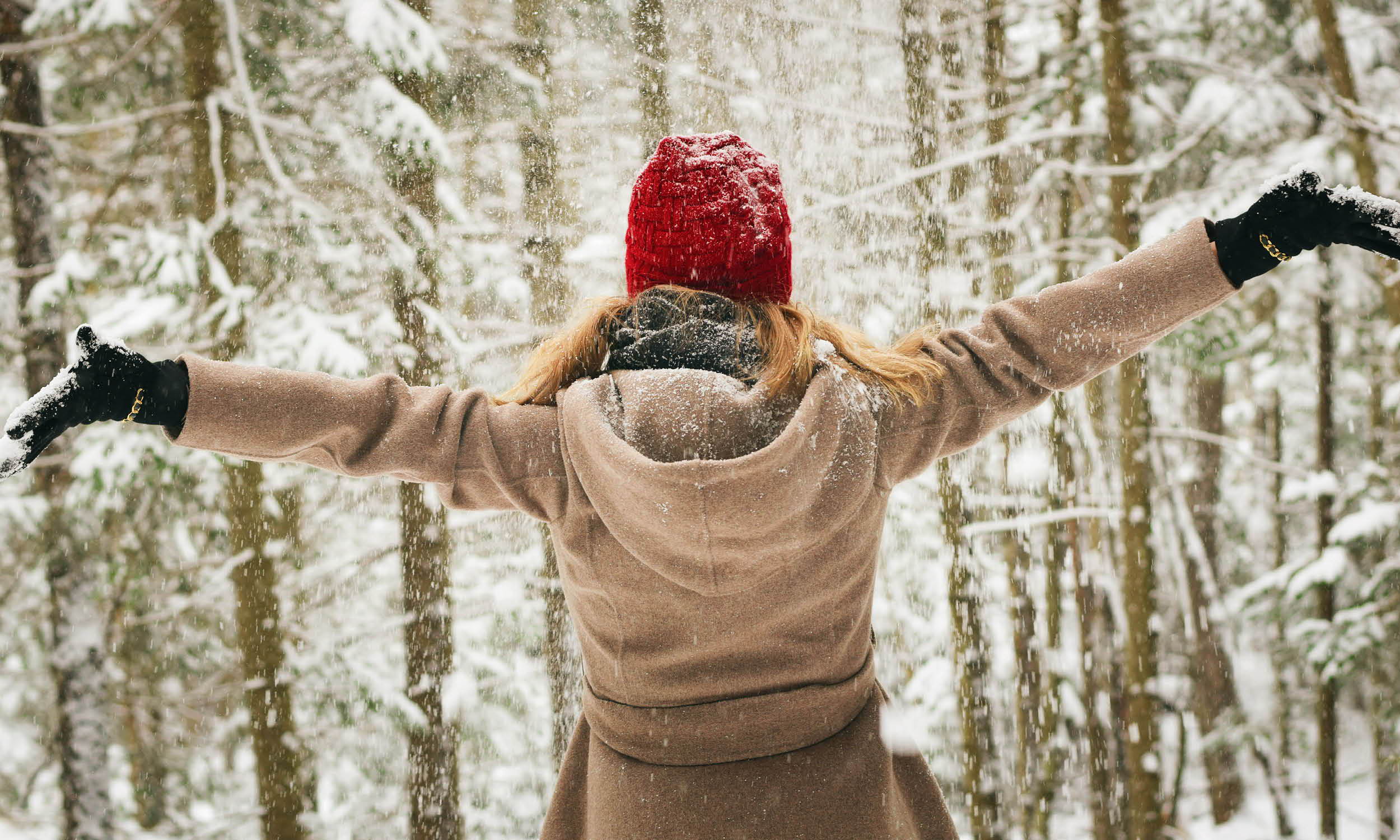 Guest Teacher Event with Gen Kelsang Tabkay

Resident Teacher at Kadampa Meditation Center Phoenix
Saturday & Sunday, December 3rd & 4th @ KMC SF
Holiday Spirit: Feeling Grateful and Content
Saturday, December 3rd
The holiday season can bring stress, depression and loneliness. Relationships, finances and even social demands can be particularly challenging at this time. Take time to come relax and enjoy Buddha's healing teachings on techniques for cultivating real happiness.
Schedule: 3 Teaching & Meditation Sessions

Session 1 | 10:00 am - 11:15 am
Session 2 | 11:45 am – 1:00 pm
Session 3 | 3:00 - 4:15pm
---
Public Talk: A Buddhist Perspective on Joy
Sunday, December 4th

How to experience real joy, especially during holidays. With all of the extra activity and heightened expectations, sometimes we experience some stress or anxiety. For many it can be a difficult time of loneliness and longing for happier times. This course is intended to help develop positive minds and attitudes that can help make the holiday experience a time of happiness and joy.
Public Talk | 11am - 12:15pm
Catered Lunch | 12:30 - 1:30pm
GUEST TEACHER EVENT:
Holiday Spirit: Feeling Grateful & Content

A Buddhist Perspective on Joy



COST: Various prices, see below

WHERE: KMC SF | 3324 17th St, San Francisco CA, 94110

GETTING THERE:

Metered street parking on 17th & Hoff St
(free past 6pm and free all day on Sundays)

Parking garage on 16th & Hoff St. (42 Hoff St, San Francisco, CA 94110)

Bart (16th St. Mission)

J Line Muni (Church St & 16th St)

Bus (#49, #14, #22, #33)
Saturday, Full Day - $35, $20 for members. Become a member
Public Talk - $10
Catered Vegetarian Lunch - $15
Full Event - $60, $45 for members (Includes Vegetarian Lunch)
IN-PERSON
Please register online or at the door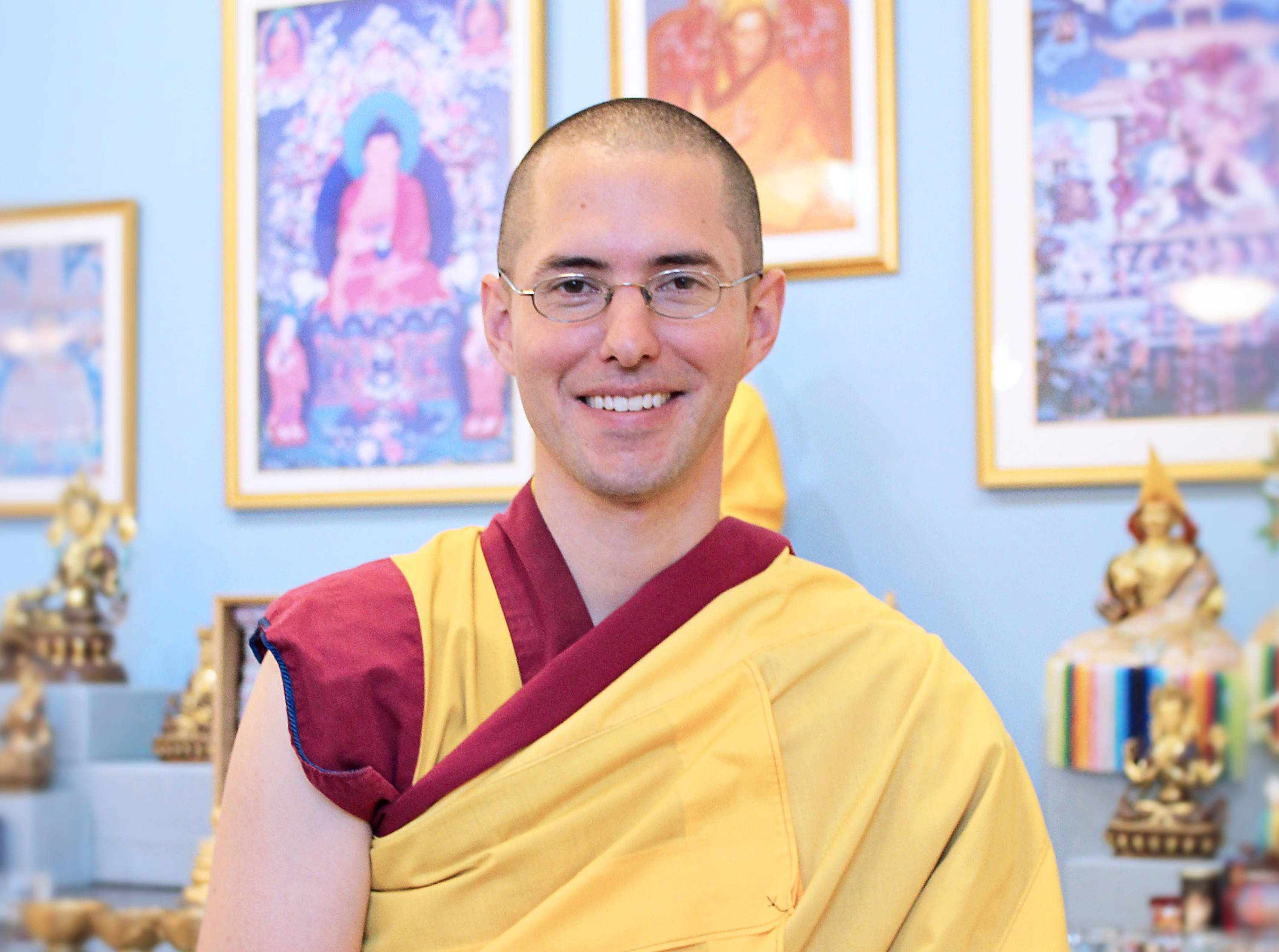 Gen Kelsang Tabkay is a Kadampa Buddhist monk and the Resident Teacher at Kadampa Meditation Center Phoenix. He has been a student of Venerable Geshe Kelsang Gyatso Rinpoche since 2007, having received empowerments and lineage blessings directly from him. Gen Tabkay presents Buddhism and meditation in an accessible and clear way, dedicating himself to bringing peace into the hearts of others. He was previously the Education Program Coordinator and Resident Teacher at Kadampa Meditation Center South Carolina.