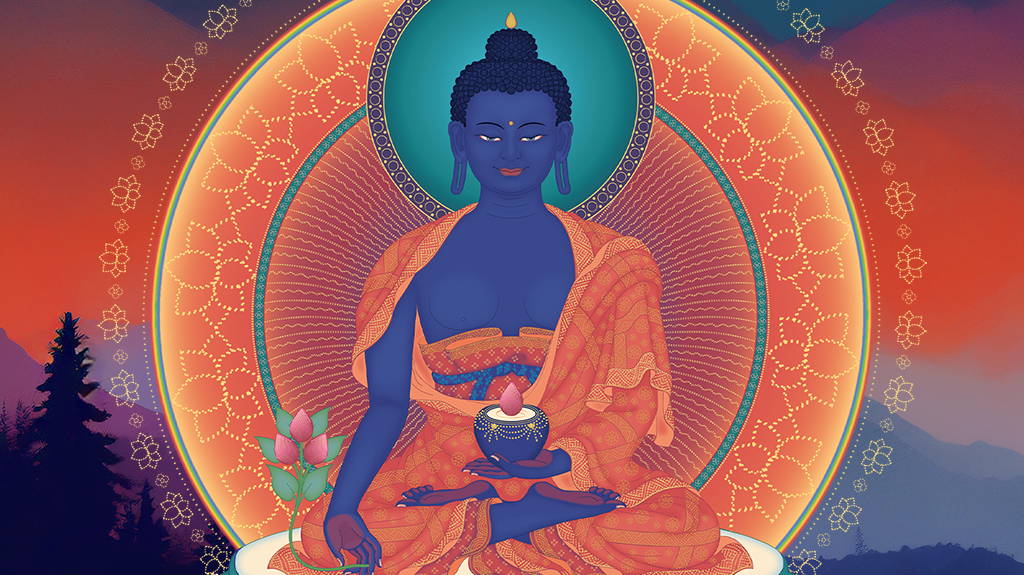 Medicine Buddha Teachings and Prayers from Fall Festival, 2023

Saturday, December 9th | 10 am – 12:30 pm 
IN PERSON ONLY


Draw closer to Medicine Buddha and hear very inspiring and timely advice from Venerable Geshe-la on the importance of prayer as a main cause of peace in the world.
The Medicine Buddha Prayer is a special practice, focusing on Medicine Buddha, for helping others through healing actions.


10 am – 11:15 am | Highlights and practical teachings
11:30 am – 12:30 pm | Medicine Buddha Chanted Prayers


 
DETAILS
SPECIAL EVENT:  Healing the World
WHEN:  Dec 9th, 10 am – 12:30 pm
COST: $12 | Free for members

TEACHER: Gen Kelsang Choma
WHERE: KMC SF, 3324 17th Street, San Francisco, CA 94110
GETTING THERE:
Metered street parking (Free after 6pm and all day on Sundays)
Parking garage on 16th & Hoff St. (42 Hoff St.)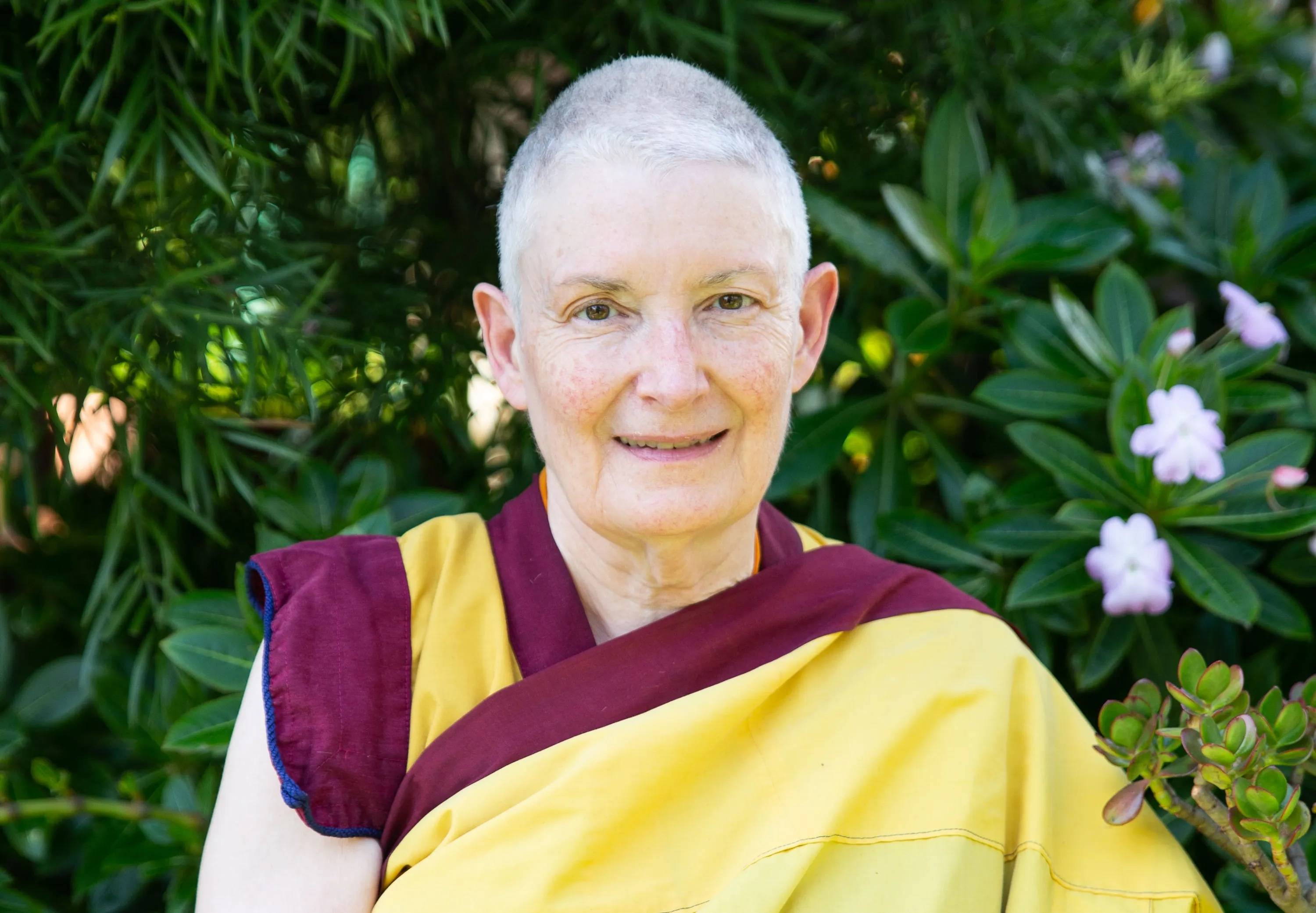 Gen Kelsang Choma is a senior Teacher and Buddhist nun with the New Kadampa Tradition of Modern Buddhism. She was a close disciple of Venerable Geshe Kelsang Gyatso, has studied extensively on the Teacher Training Program for over 30 years, and is qualified to teach both Sutra and Tantra. She is the Resident Teacher at Kadampa Meditation Center San Francisco, and is regularly invited to teach nationally. Her teachings are well regarded for their clarity and warmth.